"Ban Pakistani Artists" movement first started in India around 2016. Shortly after the call for the ban, some Indian political outfits threatened Pakistani actors from entering the country and in retaliation Pakistani theatres pulled down Indian movies from their big screens.
The issue resurfaced last month when Union Minister Babul Supriyo said that Pakistani singer Rahat Fateh Ali Khan's song Ishtehaar in the Bollywood film Welcome to New York must be dubbed by someone else. Supriyo also demanded a ban on Pakistani artistes in Bollywood.
During a panel discussion 'Controlling creativity: Is censorship relevant?' alongside veteran filmmaker Shyam Benegal at the Ficci Frames 2018 The national award-winning filmmaker Shonali Bose said the calls of bans on talent should be stopped. She also said though she wishes to cast Fawad Khan in a film she can't do so owing to a ban on Pakistani actors in the country.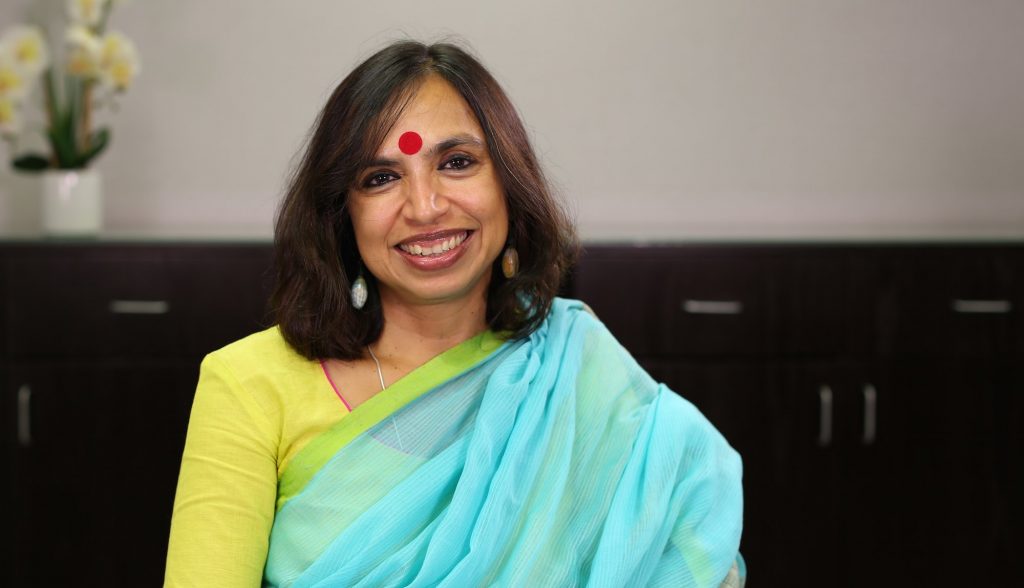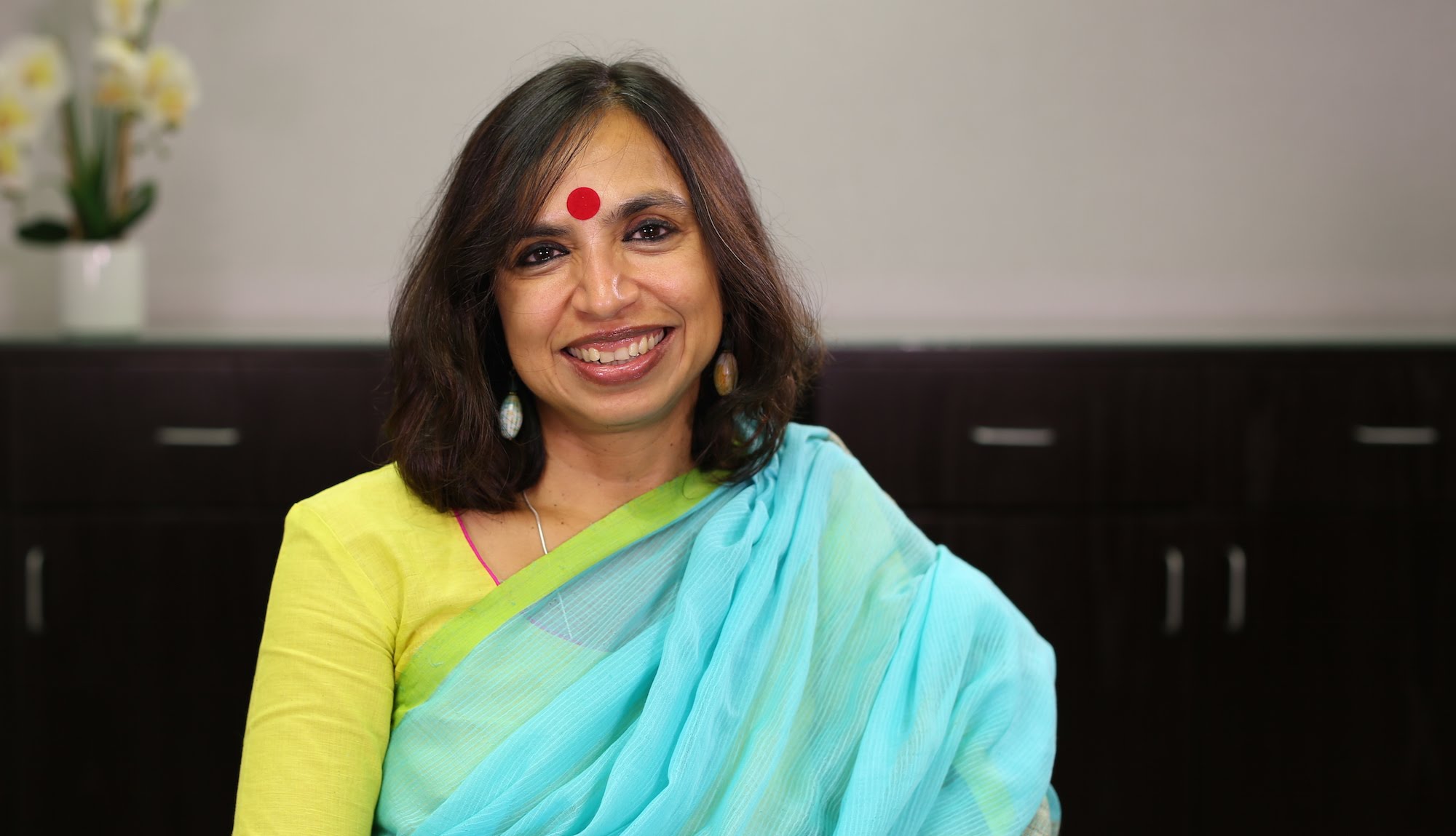 Responding to a question on how the constant restrictions from the Central Board of Film Certification is affecting the creativity and freedom of expression, Shonali said,
"Instead of taking action to protect the rights of women and project their image under the right light, they are restricting filmmakers from doing their work freely."