Waqar Younis is a brilliant Pakistani cricket team player, he's former bowler, he also did coaching for Pakistani Cricket team. The former fast bowler has also tried his luck in commentary. Waqar Younis was popularly known and remembered as a right-arm fast bowler, Waqar Younis is also regarded as one of the greatest fast bowlers in the history of cricket.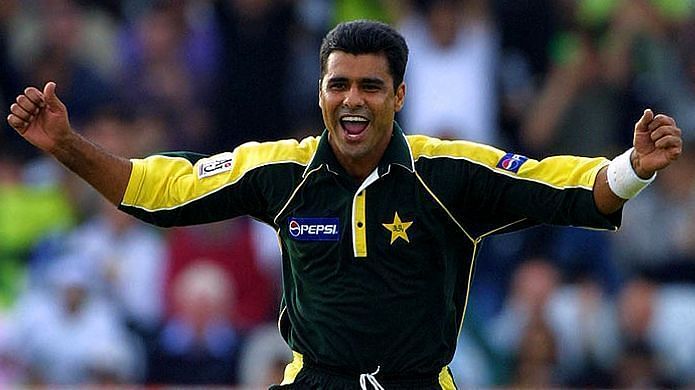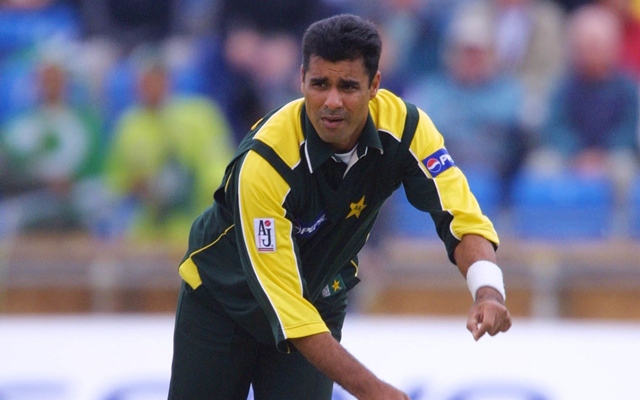 Lately, the cricketer appeared in TimeOut With Ahsan Khan where he talked about an accusation which was put on him often by critics and analysts.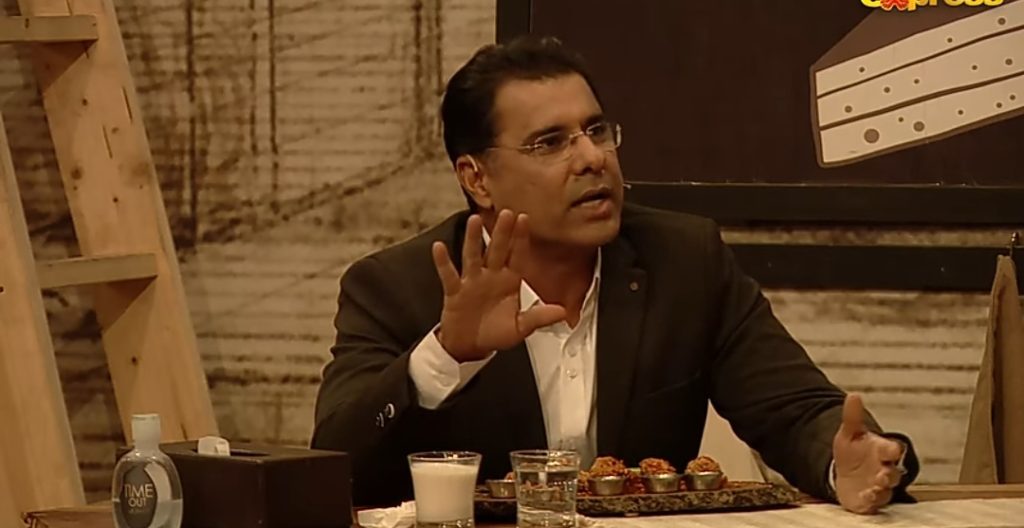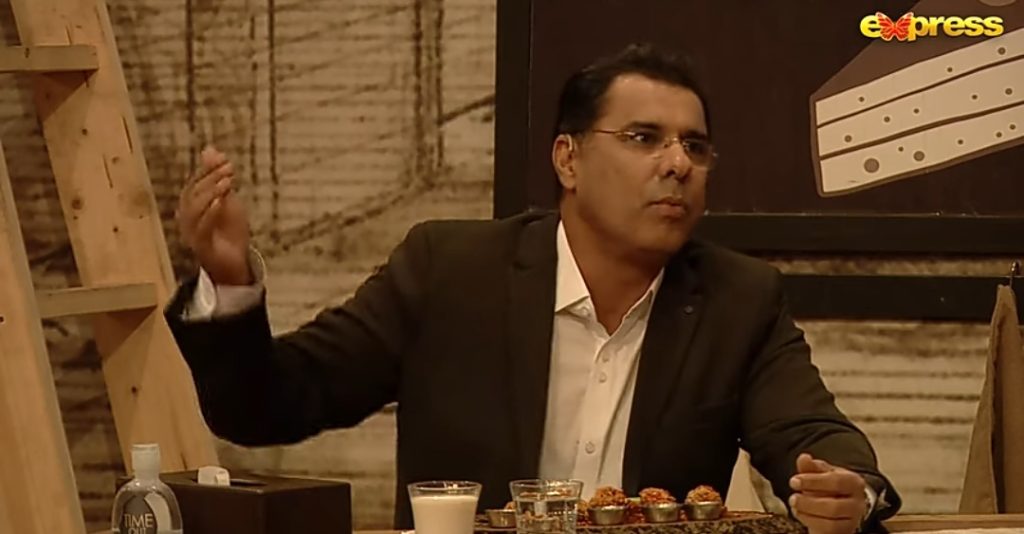 Waqar Younis replied to particular accusation, "if he used to cheat with ball while doing reverse swing?", talking about it Waqar Younis said, "everything is fair in love and war, so once in a while, it is okay to prepare the ball as it requires specific work, also reverse swing is Pakistan's invention which required a technique, Sarfaraz Nawaz, Imran Khan, Waseem Akram all seniors had a technique of preparing the ball, so it's okay"
Here is link.