Since the movie, The Legend of Maula Jatt has been announced, many conflicts with the movie's copyrights have been happening. The producers of the original Maula Jatt, Bahoo corporation has sent many notices to Bilal Lashari and the CEO has been giving his side openly through social media. The matter was however considered solved when a ruling was made in the favour of Bilal Lashari by Intellectual Property Organisation Tribunal.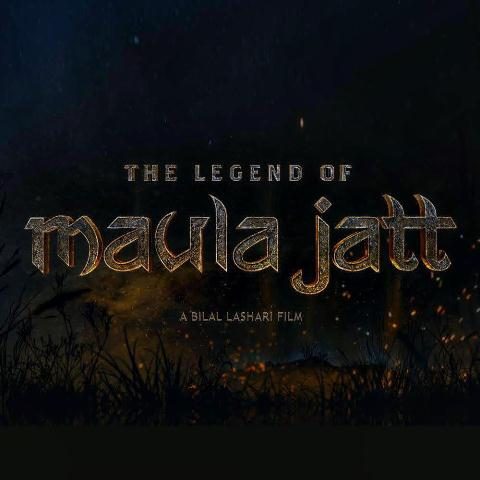 The film's first trailer released recently and it has created a wave of anticipation with fans already impressed with the first look of the characters. But the copyright battle is not over yet since the producers of original Maula Jatt have been claiming that Bilal Lashari and producer Ammara Hikmat cannot use the words Maula Jatt in their title and are violating the copyrights.
The producer of The Legend of Maula Jatt is not silent this time and she has also filed a complaint against Bahoo Corporation and its CEO Mohammad Muttaqi to FIA for cyber defamation.
The Legend of Maula Jatt is looking extremely promising. We hope it gets released also without any blows!