Former Pakistan pacer Mohammad Amir and ex-Indian off-spinner Harbhajan Singh were involved in a heated exchange on Twitter on Tuesday when the Indian spinner accused the pacer of "disgracing this beautiful game."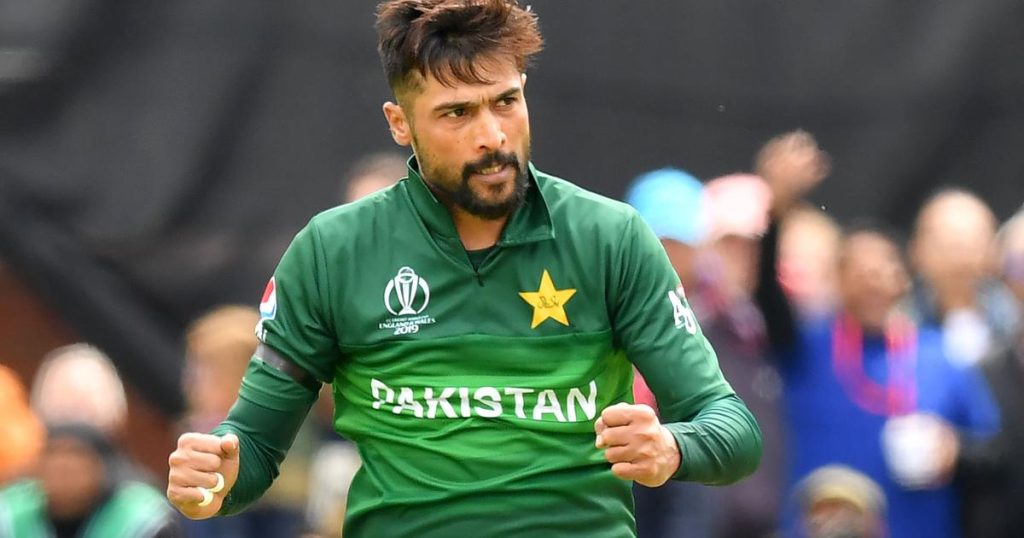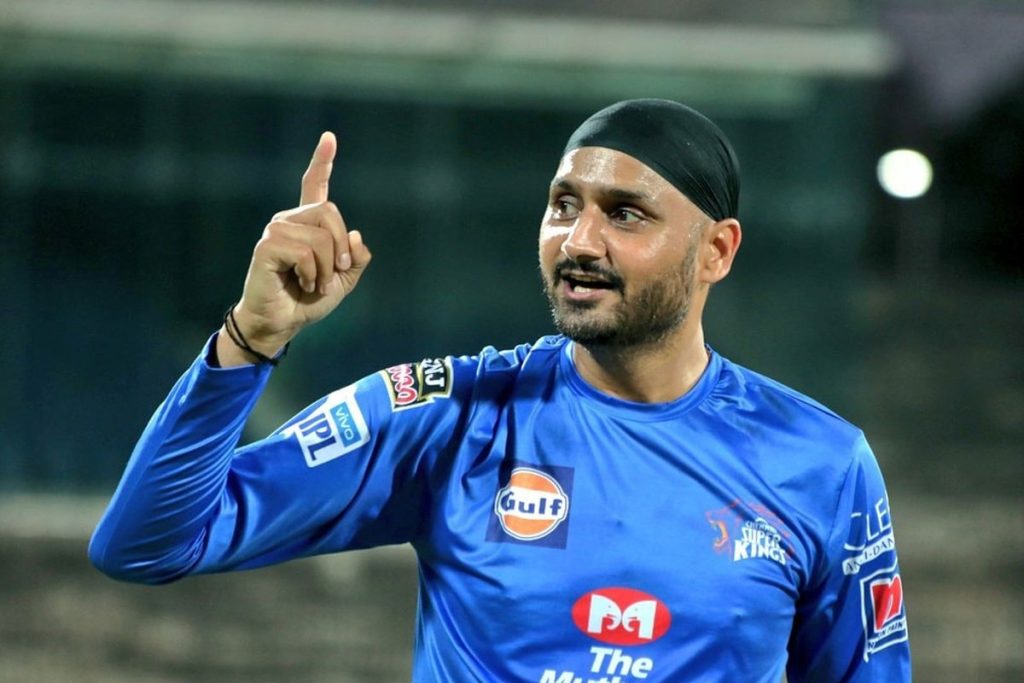 The two shared eight tweets between them in their harsh exchange of words. It all started when Mohammad Amir tagged Harbhajan Singh in a tweet and asked how he was dealing with the loss after Pakistan's historic 10-wickets win over arch-rivals India in the T20 World Cup Super 12 Stage opener.
hello everyone woh pochna yeah tha @harbhajan_singh paa ji ne TV to ni tora apna koi ni hota hai end of the day its a game of cricket 😊.

— Mohammad Amir (@iamamirofficial) October 25, 2021
The duo's war of words revolved around 2010 spot-fixing saga, involving Amir, Pakistan's win over India in the ongoing T20 World Cup and former all-rounder Shahid Afridi's sixes against Harbhajan. Harbhajan, who has earlier been involved in social media banters with former Pakistani pacer Shoaib Akhtar, responded by uploading a video clip of him hitting a six against Amir to win the match for India in Asia Cup 2010.
Ab Tum bi bologe @iamamirofficial yeh 6 ki landing tumhare ghar k tv par to nahi hui thi ?? Koi nahi hota hai end of the day it's a game of cricket as u rightly said 🤣 https://t.co/XqSnWhg9t3 pic.twitter.com/4IuWpPOpF1

— Harbhajan Turbanator (@harbhajan_singh) October 26, 2021
To which the Pakistani pacer replied by sharing a video clip of a Test match between India and Pakistan when Shahid Afridi hit four sixes off Harbhajan. This tweet by Amir angered Harbhajan, who then replied by sharing an unfortunate incident from the Lord's 2010 Test between Pakistan and England where Amir was found guilty of spot-fixing.
https://t.co/tZGLtwBKCa me busy tha @harbhajan_singh apki bowling dekh raha tha test jab LaLA ne apko 4 bowls pe 4 sixes mare thay but cricket hai lag sakte but test cricket me 😅😅😅😅thora ziada ho gia tha

— Mohammad Amir (@iamamirofficial) October 26, 2021
Lords mai no ball kaise ho gya tha ?? Kitna liya kisne diya ? Test cricket hai no ball kaise ho sakta hai ? Shame on u and ur other supporters for disgracing this beautiful game https://t.co/nbv6SWMvQl

— Harbhajan Turbanator (@harbhajan_singh) October 26, 2021
And then Amir replied with another tweet by sharing a funny video clip from a Bollywood movie. The war of words just not ended here, it was continued with more tweets.
Bare hi dheet ho talking about my past wouldn't change the fact that tumko 3 din pehle moun ki khani pari. and how about your illegal bowling action mate ab nikal or humko WC win karta dekh. walk over tu nhi mila jao Park me walk karo u'll feel better @harbhajan_singh https://t.co/i1dCh7I28c

— Mohammad Amir (@iamamirofficial) October 26, 2021
chal bhai me tu laga sone, u sit and do some icing on ur pichwara trust me u'll in ur senses. GOOD NIGHT . https://t.co/76CEWvADDq

— Mohammad Amir (@iamamirofficial) October 26, 2021