Sara Razi Khan just recently got married and her wedding events took the internet by storm. The whole social media family enjoyed all the events be it the bridal showers or the actual wedding events. There were pictures, videos, photo shoots, make up shoots and what not. So it was like everyone attended the wedding events of Sara Razi.
Now that her wedding is over, Sara Razi's dresses would be analysed, her makeup, her jewelry and her outfits would be scrutinized. Recently a picture of a girl named Nayab Aslam has surfaced the internet and turns out that Sara Razi's Mehndi outfit was an exact replica of the dress this girl wore at her Mehndi. She wore Sabyasachi's bridal outfit and her wedding happened in August in lahore.
Here are the pictures of both the gorgeous brides supporting not only the same outfit but also the exact same style. Although the jewelry and makeup were different but the style to carry the dress was same.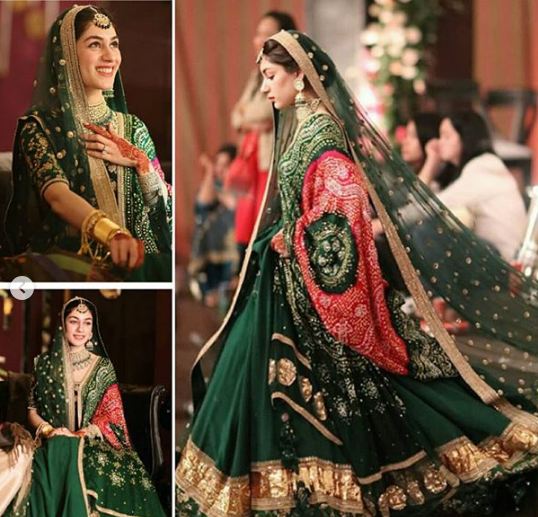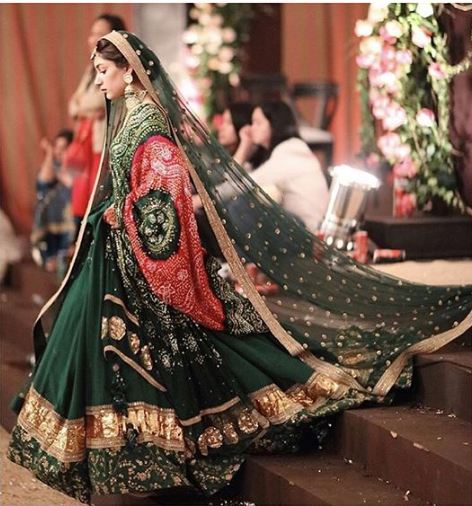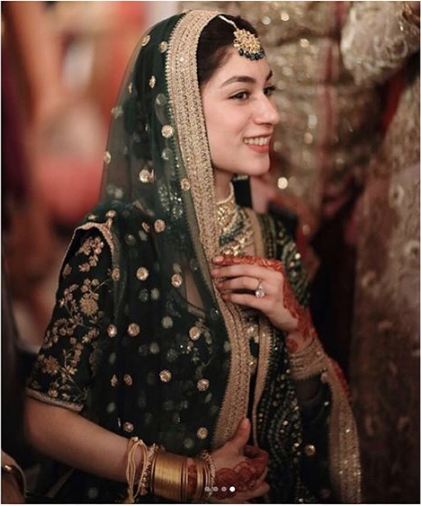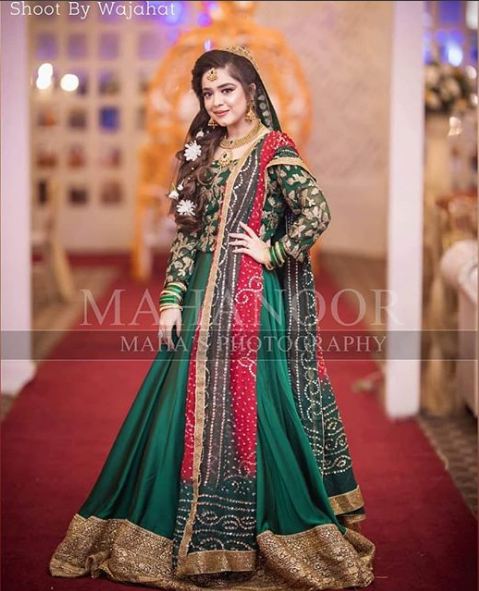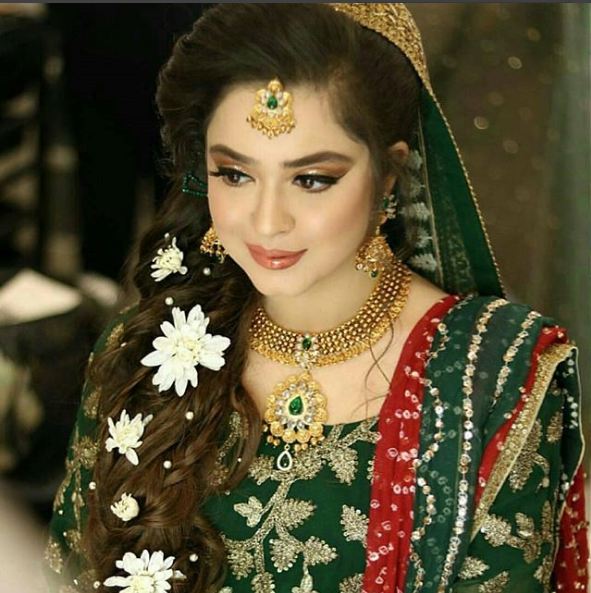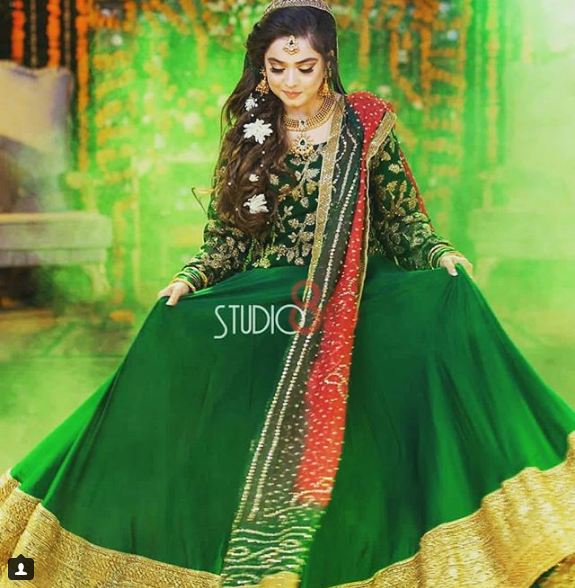 It is hence proved that you do not have to be famous to inspire someone by your style and personality. Whether it was a coincidence or an inspiration, the fact stands that both the girls made beautiful brides. May they both have beautiful lives ahead of them.