Waseem Abbas is a Pakistani television, film actor, and director. He is known for his roles in television dramas for PTV and other networks, including Samundar, Raat, Ashiyana, Family Front, Landa Bazar, and many more. Waseem Abbas is the son of singer, producer, and actor Inayat Hussain Bhatti. His uncle Kifayat Hussain Bhatti was also an actor and director. He started his career as a Theater actor and later started working as a tv actor in Lahore.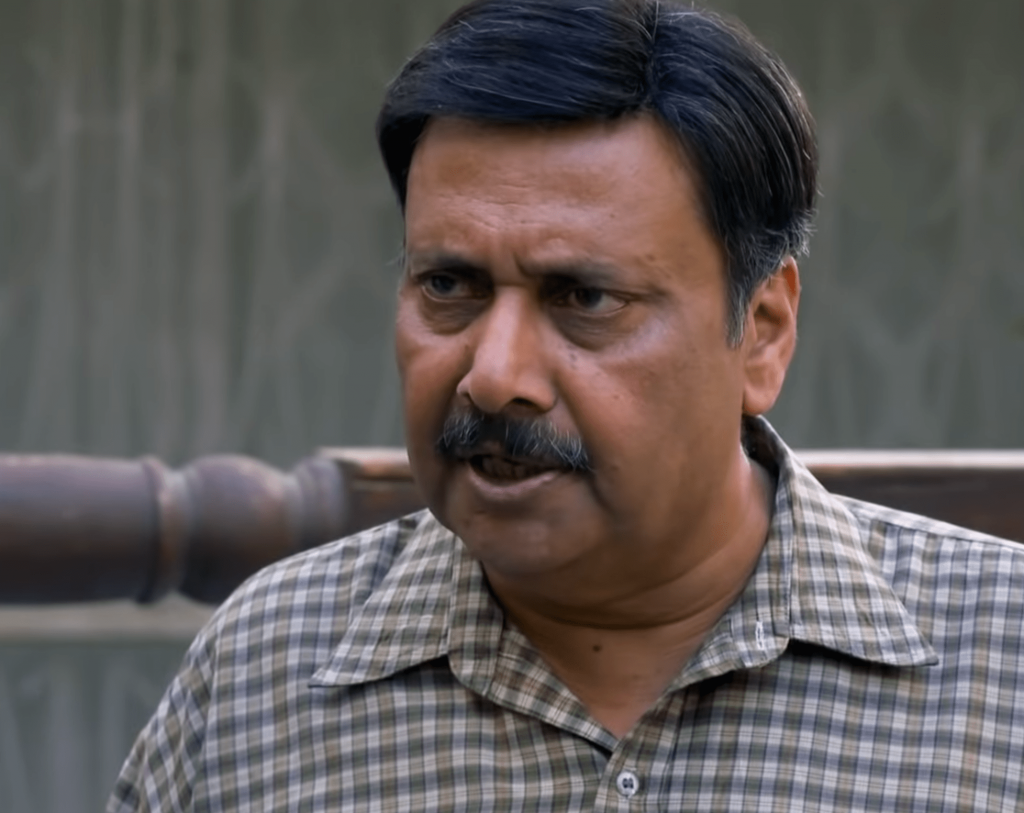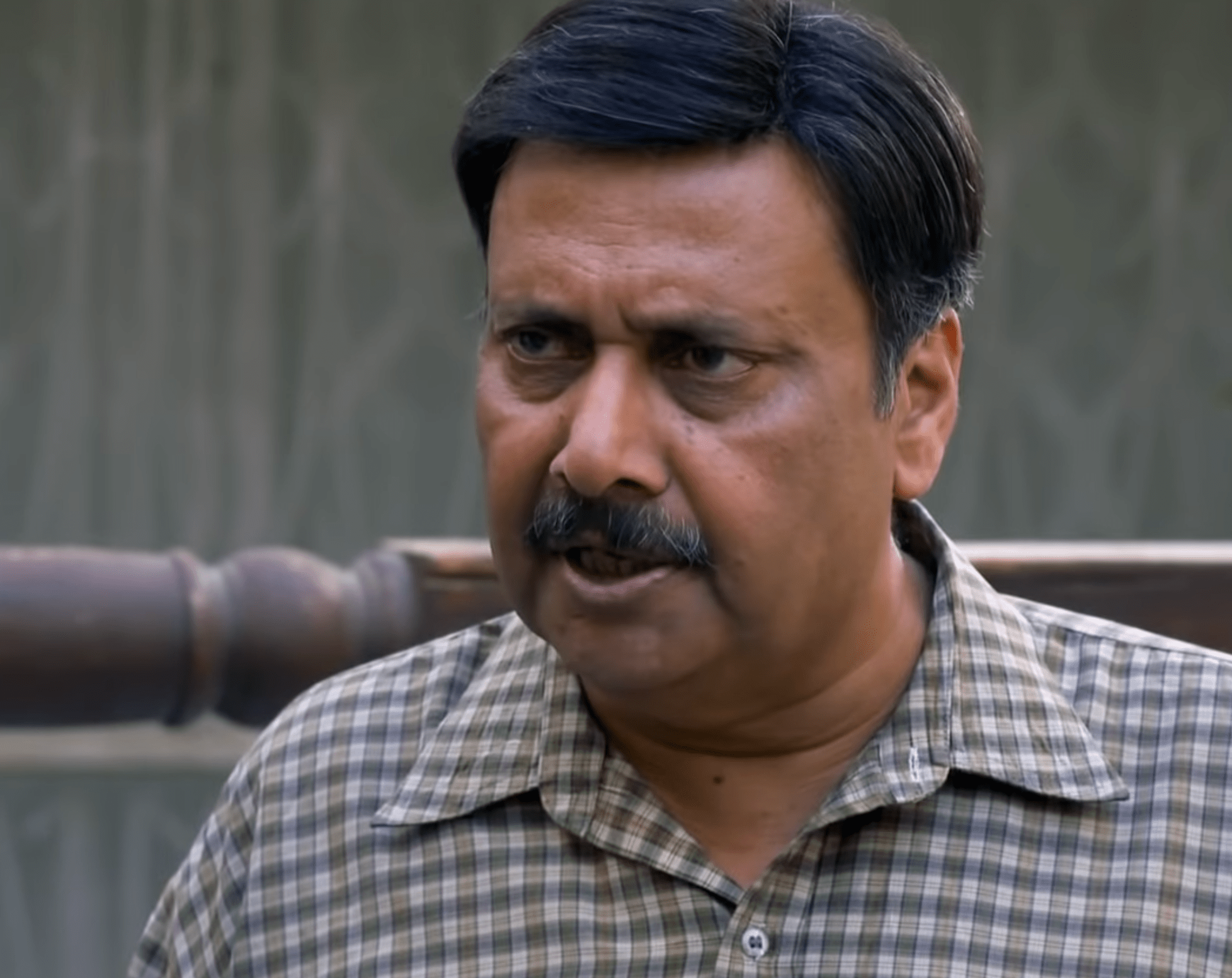 Waseem Abbas has recently appeared in The Mazedaar Show hosted by Faizan Sheikh and Aadi (Adeel Amjad) and aired on TV one.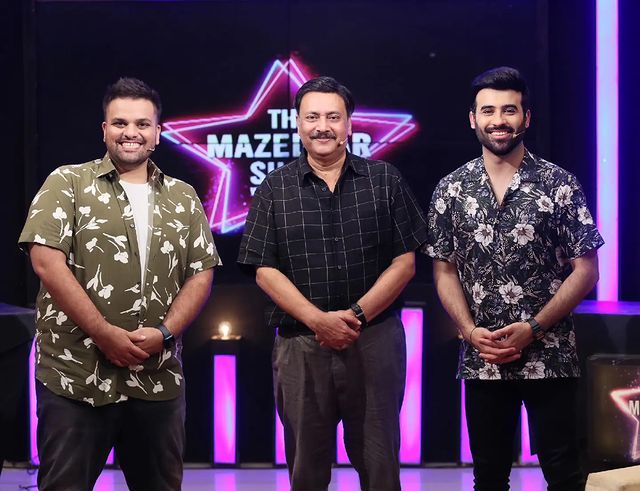 In the Show, Waseem Abbas shared his life Struggles before he entered the field. He said, "I belong to a family that has a background in showbiz, my father was a big producer that's why people think that I haven't struggled in life to achieve this position. This is totally wrong, even if I was financially stable I still worked hard to get a chance in acting. Back in time, the theater curtains were opened manually and I used to do that job".
He further added, "After a while, I worked as an assistant in theater, and then veteran actor Irfan Khoosat gave me a chance on stage. I then worked so hard and got a chance into television after so much struggle".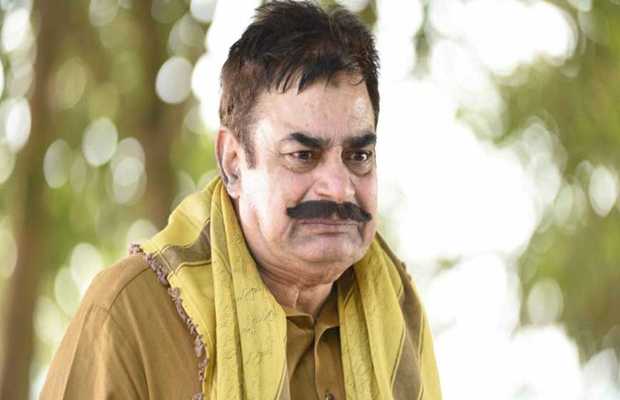 Let's have a look at the link below to watch the video.