Waseem Akram and Shaniera Akram are one of the most cutest couples of town.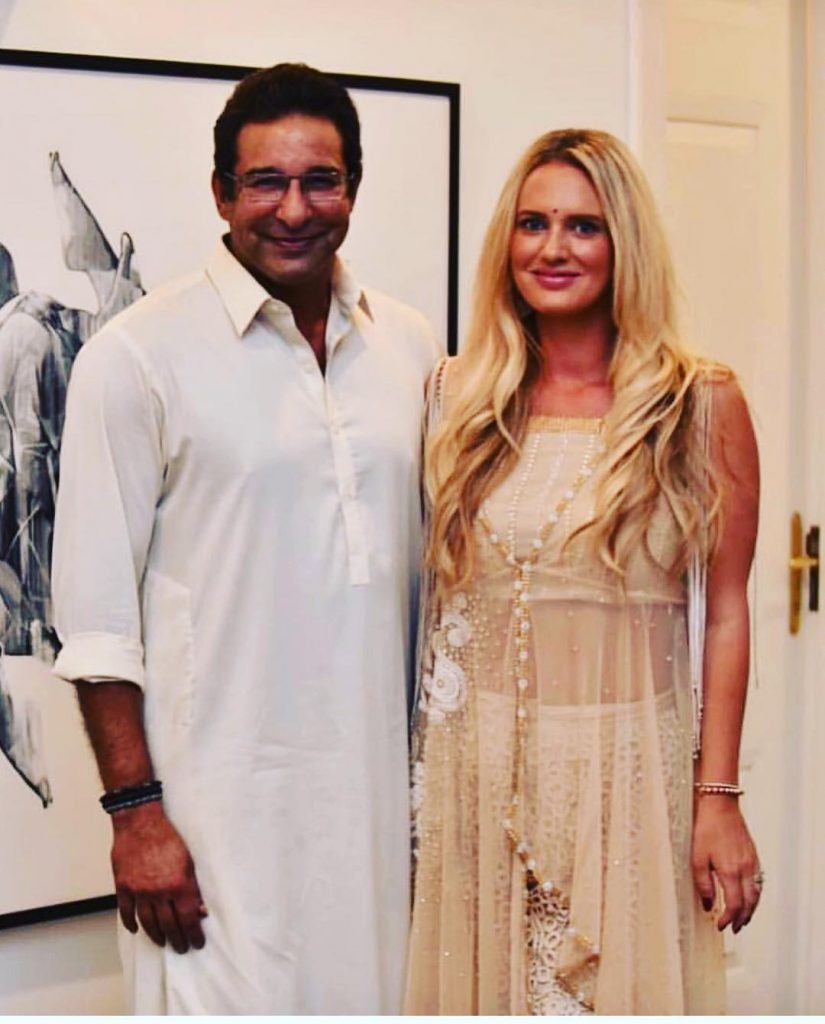 After the death of Waseem Akram's first wife, he was shattered and hooked up with several women in his life.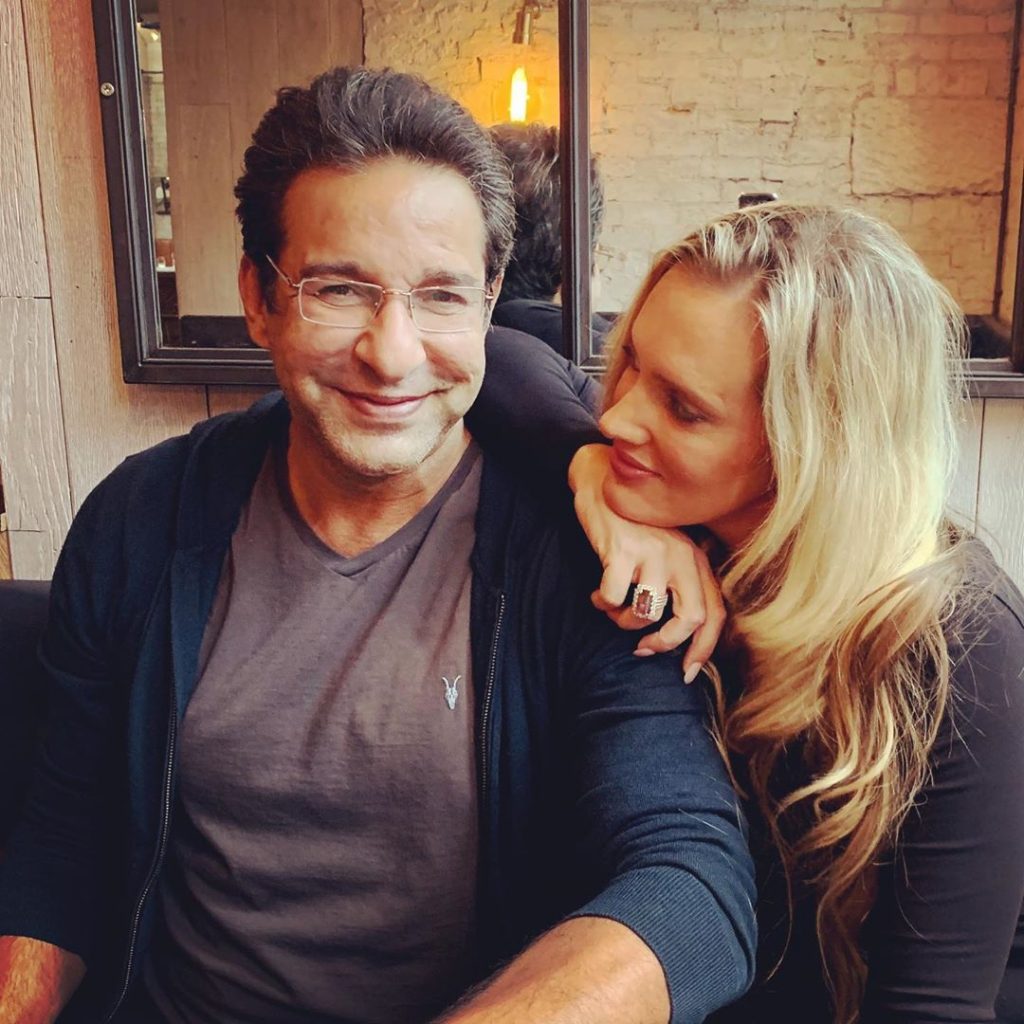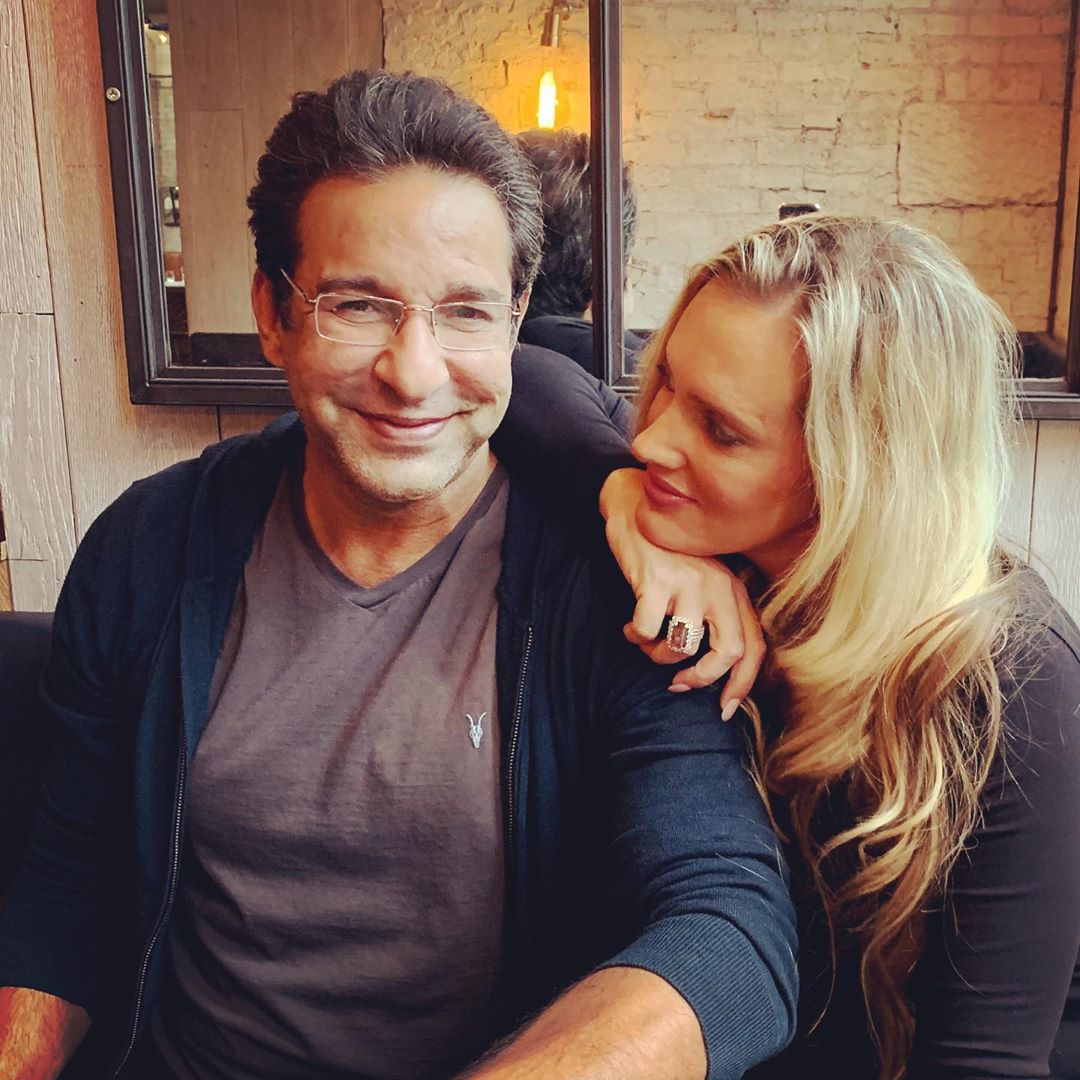 In 2003, he took up the role of a cricket commentator and coach and due to his work he used to travel a lot.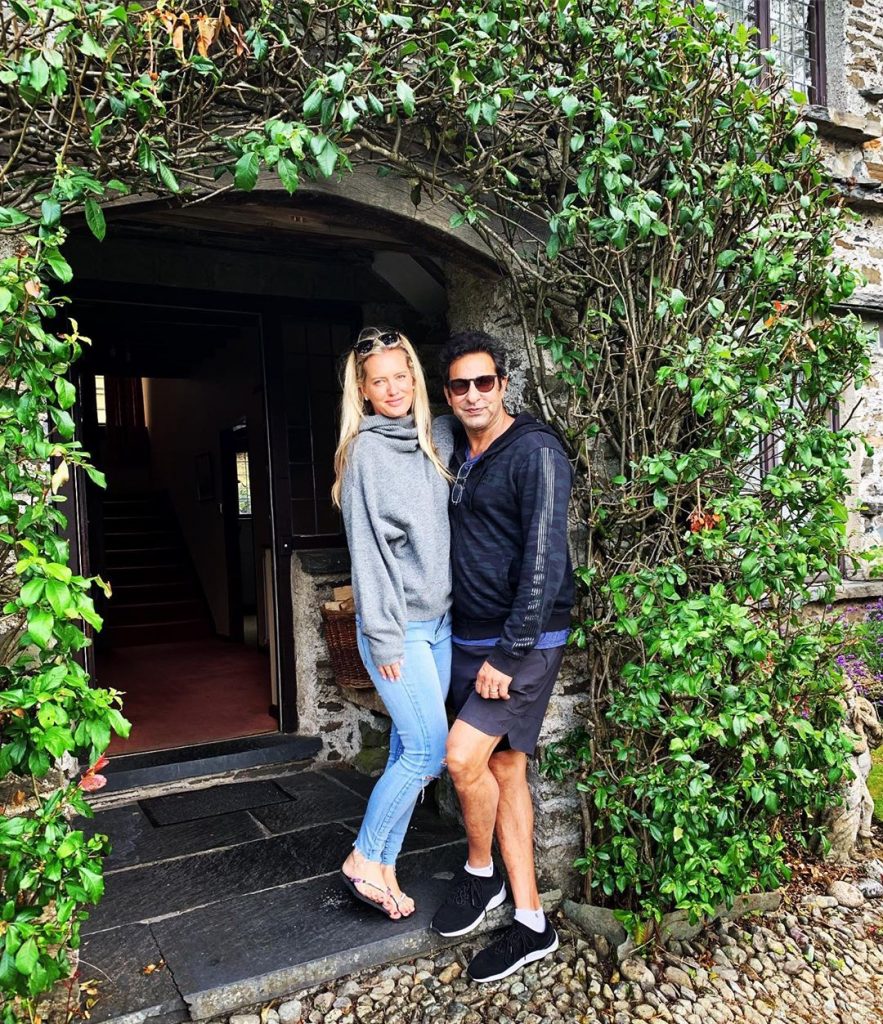 While travelling for his work he met Shaniera Akram at a party. Both of them stayed in contact with each other.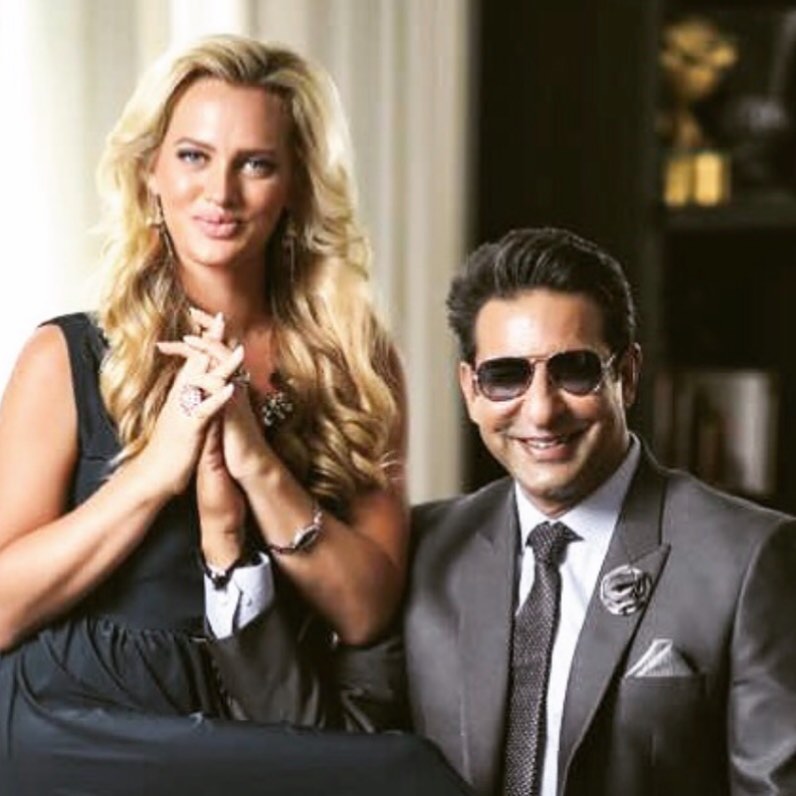 After two years of his relationship, Waseem Akram proposed to Shaniera Akram by getting down on his knees.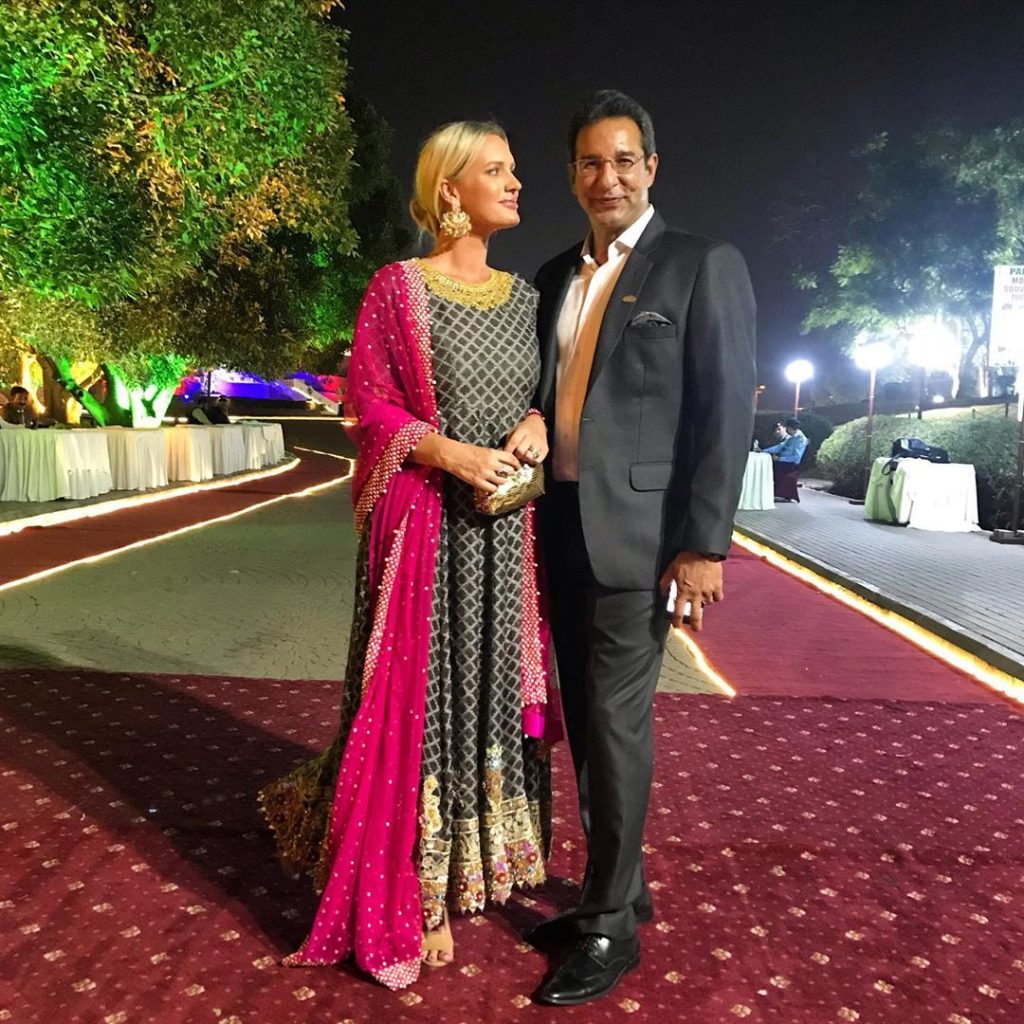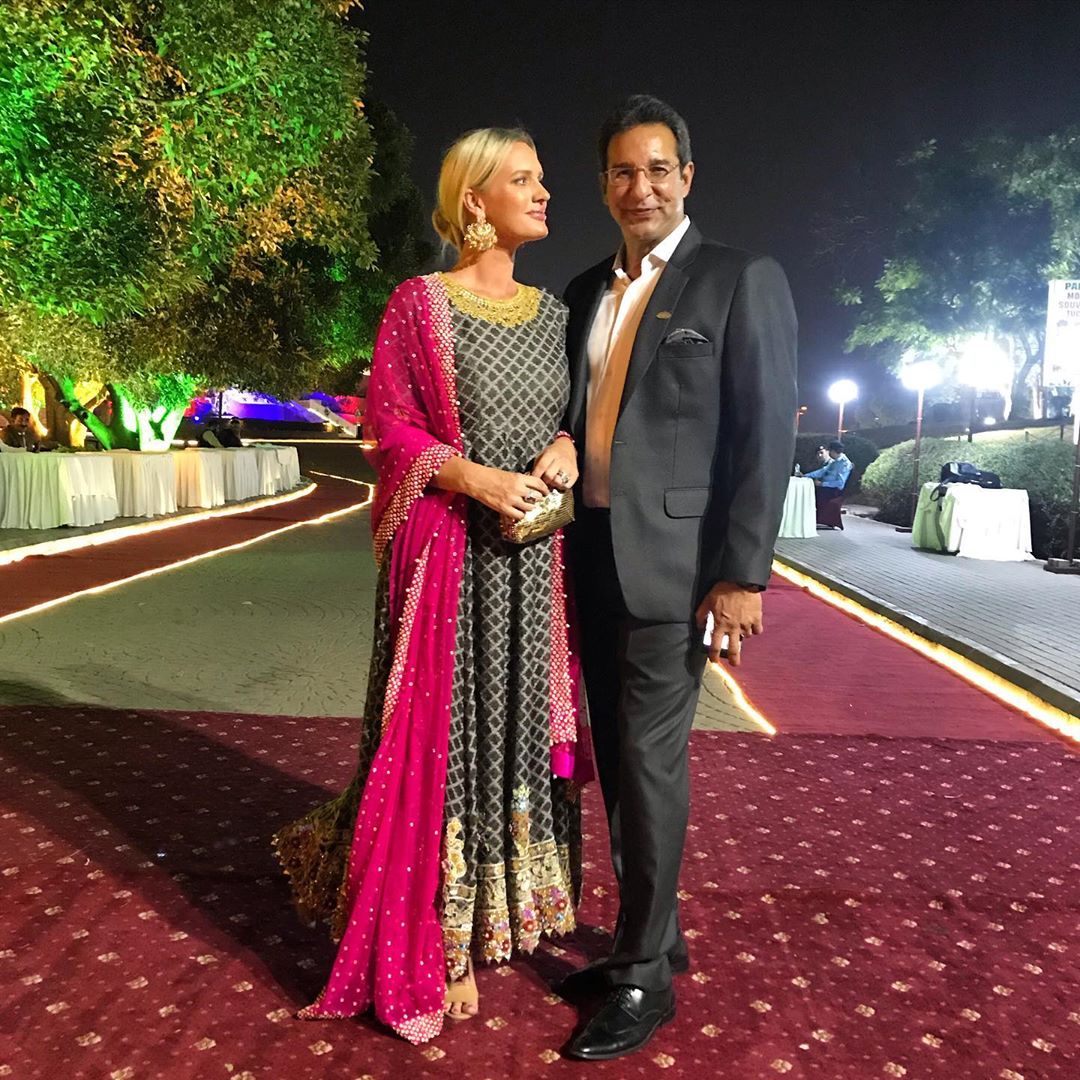 Shaniera Akram happily said 'YES' to the marriage proposal of Waseem Akram.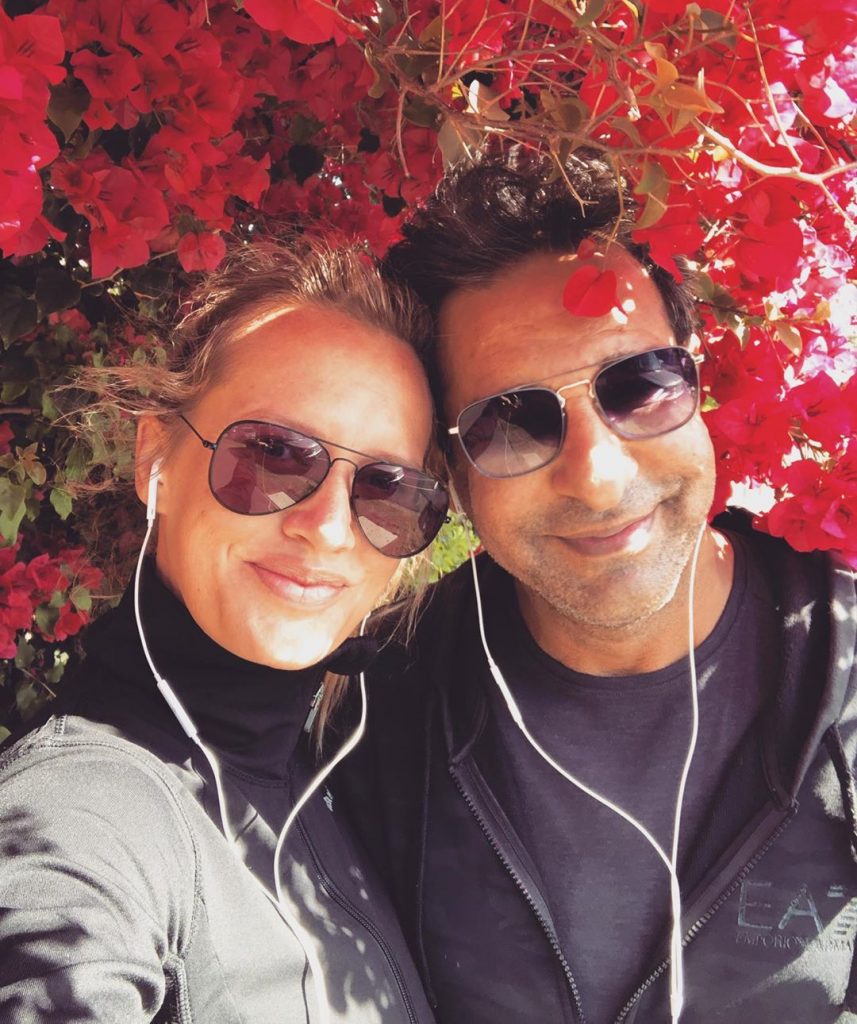 After the marriage, Shaniera Akram took charge of his two sons from the first marriage.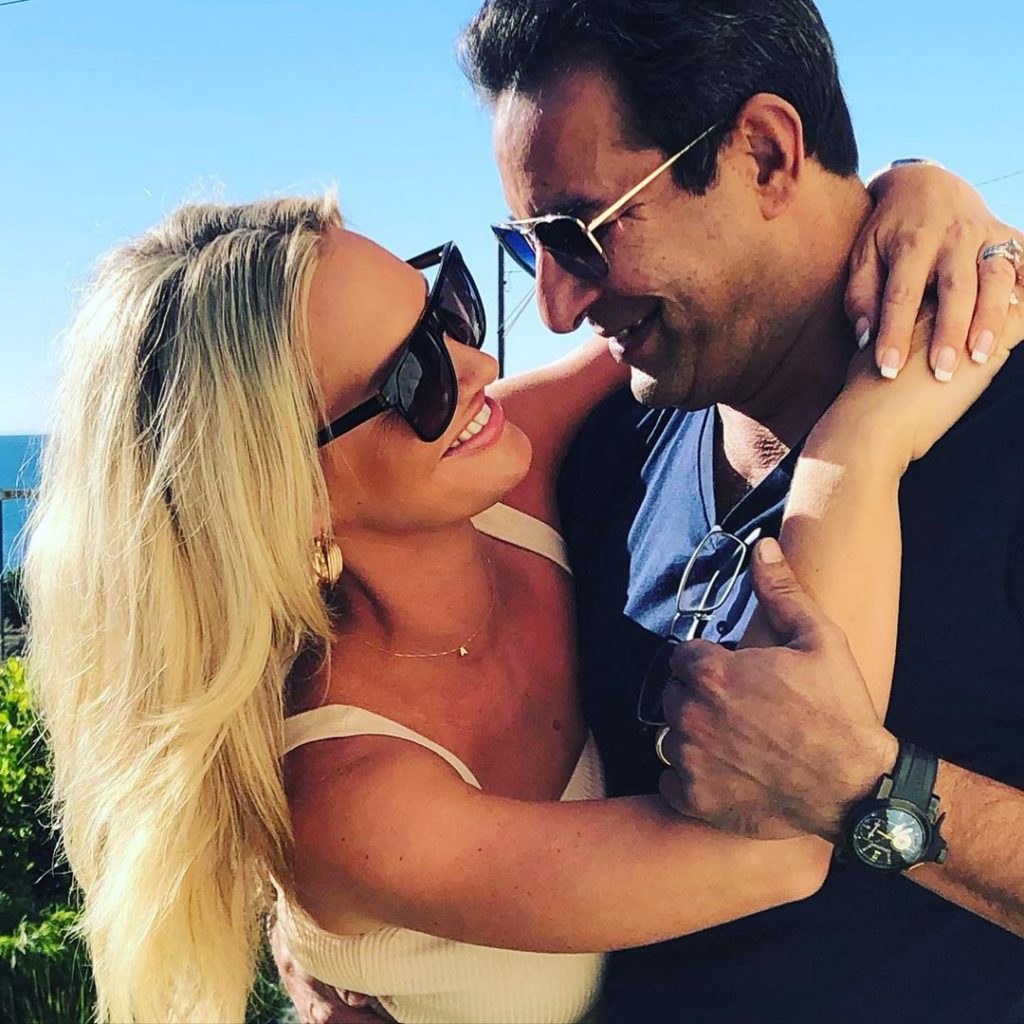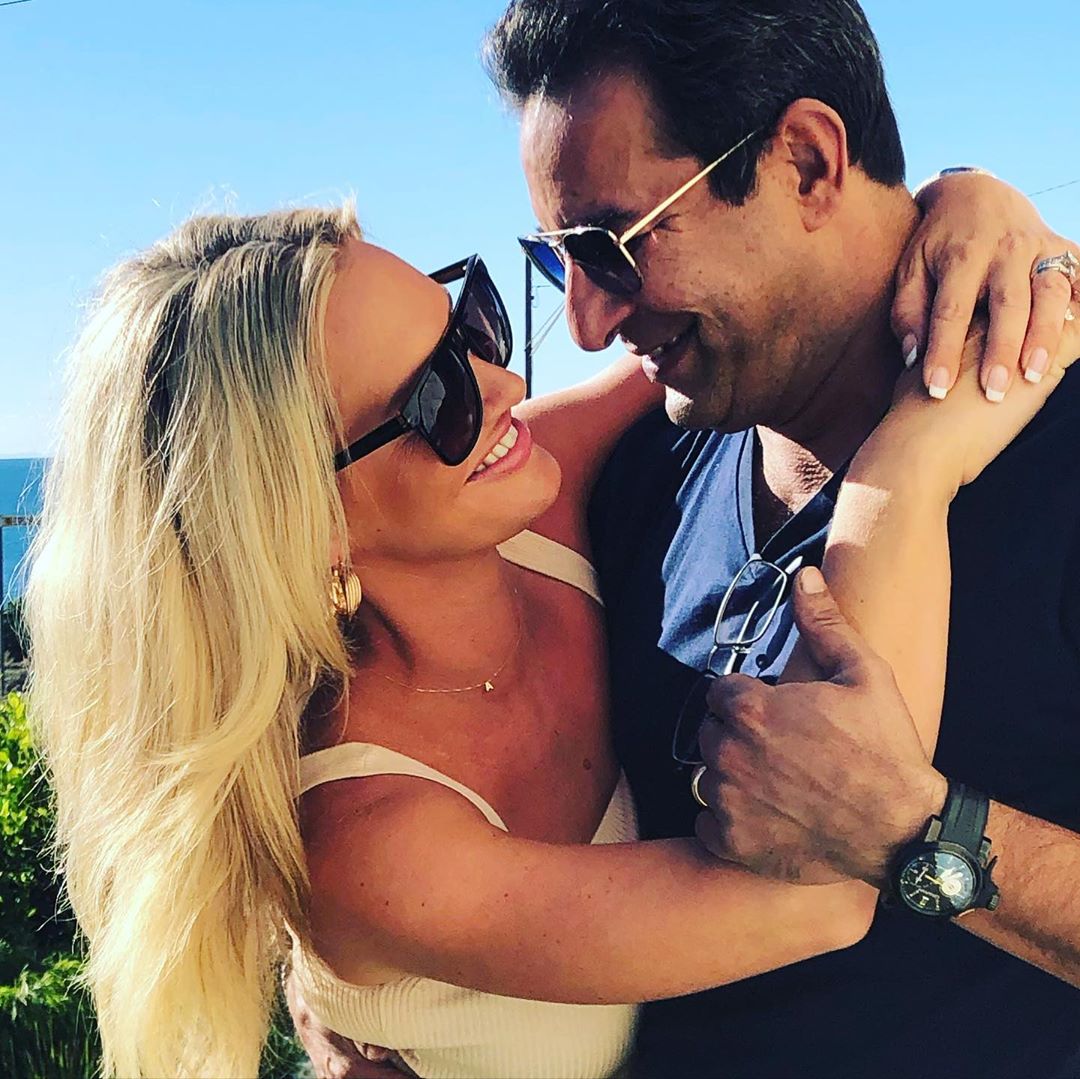 The stunning couple was also blessed with a baby girl and they named her Aiyla.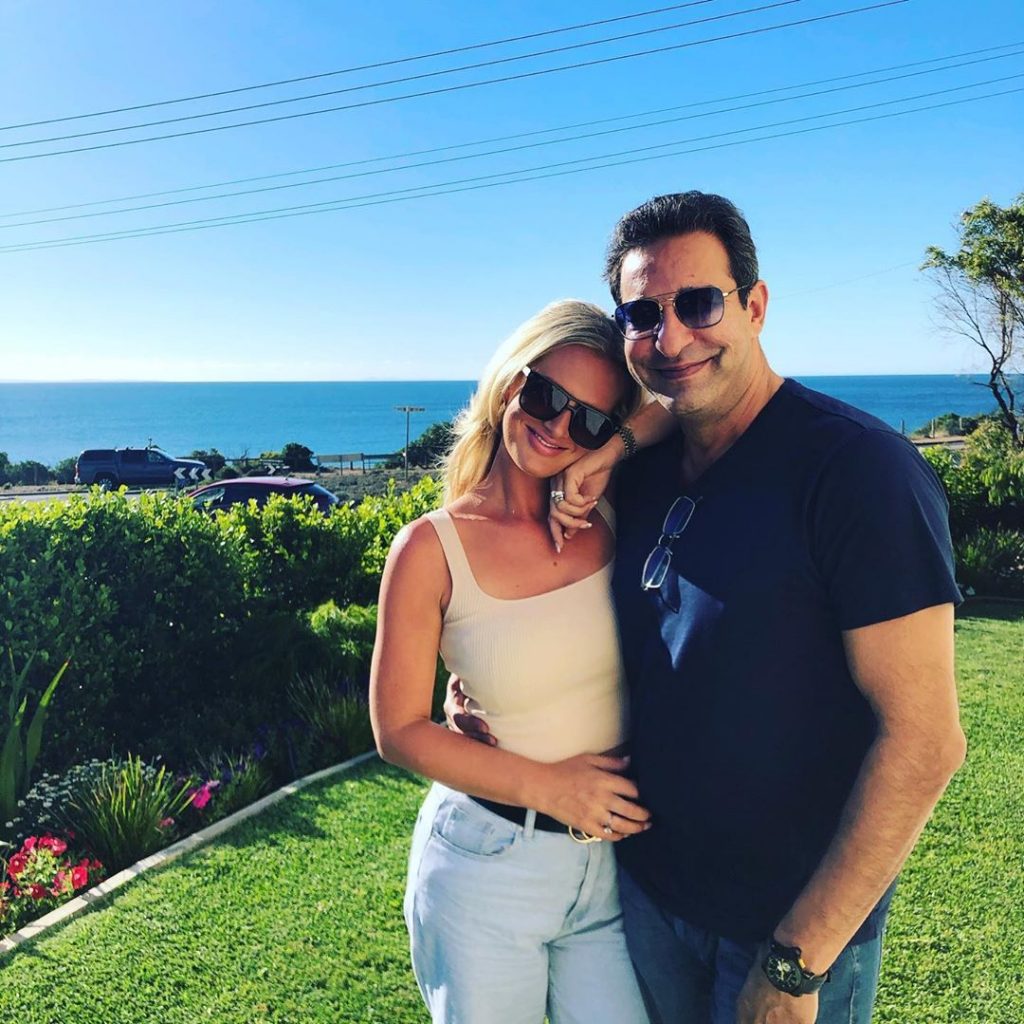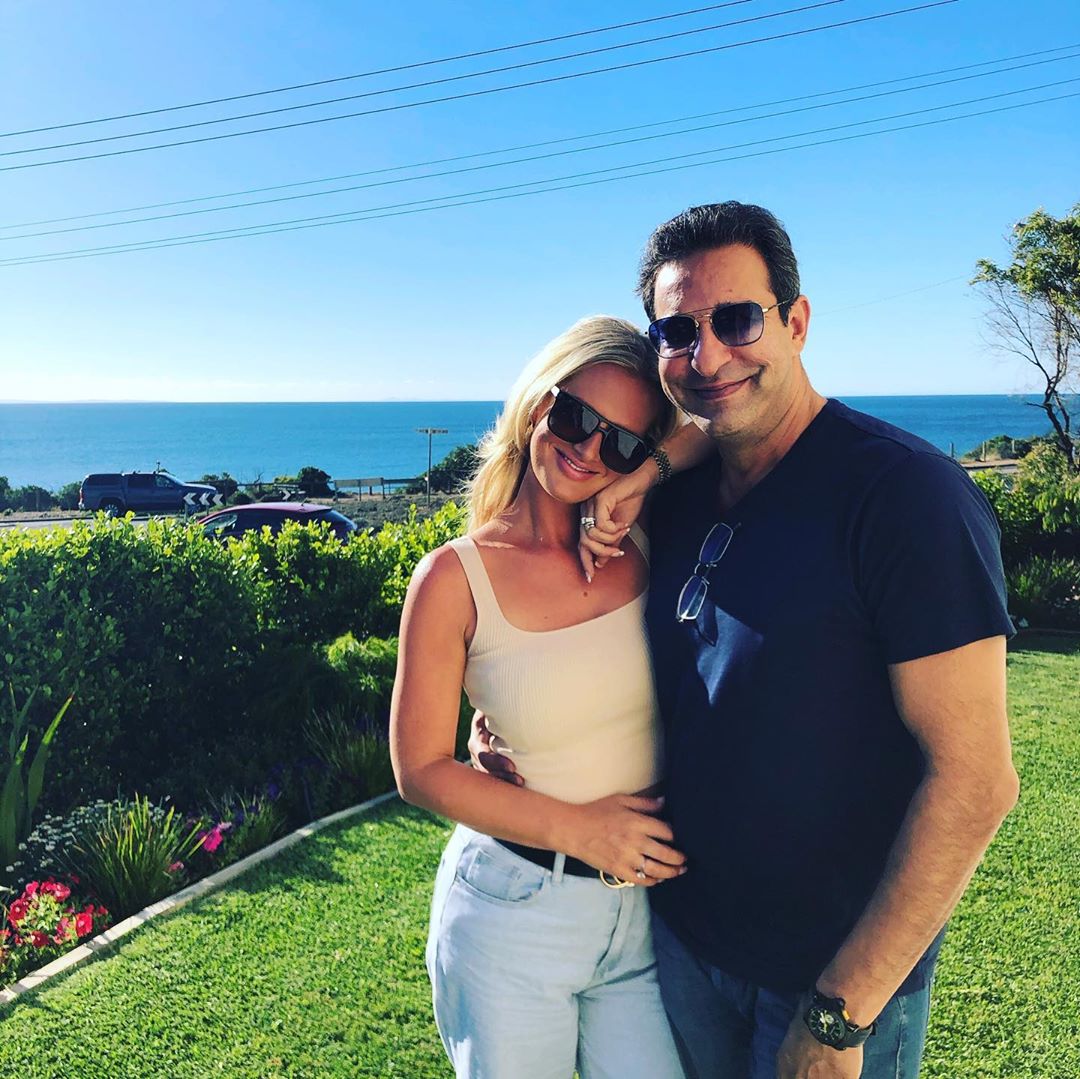 Waseem Akran and Shaniera Akram were invited on Kapil Sharma's show where they talked about their cross-cultural marriage.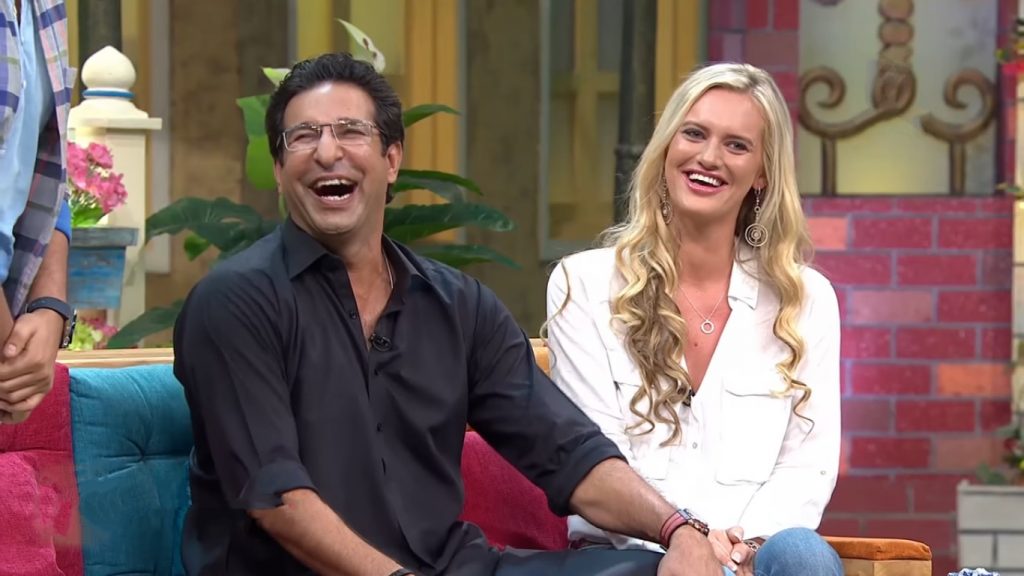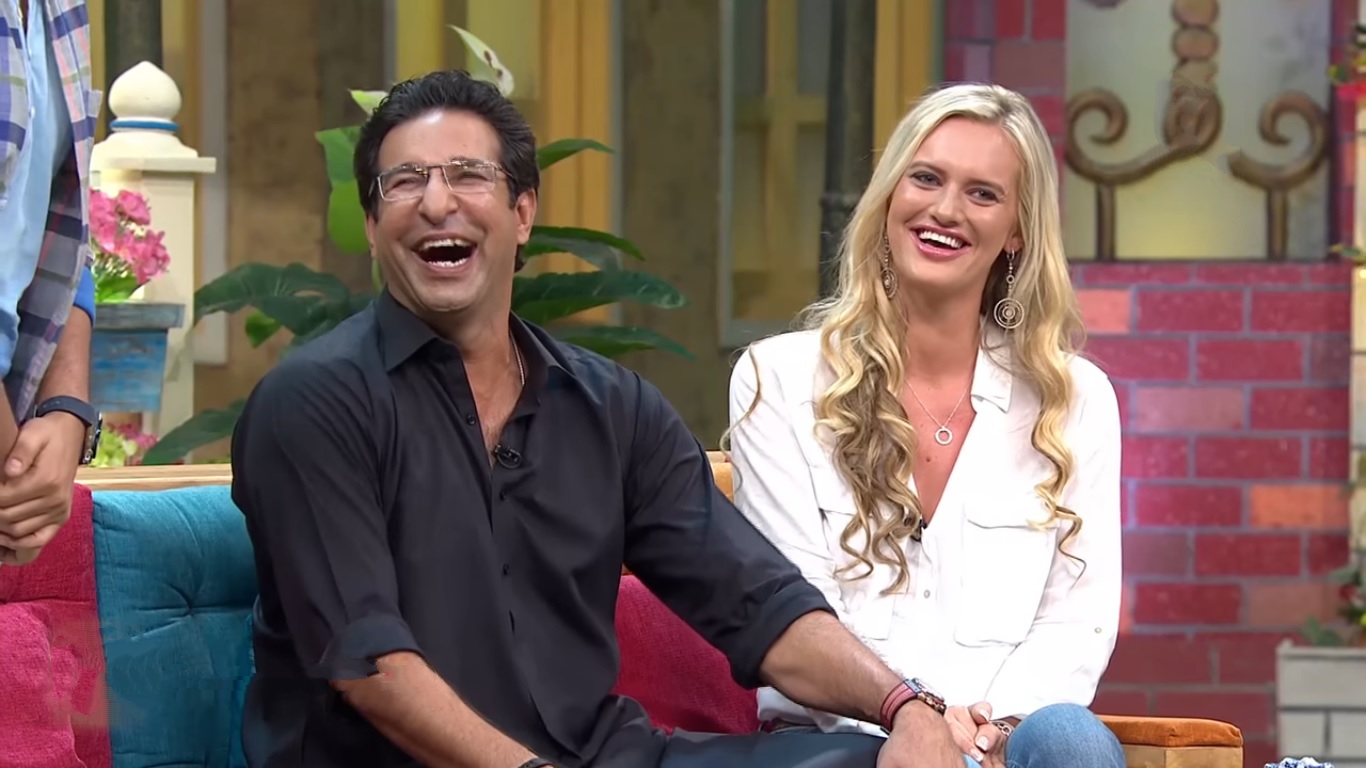 He shared that Shaniera is like every other woman and sometimes she doubts on him like desi women while as, Shaniera Akram expressed her love for Pakistani and Indian food and also praised people for being welcoming.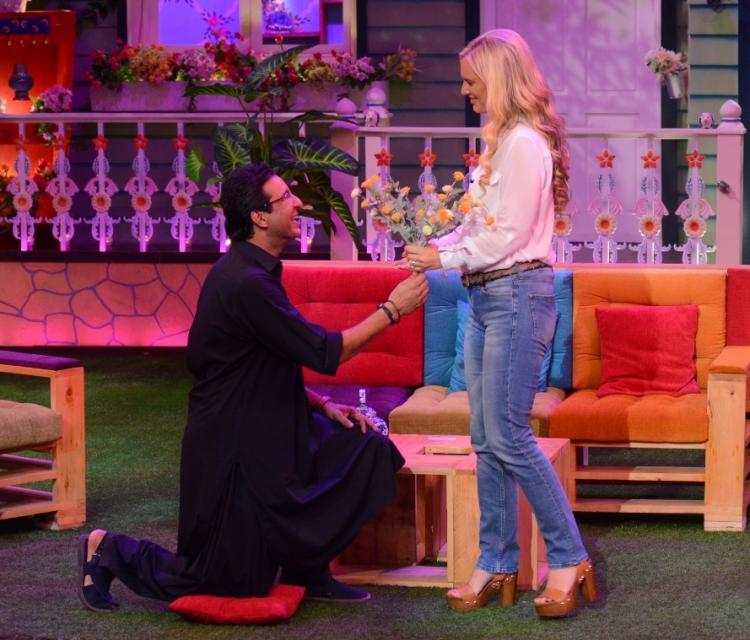 Here is a memorable clip of Waseem Akram and Shaniera Akram: