Waseem Badami and late Junaid Jamshed hosted Ramzan transmission together. They were close and shared good bond of friendship

After Junaid Jamshed's tragic death in a plane crash, the whole world misses him and remembers him for his work.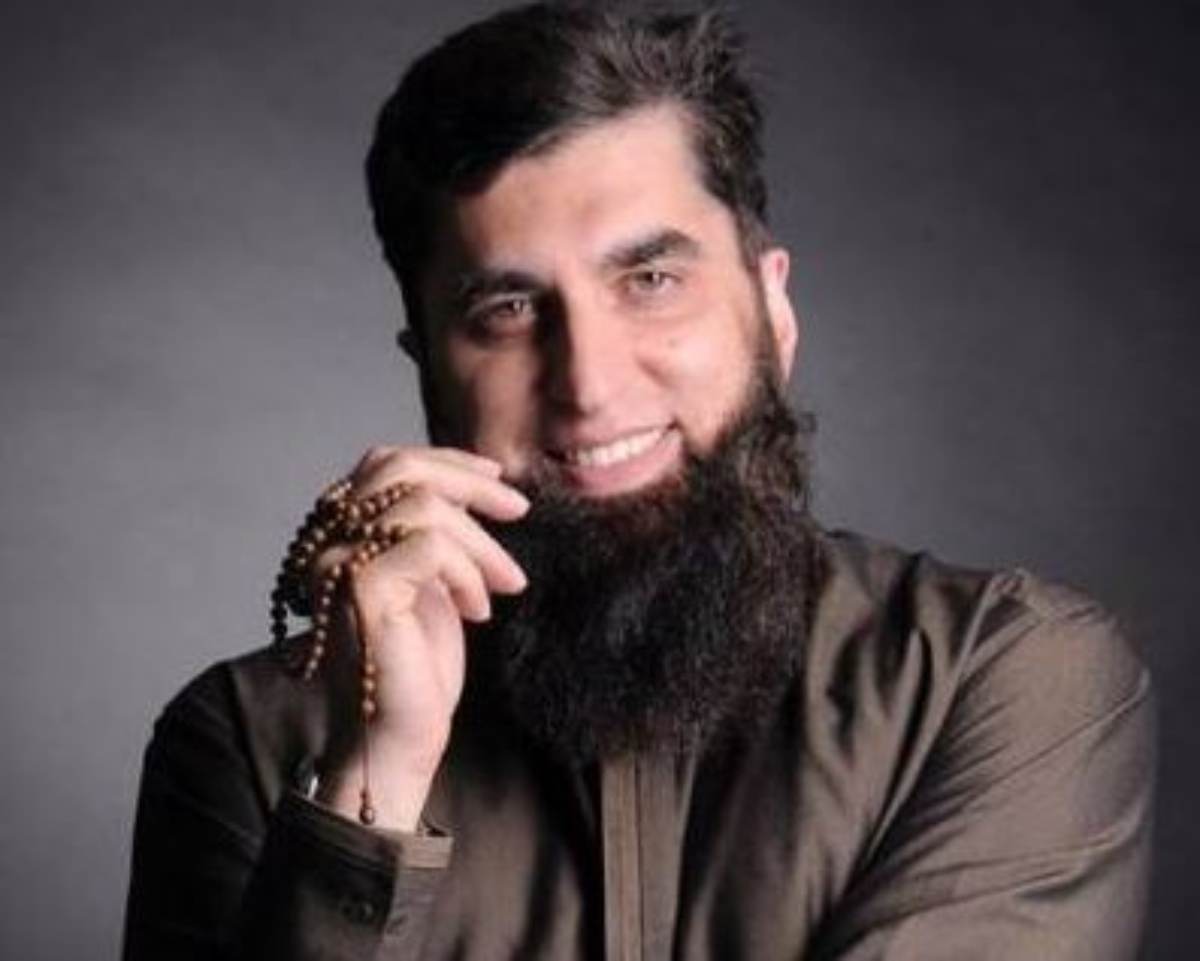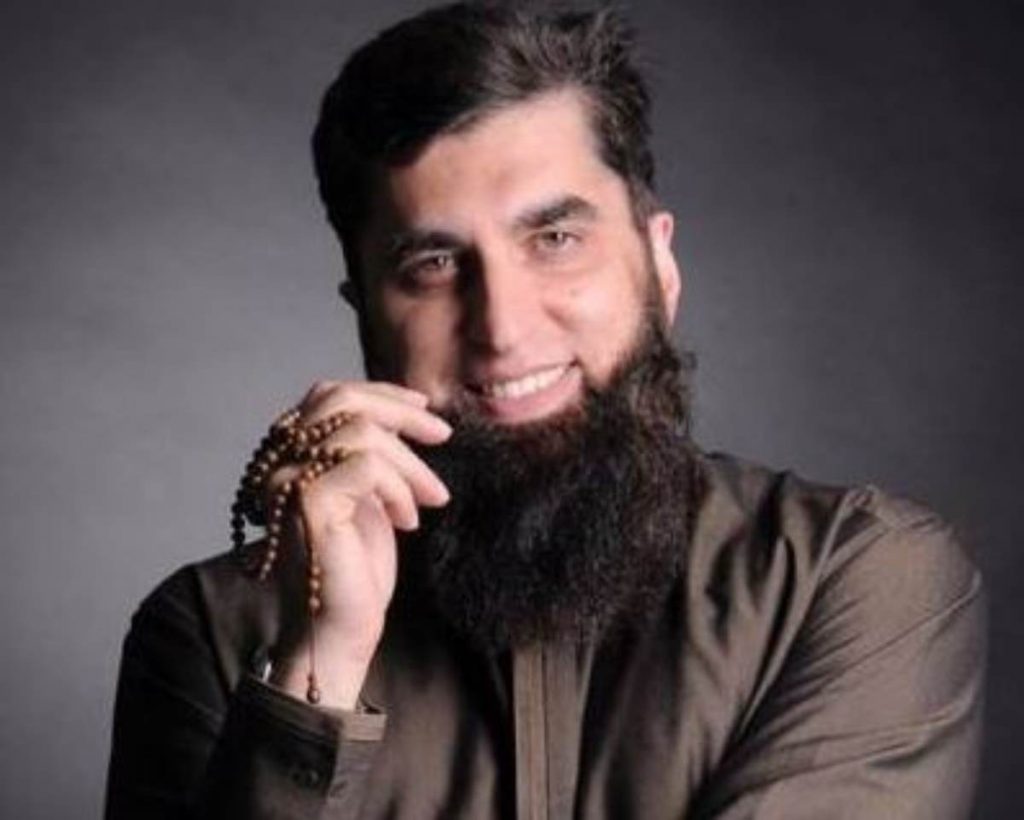 Waseem Badami got emotional in yesterday's Ramzan transmission when he was reciting Junaid Jamshed's kalaam.
He shared, "When we practice for Ramazan transmission, Junaid Jamshed is remembered after everything."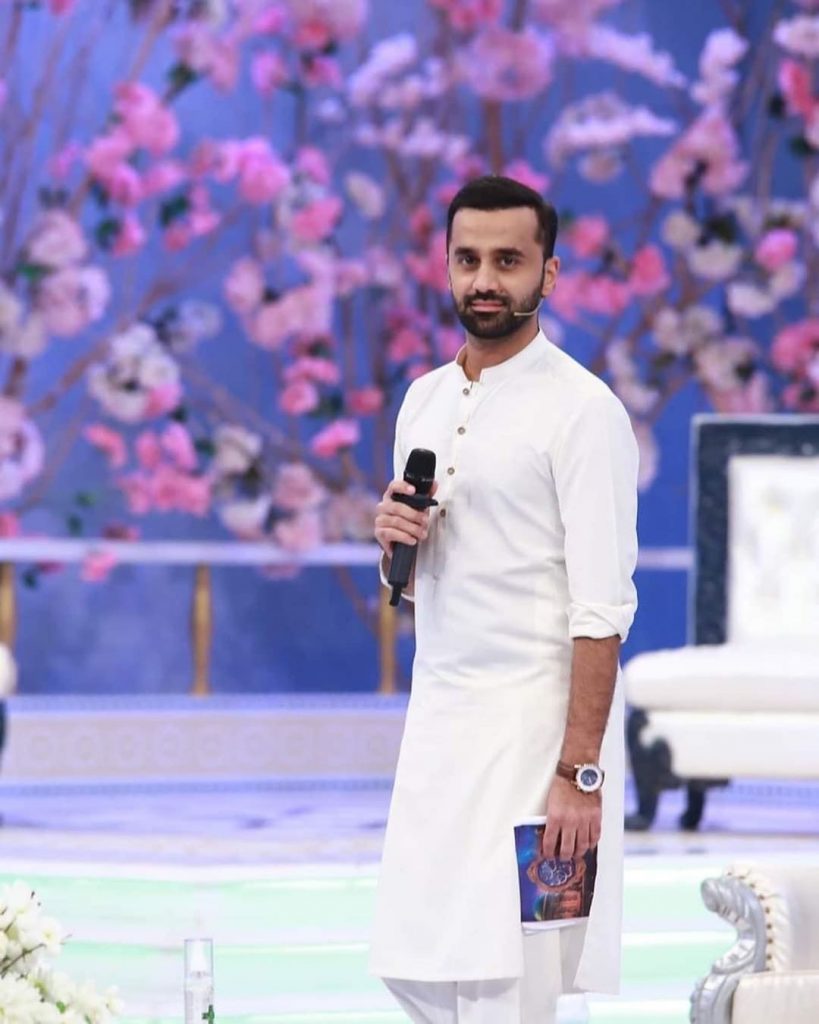 "I was thinking that we plan so much in life but life is so unpredictable. At this same spot, Junaid Jamshed Sahab used to recite this kalaam and we accompanied her."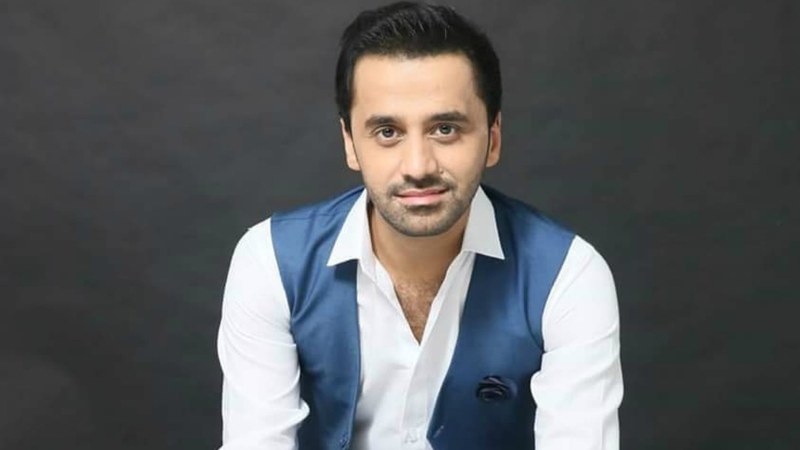 "Today, we can only see him in photos and miss him and it feels like Junaid Jamshed will come and start talking and smiling in the same style," Badami added.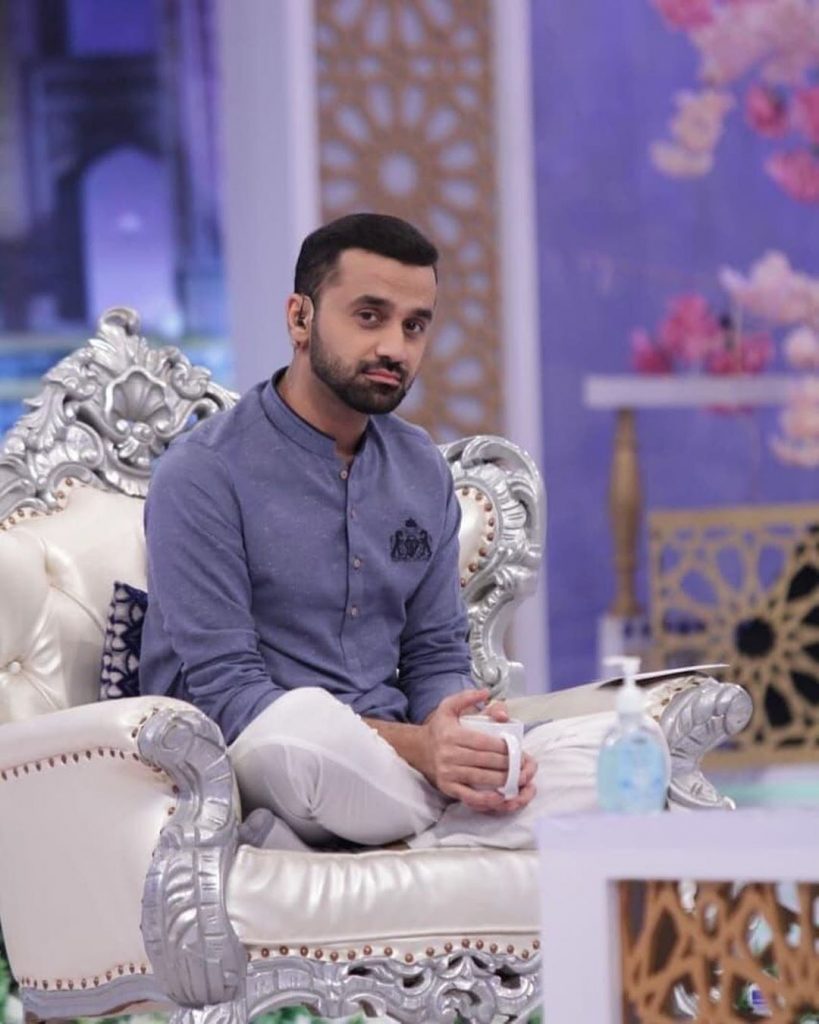 Waseem Badami requested everyone to pray for late Junaid Jamshed.