Waseem Badami joins BOL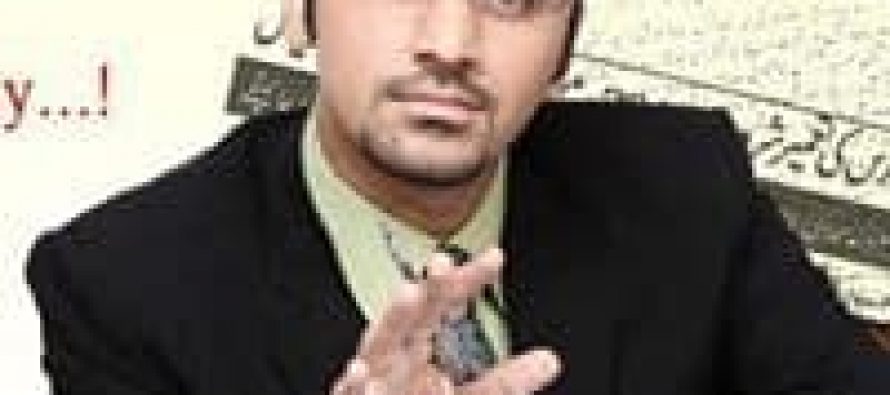 Bol Group is a media house due to start its transmission in coming months. The media house has announced to open channels for news & current affairs, entertainment, kids, youth and education. The media house is expected to bring revolution in the field of media. The channel expected to be launched first is Bol News, and it had announced a competition to guess 17 key names associated with this channel.
As the channel is expected to bring a revolution in media, many media persons perhaps having "revolutionary thinking" are joining this channel may be to be the fore runners of this upcoming revolution. The latest revolutionary added in this list is Waseem Badami who joined Bol as Executive Vice President and Senior Anchorperson. Waseem Badami started his career from ARY News few years ago and was associated with ARY group till now. At ARY Waseem has hosted various current affairs programs on ARY News and also Ramazan transmission on Ary Digital.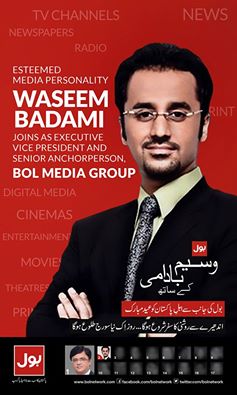 Rashid Nazir Ali
---