Veena Malik is a very popular Pakistani actress who has made her name by doing a lot of hit films. She started her career from television, Veena Malik also went to Bollywood and did a few projects there as well.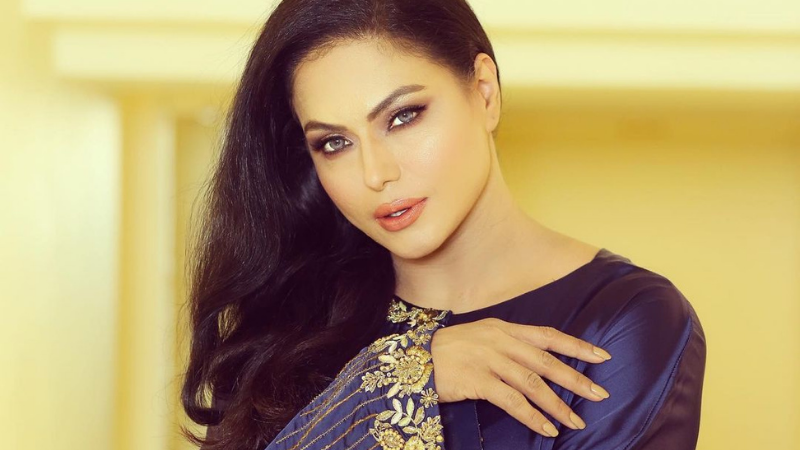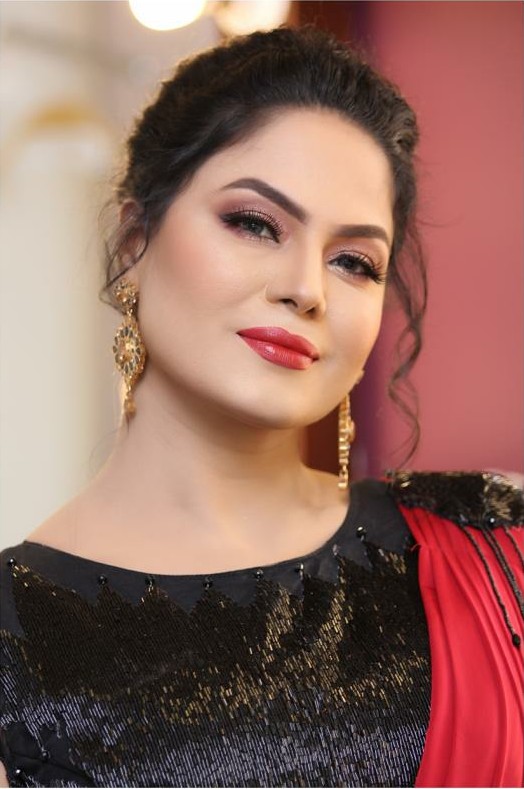 Lately, Veena Malik has appeared in Waseem Badami's show Har Lamha Purjosh where she opened up about her active usage on Twitter.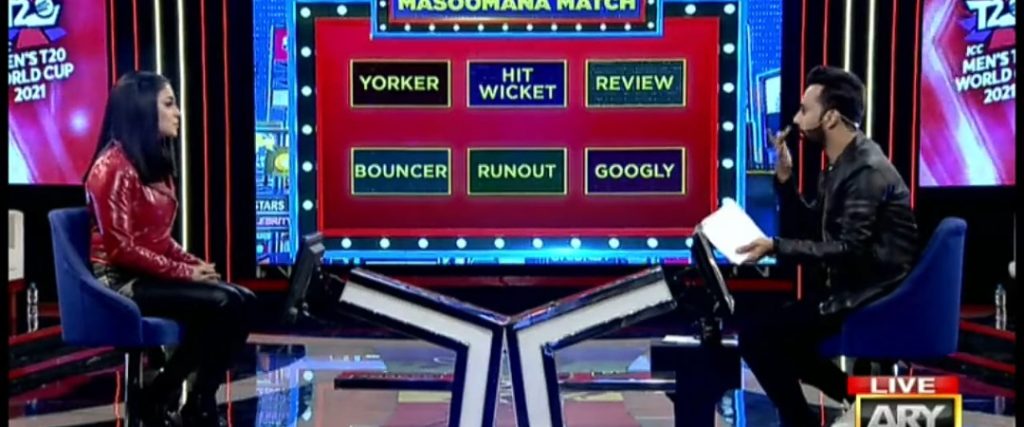 In start Waseem Badami shared a few of her Tweets and schooled Veena on her bad choice of words, he read a few of her tweets in front of Veena and asked, "Everyone has right to form opinions, you are no exception, don't you think that the selection of words could have been better, some words of yours can't even be quoted here, and if quoted, we can get PEMRA's notice"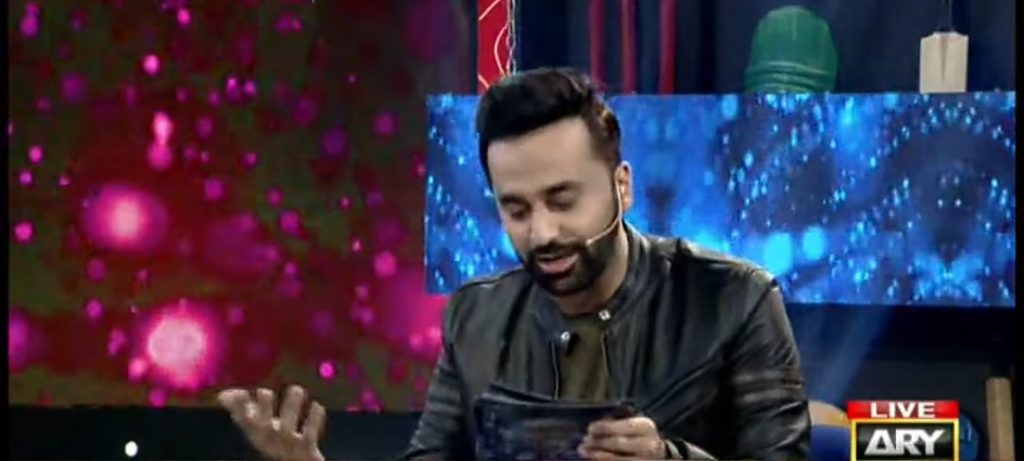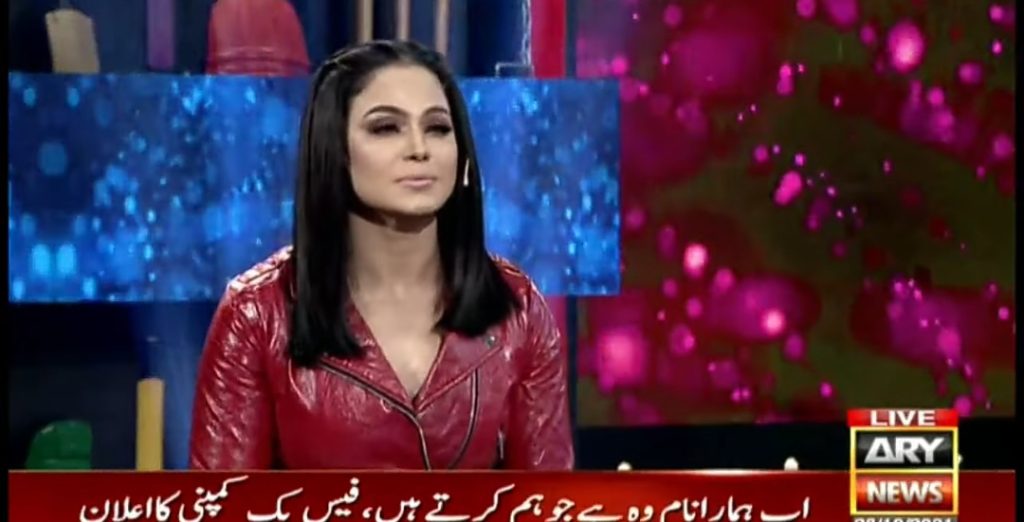 "Seriously, there is a saying that What happens on Twitter, stays on Twitter, let's not bring it to Waseem Badami's show", said Veena Malik in wit.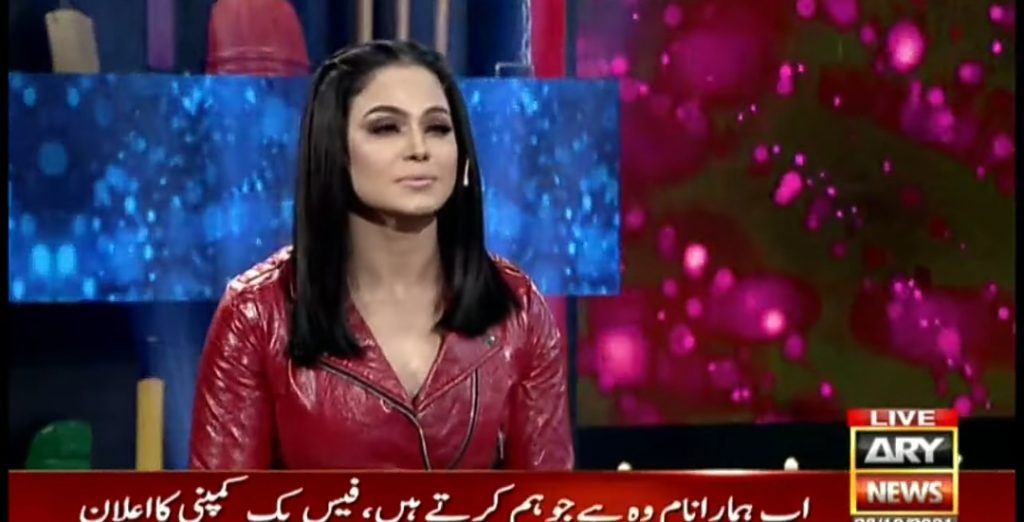 Veena Malik further said, "Well, I believe, everyone has his/her opinion, why is it difficult for people to buy someone's opinion, and how will you describe the night, you will say it is dark, so you will represent people with the description they deserve, still I think my words are soft, if you look at the language used by those people"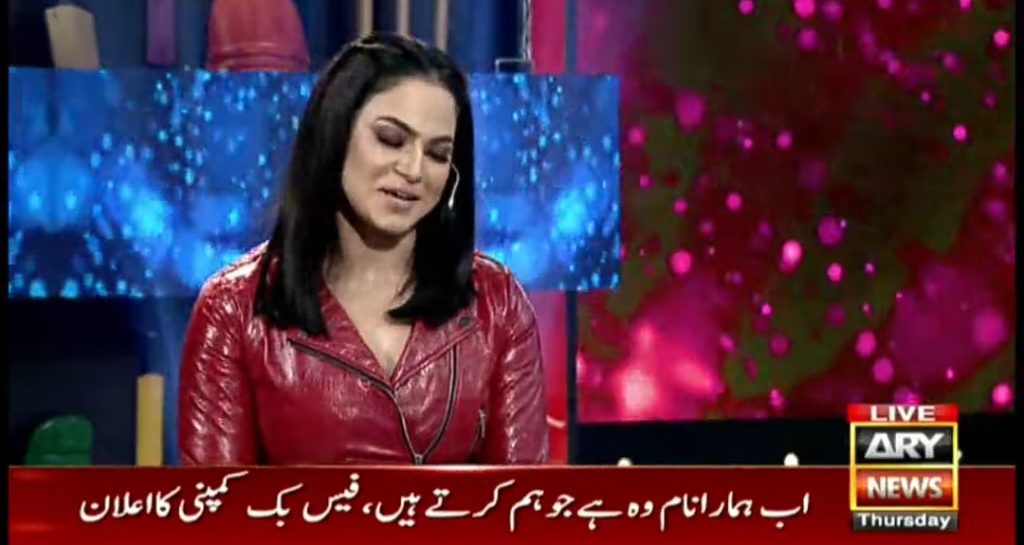 Veena further said, "Also the other party has been doing it for so long, their language is even worst than the one I am using".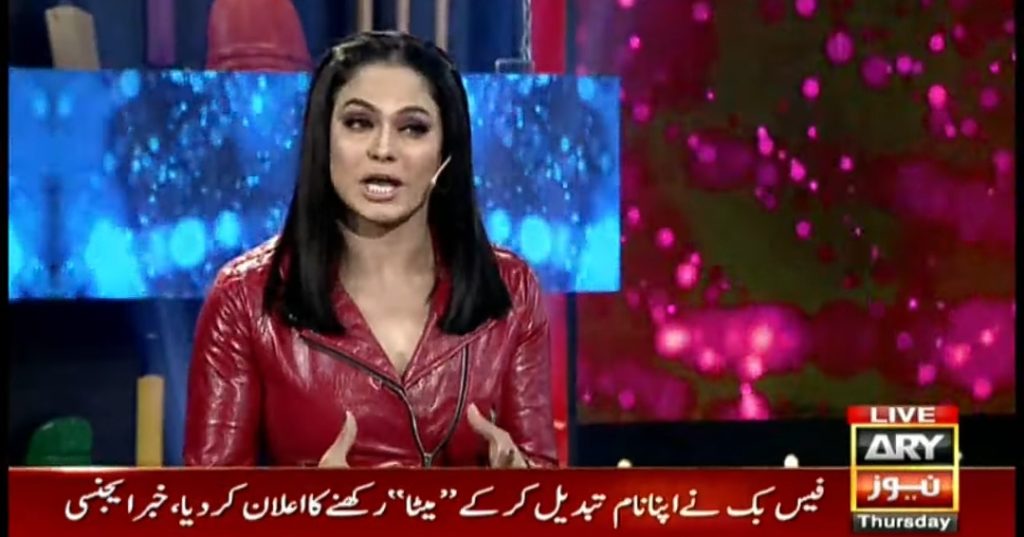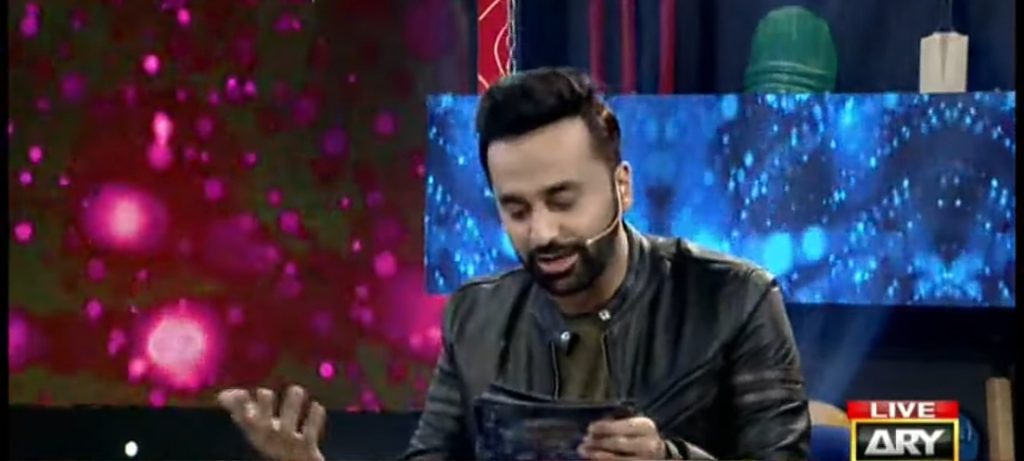 She also said that all the Tweets and words are not always by her, it's her team behind it, most of the time it's someone else's opinion which she expresses. Veena also said that "Public Opinion" plays a major part in formation of her opinions and tweets as she wants to be the public's voice. She said that it's not necessary that all her Tweets are her opinions.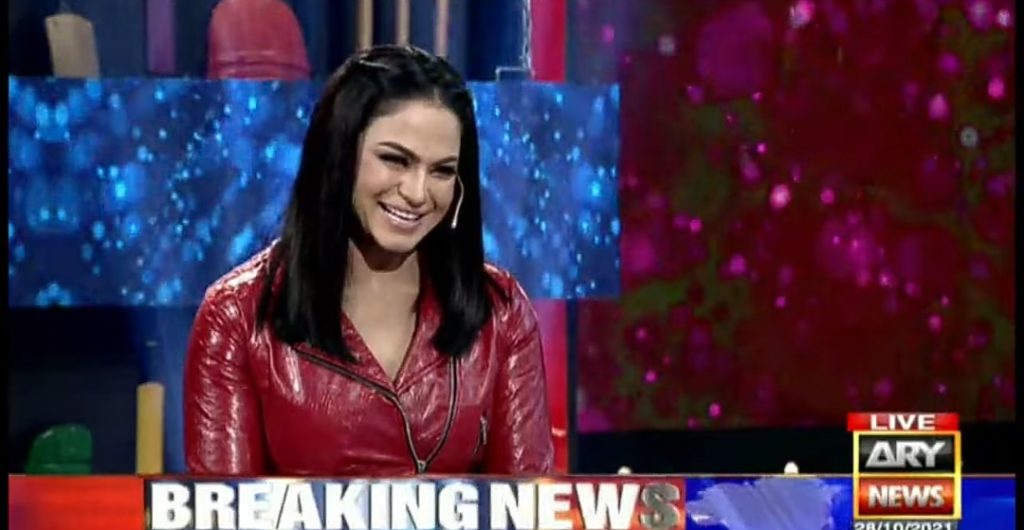 She answered all questions and got schooled in detailed as well, Waseem Badami also referred a few of her old tweets in front of her, have a look at the video link.