Waseem Badami is a renowned television host and news anchor who currently hosts political talk show 11th Hours on ARY News.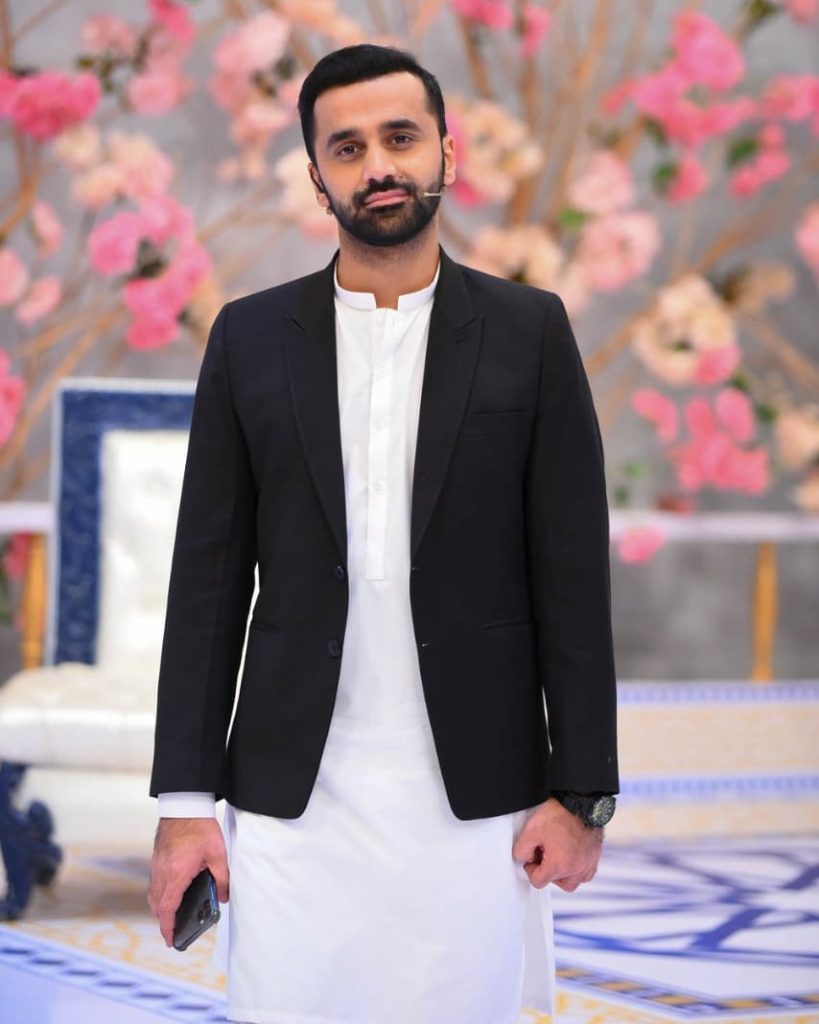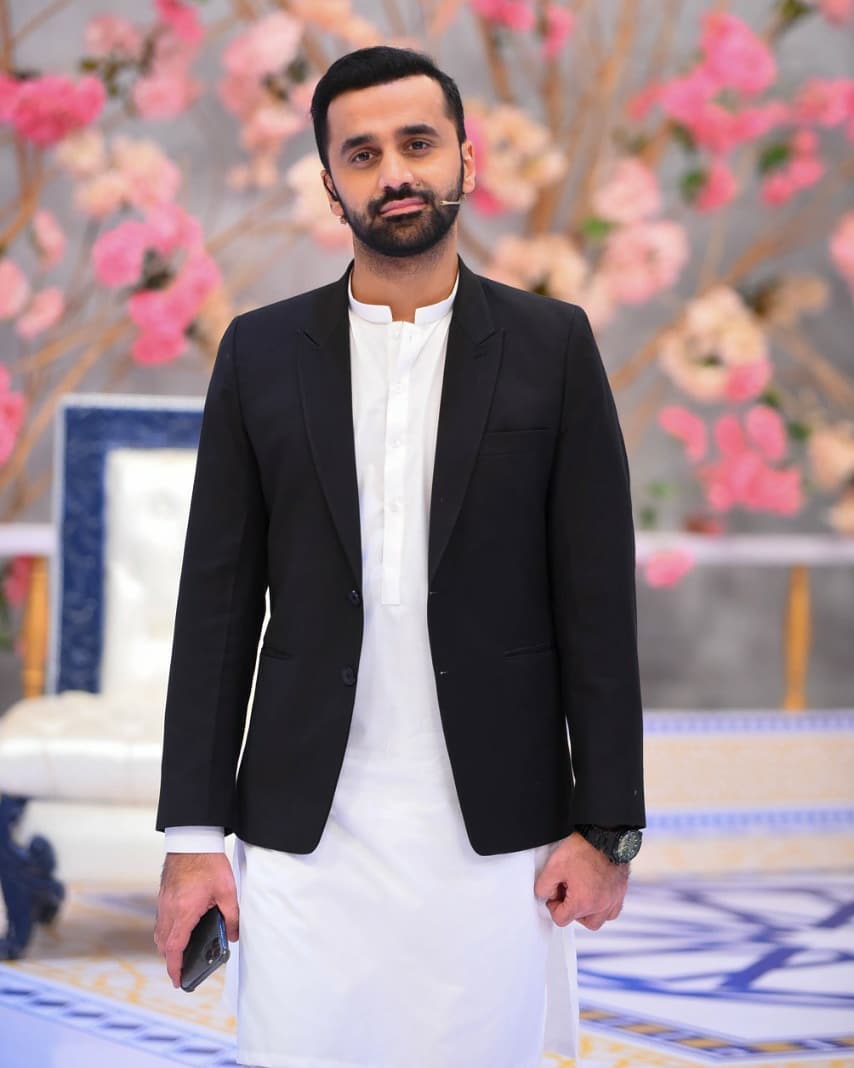 He has been married to his wife, Mahira Waseem for many years but she has not made any public appearances.
In an interview, he talked about his married life and said, "I got married with my family's choice. I started a job and after two years I got married. My mother wanted me to get married because I had a job at that time and I was living in Dubai too."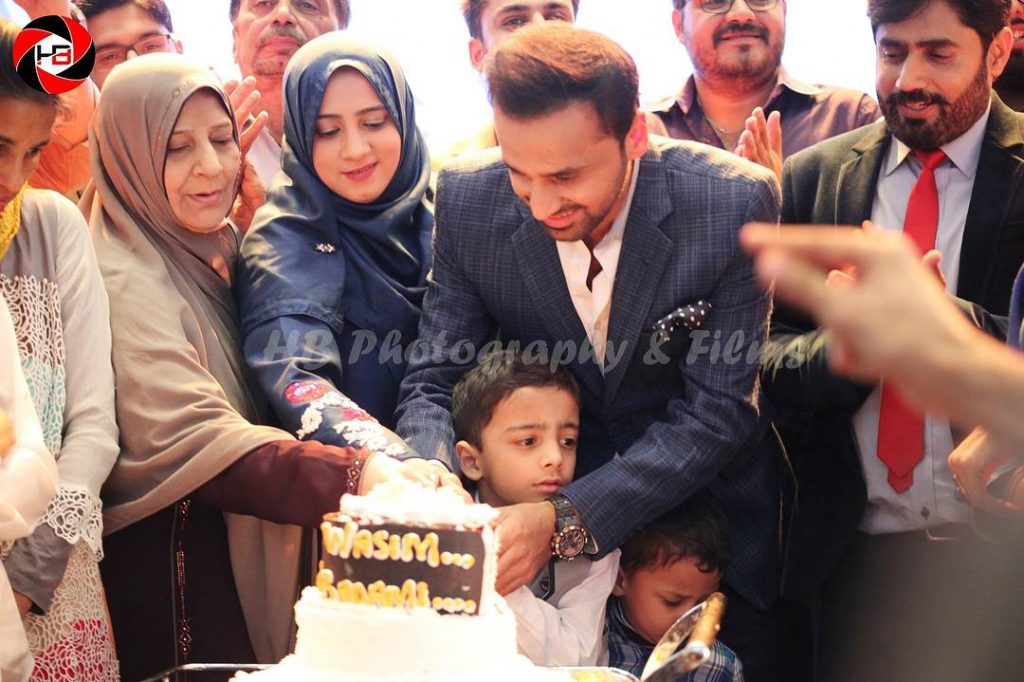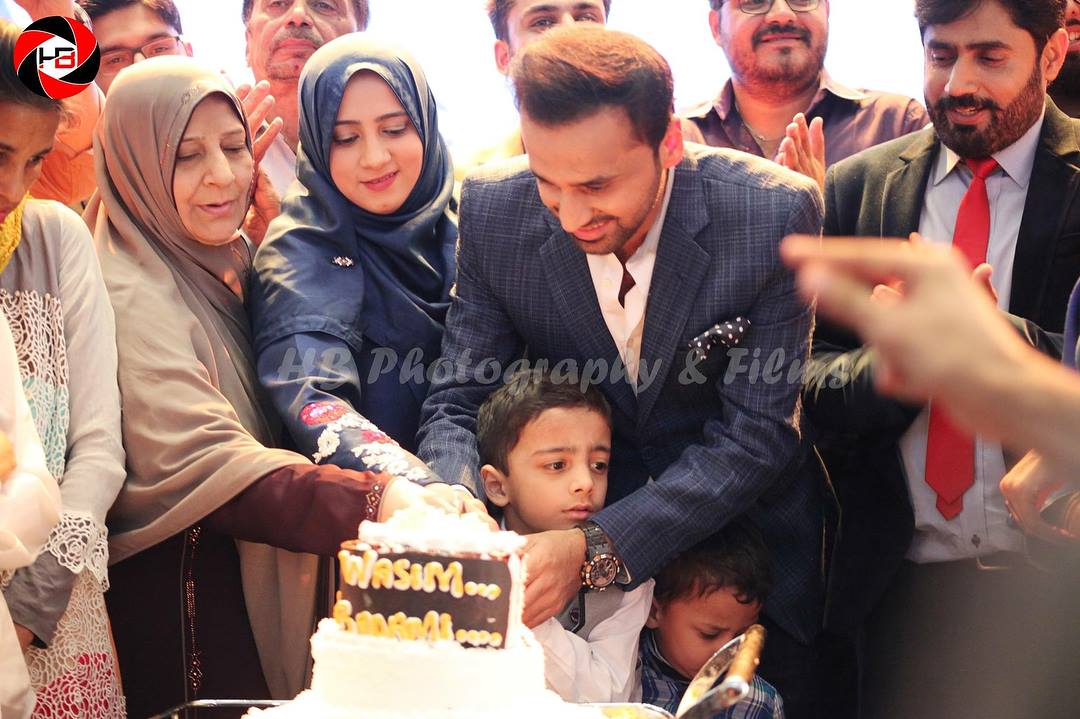 Talking about this wife, he said, "My wife doesn't want to come in any interview or make public appearances."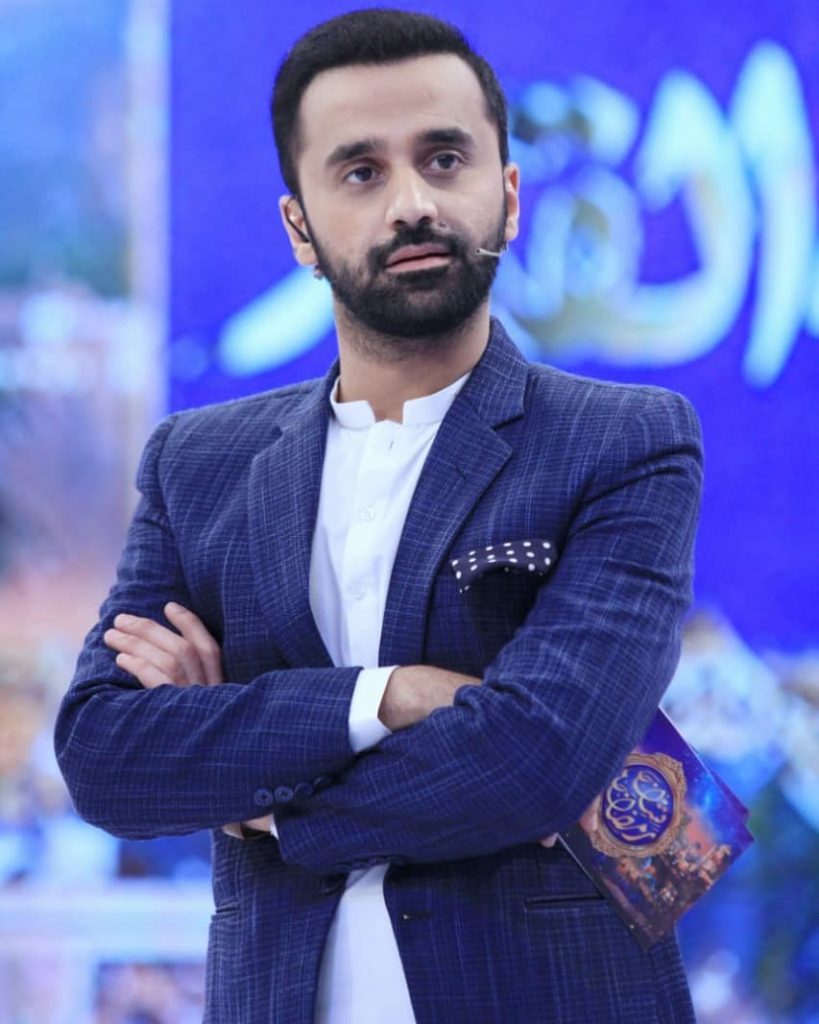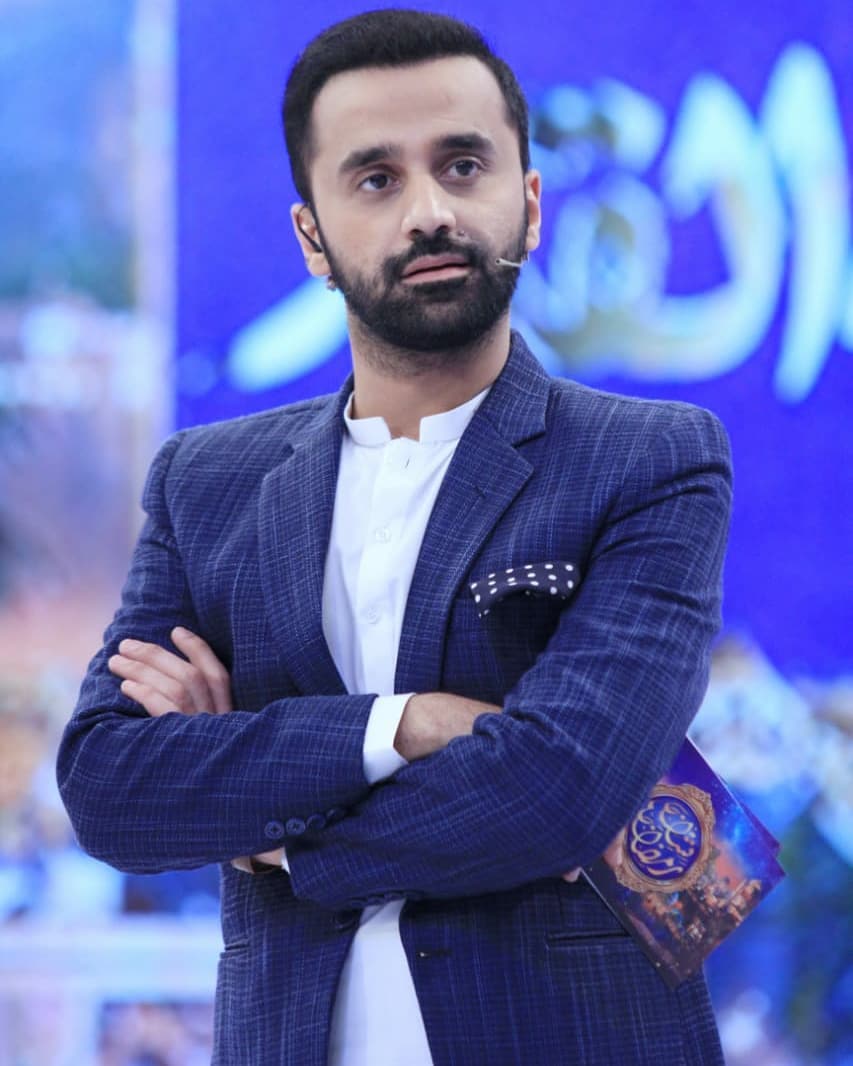 "My wife has given me a lot of support and honestly, there are no trust issues between us," he added.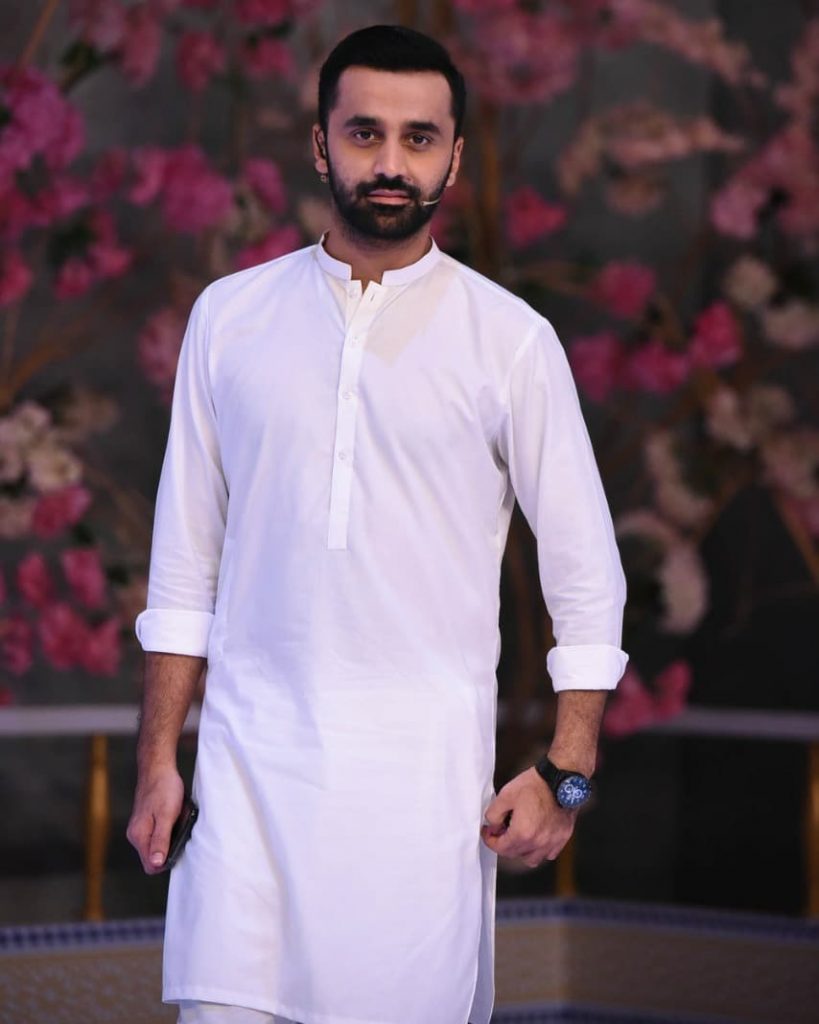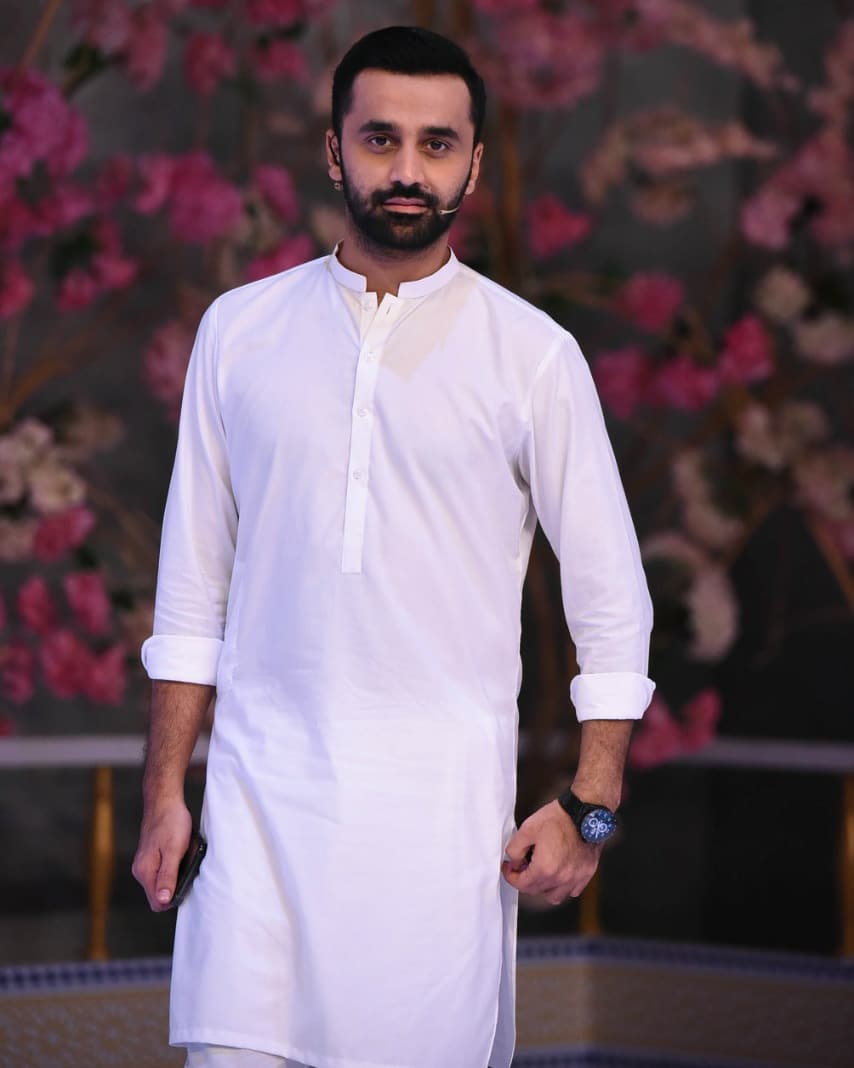 Waseem Badami and his wife Mahira Waseem are blessed with a son named Adil Abbas. He had made a public appearance many times.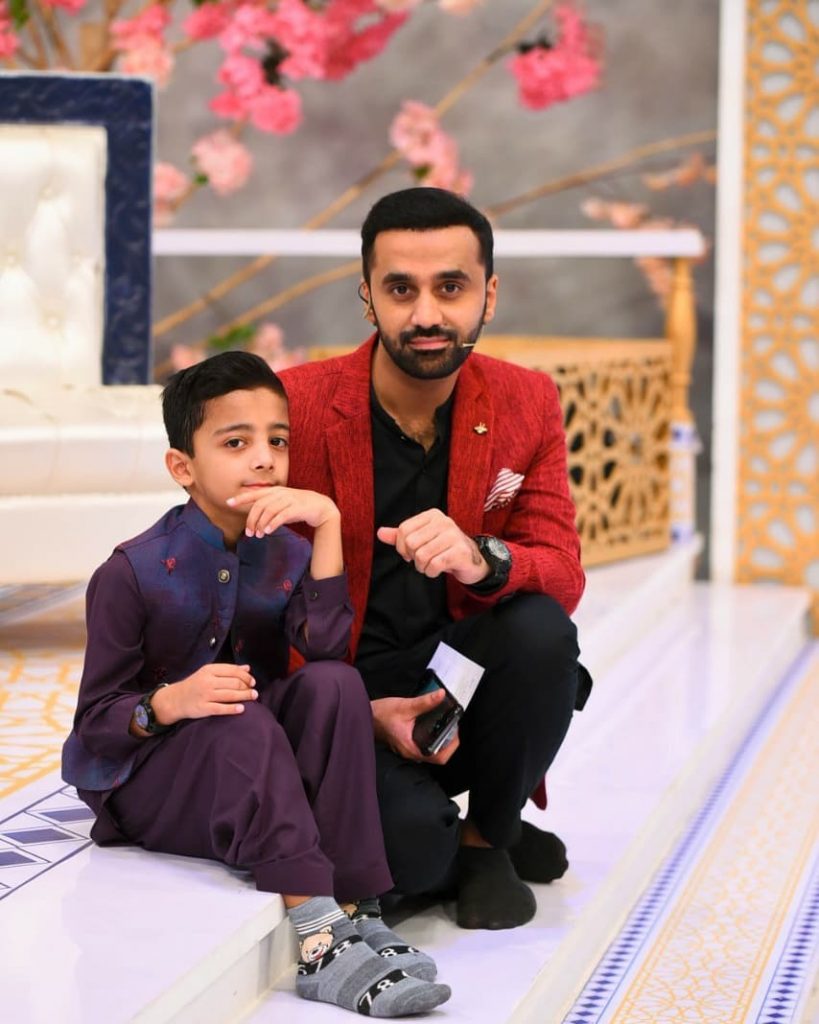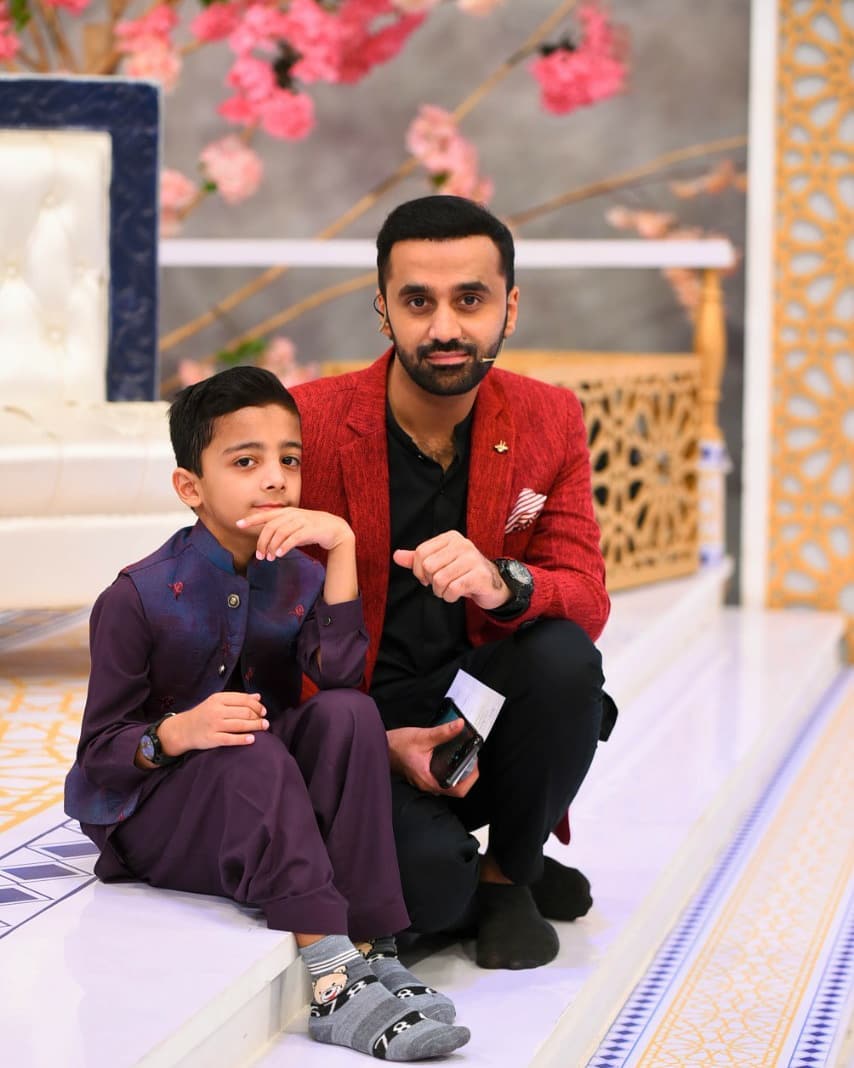 However, due to his busy schedule, Waseem Badami is not able to give enough time to his mother, wife and son but he tries to spend time with them.