Wasim Akram is indeed a legend and Pakistan is proud of having an asset like him.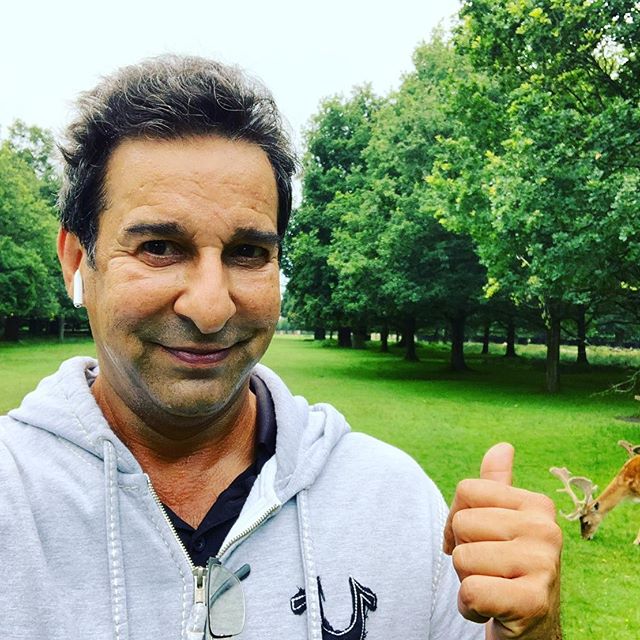 Wasim Akram is wildly acknowledges as the best bowler of the world.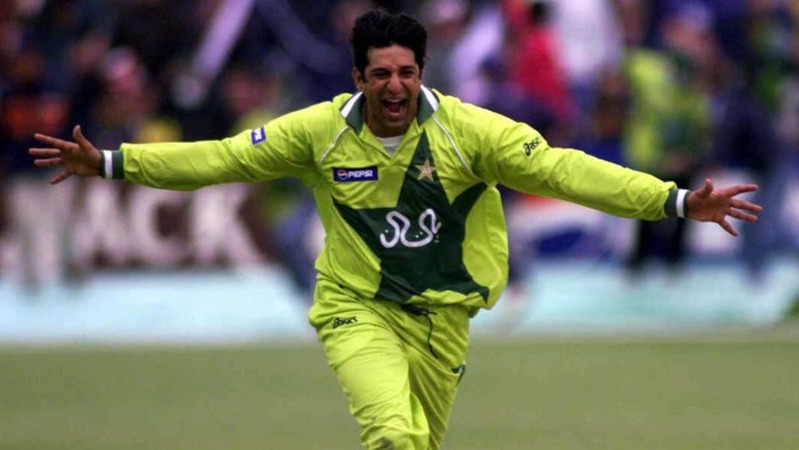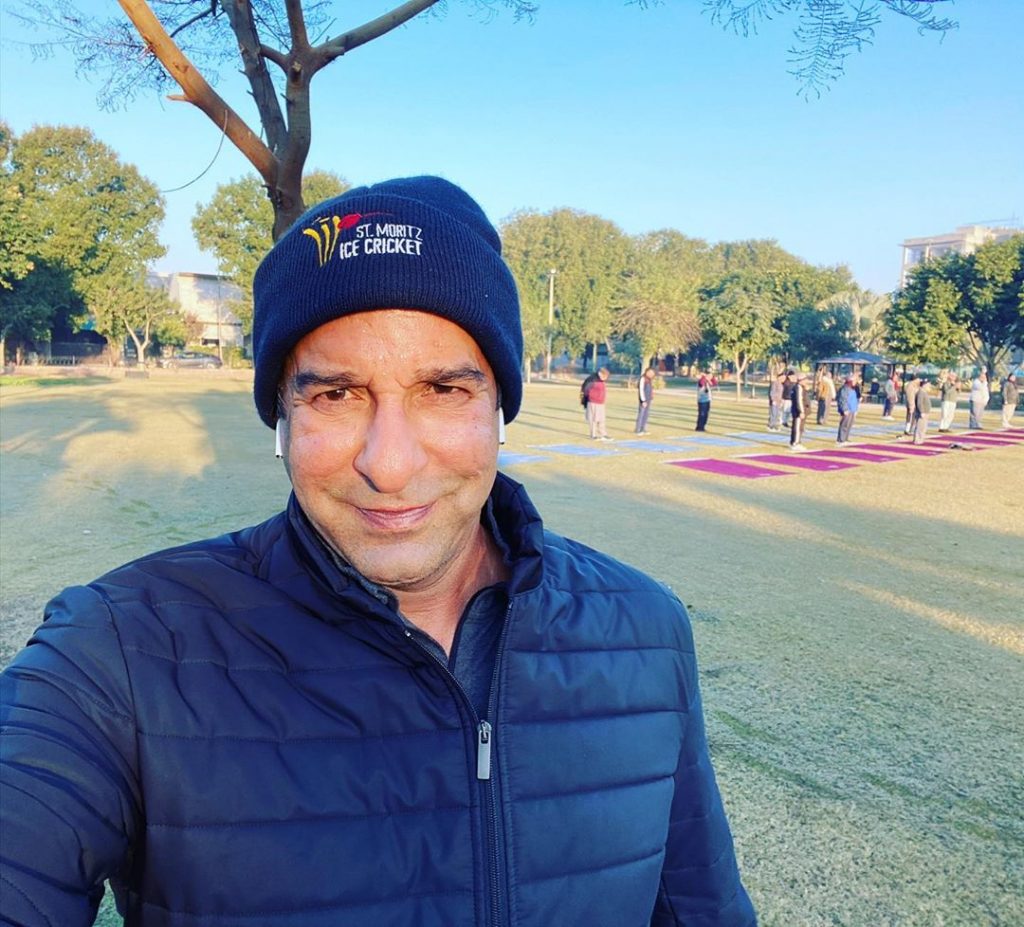 Few days before Wasim Akram shared a click with his daughter and when someone criticized the dressing of his 5 years old daughter he gave a fitting reply to hater.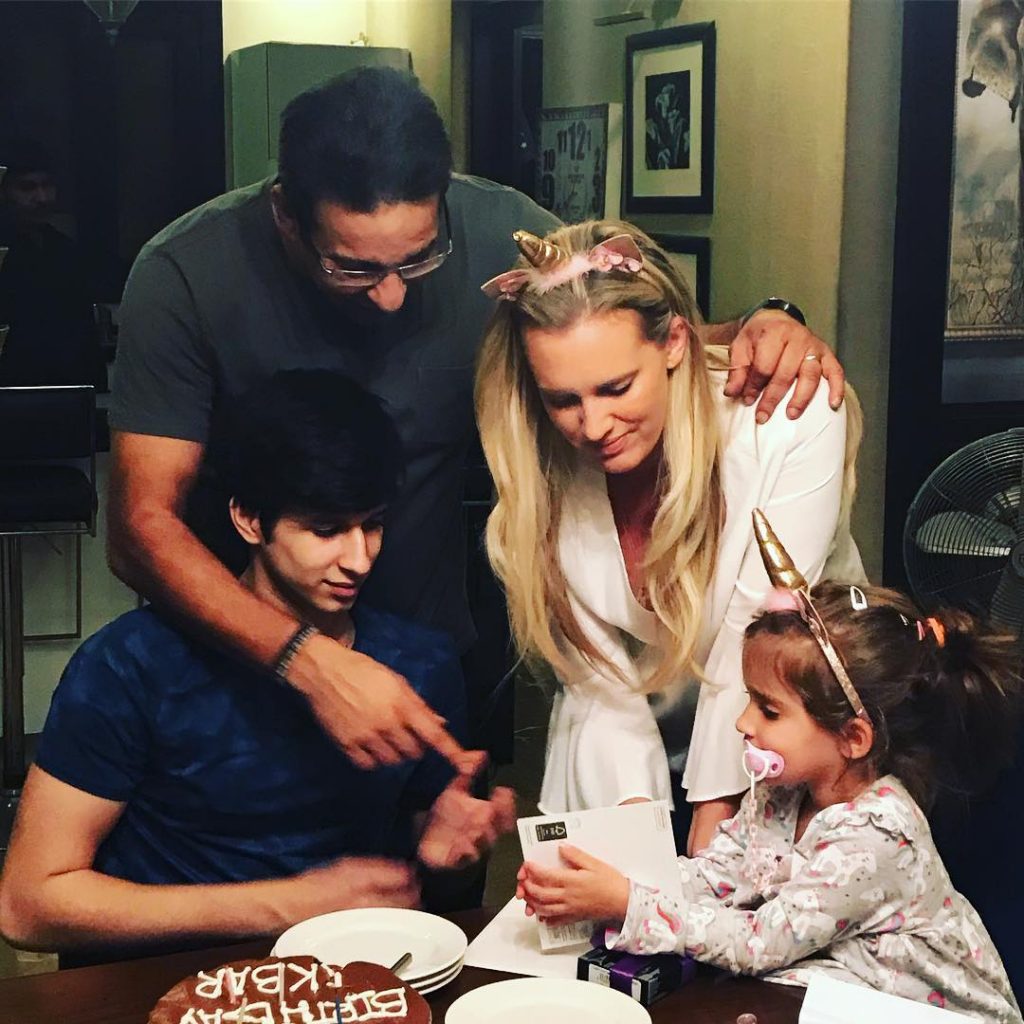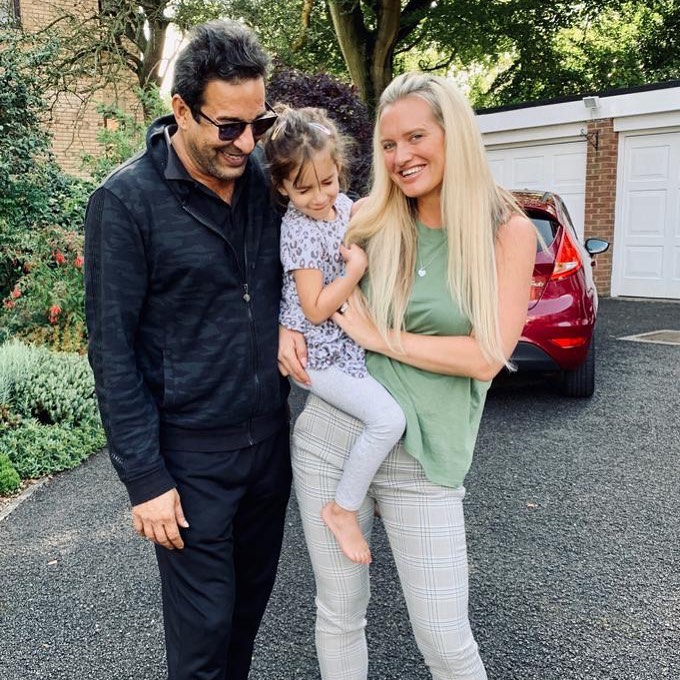 Wasim Akram shared a video in which he was motivating people for swimming. but again some keyboard warriors jumped in the bandwagon and criticized him for not wearing shirt in the swimming pool.
In a recent video Wasim Akram replied to all the trolls in the most sarcastic way possible.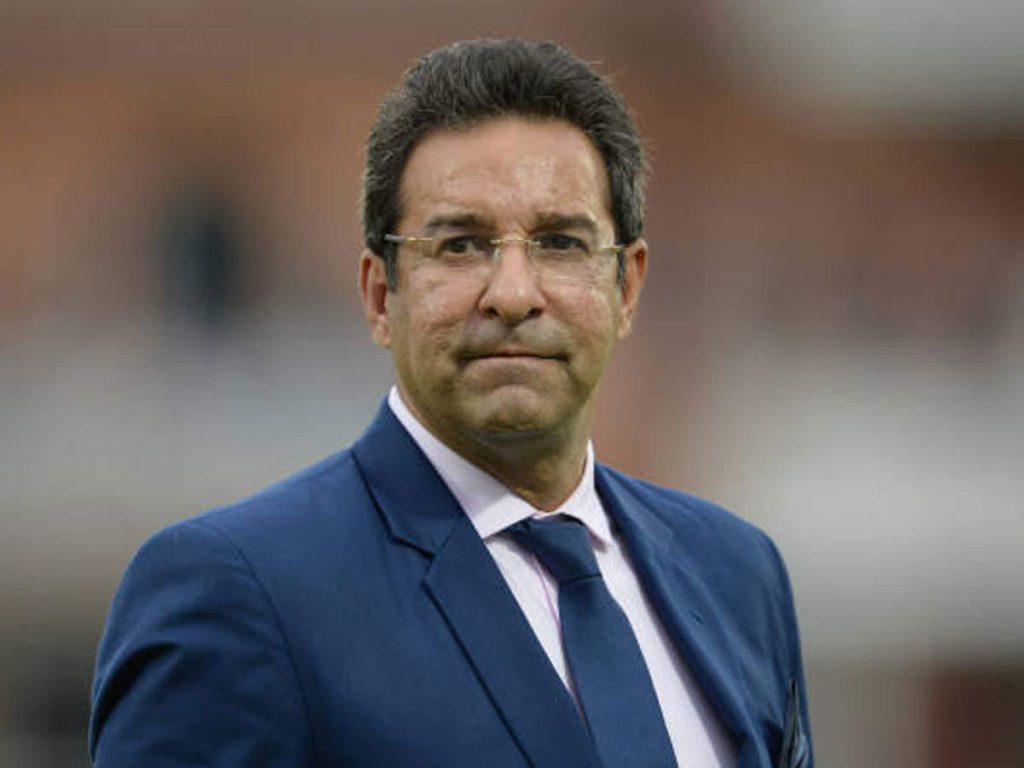 The caption of the video reads: "Morning this video is specially for trolls and rude people before everyone says do not reply to them ,ignore them sure will do after this one"
In the video while addressing the haters her said: "On Facebook an Instagram many people ab for them I have a message, coward misbehaves and it tell about your back ground. I feel for your elders. Many people said I were shirtless in swimming pool are am I Muslim. From next time I will wear 3 piece suit of not that I will wear ghagra. Don't think before speaking and writing"