Around five months ago, Shaniera Akram took to her social media to share the news of disgusting medical waste that had been dumped at Karachi's Sea View Beach. She said, "Our beach is a bio-hazard zone and needs to be shut down immediately. I am so sorry to the people including myself who use and love our beach but this is beyond safe."
She started working on this and joined hands with many to clean this up. Finally, volunteers and Sindh Government collaborated and cleaned up the beach.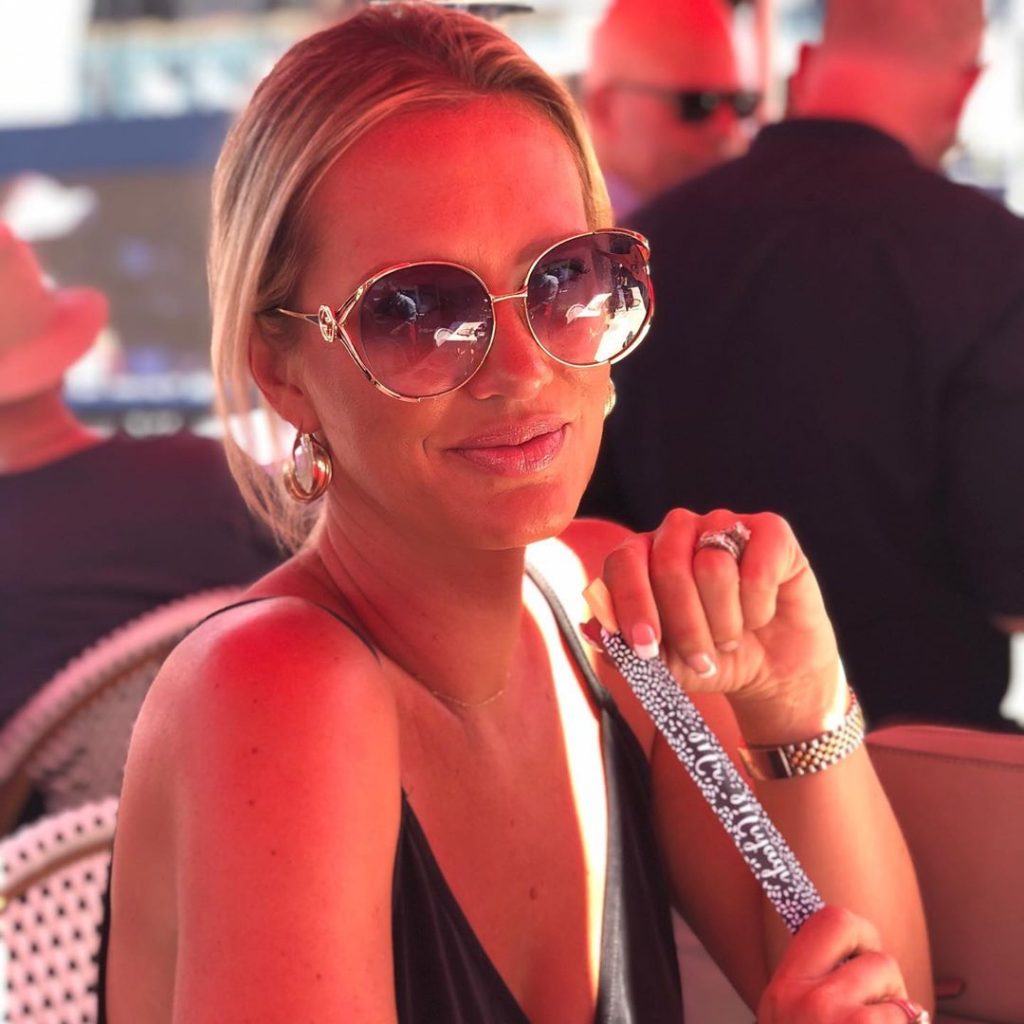 The husband of Shaniera Akram, Wasim Akram took to his social media and appreciated the efforts of his wife to clean the beach.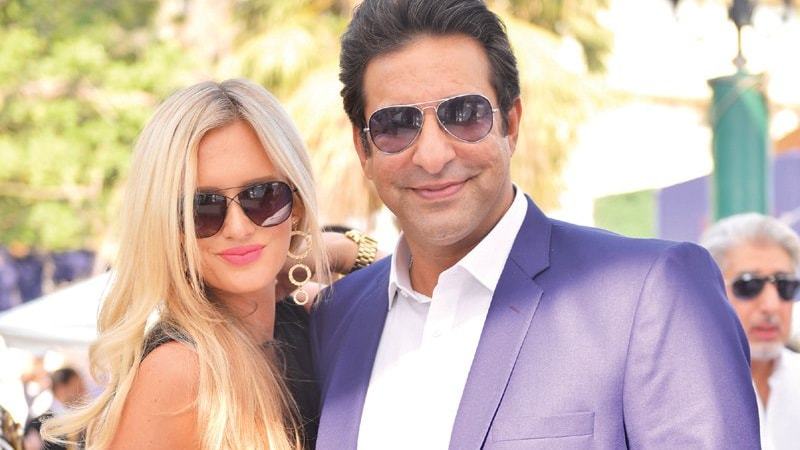 He wrote, "Thanks to ⁦‪@iamShaniera‬⁩ for initiating this needful campaign and to all government officials and massive thank you to workers who come there every morning to make it look the way it is now."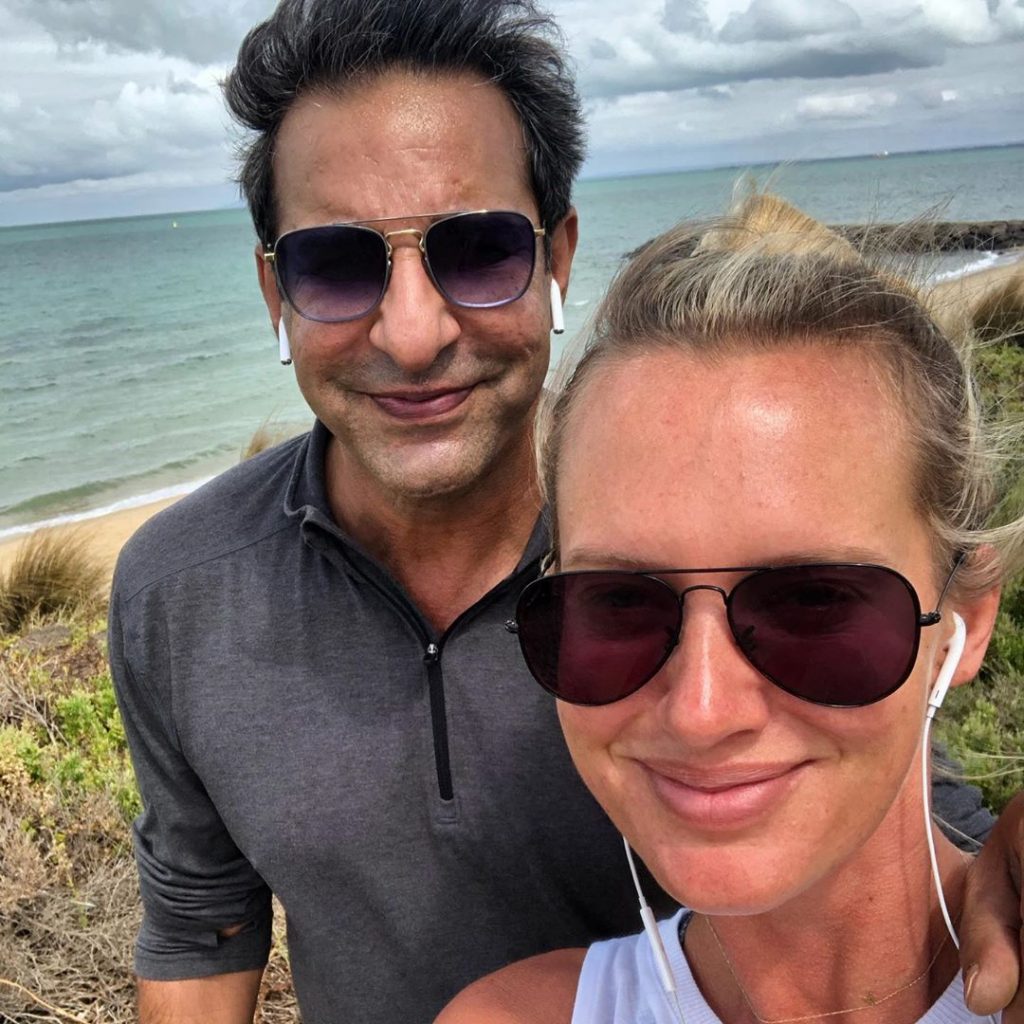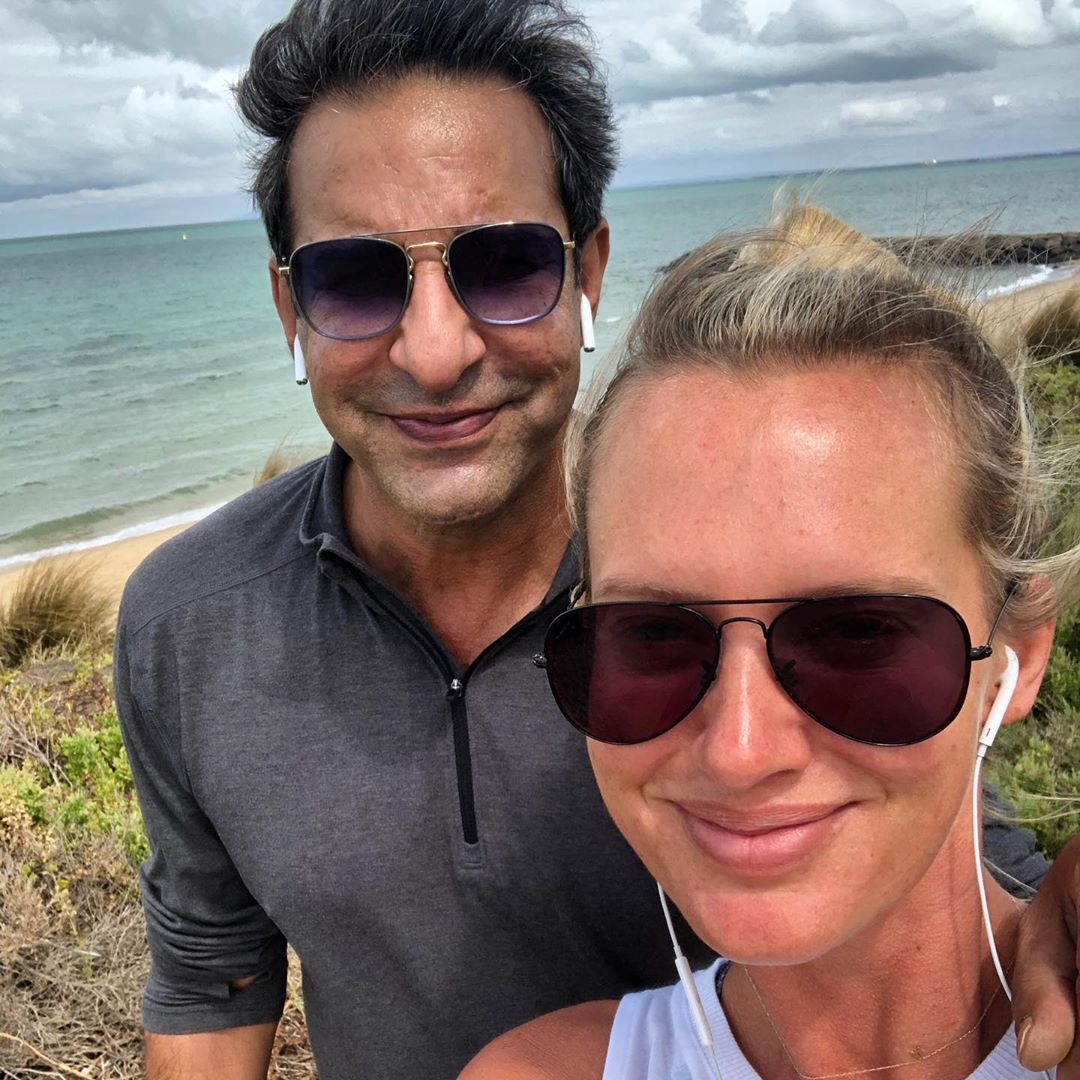 Wasim Akram posted a video saying, "I am just showing you this could be anywhere in the world. I am just showing you its a beautiful beach, clean beach, and guys its Clifton beach. So credit to all of the people involved, it shows that if we all unite and make a pact we can achieve it."