Wasim Akram is a legendary cricketer. He is one of the biggest stars in cricket that have come out of Pakistan. His understanding of cricket and his classy bowling put him in a great place in the world of cricket. After making a huge impact as a bowler, Wasim Akram went on to become a coach and a big name in commentary.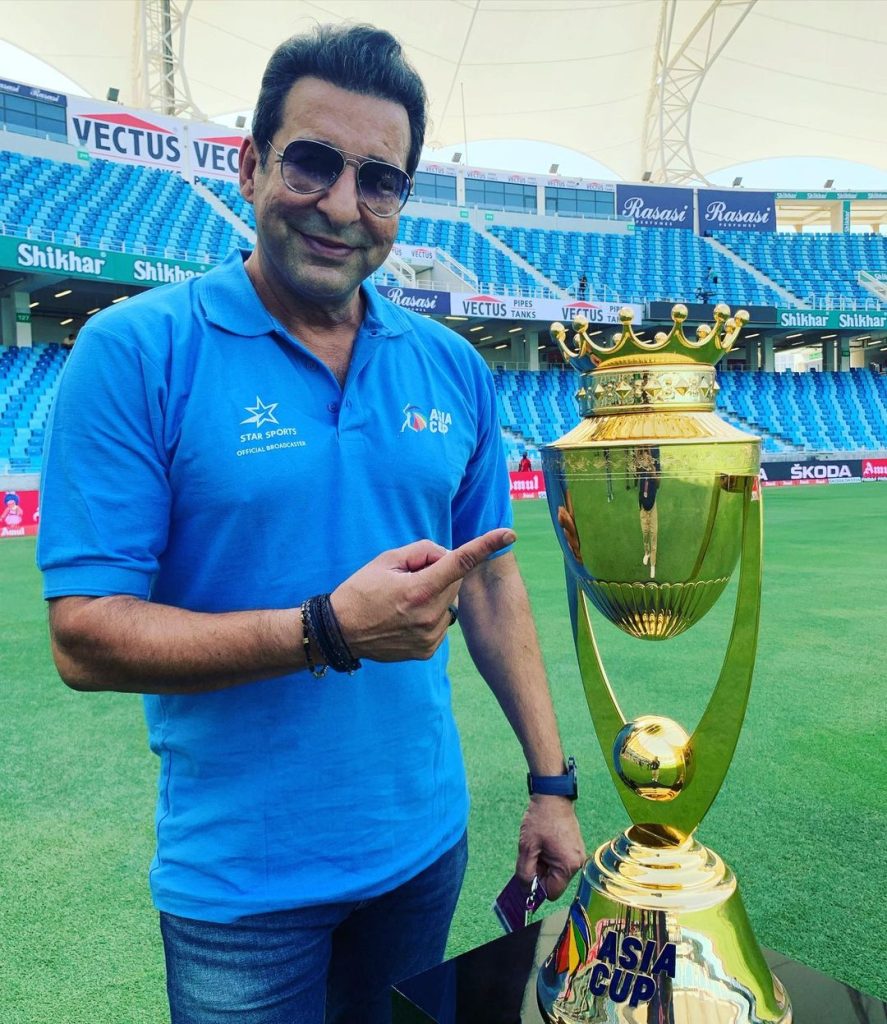 Wasim Akram has now presented his biography Sultan A Memoir and he has revealed some stunning facts about his life which are not easy to accept and comprehend. Wasim Akram has revealed that he actually became addicted to cocaine after is cricketing career was over.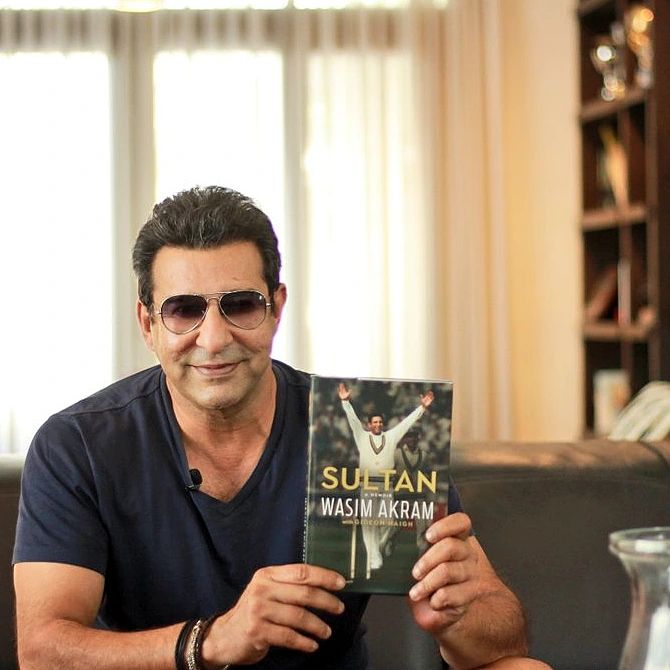 Some excerpts have come out of from his book where he shared that he became addicted cocaine and partying all day and every day after he retired in 2003. It became bad enough that he started depending on it. He even did a stint in rehab which was really bad and did not really help him. He credited his late wife Huma who actually said to him that he needed help and went on to become the reason that he pulled himself out of this mess.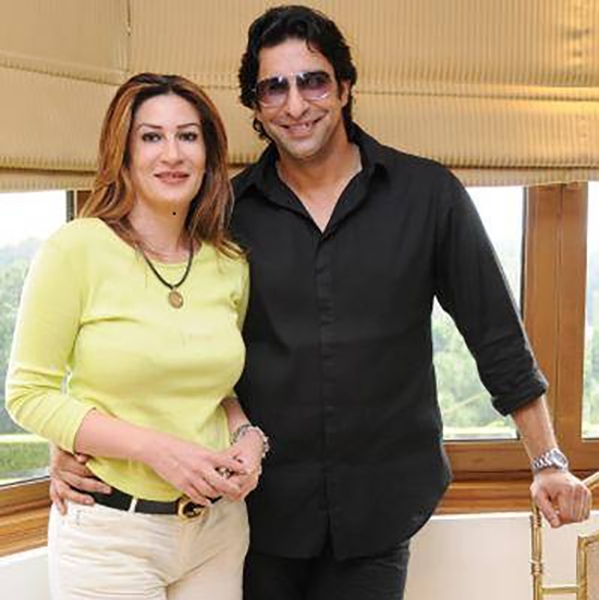 Wasim revealed:
I liked to indulge myself; I liked to party. The culture of fame in south Asia is all-consuming, seductive, and corrupting. You can go to ten parties a night, and some do. And it took its toll on me. My devices turned into vices. Worst of all, I developed a cocaine dependence. It started innocuously enough when I was offered a line at a party in England; my use grew steadily more serious, to the point that I felt I needed it to function,
He said that Huma on finding out said that he needed treatment. He further added:
It made me agitated. It caused me to be deceitful. I know Huma was often lonely during this time… she talked of wanting to move to Karachi to be closer to her parents and siblings. I was hesitant. Why? Partly because I like coming to Karachi on my own and pretending it was working when it was really about partying for days on end. Huma eventually found me out, discovering a packet of cocaine in my wallet . . . 'You need help.' I agreed. It was getting out of hand. I couldn't control it. One line would become two; two would become four; four would become a gram, and a gram would become two. I could not sleep. I could not eat. I grew inattentive to my diabetes, which caused me headaches and mood swings. Like many addicts, part of me welcomed discovery: the secrecy had been exhausting.
Wasim has also added that it was the fame he had before that pushed him to this:
Try as I might, part of me was still smoldering inside about the indignity of what I'd been put through. My pride was hurt, and the lure of my lifestyle remained. I briefly contemplated divorce. I settled for heading to the 2009 ICC Champions Trophy where, out from Huma's daily scrutiny, I started using again.
Huma later died from a rare fungal infection. This made Wasim get his act together and realize what he was doing. He credits his late wife to putting his life back on track.
Huma's last selfless, unconscious act was curing me of my drug problem. That way of life was over, and I have never looked back.
Many criticized Wasim Akram on this information but most people commended him for his bravery: