Yumna Zaidi is the most versatile actress in Pakistani drama industry right now. She has been impressing us with intelligent choice of scripts, strong performances and her professionalism. Yumna Zaidi known how to get under the skin of any character and portray every role with a finesse. She just impressed us back to back with Dil Na Umeed To Nahin, Sinf e Aahan and Parizaad. She is now performing the role of Bakhtu and Bakhtawar in the drama Bakhtawar and she is showing what a strong performance is.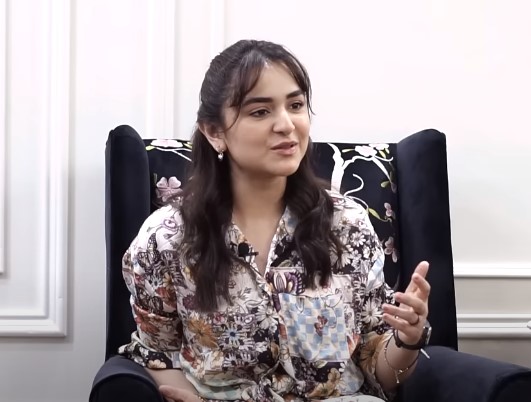 In a recent interview with Maliha Rehman Yumna Zaidi revealed that playing the character of Bakhtu on screen was not easy as she used to wear very baggy clothes and there was no-makeup on her face. Facing the camera in bare face and in such a non-glamorous role is not easy at all. She definitely took a risk in doing a role with zero makeup and where she was not looking dreamy which is normally loved by the audience.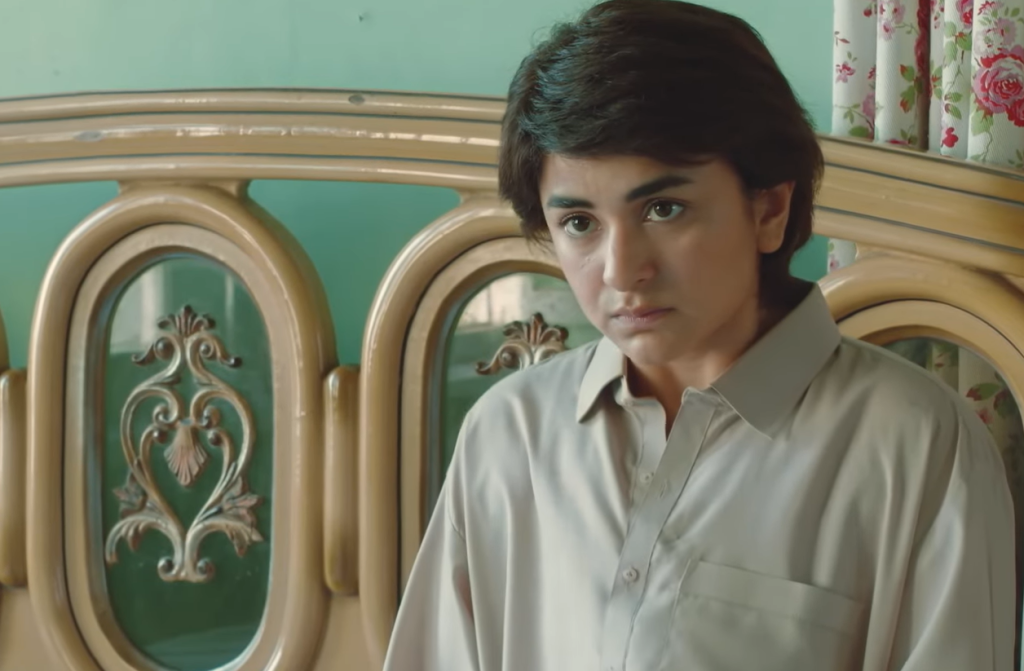 Yumna also revealed that shooting Bakhtawar was not easy as they shot in crowded places ad markets and she would have some people from security around her when she played Bakhtawar and no-security when she played Bakhtu. Yumna shared that she also realized how difficult it would be for a woman who actually goes through such difficulty.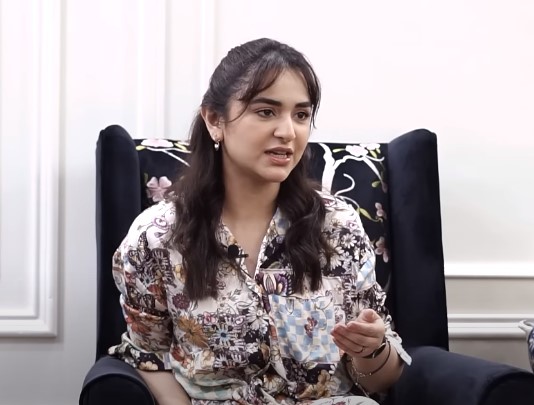 This is what Yumna had to go through while performing in Bakhtawar: