Faizan Sheikh and Maham Aamir got Nikahfied in December 2017 and had a star studded Reception in August 2018. The newly wedded couple got invited to Sanam Baloch's morning show on Samaa TV recently and was asked about their proposal, their wedding, their honeymoon and got all sorts of question about their married life.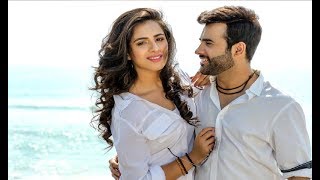 In the course we got to know how practical the couple is. Faizan Sheikh shared how, after their engagement, Faizan was asked many times, "Yeh Maham tum sy lambi nae hai" and he was like "Haan wo lambi hai but why would it matter". He said, if it's normal for a husband to be taller or older than wife than why is it weird for people to know that the wife is taller or older than the husband.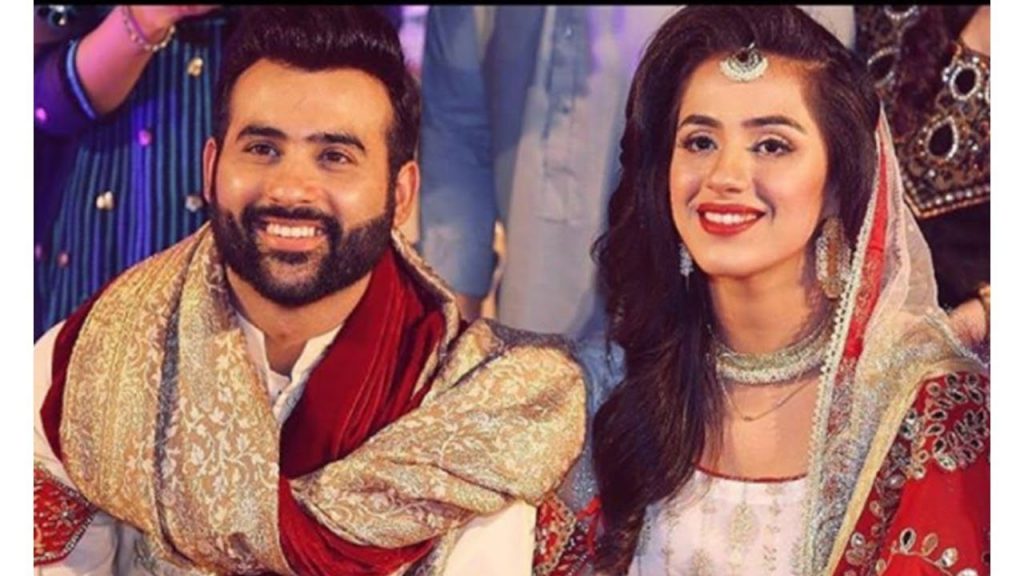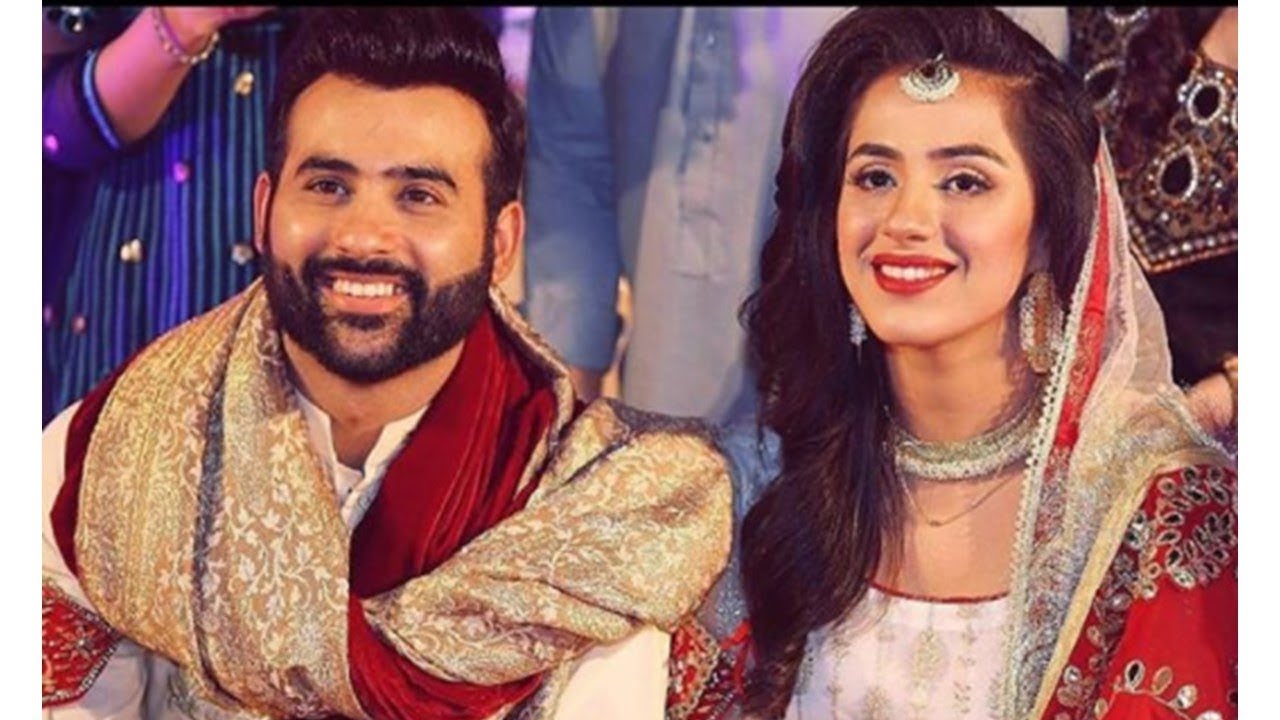 He was also very open about Maham working in the Industry after their marriage. He narrated how Faisal Qureshi said to him that Faizan should not stop Maham from working, now that they are married to which Faizan's witty reply was "Main nay bilkul bhi apni amman sy jooty nae khany".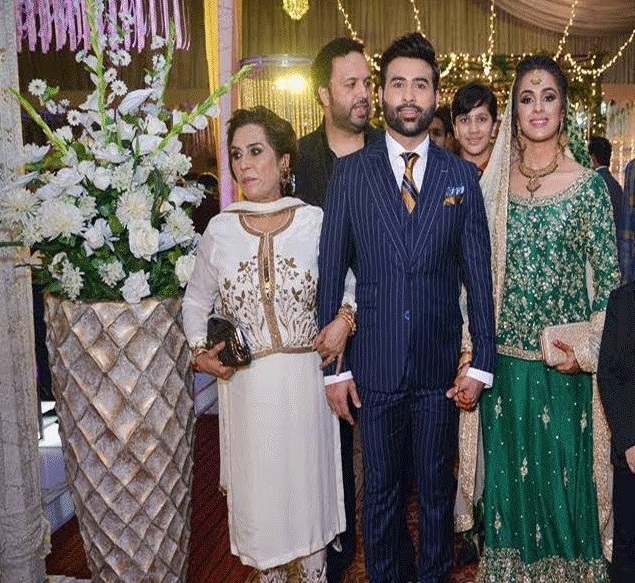 Faizan's mother and Maham's mother-in-law, Parveen Akhtar has still been working in industry and these three are doing a sit-com right now named "Ready, Steady, Go". We wish the couple a happy and successful married life.