Aiman Khan and Muneeb Butt are Pakistani's new fav couple. Social media is always bombarded with their adorable pictures, and we too, totally adore the chemistry they share on and off-screen. The couple got engaged after a year of dating, and they are finally getting married. Minal Khan shared the picture of Aiman Khan's wedding preps on her Instagram a couple of months back with a hashtag #aimankishadi. So get ready we are soon going to hear wedding bells.
Aiman and Muneeb dated a year before getting officially engaged but what impressed Aiman to be with Muneeb? In a recent interview with the couple-to-be on JPJ, Muneeb shared how Aiman was impressed with his cooking skills, including boiling an egg. Upon asking Aiman, "Anday se impress hoi we ho?" to which she replied, "Kyon k mujhe nahi ata na!"
Well, this is not the end. What Muneeb said next was utterly cute, and adorable and we think most of the girls reading this would want the same quality in their life partner. Muneeb told he doesn't intend to bring a cook rather a wife. Though he likes food, he wouldn't mind if Aiman wouldn't cook.
How adorable that is! And we totally agree to that: A woman's place should be in his husband's heart, not in the kitchen.
Here are a few pictures to give you a daily of cuteness;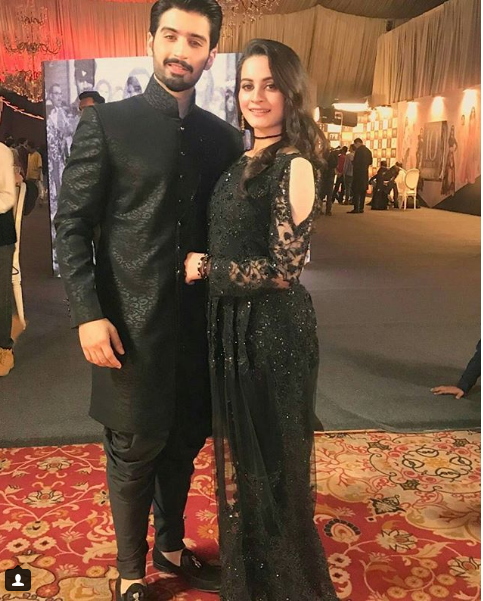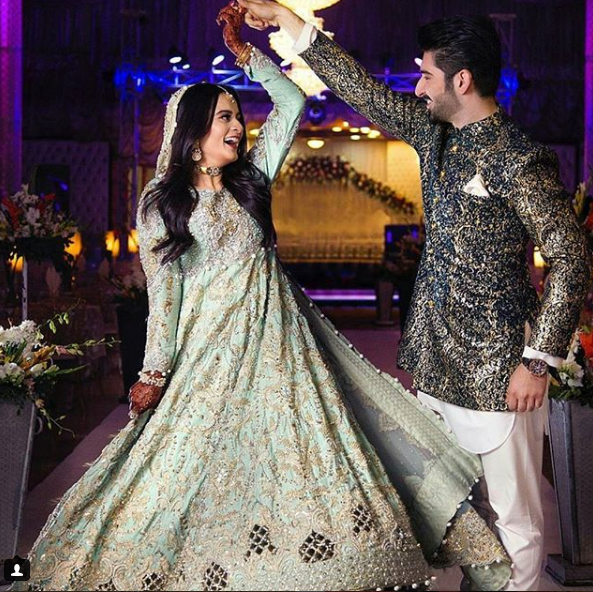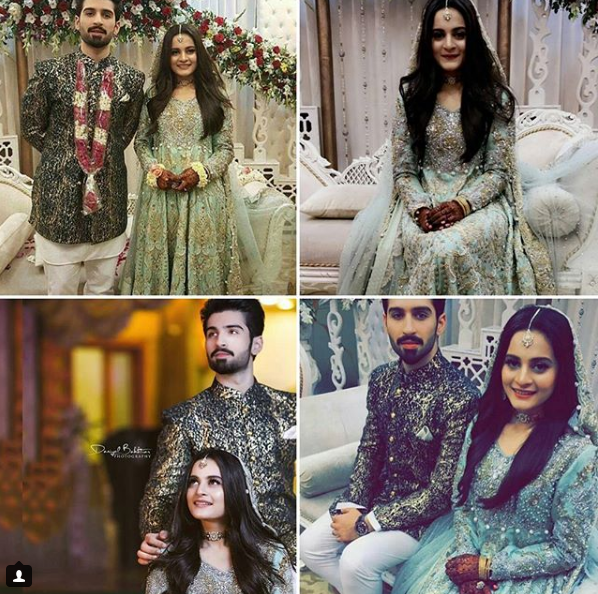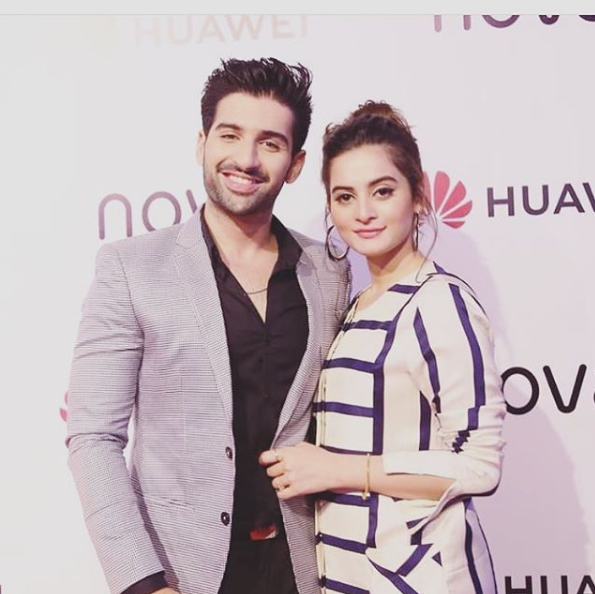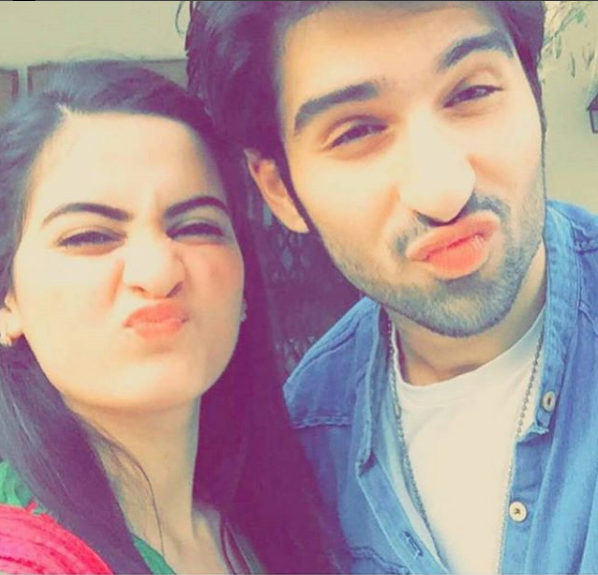 https://youtu.be/vxvf4OM2YXg?t=1945