Maintenance cannot be underestimated when it comes to keeping your appearance up-to-date; it plays a great role in keeping and making you look young even at the age of 50.
If you fall into the category of ageless beauty, you either have God-gifted age-defying beauty or it is all the magic of those expensive products. But yes, we know chemical do not benefit for long, so the phenomenon is probably all natural.
We see many pictures of actresses who are either 'young but old' or 'old but young'. Here we are talking about a Bollywood ageless beauty who is 50 but looks 30, and you may have guessed it until now. Yes, we are talking about Madhuri Dixit (Nene).
Born in 1967, Madhuri is a popular Indian actress. Aside from her pro acting skills, she has also got some expert-level dancing skills. Apart from Bollywood cinema projects, she has been a part of multiple dance reality shows. And…she is an ageless beauty!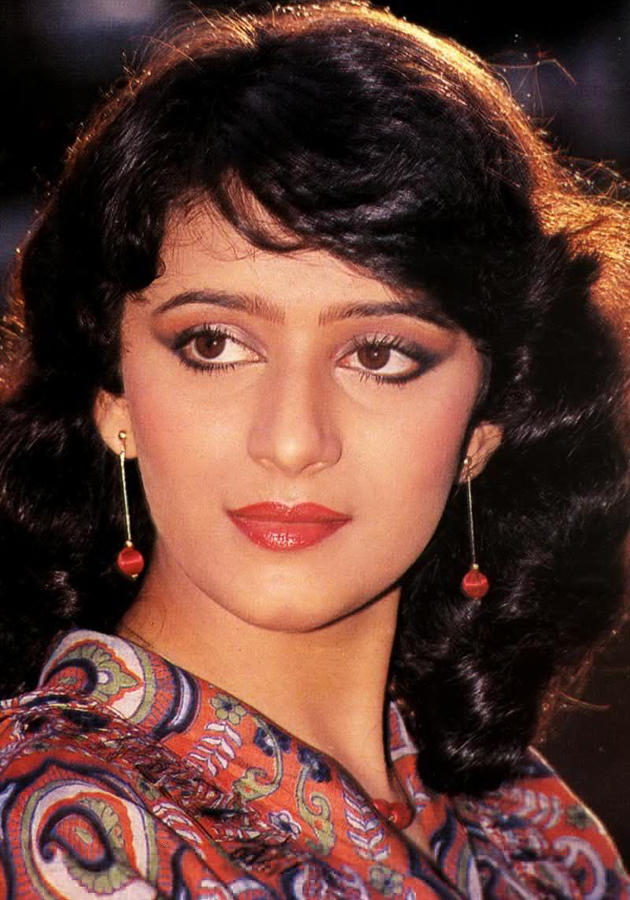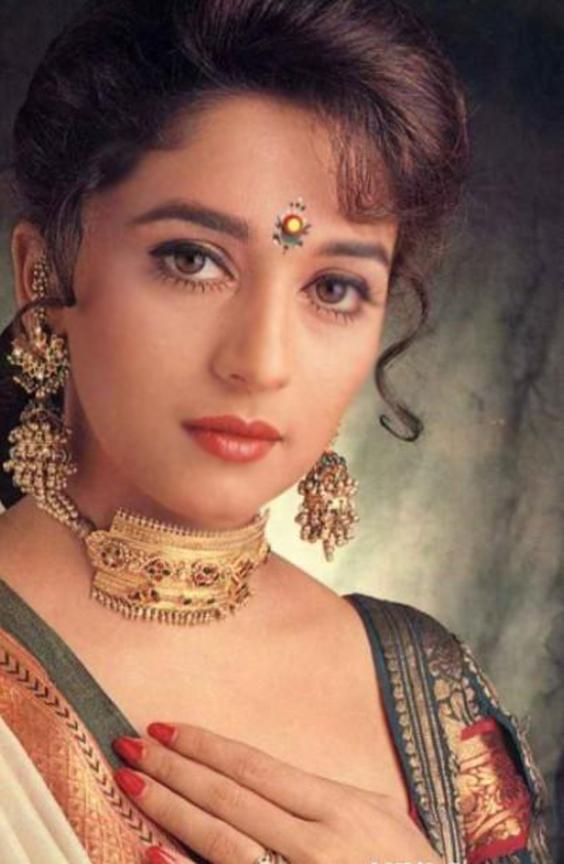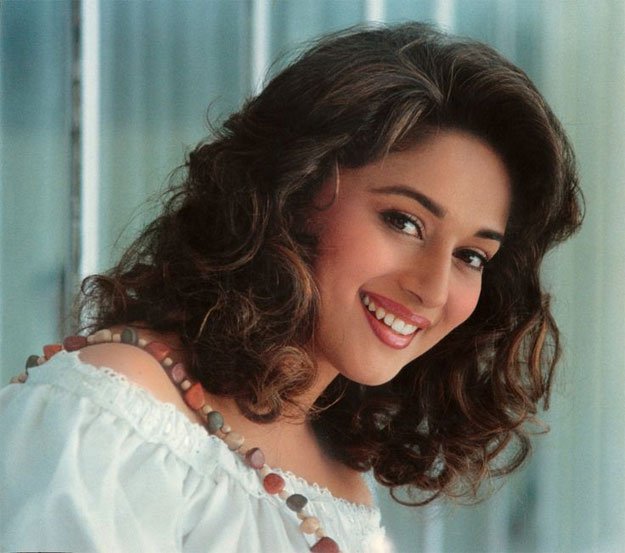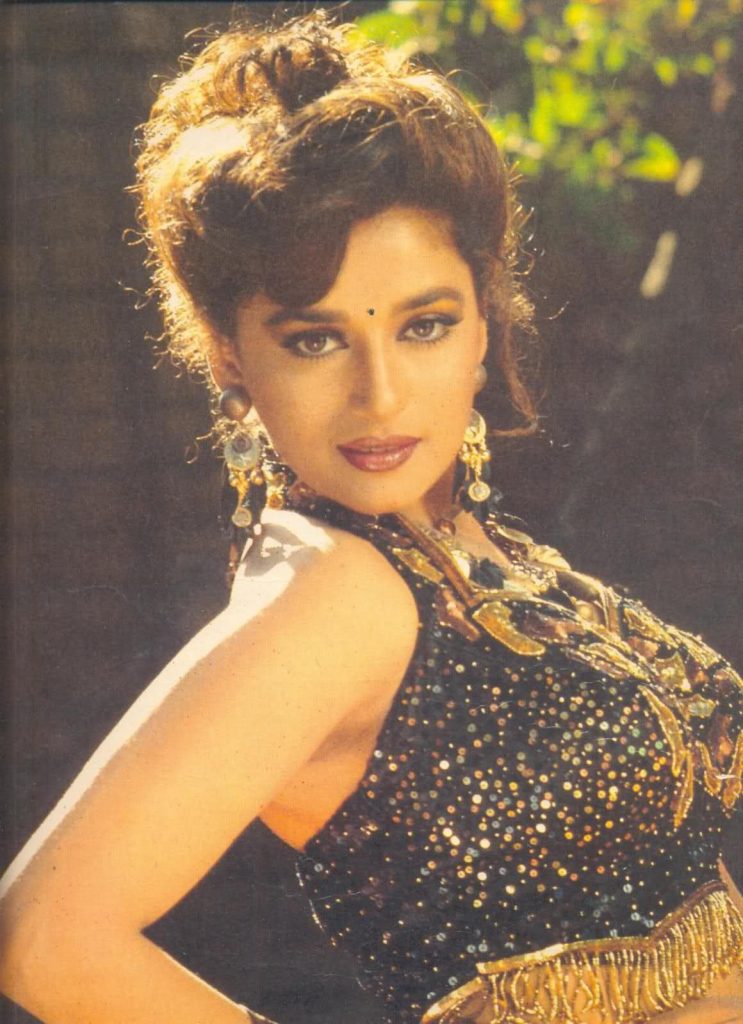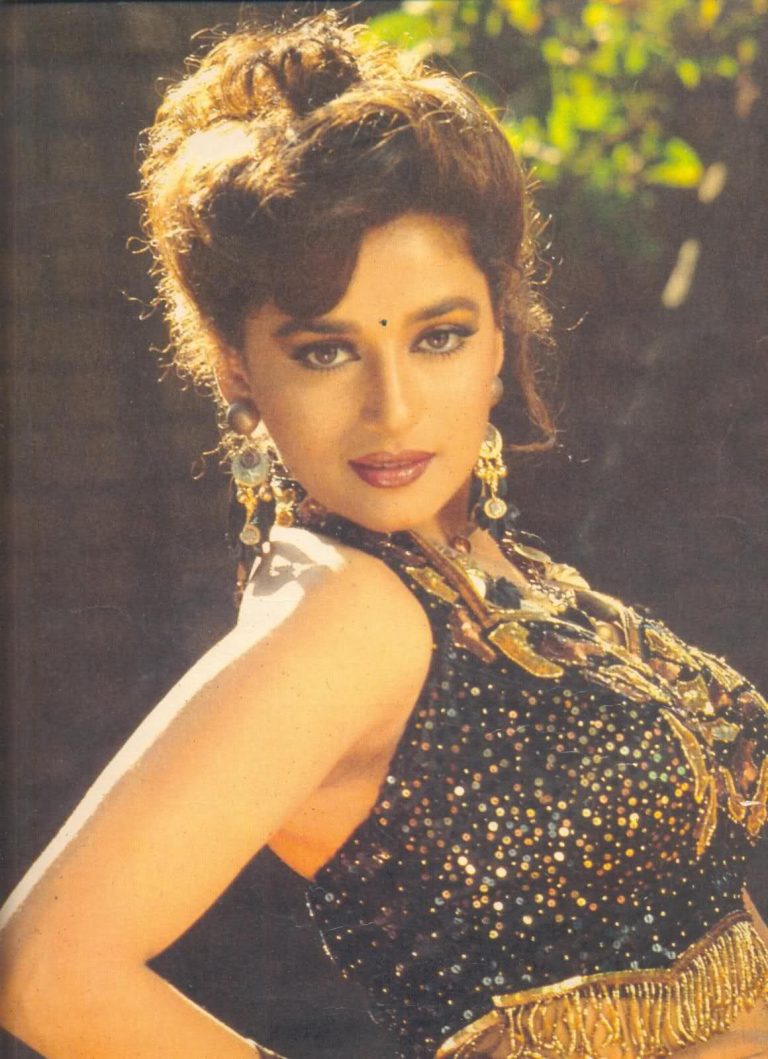 What a beautiful lady she was! And now?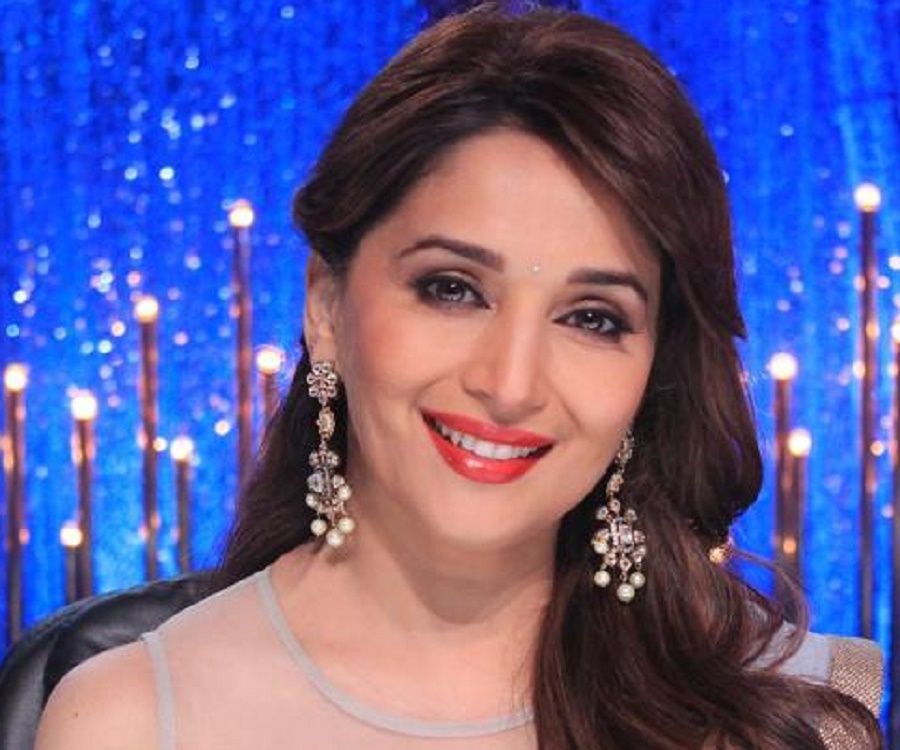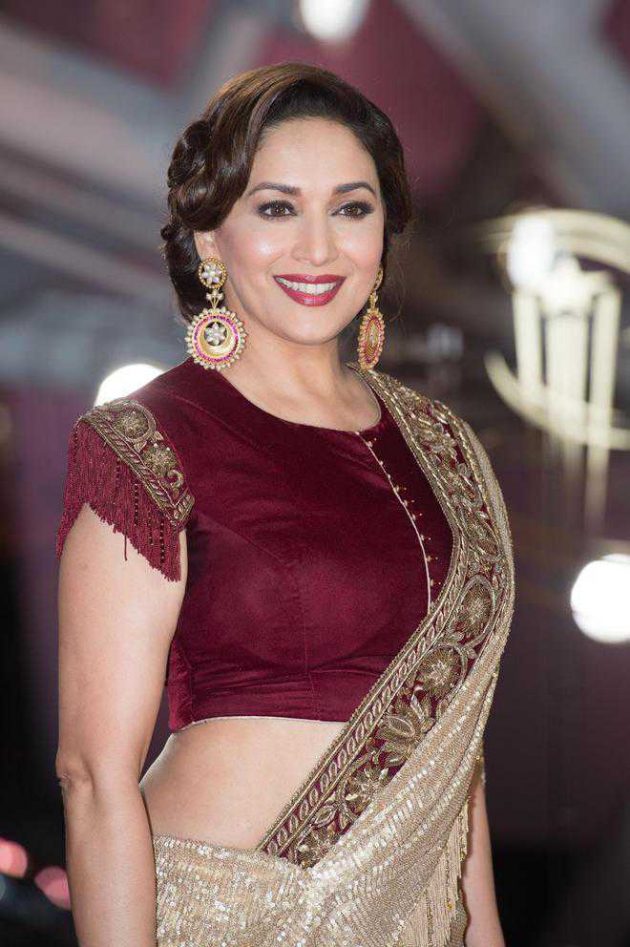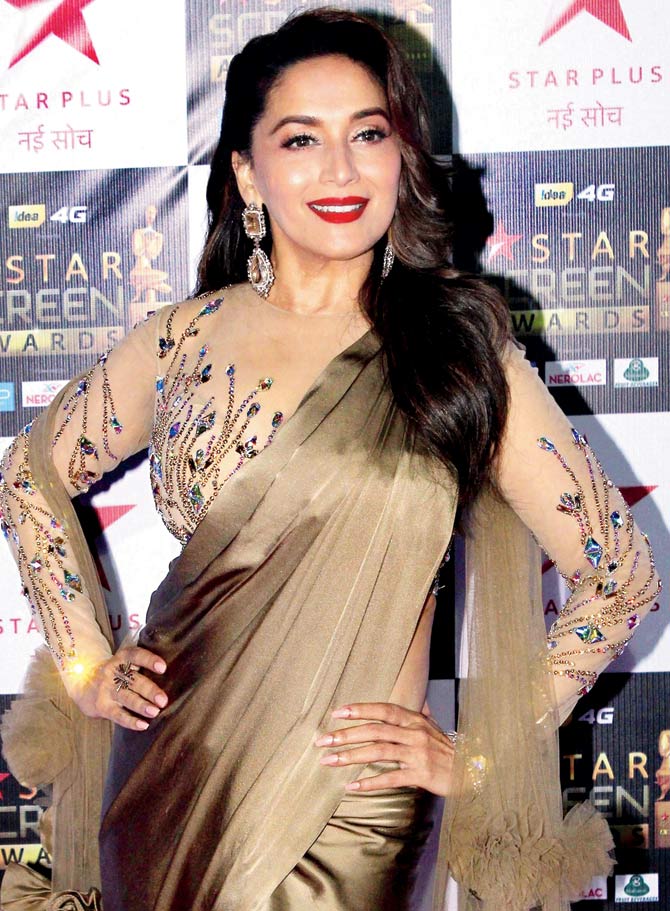 Now, she is an epitome of grace and sophistication, with the perfect sense of style and fashion. Nene's beauty may also have been a result of constant care but we cannot deny the fact that God-gifted is for the lifetime, and we have already witnessed it.