We motivated Sana to wear a saari in snow by showing her Madhuri's songs, shares Yasir Nawaz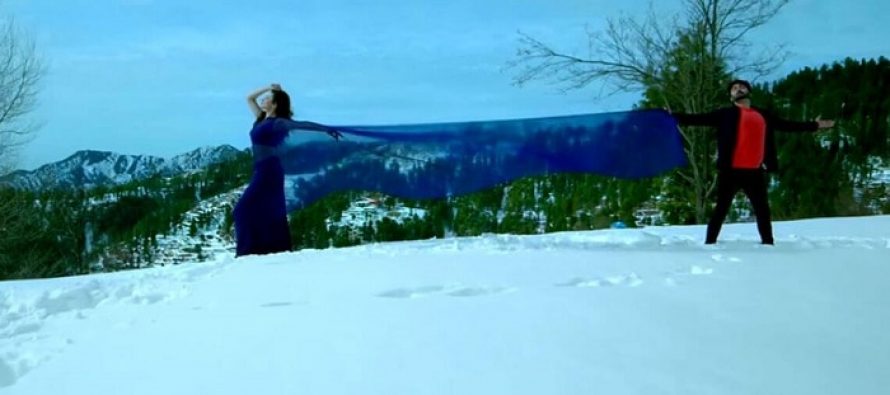 Mehrunisa V Lub U dropped its trailer recently and it is filled with majestic rivers, unexplained drama,snow clad mountains, a couple who apparently does not feel cold at all! The trailer of the film was criticized, regardless, the film is all set for an Eid release.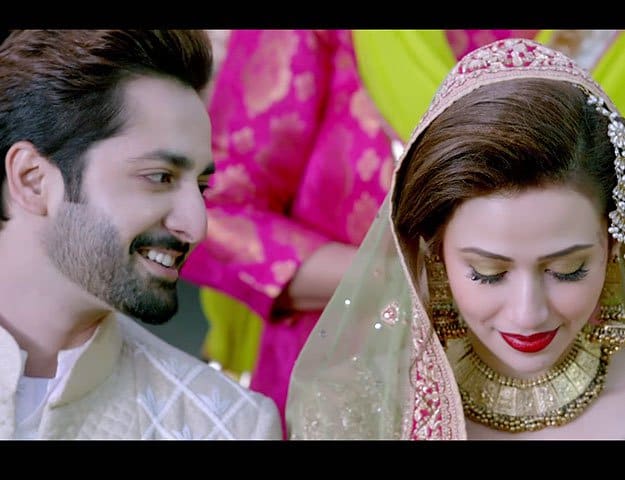 Speaking to the Express Tribune the producer of Mehrunisa V Lub U Yasir Nawaz sheds light on the film.
"We were afraid when we made Wrong No. but we also wanted to do another commercial film with all the fun elements for Eid," said Nawaz. "But last time, the only purpose was entertaining the audience. With Mehrunnisa, we wanted to give a positive message wrapped up in entertainment."
The film-maker is more assured about Mehrunnisa's success than he was about his last offering. "Wrong No. had a lot of mistakes and we thought people won't accept it but they did. They overlooked the blunders, even though it was competing against Bajrangi Bhaijaan. And that motivated us to do better this time around."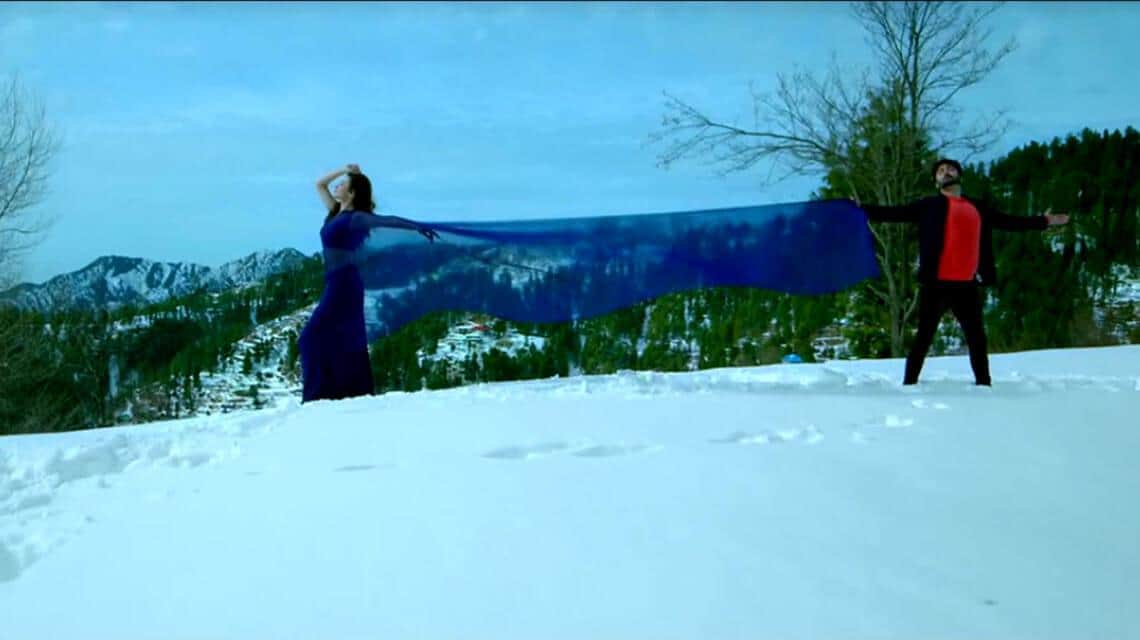 Describing the nature of the film, Nida said, "It's like a bara masale ki chaat, where you have all these different spices which make the film a lot of fun."
Nawaz recalled how he made videos of himself doing dance moves from Aamna Ilyas' dance number and sent it to Nida "just to show her I was a director and could do this too."
He also recalled a night when Sana had to wear saari in freezing temperatures for a sequence. "The location was in Mansehra and other such places where we knew there would be snowfall when we were shooting. Sana had already said she would do it but when we reached there, she was shivering even with warm clothes on. But we motivated her by showing Madhuri Dixit's songs where she was dancing in snowfalls wearing saaris and so she did it."
Talking about the theme of Mehrunnisa, Nawaz said, "The simple message is that Pakistan is our home and we have to keep it clean." Nida added, "Not just physically clean but mentally as well."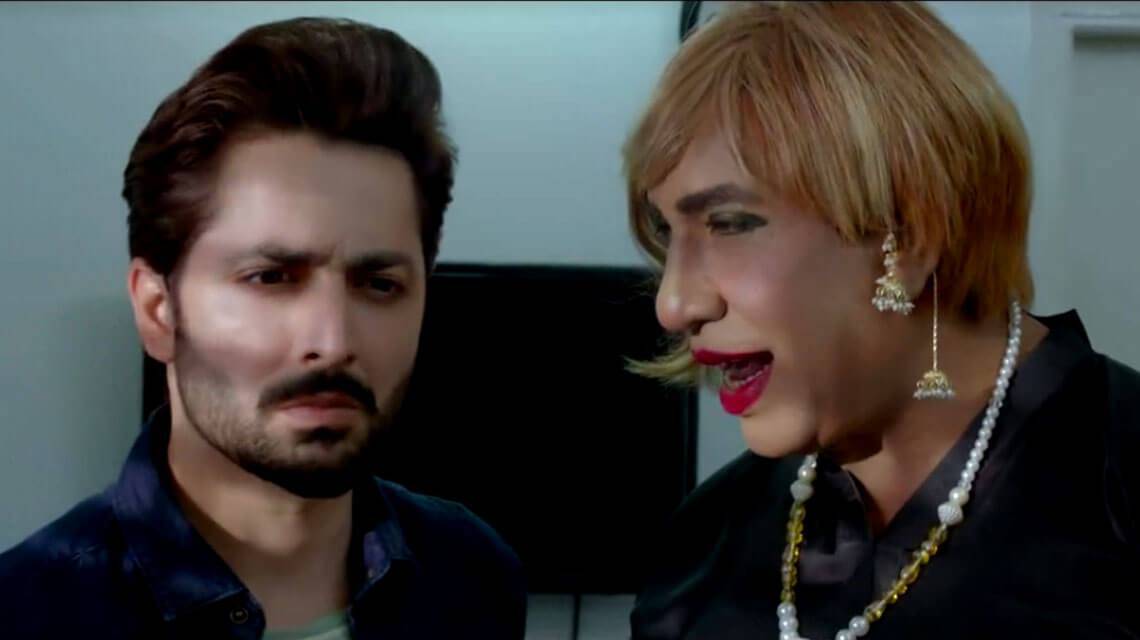 When Mehrunnisa's teaser was first released, it got some criticism for being too similar to 90s Bollywood films. "People have divided us by saying that there is a particular Bollywood style. I just want to say it was all the same cinema and the same people before the Partition," said Hassan. "There was no difference between our films until the early 90s, when Bollywood films started getting bolder. That's all!"
"One side says we need to keep it subtle, not make it look cheap. That group says we need to cut down on dances, item numbers and focus on content. This is an ongoing debate," he stated. "But we are not admitting that films with commercial elements, dance numbers and halla gulla are making more money. In contrast, the more nuanced films are not succeeding at the box office. It's just the truth that people don't need such films right now."
The director even recounted how one actress opted out of Wrong No. because it had an item song in it. "I told her she would not be performing in it but still she said, 'Mene to tauba ki hui hai, jis film me item song hoga wo film hi nahi karni mujhe.' It was a celebratory song, but people called it item song so I said alright," Yasir revealed. "The point is these kinds of songs have been around for decades, it's just the term 'item song' is new."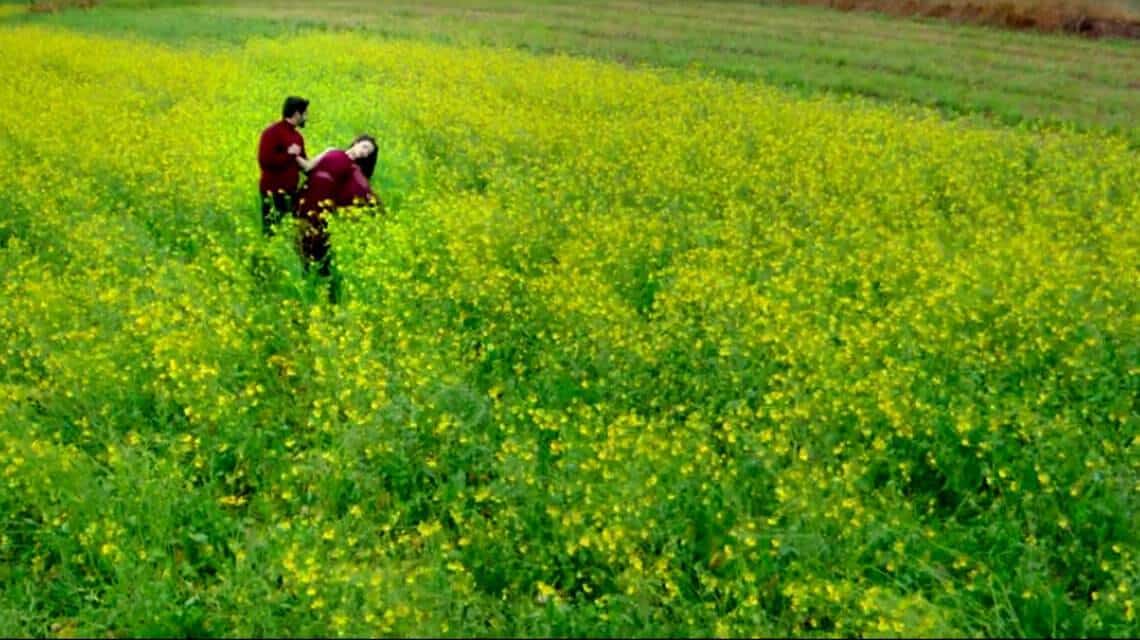 Asked where he sees the Pakistani film industry in the next 10 years, Yasir said, "Right now, everyone is making films and trying to do something. As things grow slowly, the mediocre ones will be filtered out. Like back in the day, when PTV came around, there were a lot of directors and a lot of mediocre work too. But with time, only the great ones remained. We are going through the same process with cinema."
---