Faysal Quraishi has said in Salam Zindagi that "Emmad Irfani has shown his presence in Cheekh, earlier we just used to think him as a model and a good looking person but I have got to see Cheekh and I actually loved the acting of Emmad Irfani, he was fearlessly acting with sheer brilliance infront of all good actors like Saba Qamar and Aijazz Aslam. He said I loved their scenes and I loved Aijazz Aslam and Saba Qamar 's acting.
He praised Feroz khan, Bilal Abbas and Imran Ashraf particularly in new lot.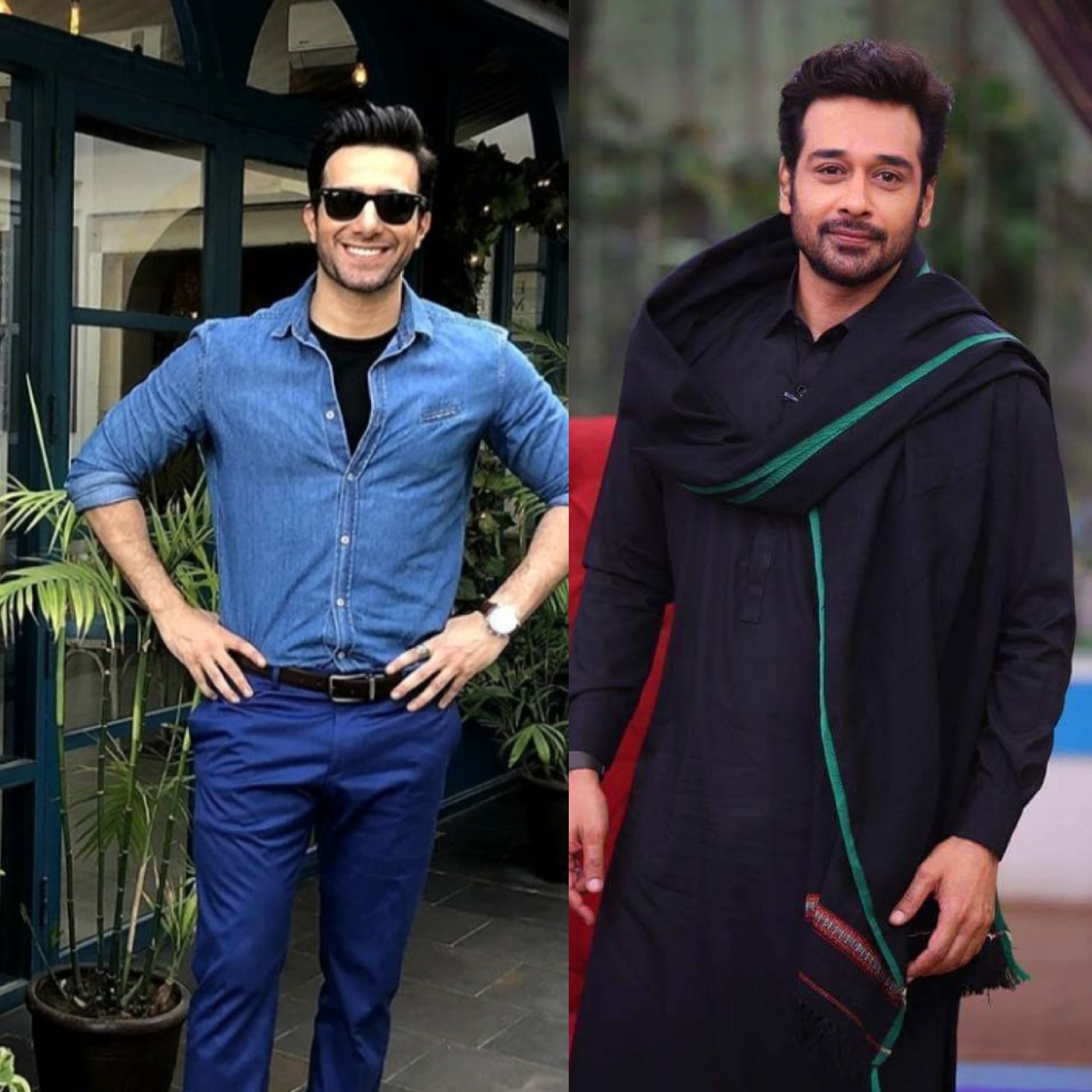 Faysal Quraishi has said Bilal Abbas is my All time favorite from new actors and I am seeing him as a future superstar and I am really looking forward to it desperately. He said that Imran Ashraf has also proved himself and Dil lagi serial has given many actors a break. We all know that Imran Ashraf became talk of the town after playing a major role in Dil lagi along with Humayun Saeed.
He nailed his character completely.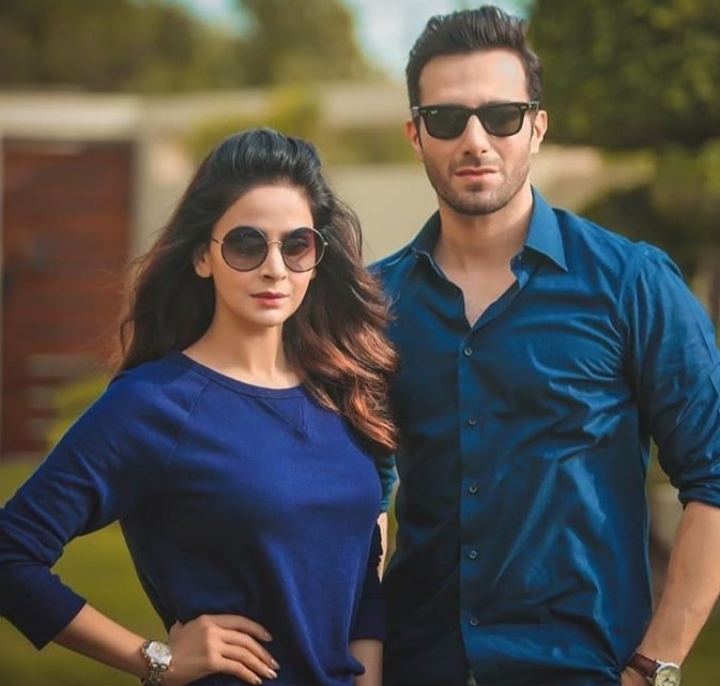 We actually are happy to see that now all of our actors know that only good looks don't matter but what matters is improvement in craft so if the actors listen from seniors that he needs improvement, do not mind that just go for the hard work.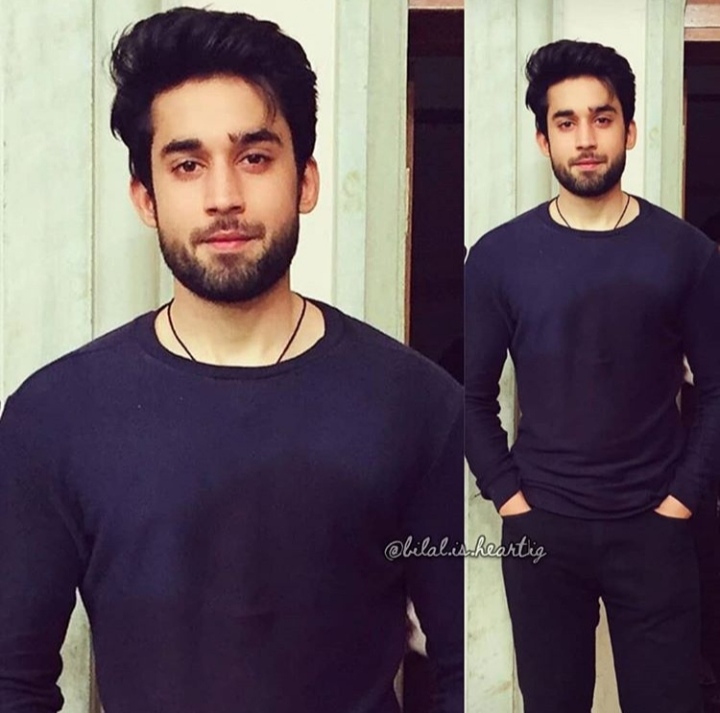 See Emmad Irfani, from first drama to Cheekh a massive improvement in his craft. Yes he has proved himself that learning has to be a lifetime process not confined till the fame so most of our just good looking actors need to think about perfecting acting skills.