Wedding season is in full swing in Pakistan and once in a while, a wedding does get famous. This time around it is of the son of Karachi's famous Javed Nihari. The pictures of the wedding got super viral after they were posted online and due to the groom. The happy groom opted for some really bright ensembles that were borderline overshadowing the bride too. The women in the family were also spotted where some gold tiaras and the whole extravaganza has people talking about it. Check out some pictures of the wedding: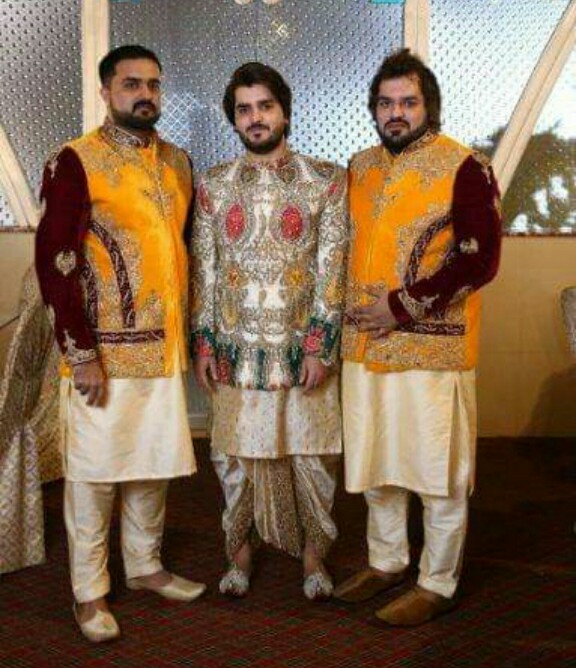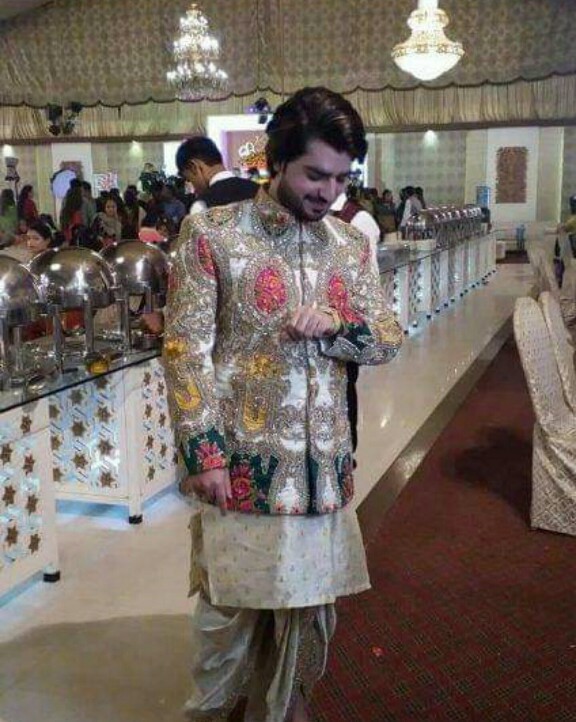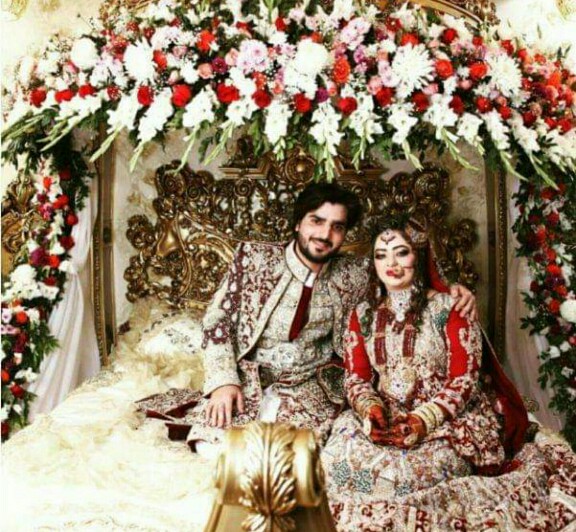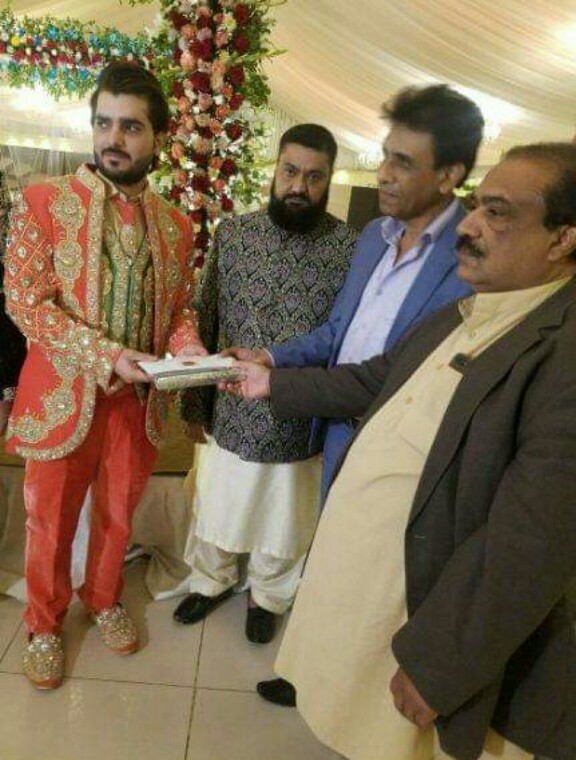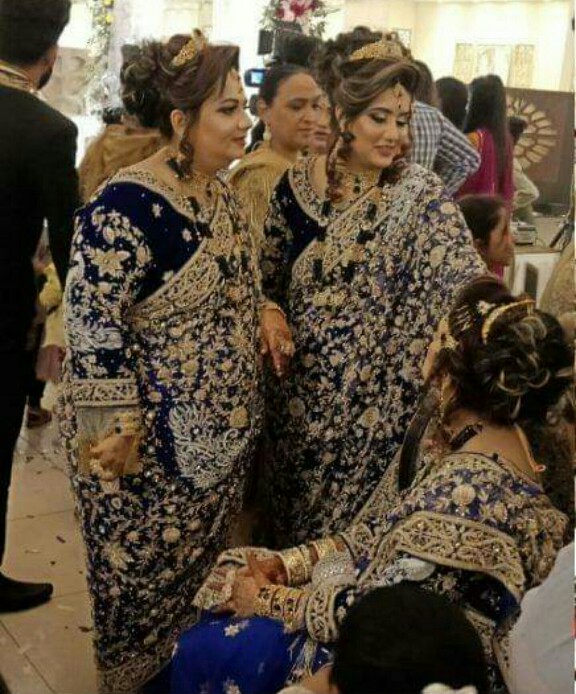 People as always were quick to give their output on the social media. Here are some of the responses to the groom's attire: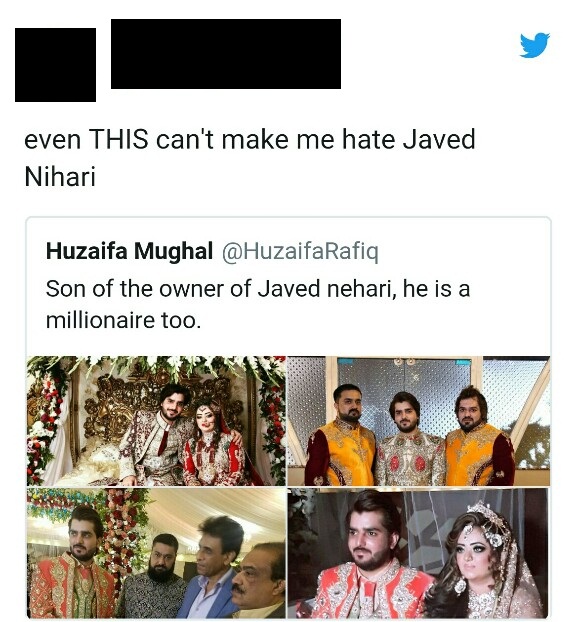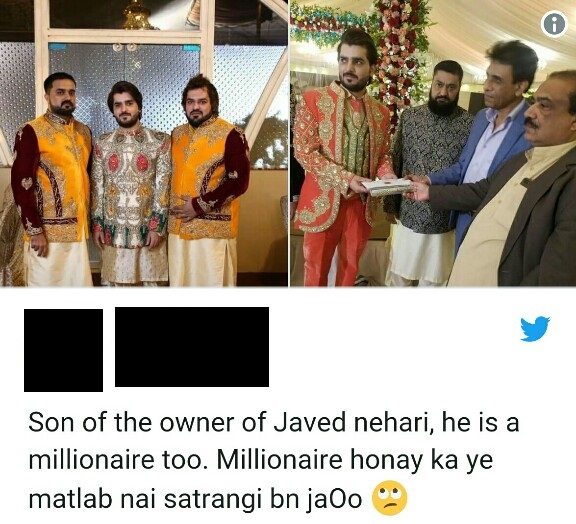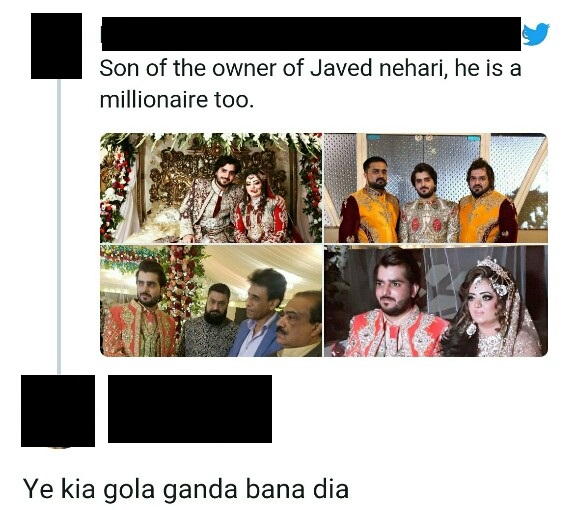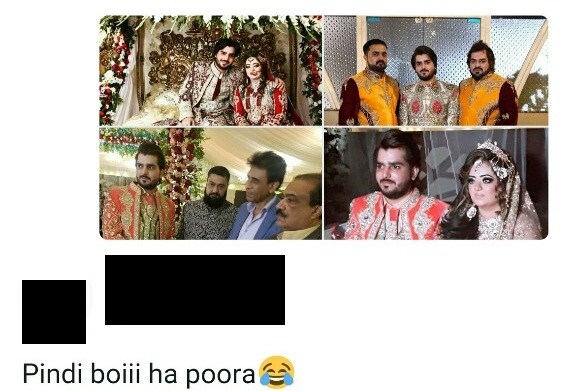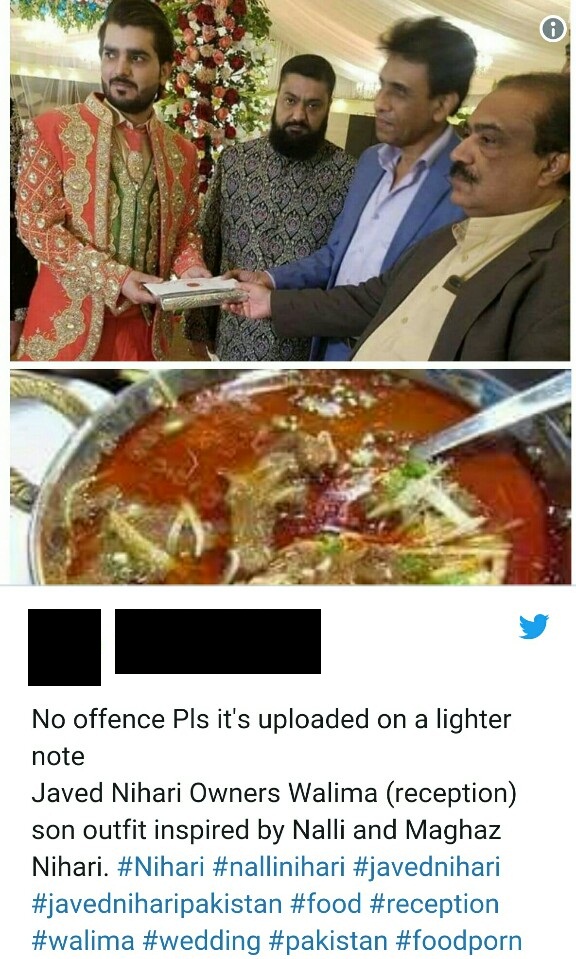 Well, he is one colourful groom and apart from everything he actually is keeping up with the bride!