Tonight's episode of Aangan, just like the previous one, focused more on Mazhar's household. The writer is clearly laying down the foundations for something important and dramatic.
Tehmina & Safdar's Love Story
Tehmina and Safdar's love story took a tragic turn with this episode. Although Mazhar wants them to be together but his wife will never let that happen. This entire development was quite predictable since the promo of this episode showed how Tehmina's mother was going to react to finding out what Mazhar was planning. You can't help but feel for Safdar primarily because of Ahsan Khan's faultless portrayal and the treatment meted out to him by his maami. The writer has already well-established the fact that Tehmina can and won't take a stand for herself but Alia has continuously been reminding her to look out for her own self too. Tehmina and Safdar both are docile therefore there is very little chance that they will fight for their love.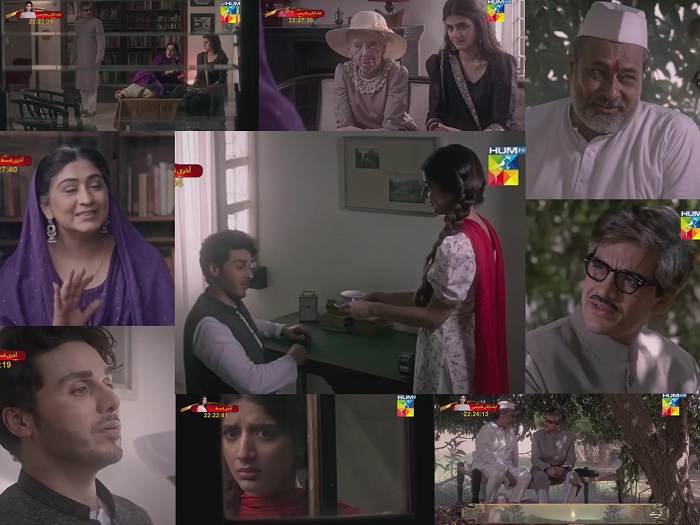 Favorite Scene
The scene covering the affect Mazhar and his wife's continuous fights had on their children was my favorite scene from this episode. Mawra Hocane's acting in this scene was superb and the way Tehmina and Alia's expressions were covered made it really easy to understand what these girls were going through.
Overall Impression
In this episode, the scenes covering Alia and Jamil's track were repetitive. While Sajal Aly is exceptionally cute in this role and her energy is worth appreciating, this track and her character so far has nothing grand to offer. Ahad Raza Mir and Sajal Aly share great on-screen chemistry but whatever we have seen so far in this play is nowhere near what we saw in Yakeen Ka Safar. Ahad Raza Mir's dialogue delivery has been beyond impressive in this play but the viewer's are not getting to see more of Jamil. Mawra Hocane's portrayal of a girl who is wise beyond her years is turning out to be the most appealing factor in this drama so far.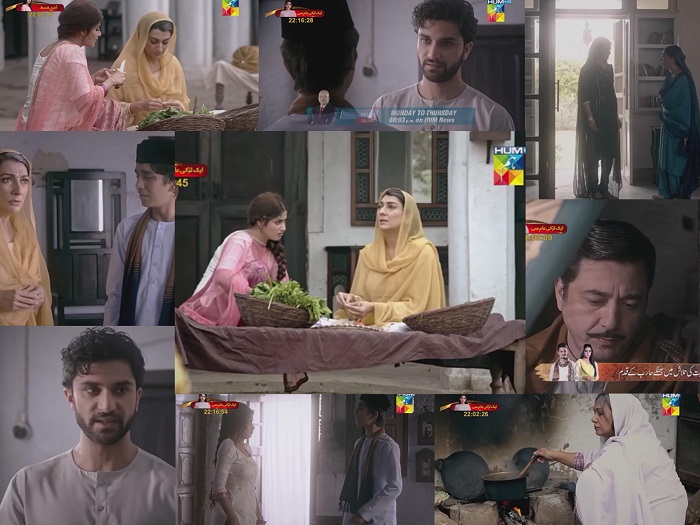 The writer has been constantly focusing on a single aspect of every character's personality which makes these characters one-dimensional. For example, Mazhar's hatred for the British is the one thing which is constantly reinforced in every other scene. His wife's love for everything British is also emphasized in all the scenes. Jamil's younger brother's second appearance was the same as the first one. Chammi's scene tonight was more or less the same too. After watching Chammi and Jamil's track, it isn't difficult to guess why Ahad Raza Mir and Sajal Aly were not excited about this project. The political references and backgrounds are not working for me at all since they have added very little to the actual story so far. Aangan still needs to pick up pace and the overall feel of the play is dull, it does not get you excited. Safdar and Alia are the only two characters you feel something for. Even the opening scene of this episode was not as amusing as it could have been. The situation (Alia's mother's meeting the 'British' principal) was interesting but it could have been more comic. Even after all these weeks, Aangan has not really taken off just yet. Some of the developments tonight were interesting but there were also quite a few scenes which were unnecessary. The preview of the next episode once again suggested that Tehmina's track might have an ending similar to that of Salma's love story.
Do share your thoughts about this episode of Aangan.