Actress Faryal Mehmood got hitched with fellow actor Daniyal Raheal in an intimate Nikkah ceremony among close friends and family.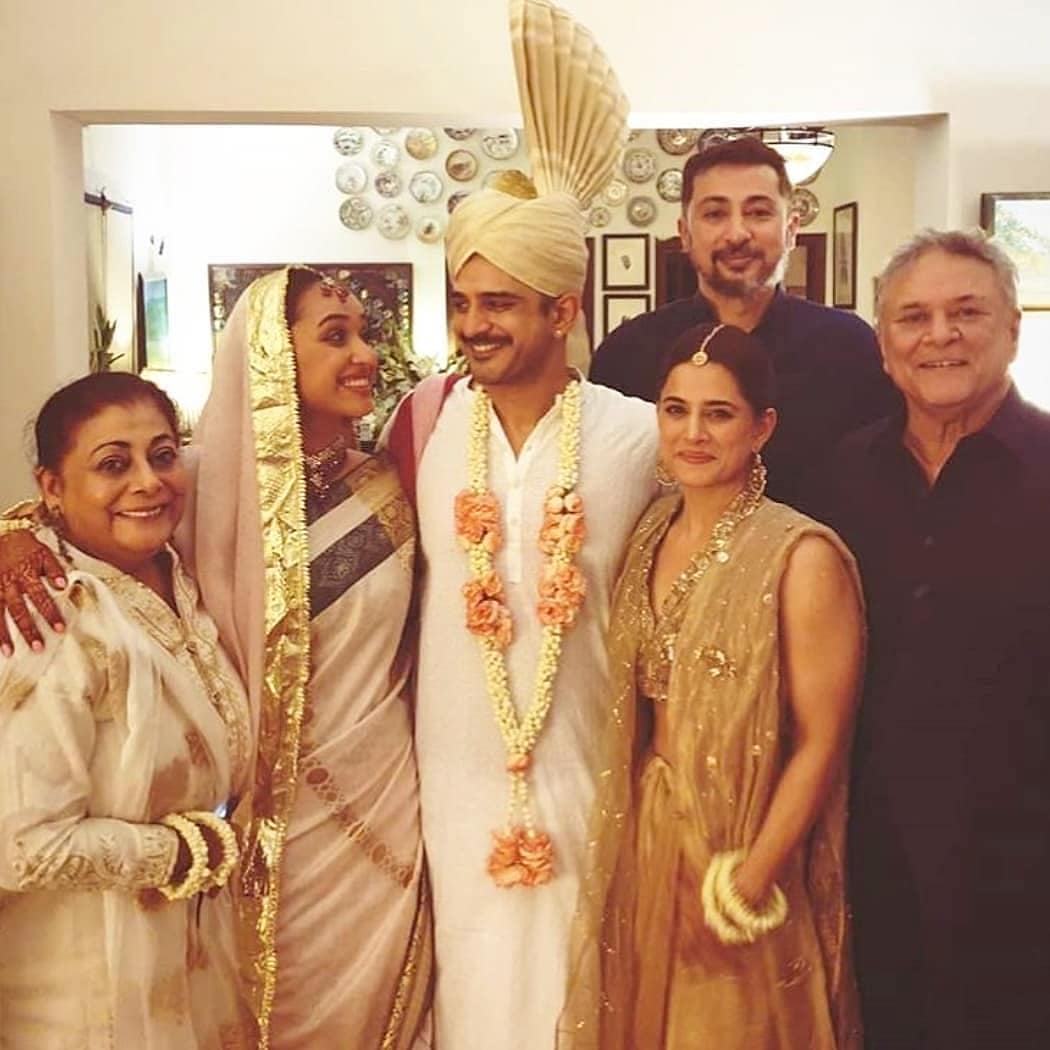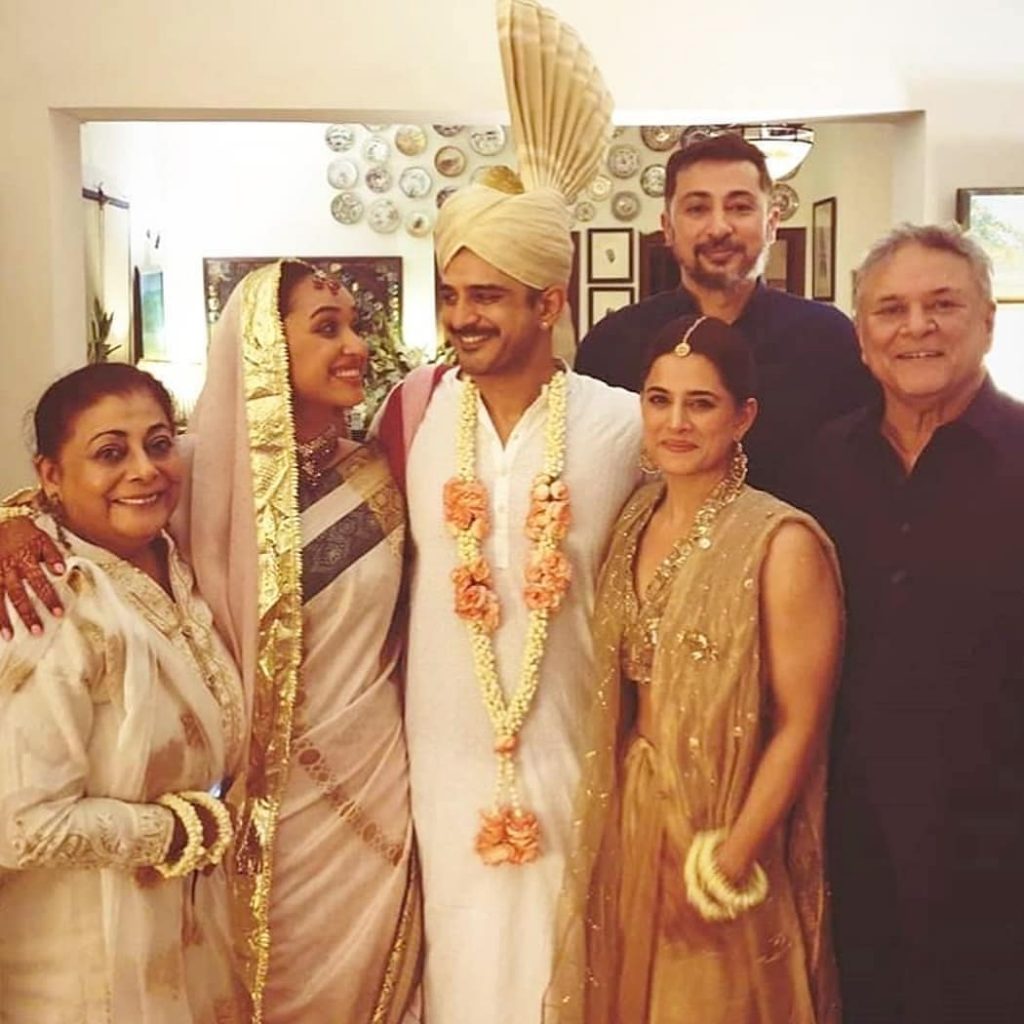 Faryal Mehmood chose to wear a white sari with stunning jewellery while as Daniyal Rahael wore traditional dhoti and turban on Nikkah day.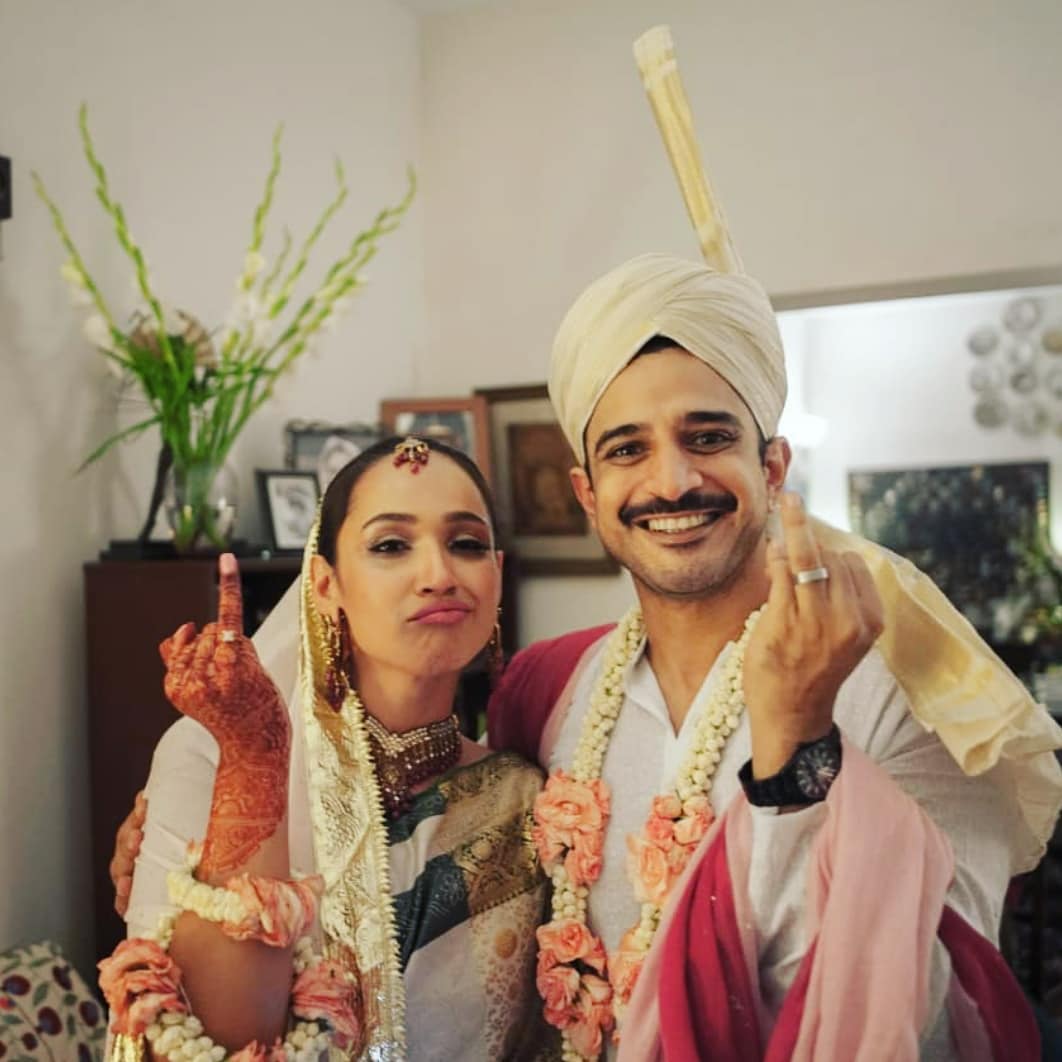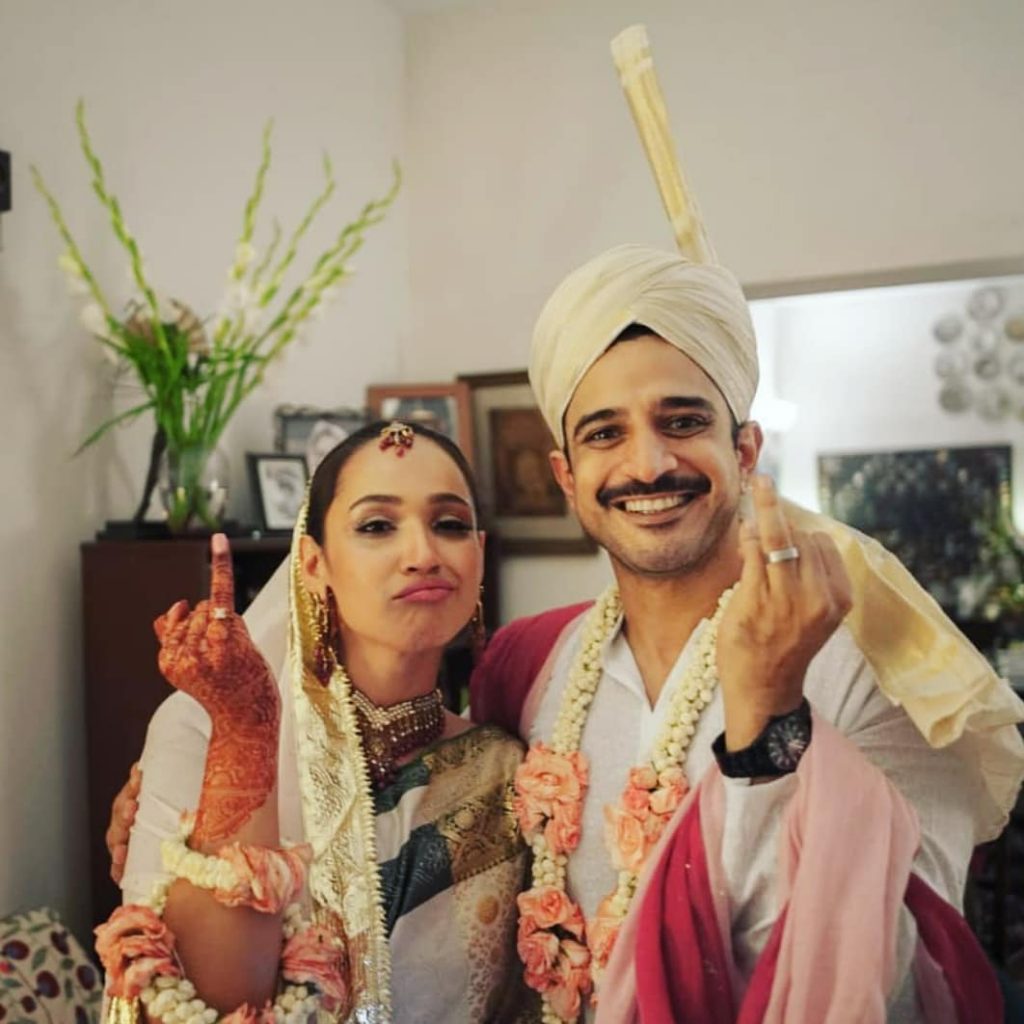 The stunning couple was open about their relationship and they mentioned many times that they are dating and soon they will get married.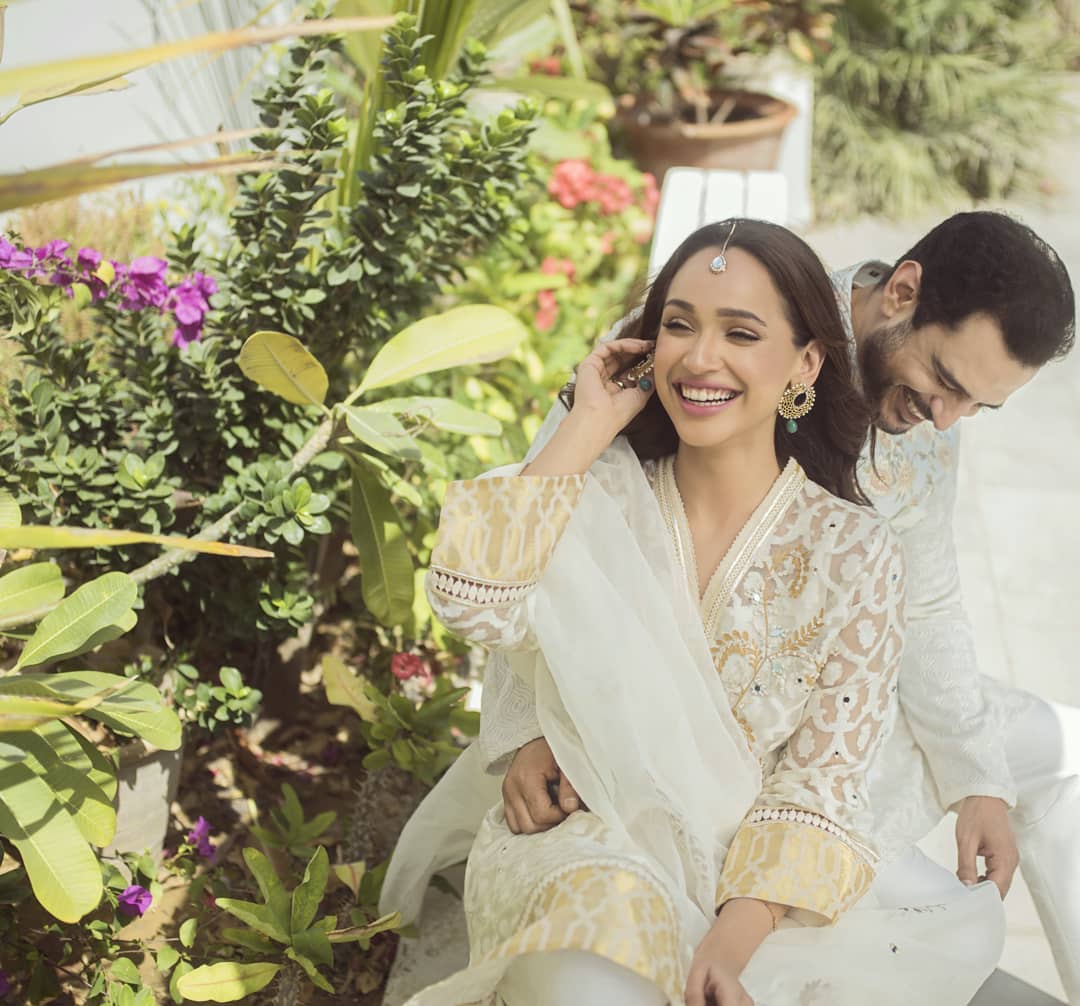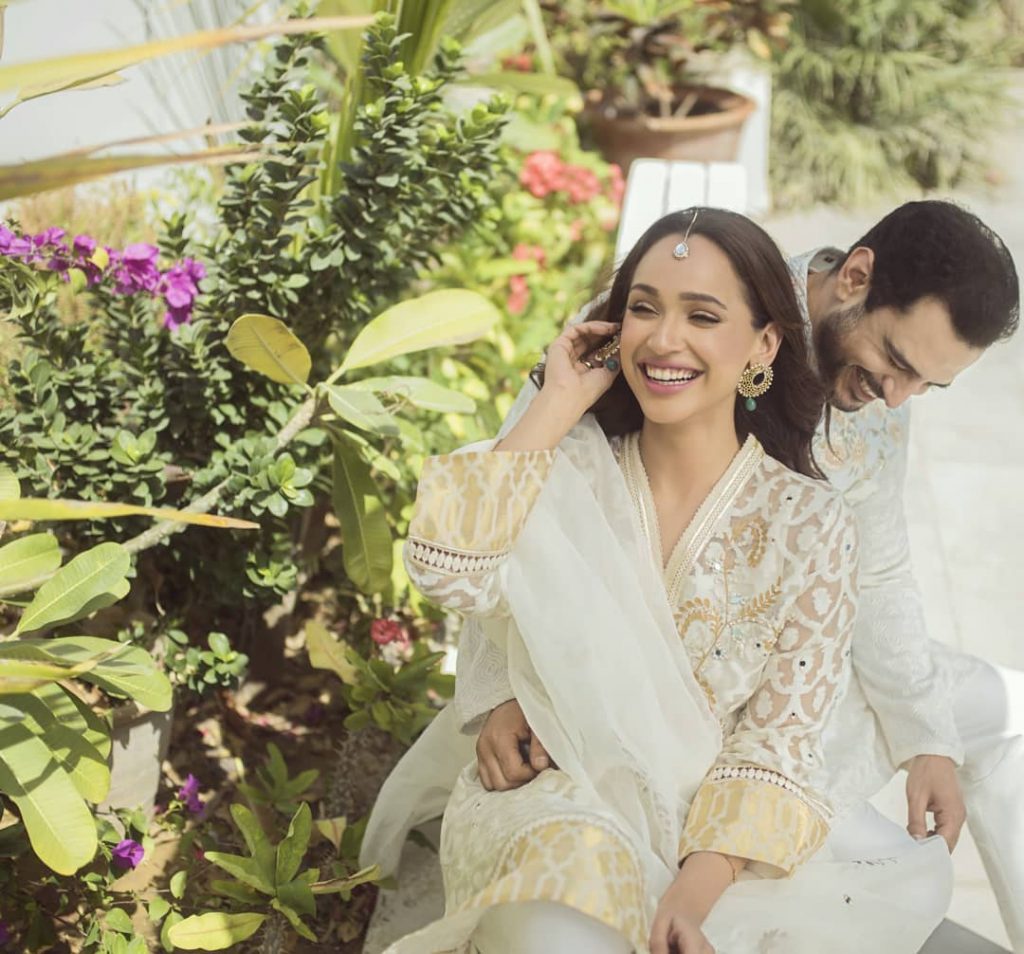 Well, due to lockdown Faryal and Daniyal decided to have a small Nikkah ceremony and they both looked cute on their big day.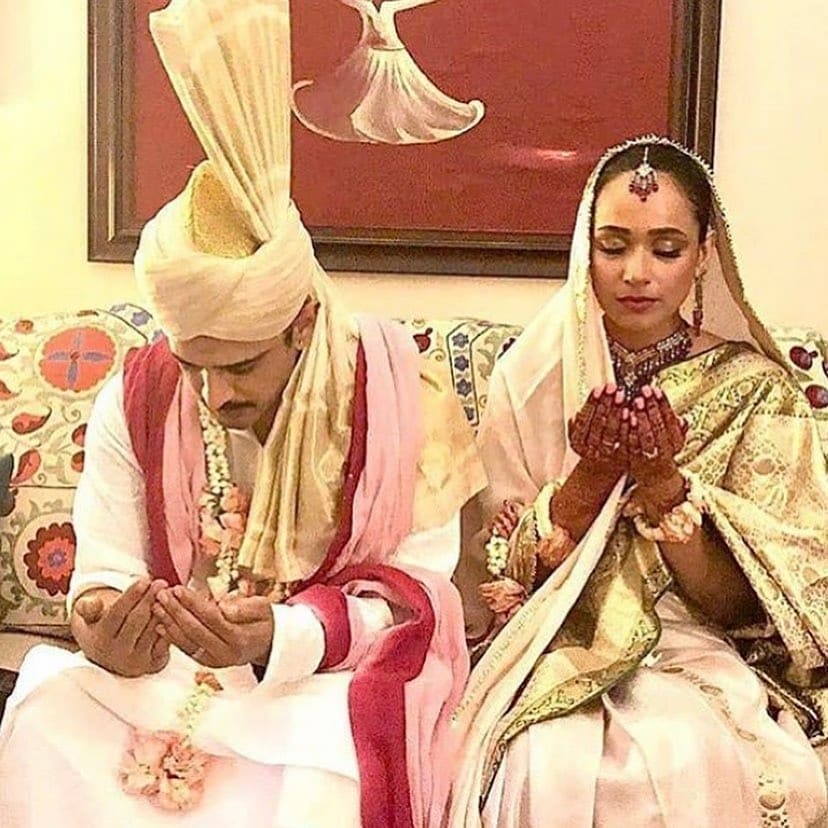 Earlier, they shared their pictures and finally the video from their big day is out and it's absolutely beautiful.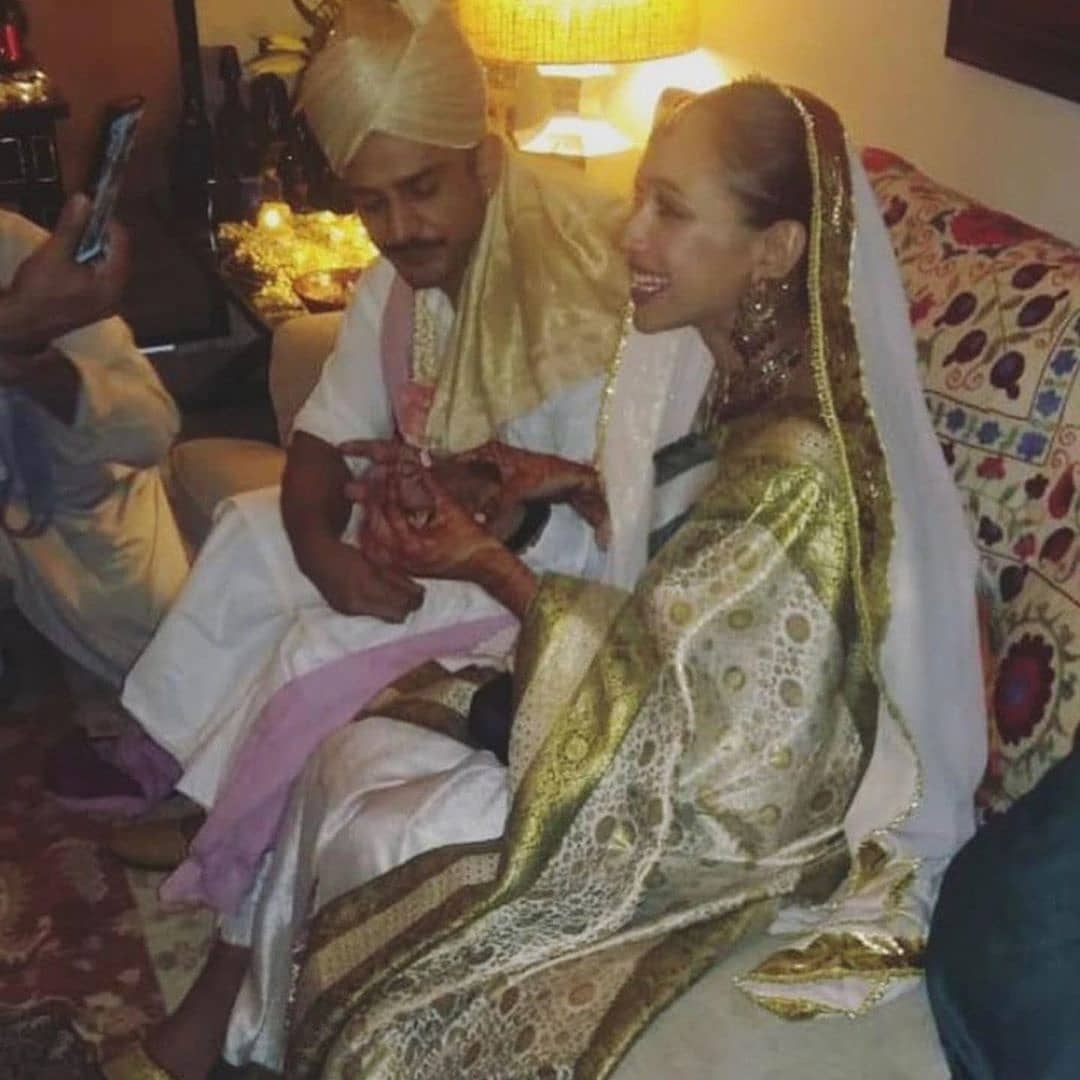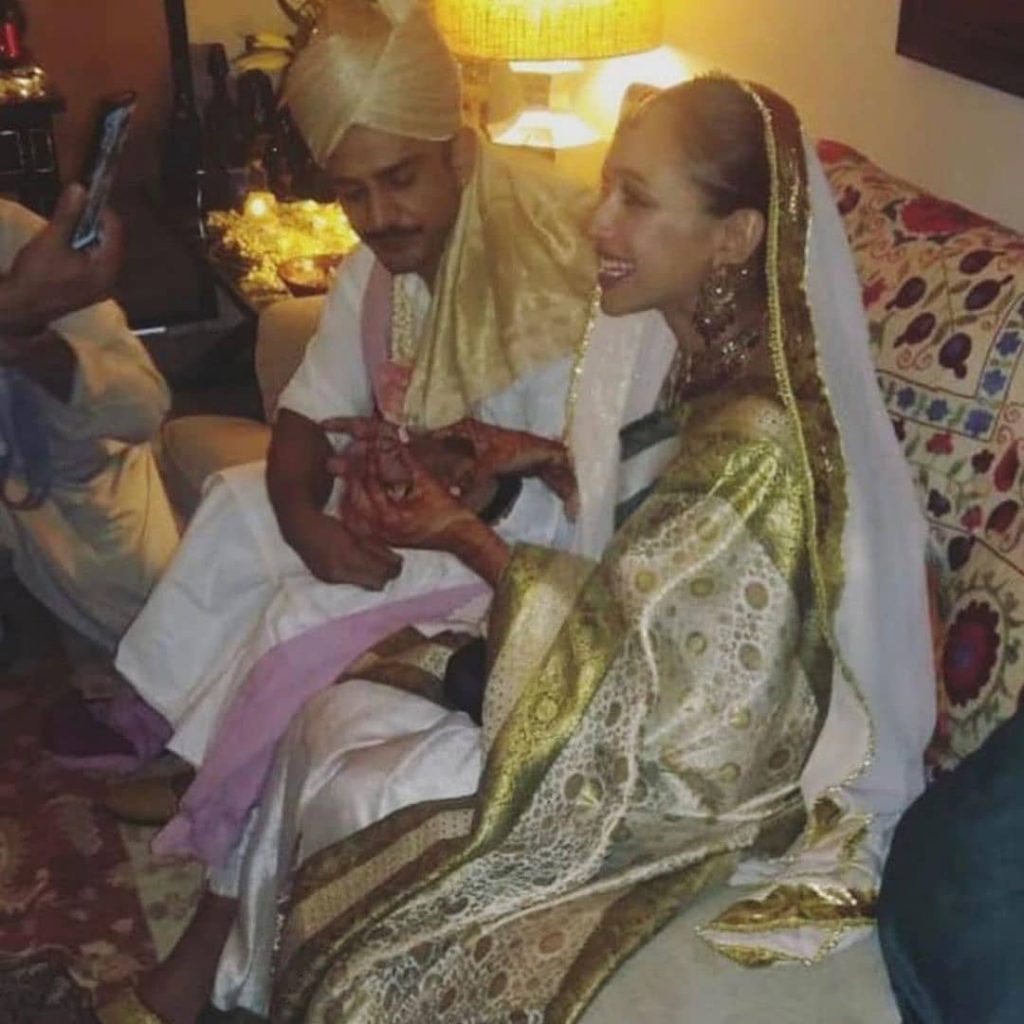 Here is a video from Nikkah day: