You must have seen many celebrities' doppelganger and sometimes the resemblance between the celebrity and their doppelganger is uncanny.
Well, here is another celebrity doppelganger and you can't unsee it. Bollywood star Ranbir Kapoor's doppelganger has been spotted in Pakistan.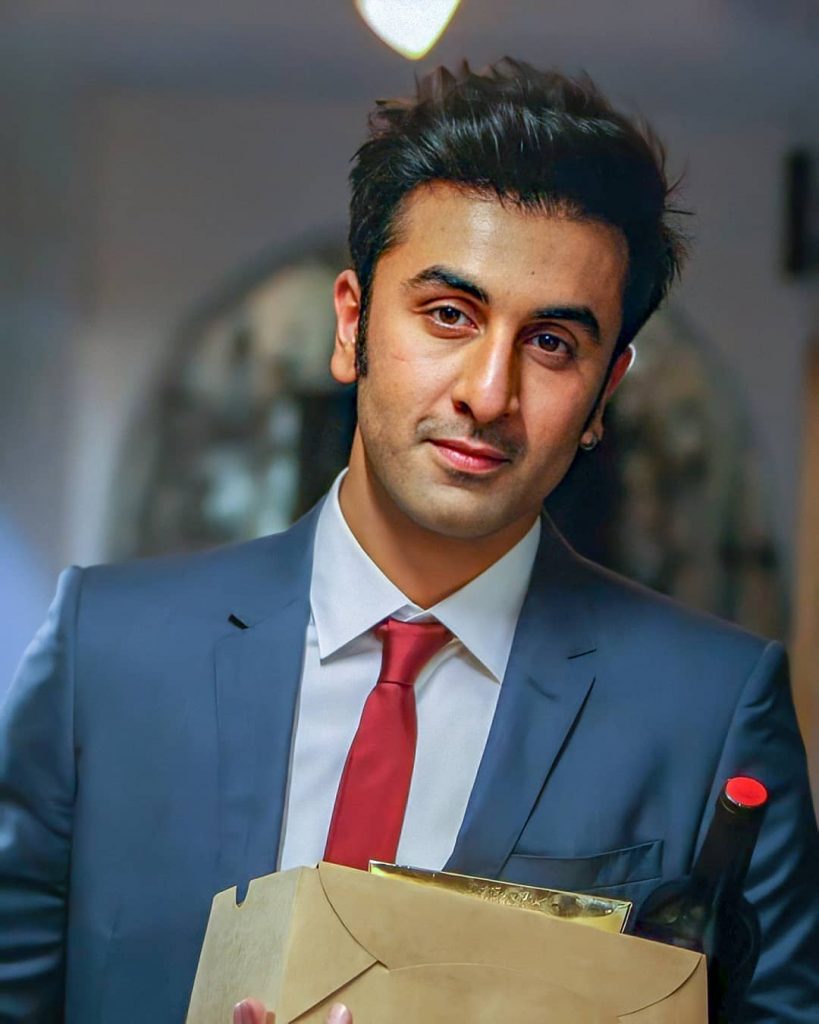 Farhan Khan Sherwani who is from Lahore has perfect resemblance with Ranbir Kapoor and his photos on the social media are in Tamasha actor's style.