Drama serial Wehshi is a Hum Television soap serial which has been produced by Momina Duraid under the banner of MD Productions, the drama is directed by ace director Iqbal Hussain. The drama has been written by Shumaila Zaki. The series stars Khushhal Khan, Komal Meer, Subhan Awan, Nadia Khan, Babar Ali, Madiha Rizvi and many other actors.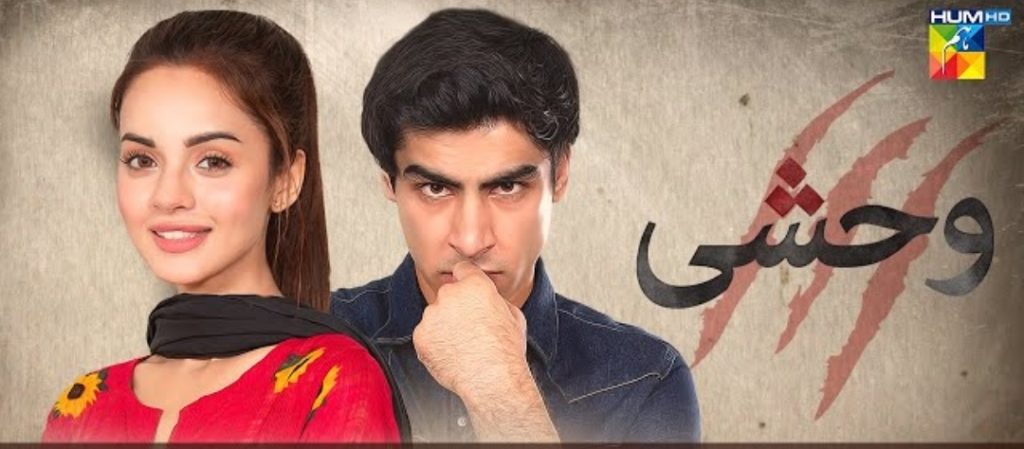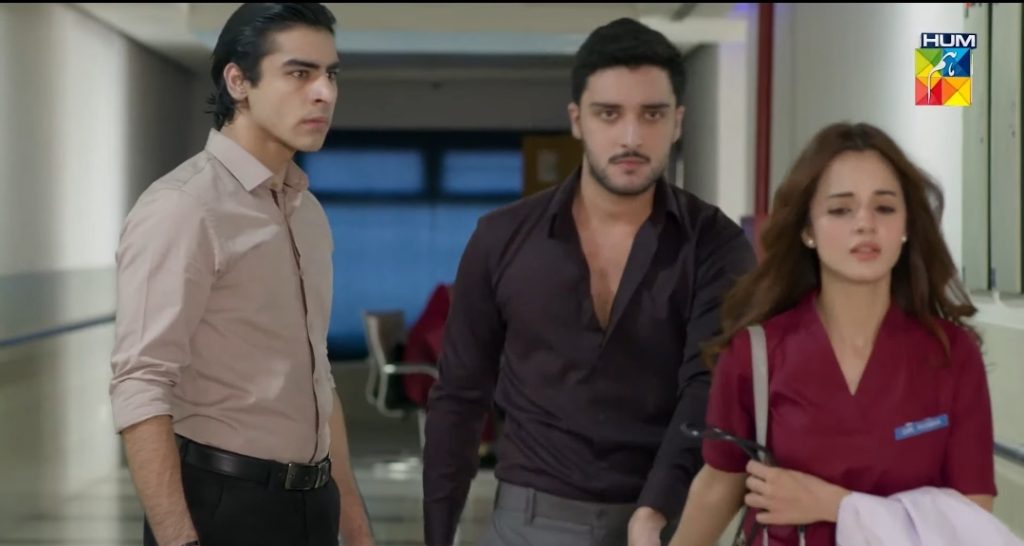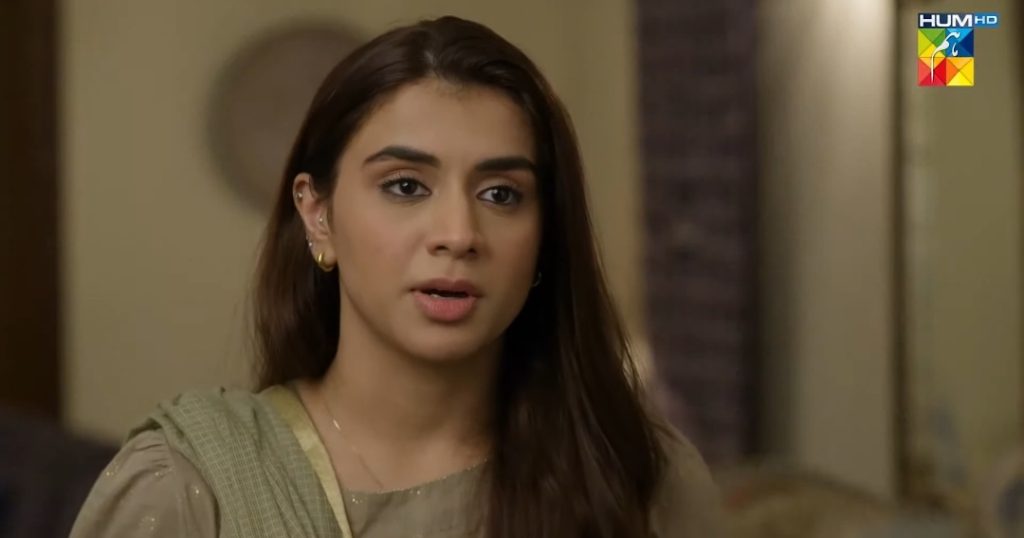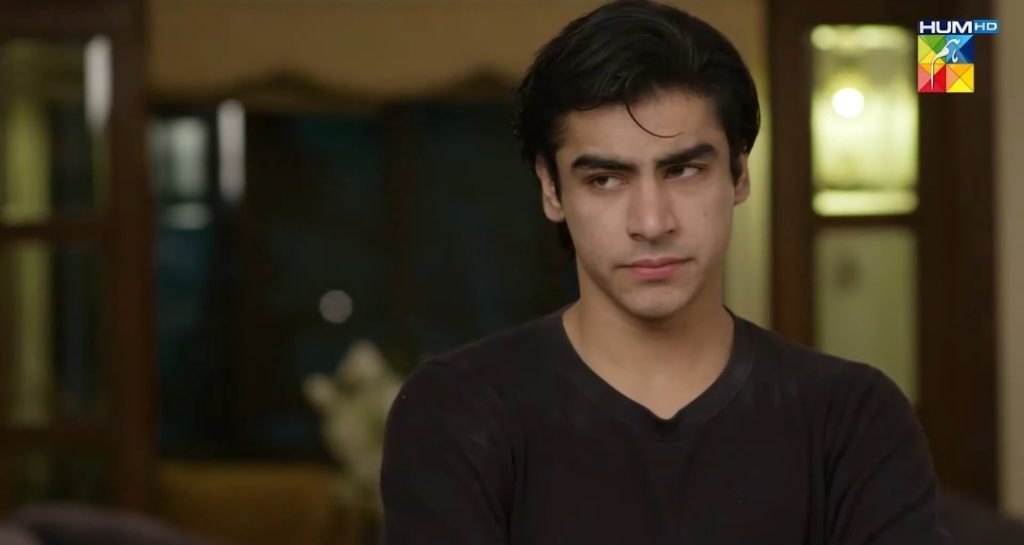 Well, the story of the drama revolved around a guy who became victim of child abuse in his early life. The drama features his complexed behaviour towards others. Today, the last episode of the drama aired on Hum television network. Viewers didn't like the ending of the drama because Asif divorced his wife for Sobia but Sobia refused to marry him. Fans didn't like Asif's hasty decision of divorce. Viewers felt sad for Sadaf who used to love Asif but had to face loneliness in the end. Well, fans didn't like Sobia's double game with two guys. However, many fans said that the character of Asif was the real depiction of the title Wehshi. Fans said that the drama was good but the end was truly messed up, a few fans said that they changed the ending of the drama as it is different and worst than the novel's ending. No one liked Sadaf and Asif's seperation part. Fans liked the acting of all the actors. Most of the viewers didn't like Sobia's character and declared her materialistic and selfish. They also declared Asif as the selfish character of the show. Have a look at the comments under last episode's official YouTube link: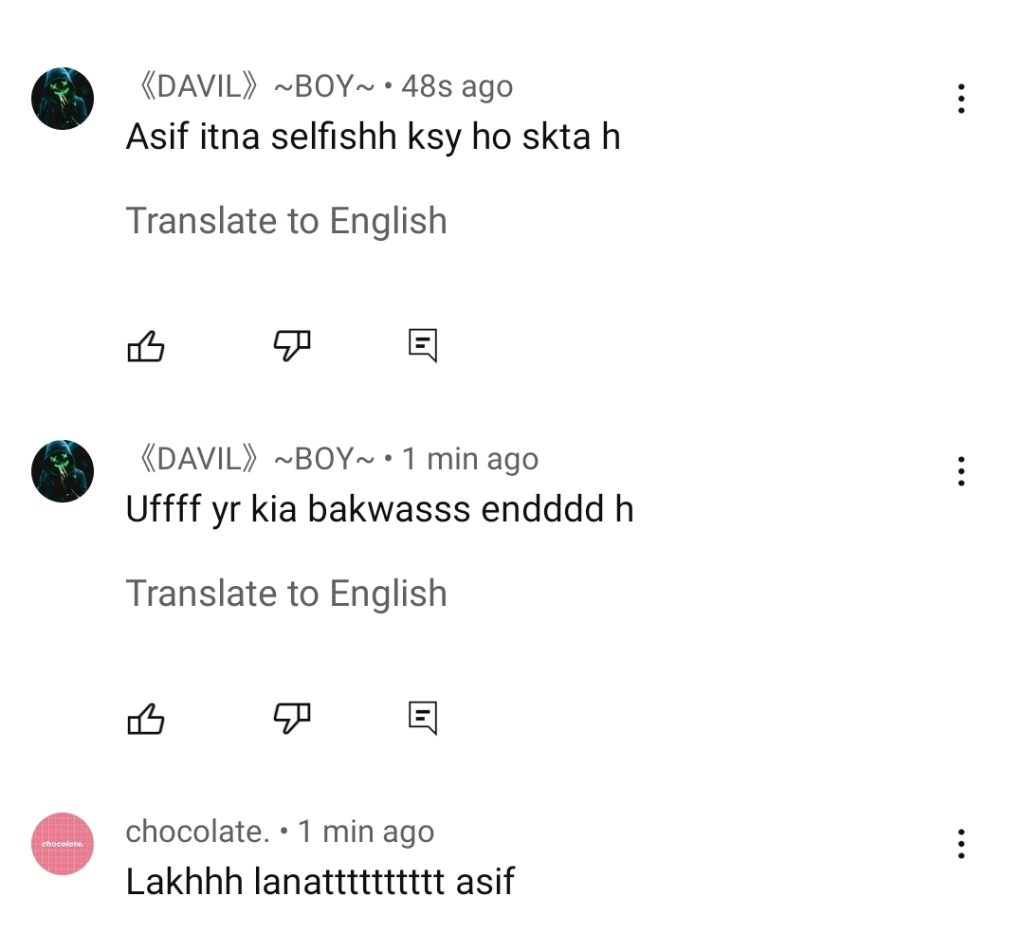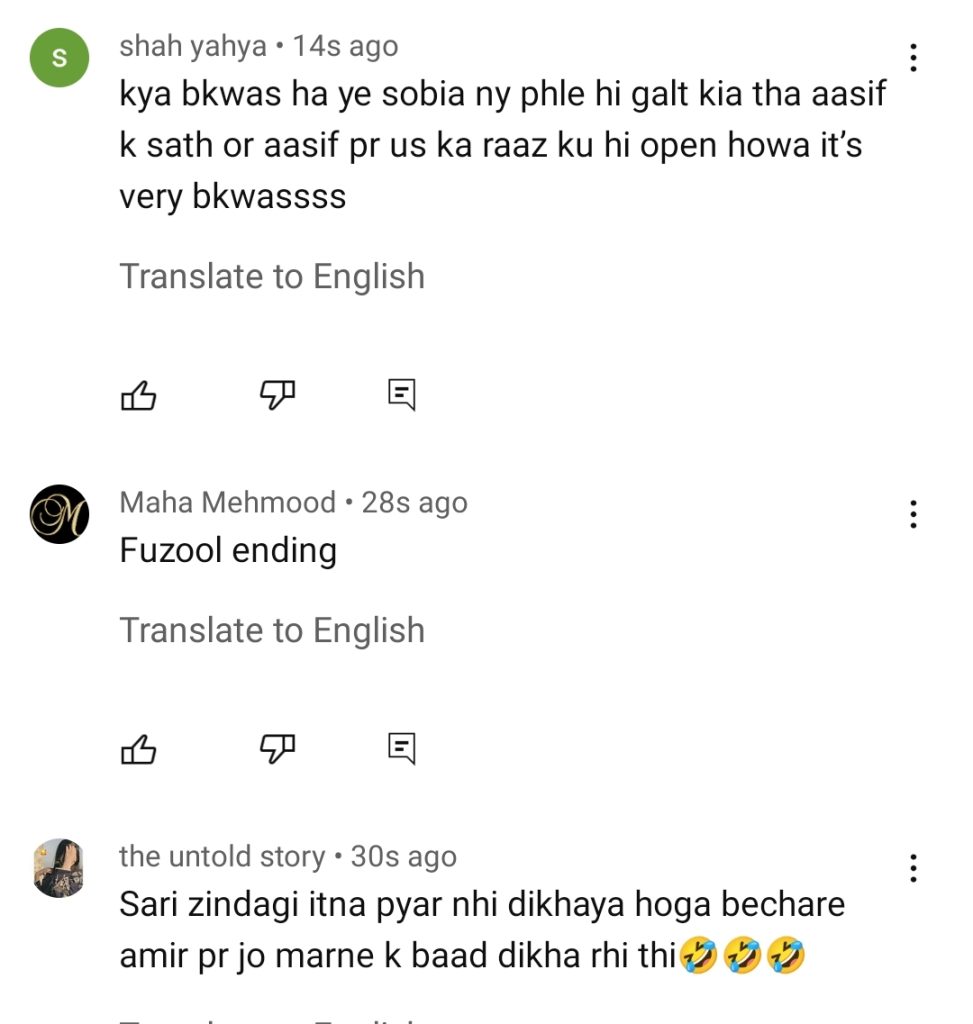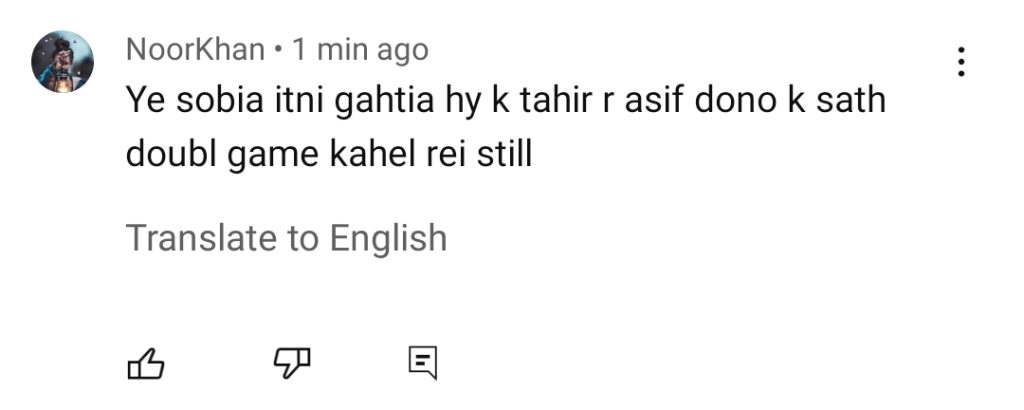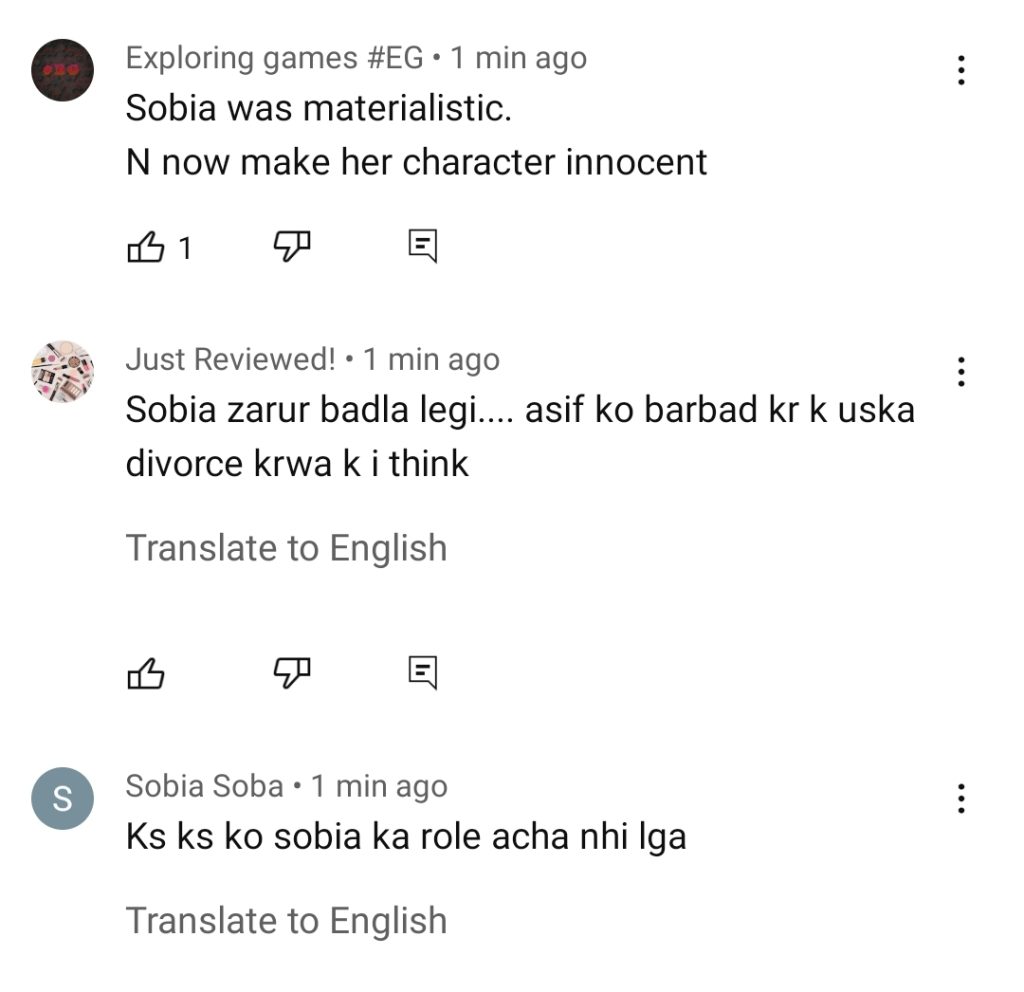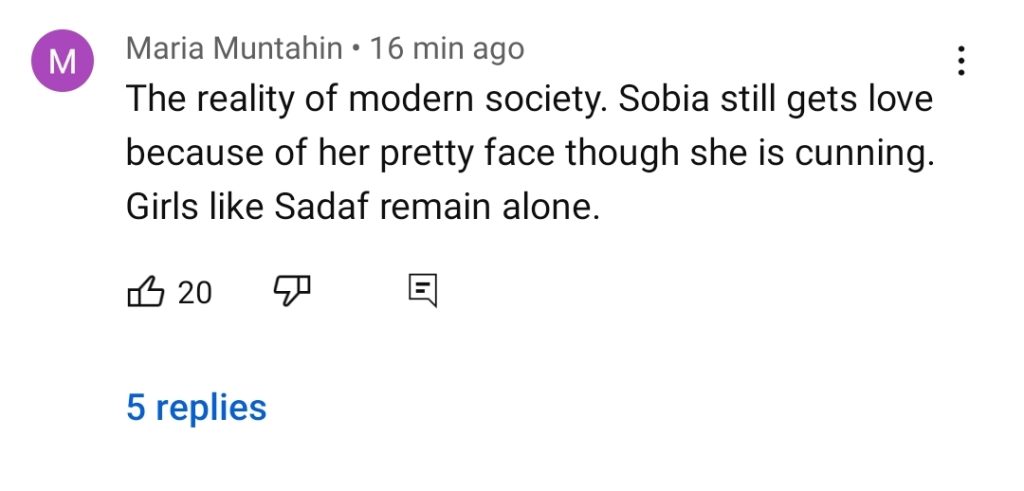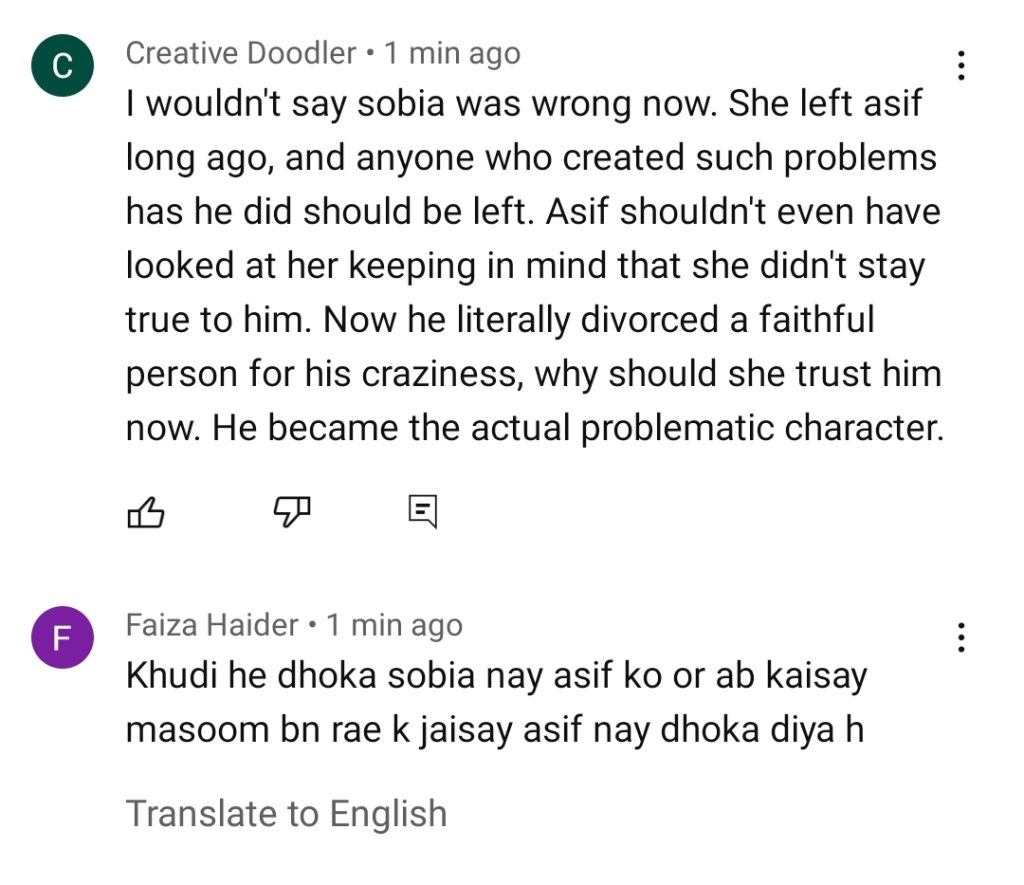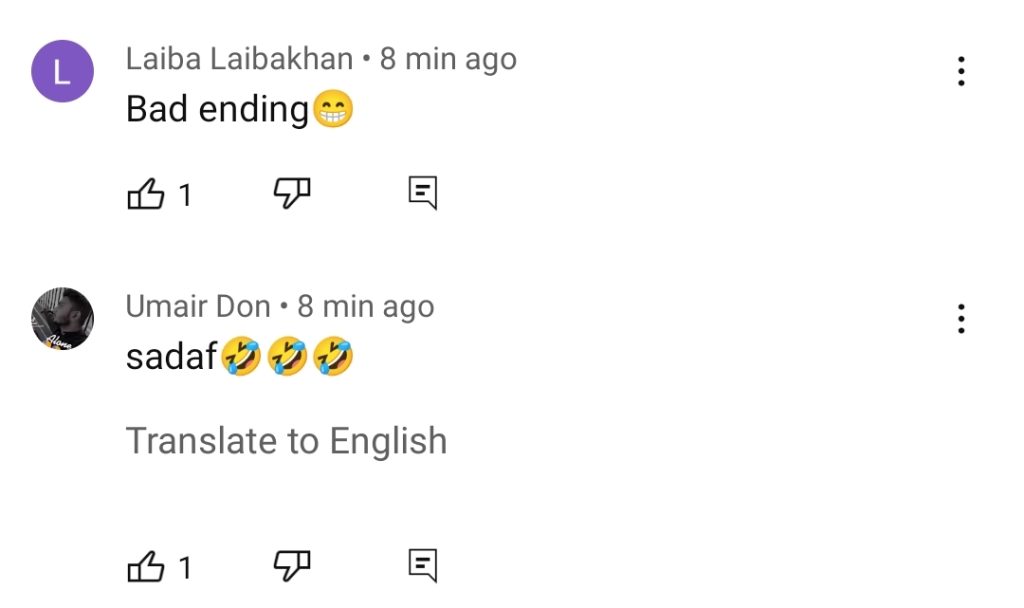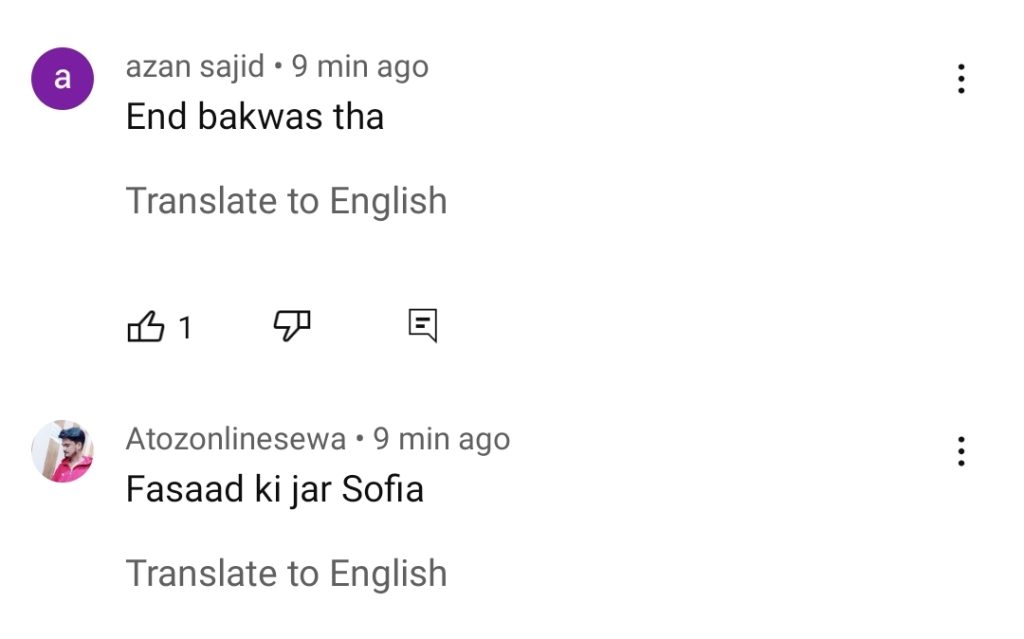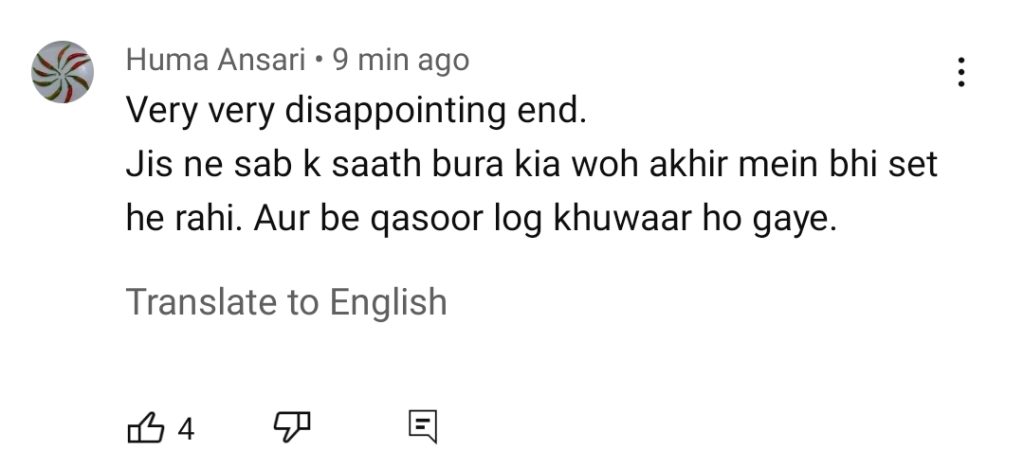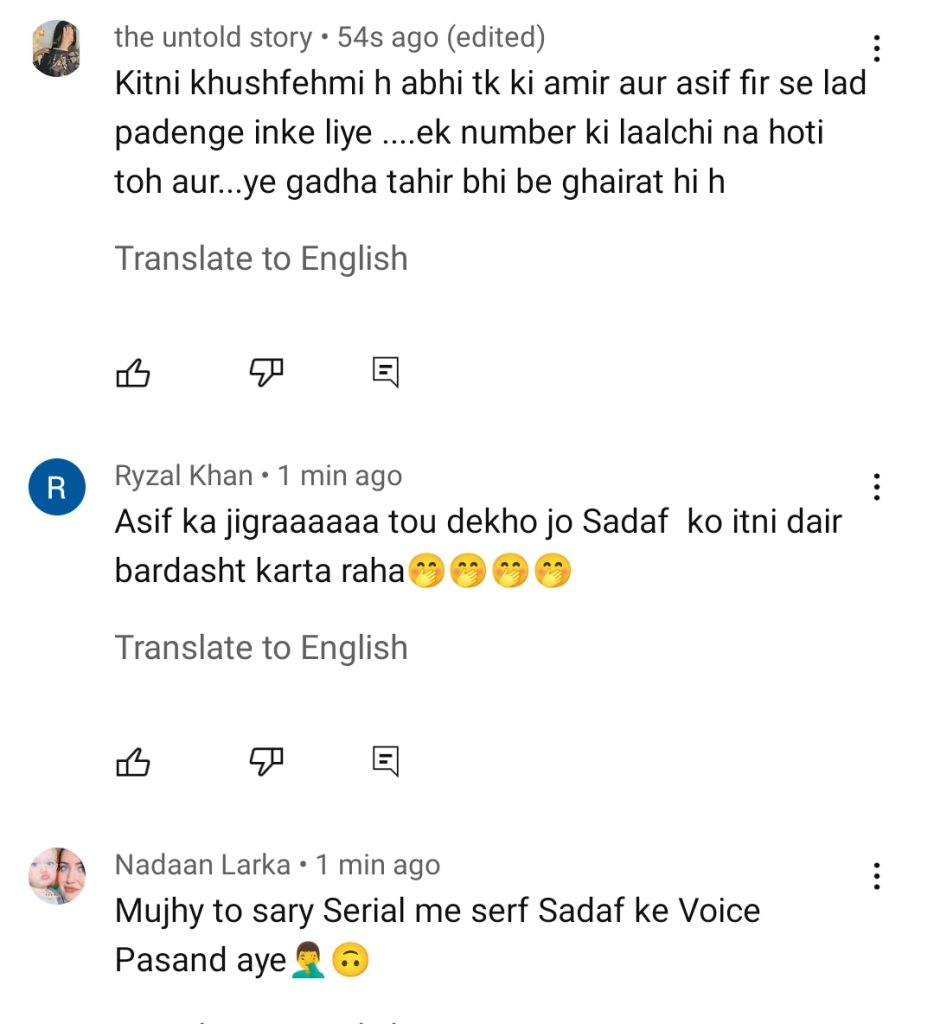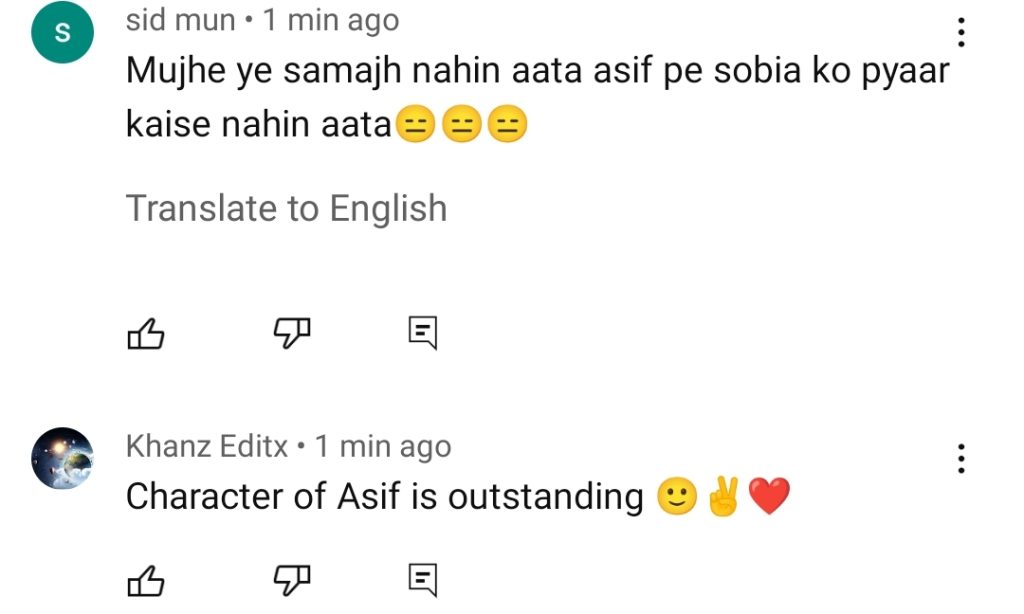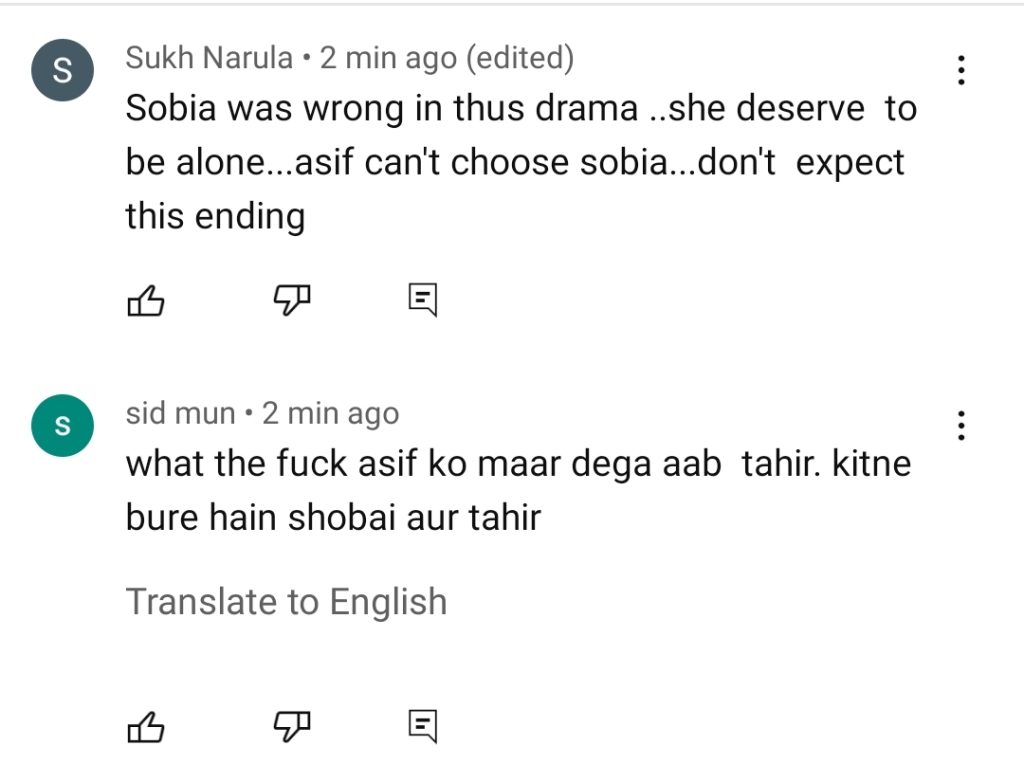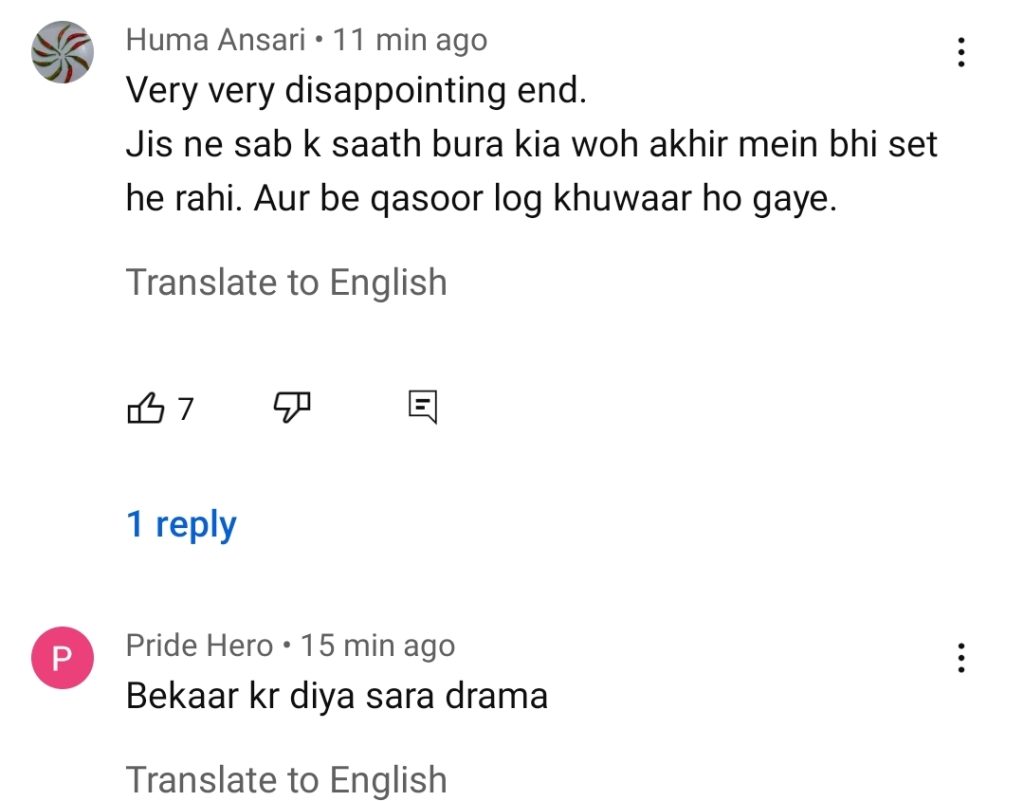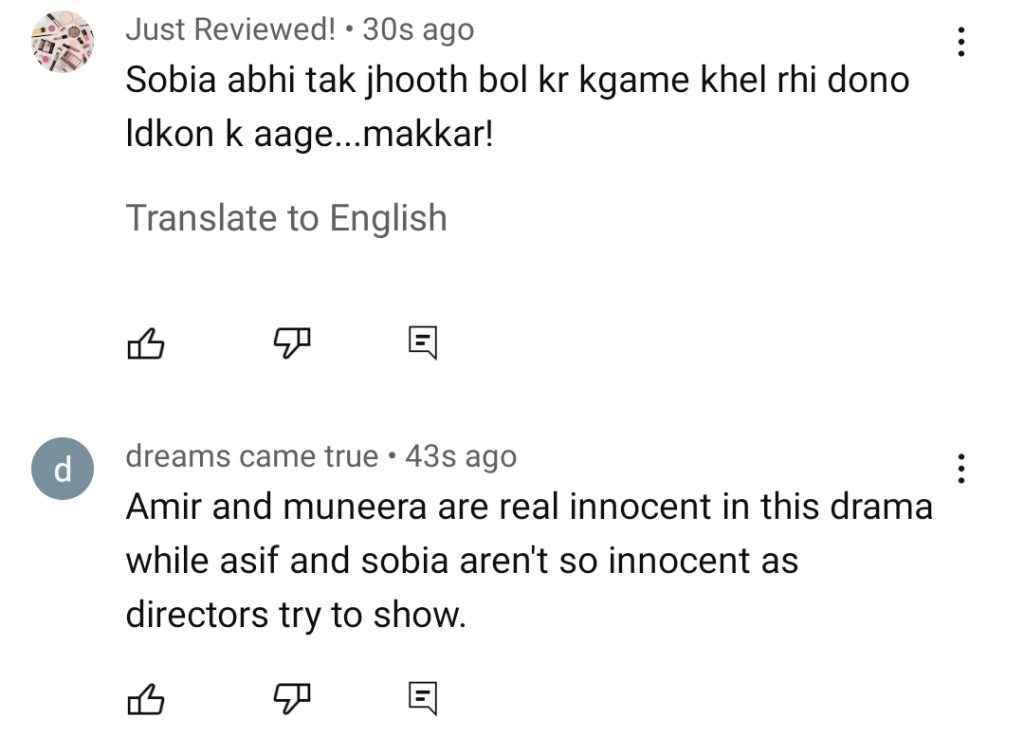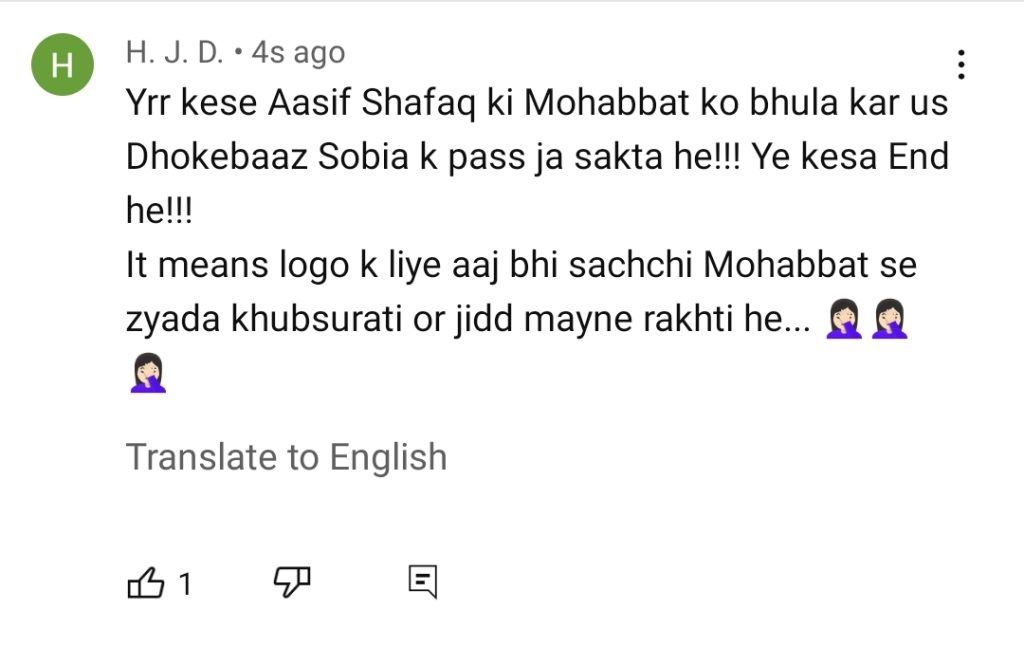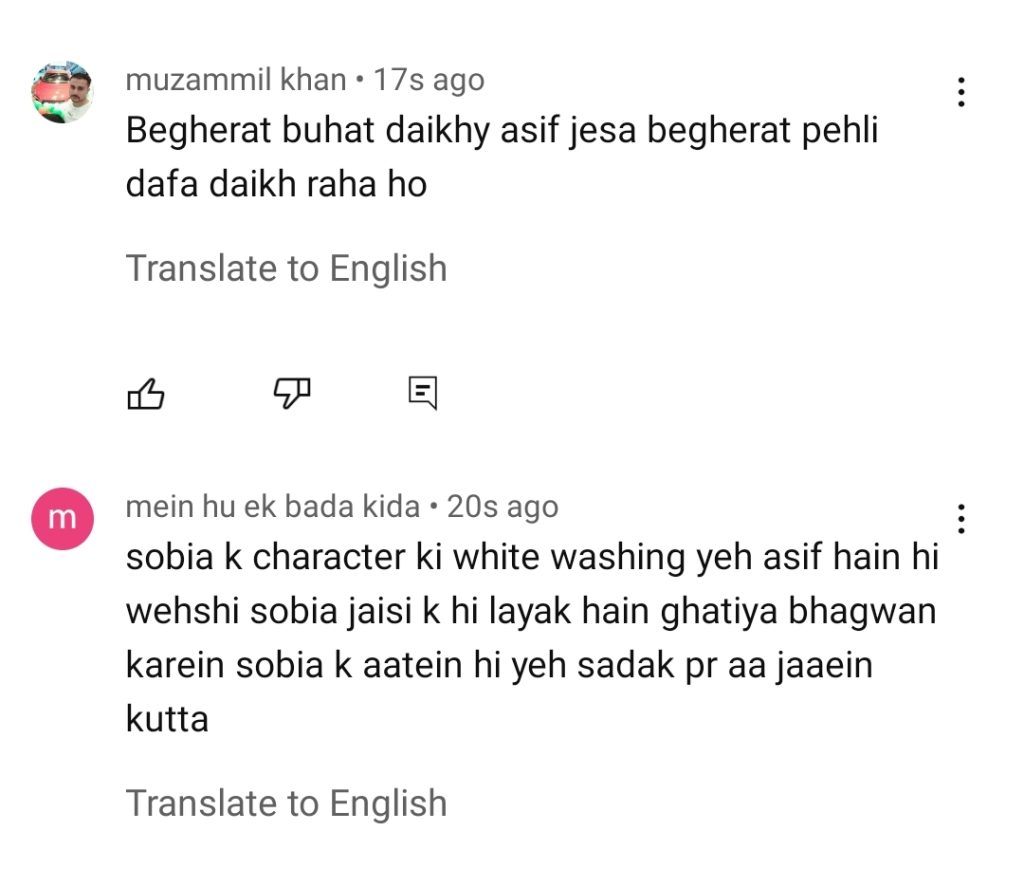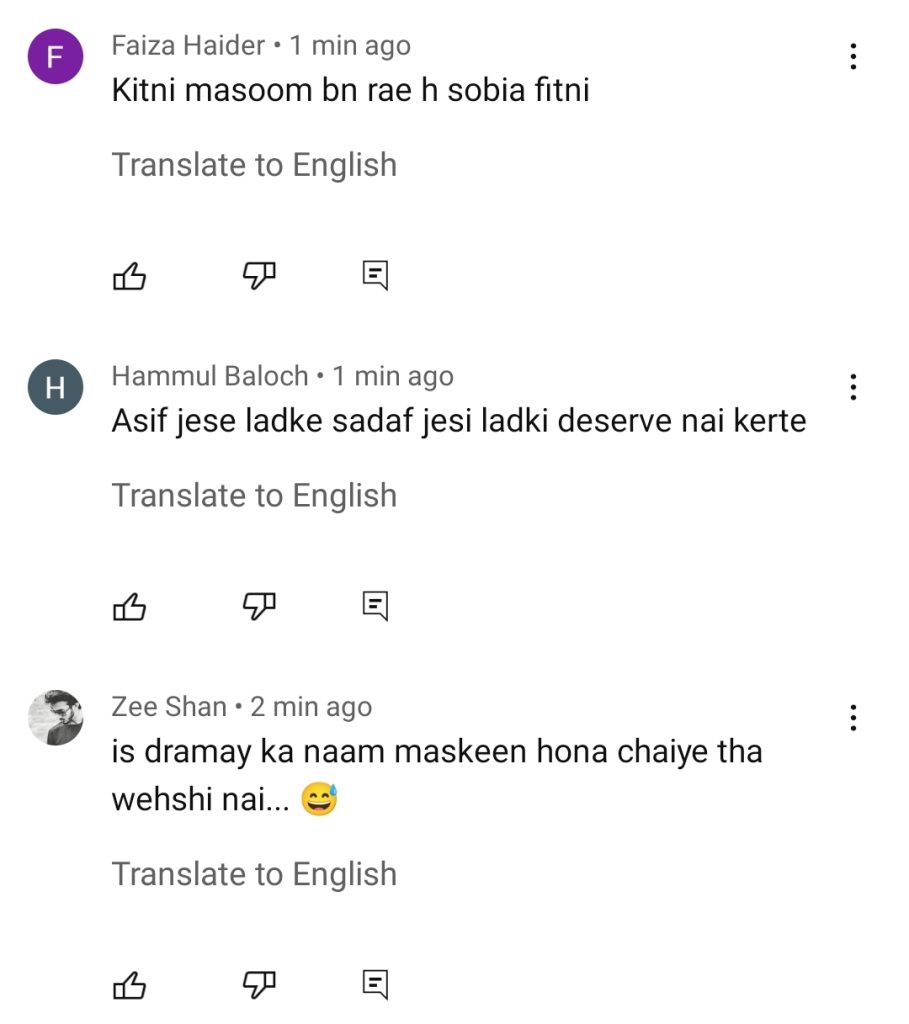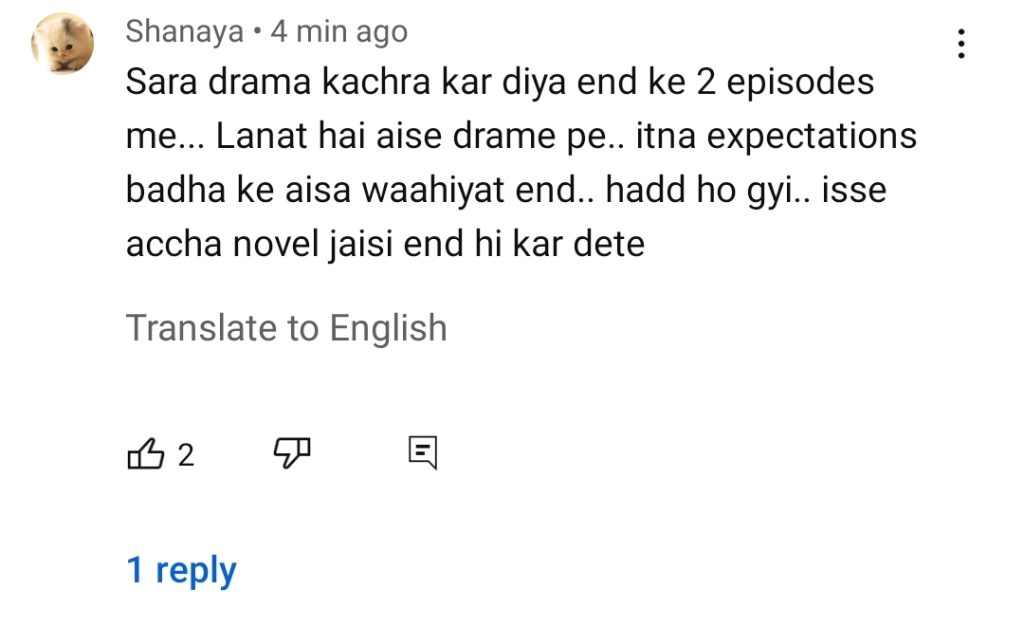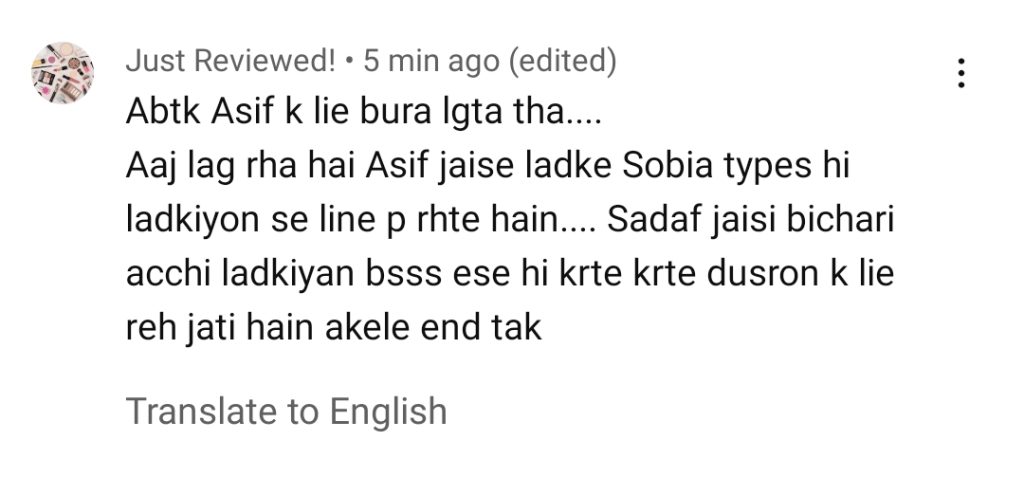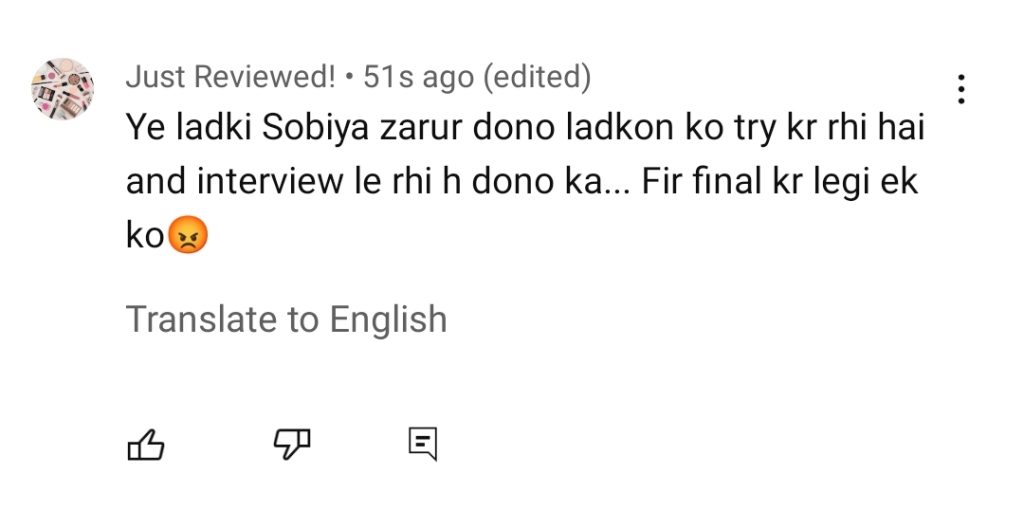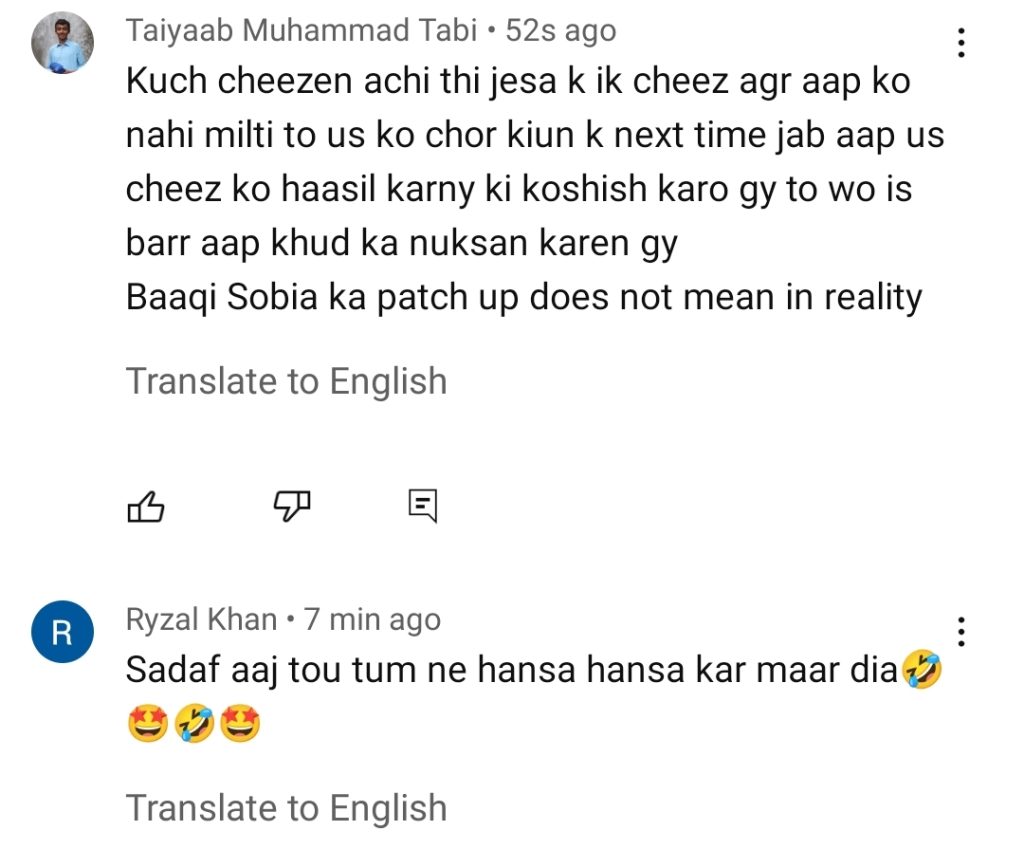 Did you like the ending of the drama serial Wehshi? Do let us know!