The stunning and accomplished Pakistani actress and model Urwa Hocane was recently spotted in a show "Ghabrana Mana Hai" with "Vasay Chaudhry".
Urwa Hocane talking about her personality revealed that she is a romantic person. "Being romantic doesn't mean that I fall in love easily. I take my time, says Urwa."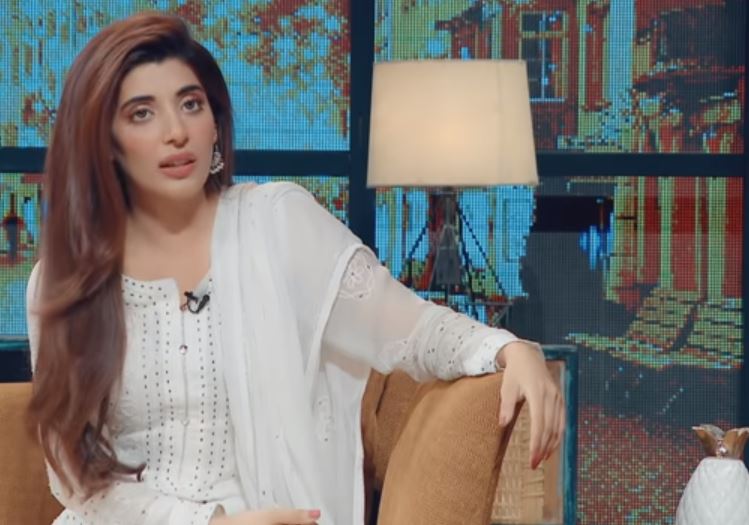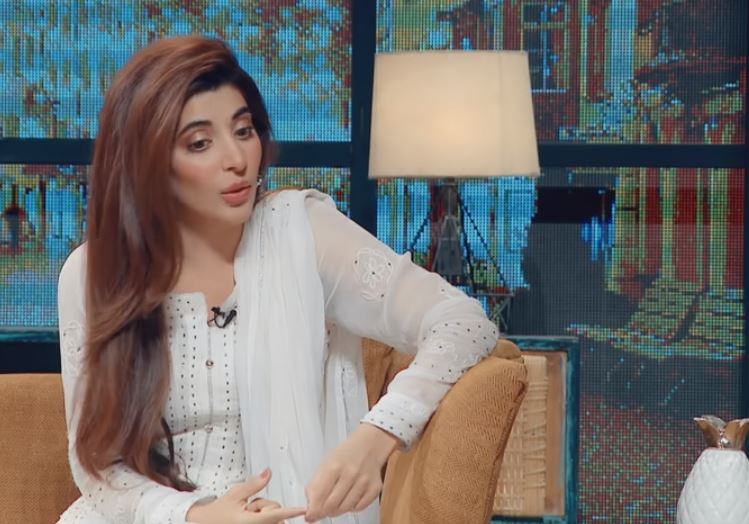 Replying to what Urwa look for in a man, she mentioned that "I feel that it is very important that a man should have emotional intelligence. Although it is underrated but I think it is as important as IQ. I can not connect with a person who can not empathies or feel for others. I'm sure a lot of people wouldn't even know this term."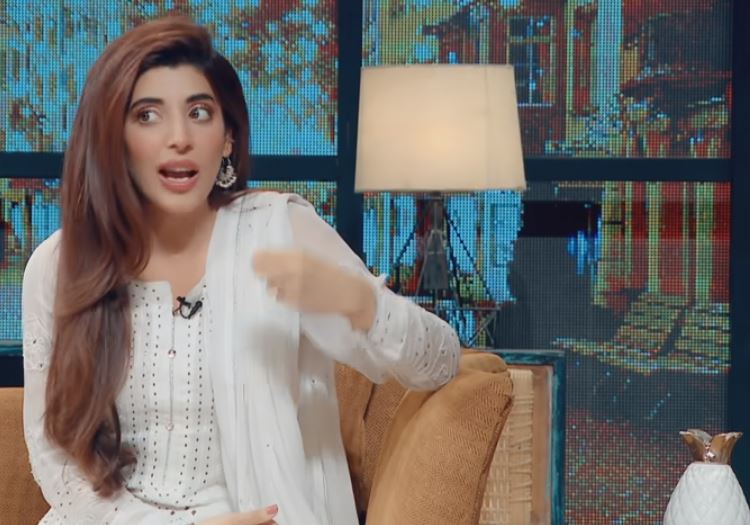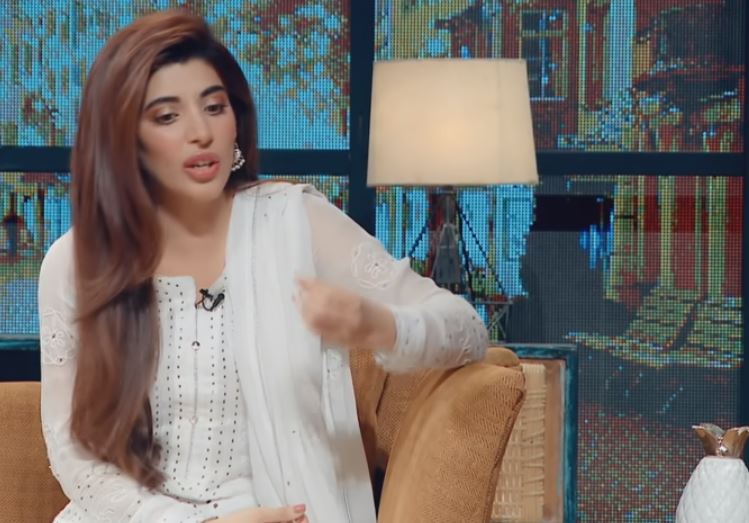 "Emotional intelligence is present in every single person but a lot of men does not practice it", added Urwa.