Muneeb Butt is a famous television and film actor. Muneeb Butt got married to the most hyped actress Aiman Khan in 2018. Muneeb Butt has been a part of a handful of dramas till now and currently, he is showcasing his skills in the drama serial Qarar.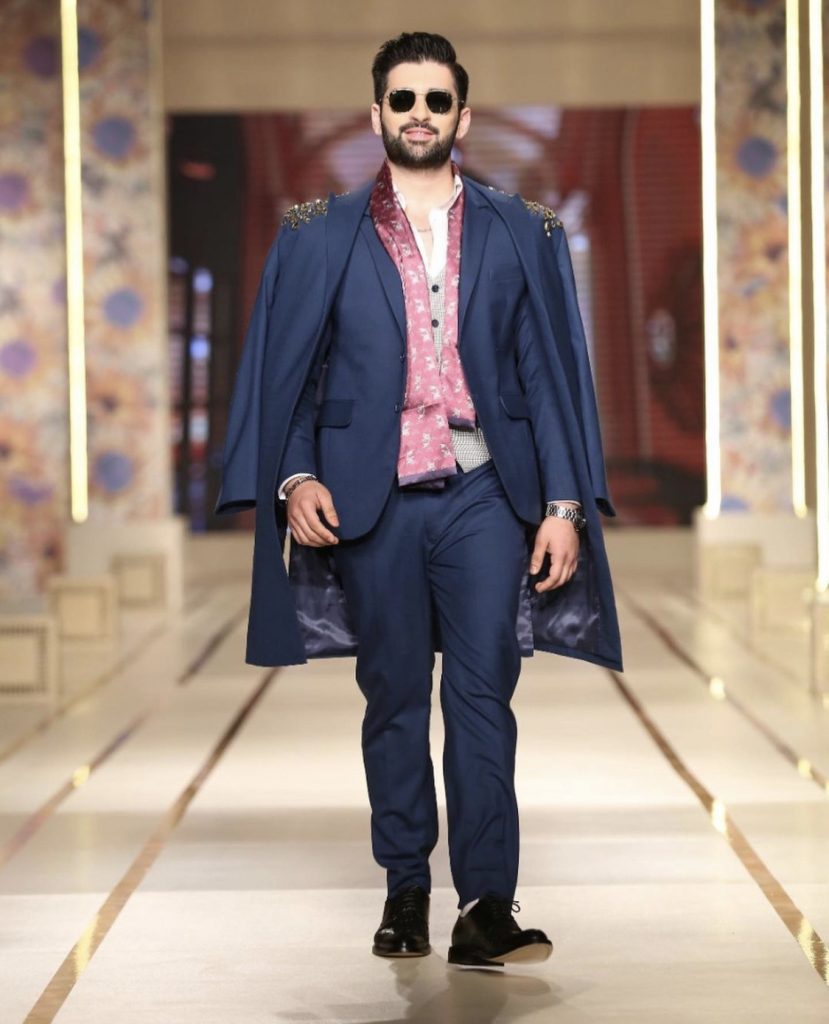 Muneeb Butt is an active YouTuber and he uploads Vlogs on the channel every week. Muneeb Butt keeps his fans updated with his personal life. Muneeb Butt recently uploaded an interesting video in which he explored the famous Karachi street food with Pakistan's most famous Chef Saadat Siddiqui.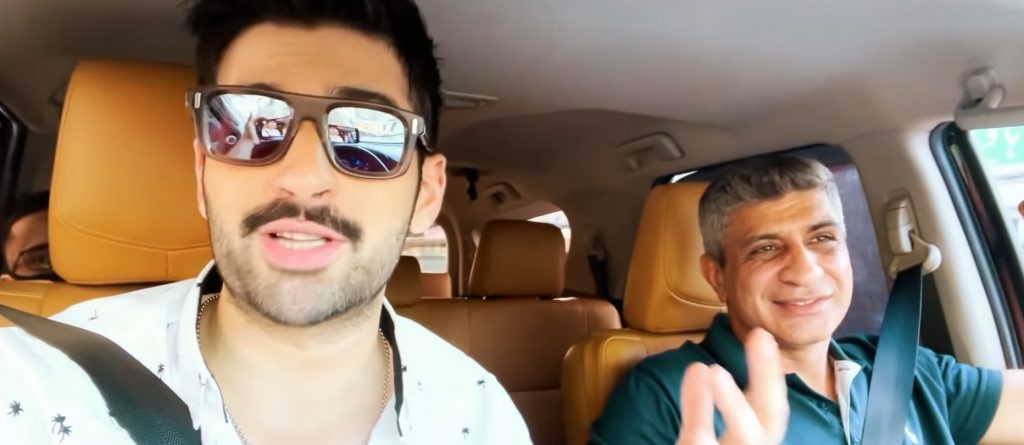 Muneeb Butt and Chef Saadat enjoyed Water Mellon juice, the famous chaat of Karachi, bun kebab, Taka Tuk, and at the end, they ate Gulam Jamun fresh from the stove.