Sanam Jung is one of the most famous actresses of Pakistan. Sanam has been part of the media industry for a few years now. Sanam Jung took a break from acting after her marriage and now she has stepped back into acting. Sanam has also hosted a morning show for years.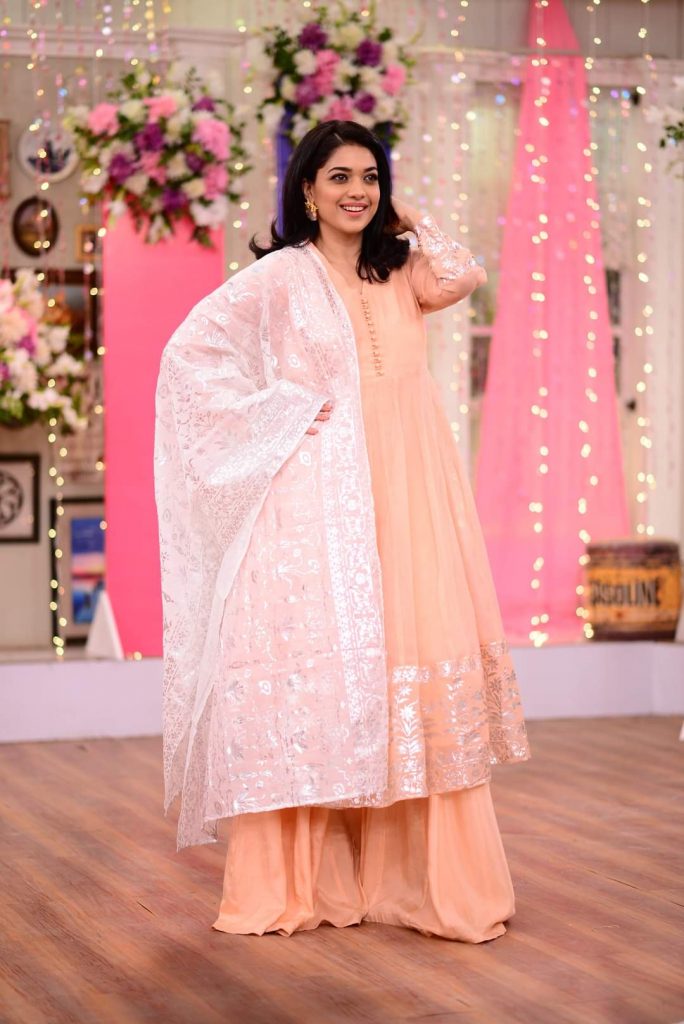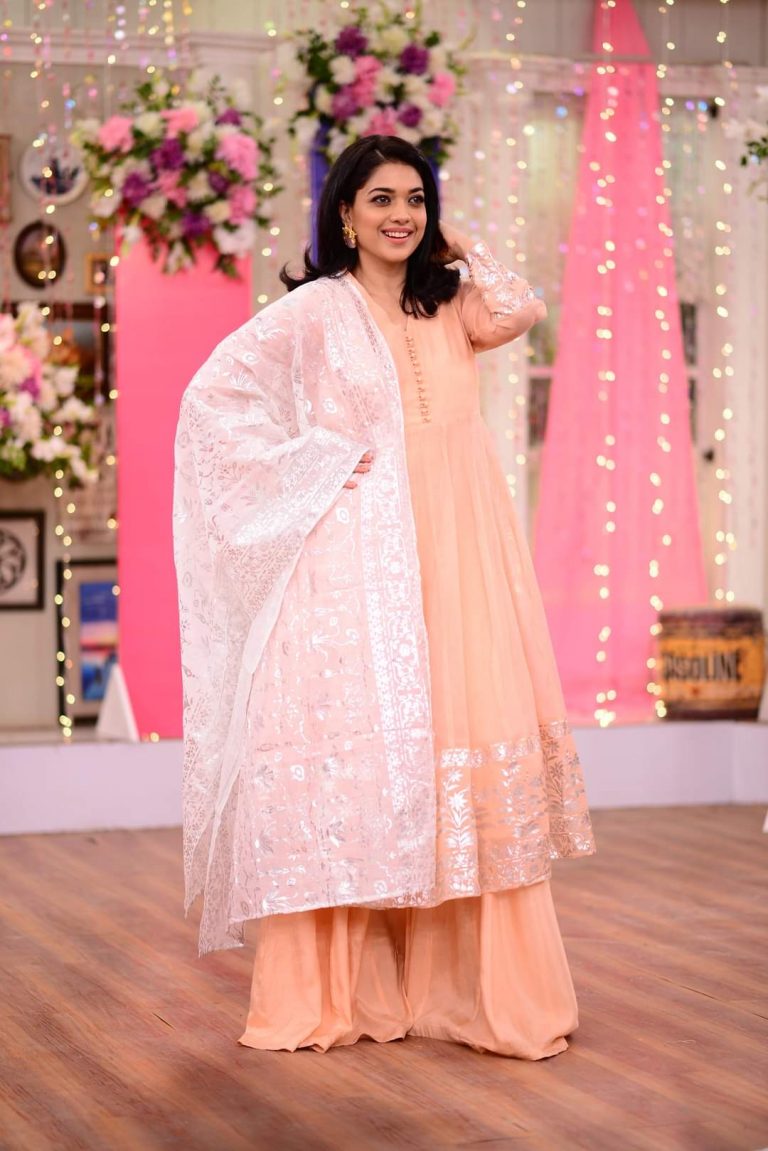 Sanam Jung isn't just an actress but also an active YouTuber. Sanam keeps uploading Vlogs from her real-life on her Youtube to give her fans an insight into her real life. Sanam Jung recently uploaded a Vlog that was all about her sister's wedding.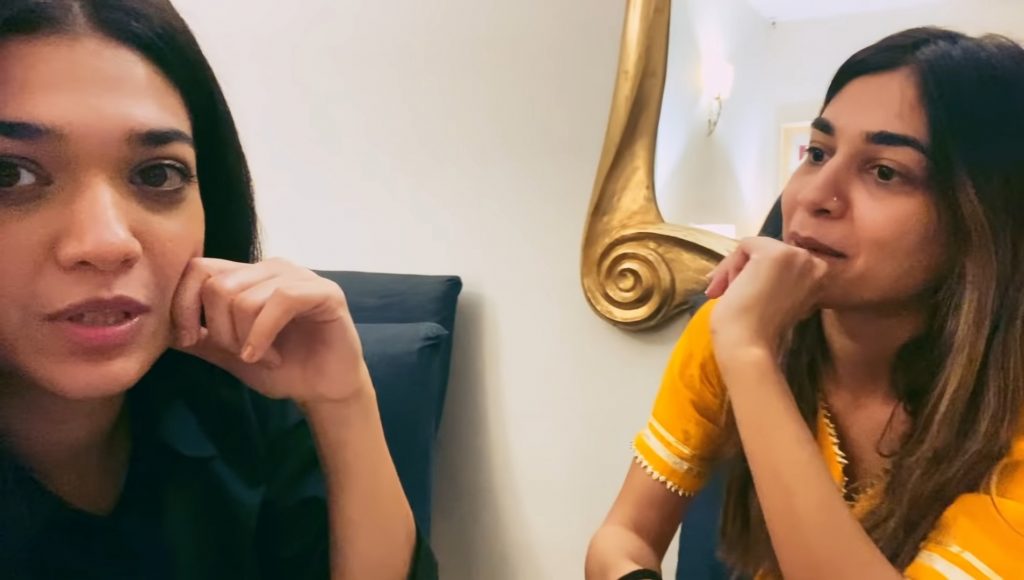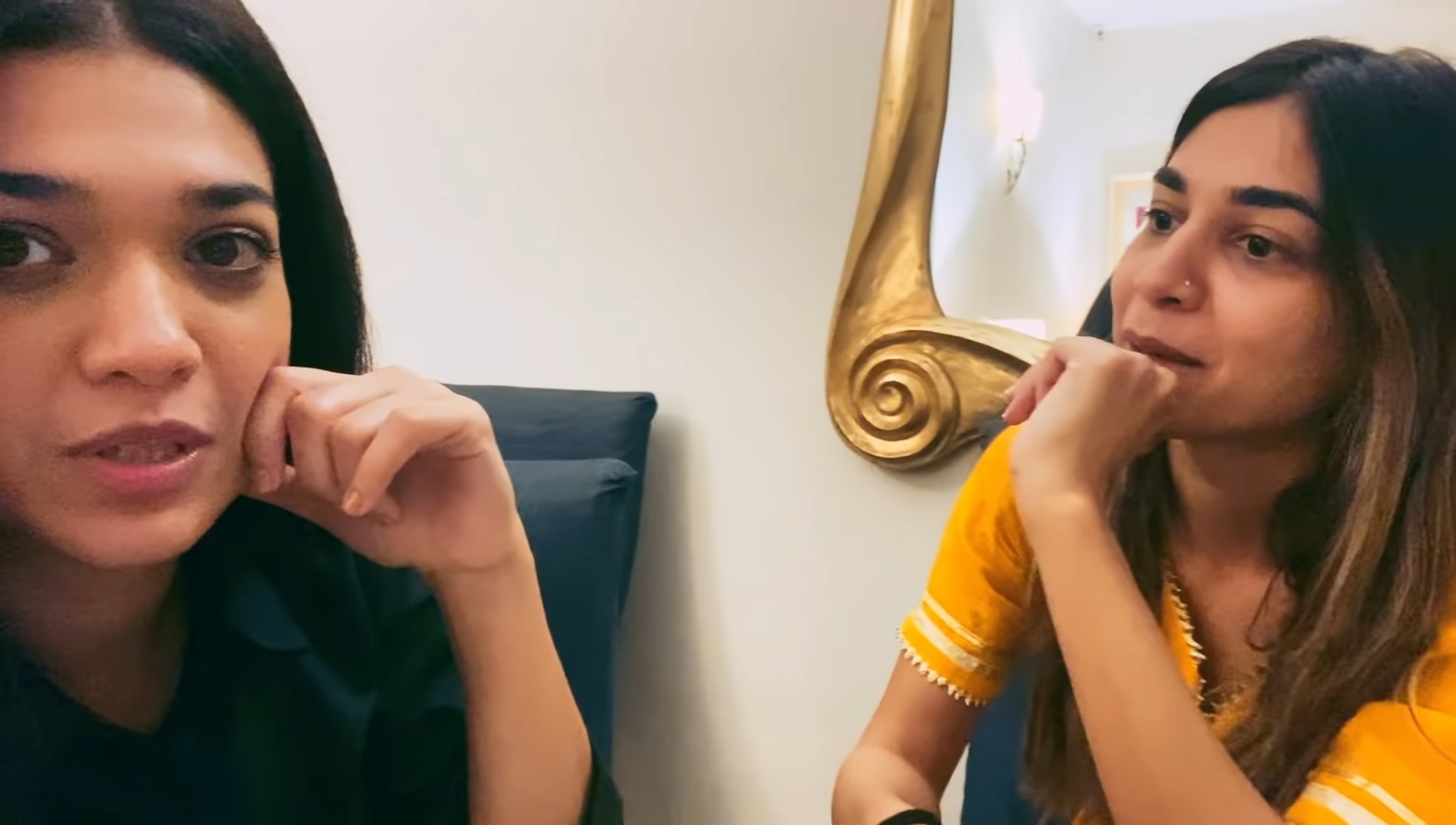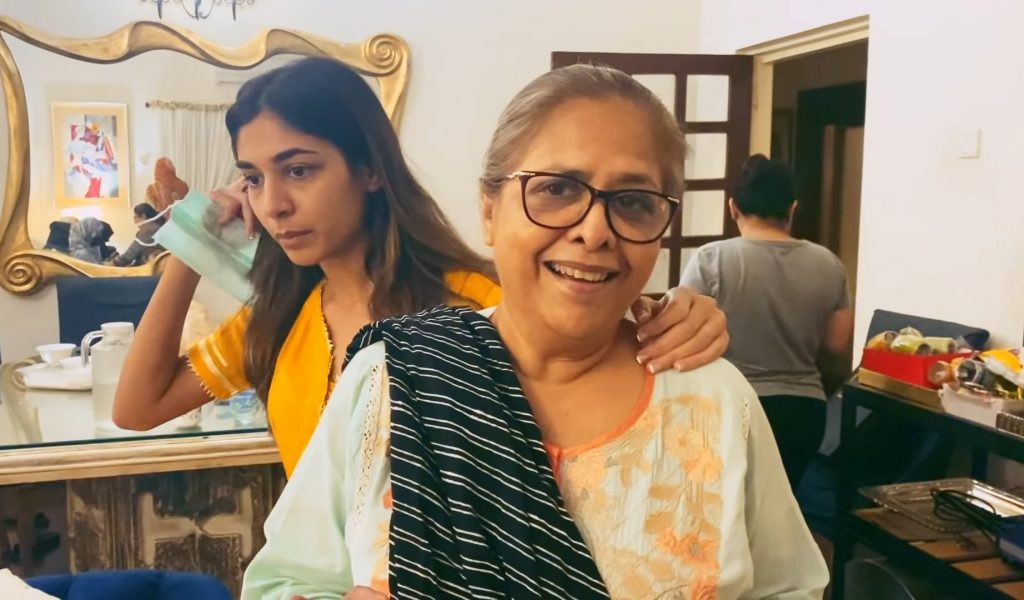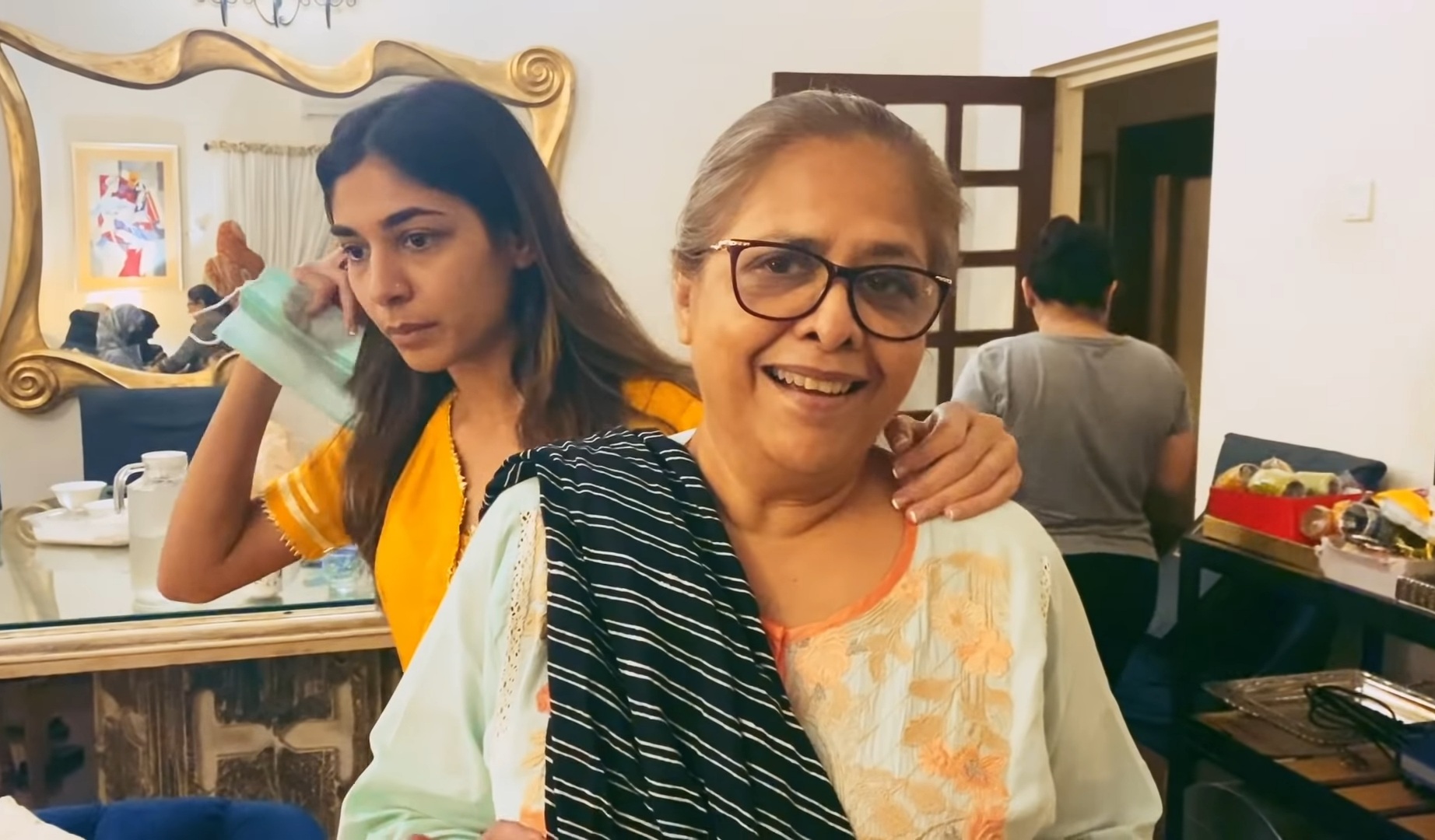 In the video, Sanam Jung gave a tour of her house one day before the wedding festivities began. The video also includes the highlights of Mehndi and Baraat functions.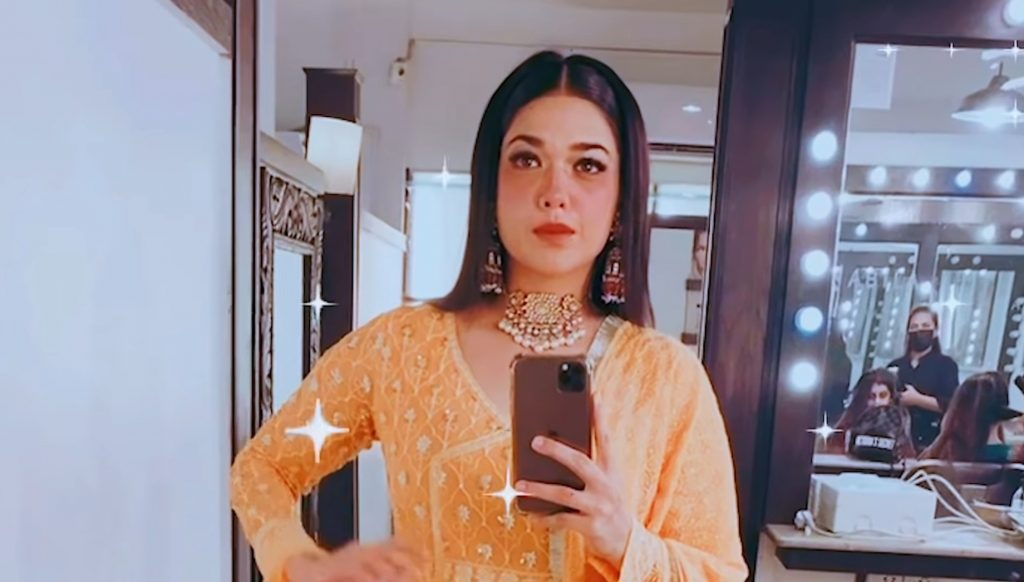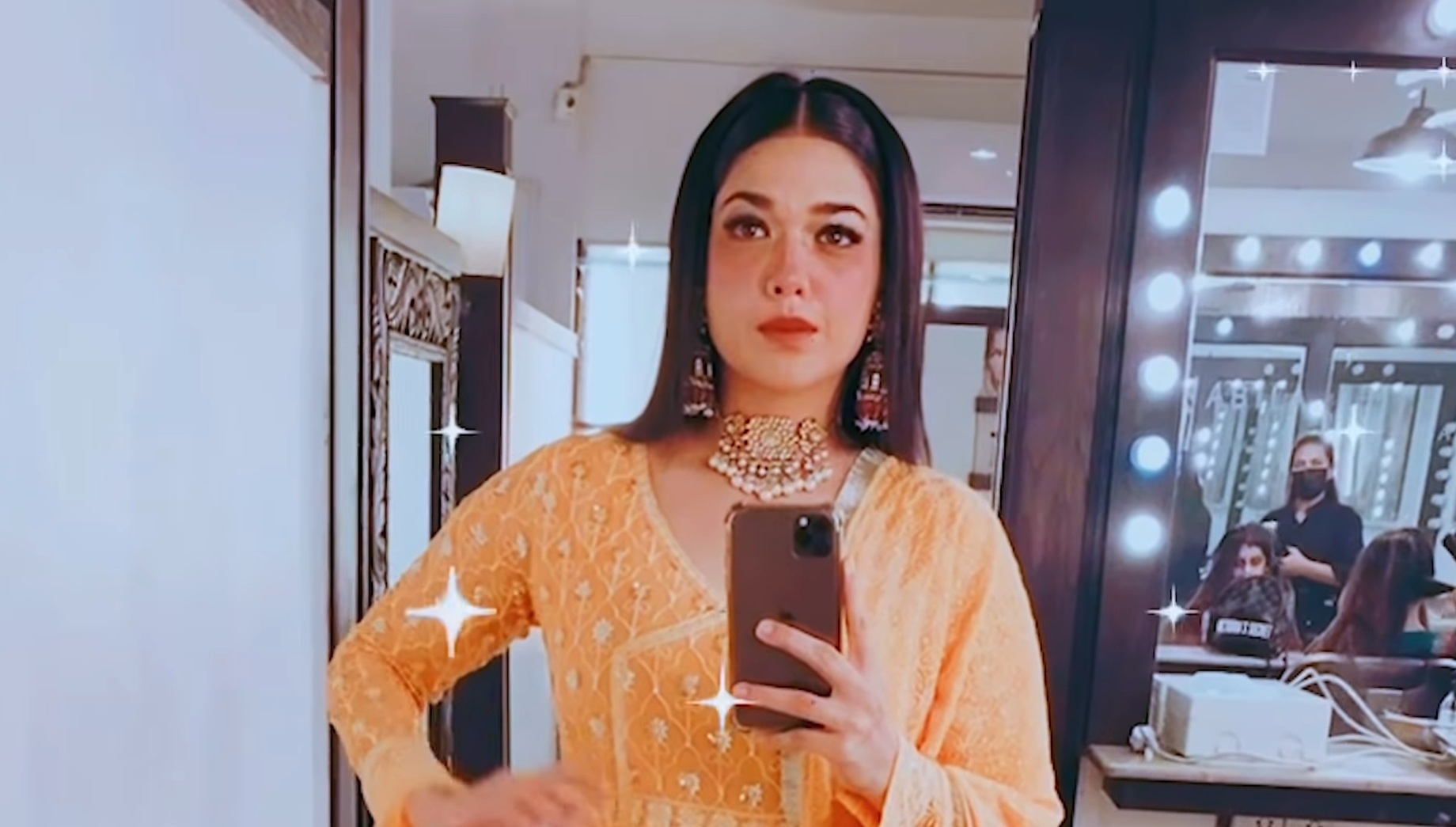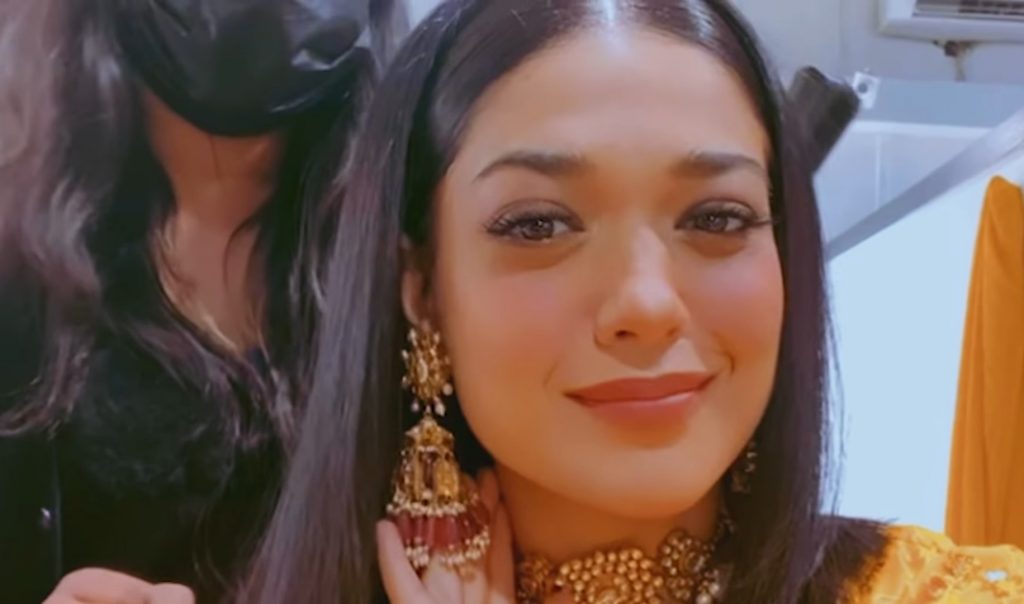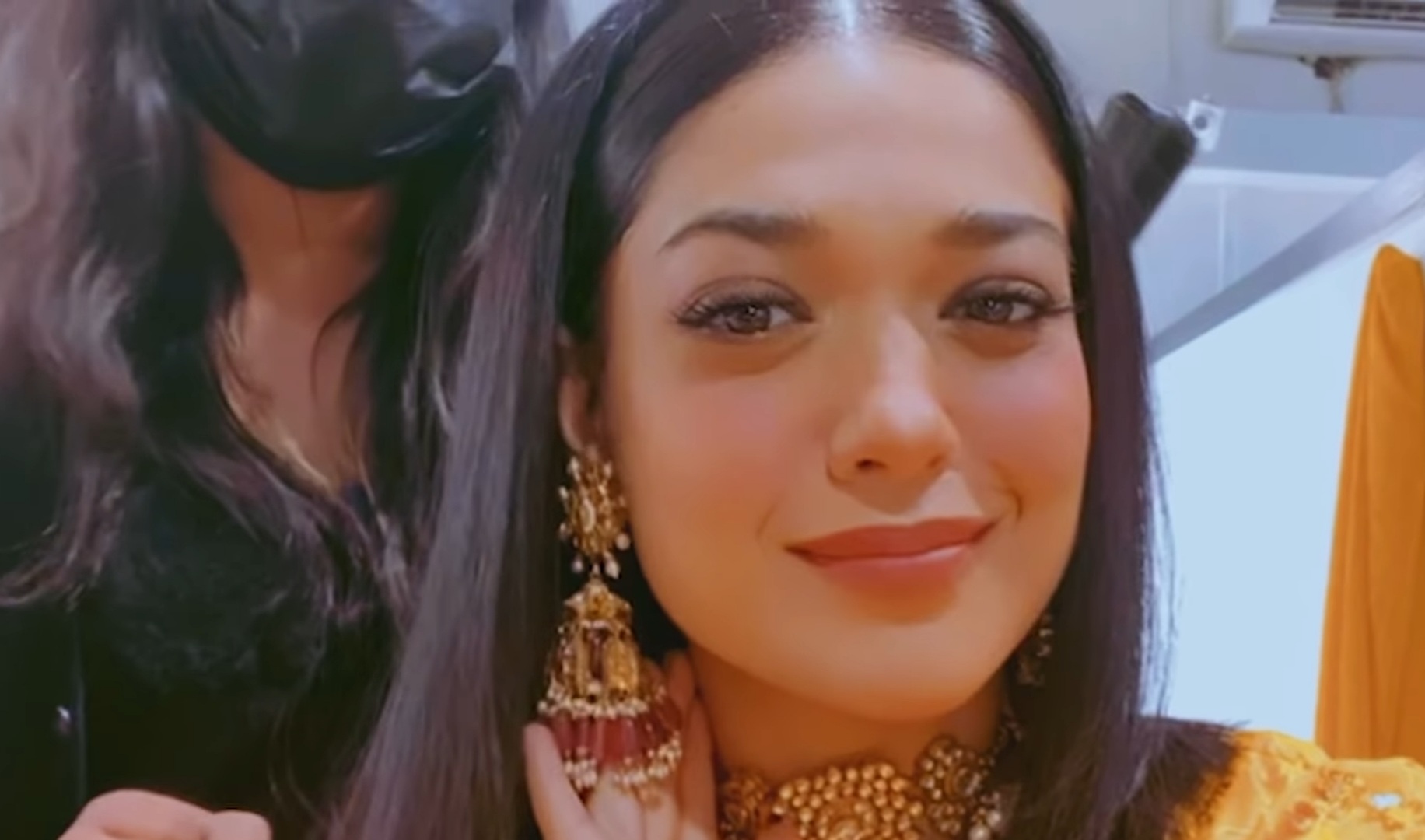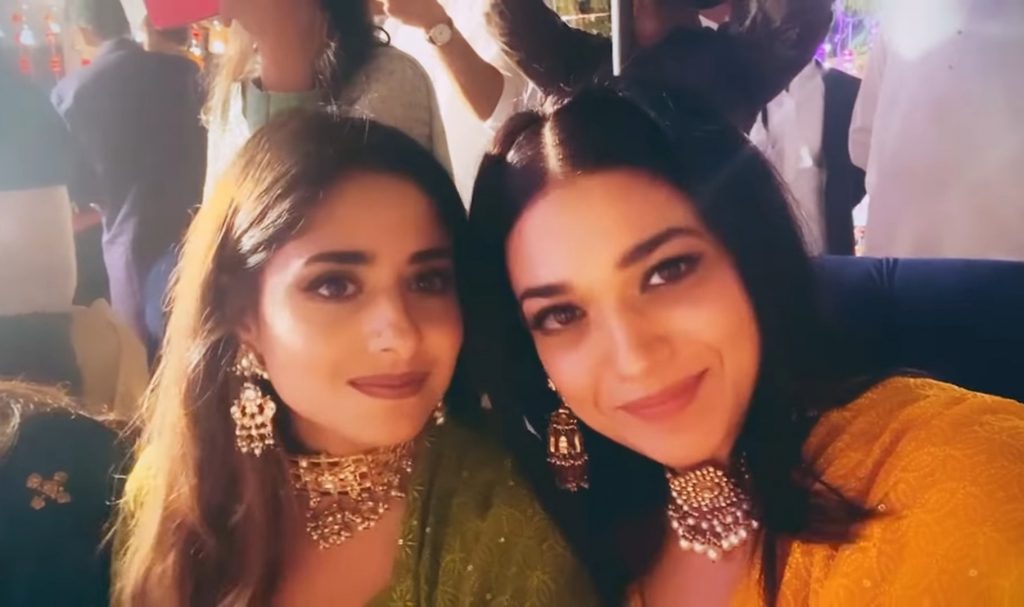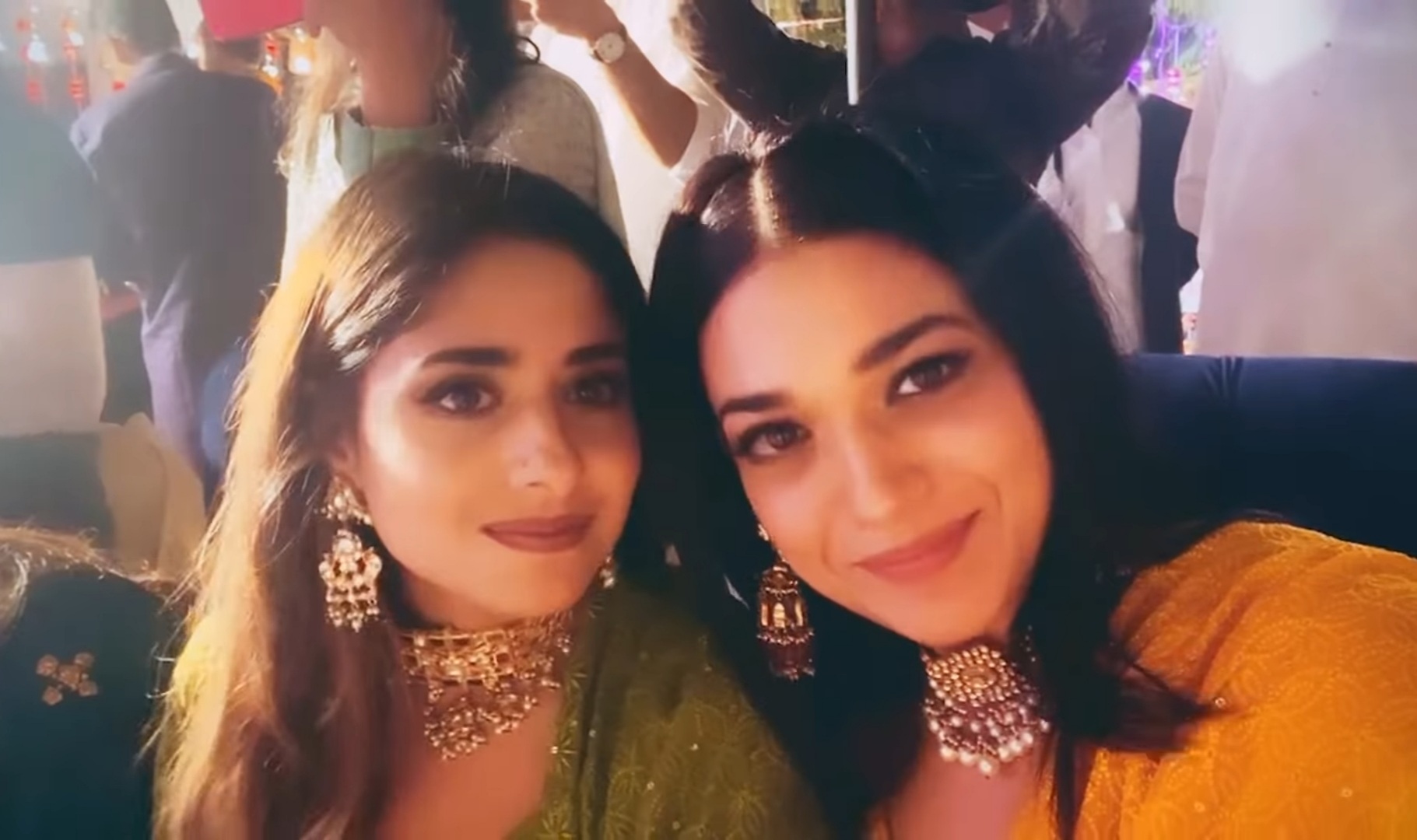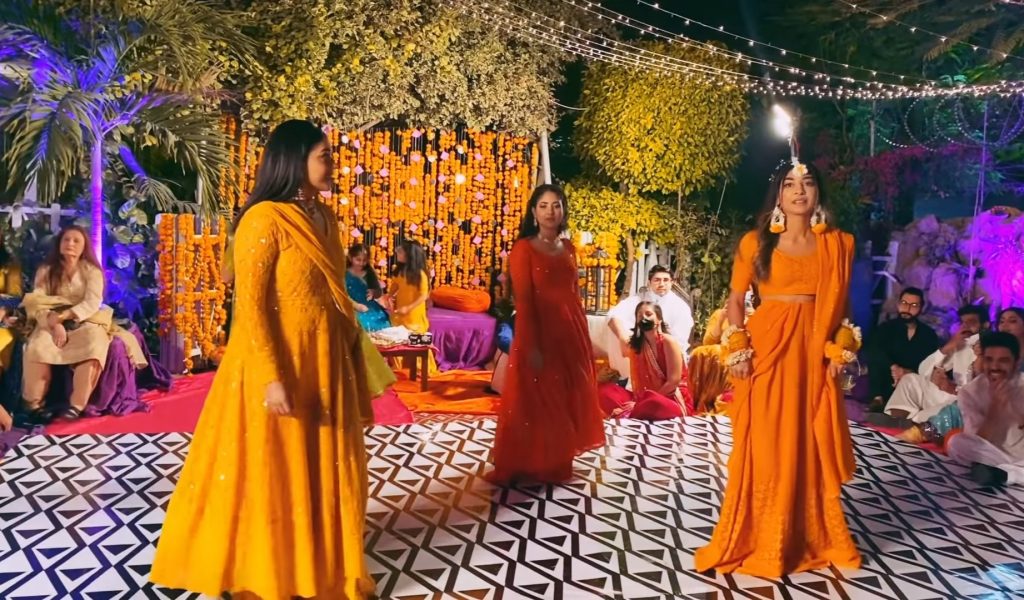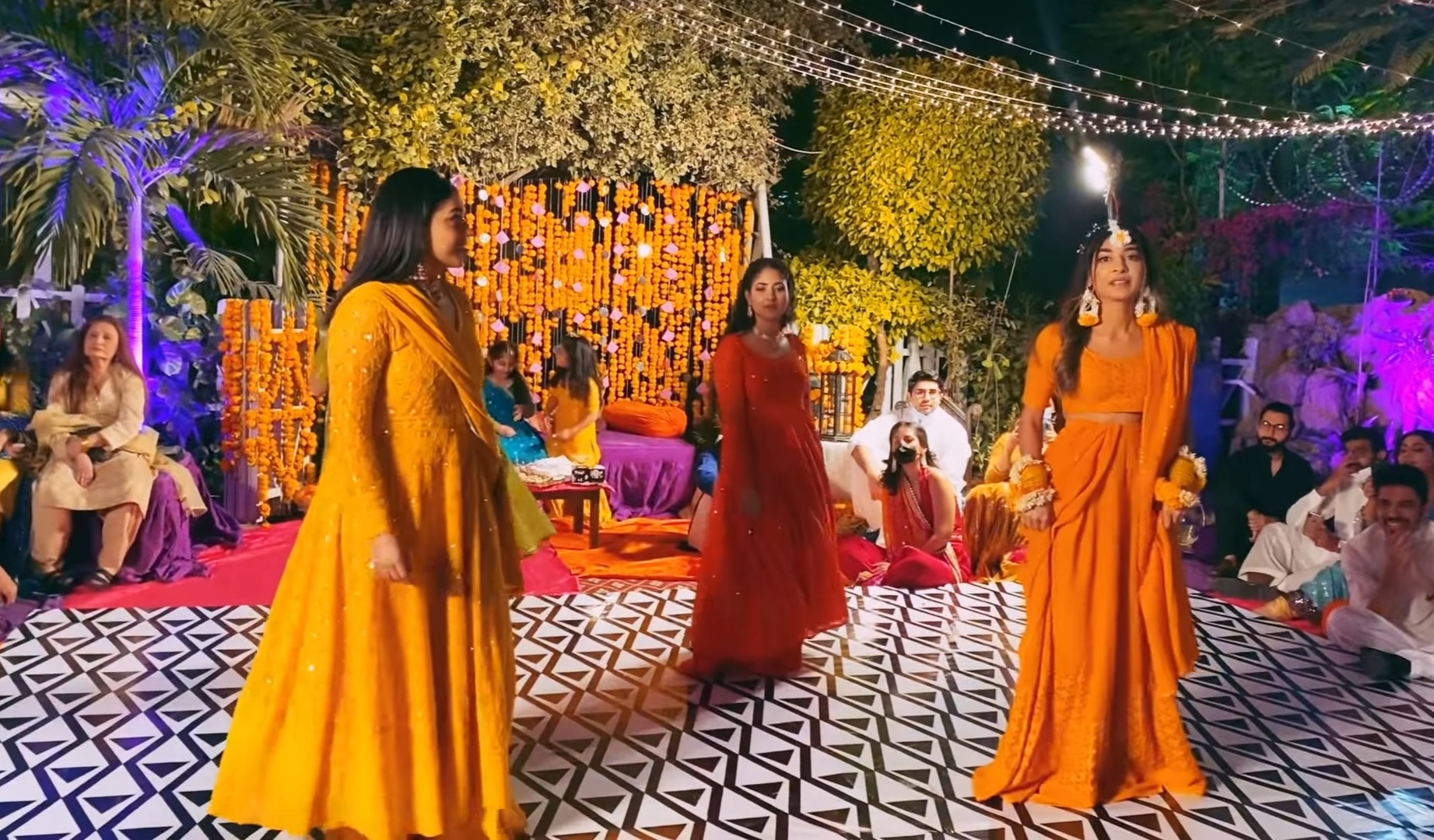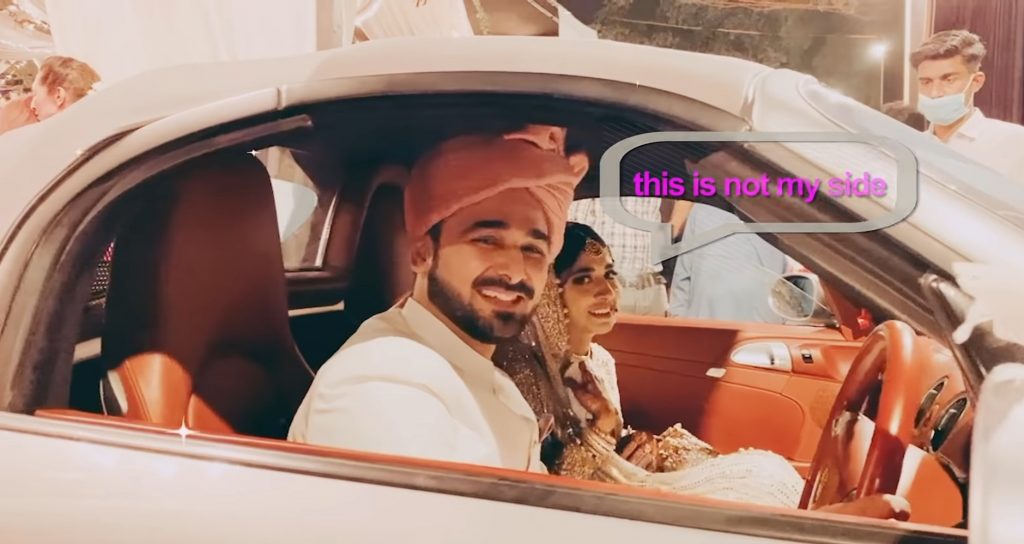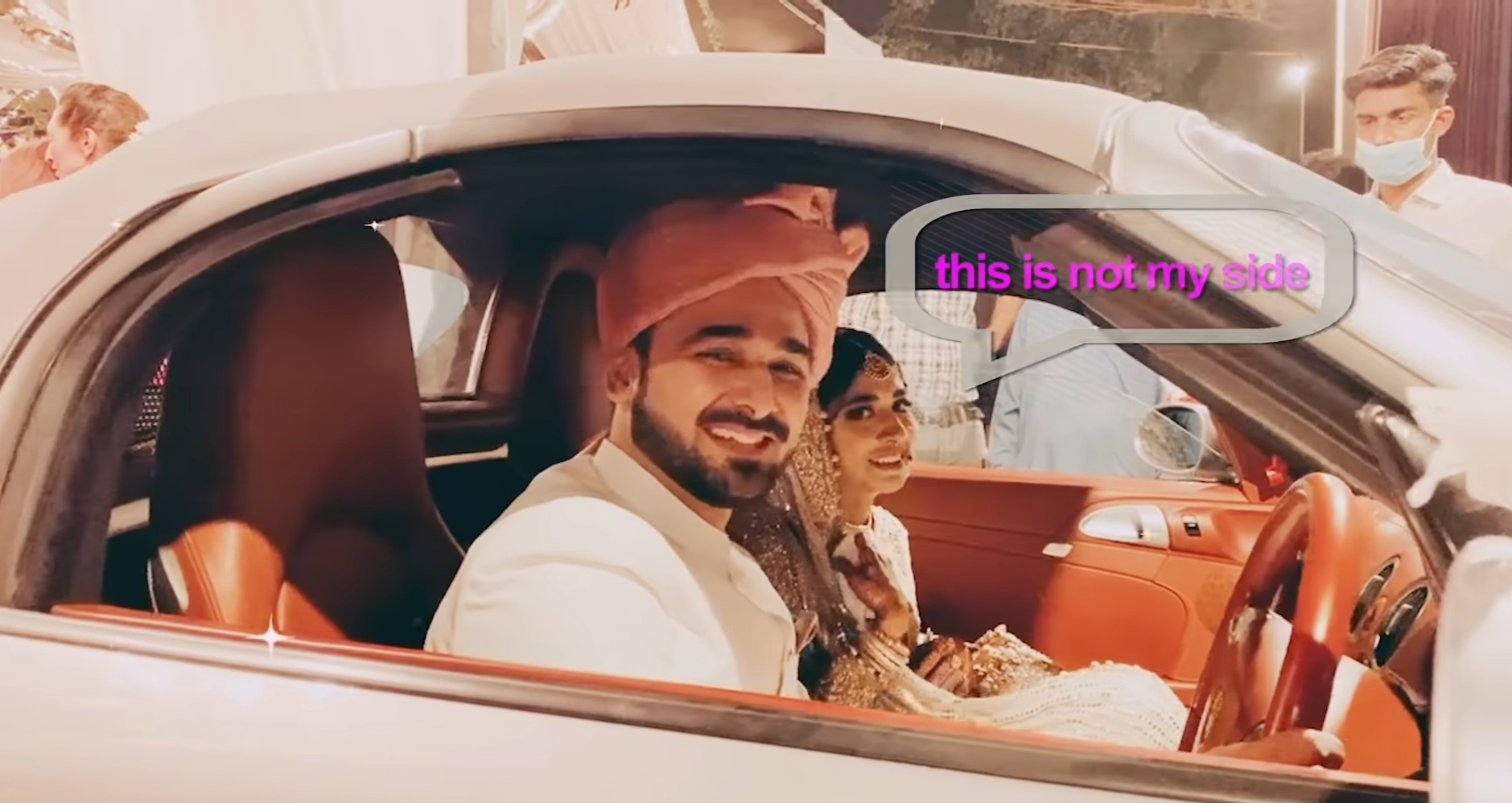 Have you seen the video? Do you think Sanam should spend more time making youtube videos? Want to add something to the story? Feel free to share your views with us!