There is no doubt about that our writers had played a big role in making our dramas globally hit. Whether we talk about Umera Ahmed or Khalil ur Rehman Qamar, their thought provoking stories had given drama industry a recognition. Of course we do admire our actors/actresses, directors and production houses but what attracts audience is a brilliant storyline and a strong plot that send some positive messages as well to the audience. Cast, direction and Production is secondary and that's the reason why we had witnessed many star studded downers recently.
Dragging is there and I accept it and we had indeed talked about it zillion of times. In my opinion dragging is acceptable unless a story of a particular play is entertaining us for example Pyaray Afzal, we all know that ARY had dragged this play up till 37 episodes but we all have enjoyed this drama and our emotions were quite high about it.However if our writers continue to provide us with stories that are full of clichés and controversies then soon there will be a decline of this growing industry.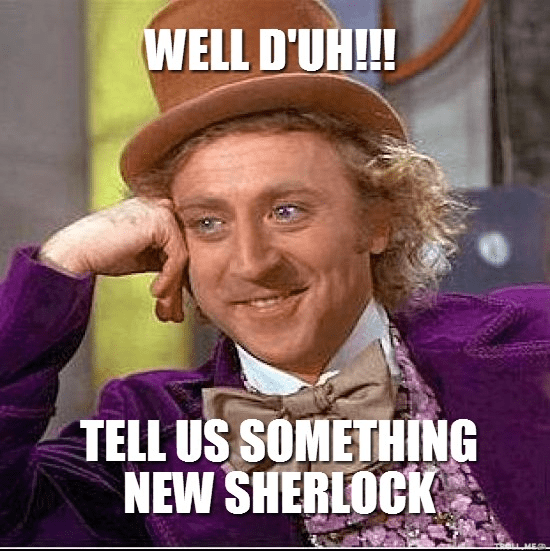 Now let's take a week review of those high budgeted dramas airing these days and analyse how our writers have failed us in terms of quality entertainment.
Aik Pal: This is supposed to be a mega project of HUM TV but I guess in production. Mega project nowadays means a large villa and some luxury cars. Ok for many of you out there the story might seems to be interesting but for me it's actually very boring. The plot is good but storyline to be honest isn't attractive at all. We all know that how flat is the story, there is one good guy and one bad guy that's it. This drama got no curiosity as what will happen next neither it contains any suspense.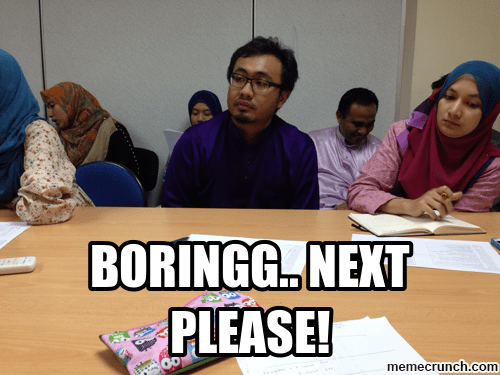 Dosri Biwi: "Naam hi kafi hai", I mean do I need to say anything. Dosri biwi is the latest obsession from our drama writers and ARY Digital thought that promoting this kind of pathetic play would actually increase the TRP. Come on For God sake we don't need picture quality we need thought provoking stories. I am not watching this brilliant stuff so can't comment more about it.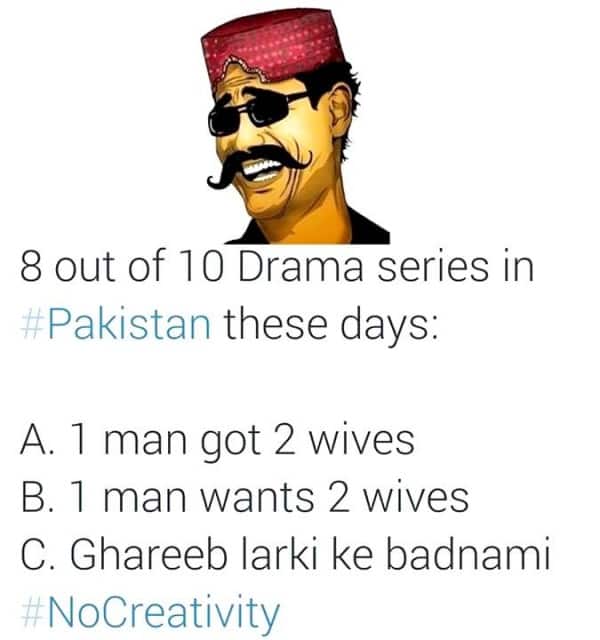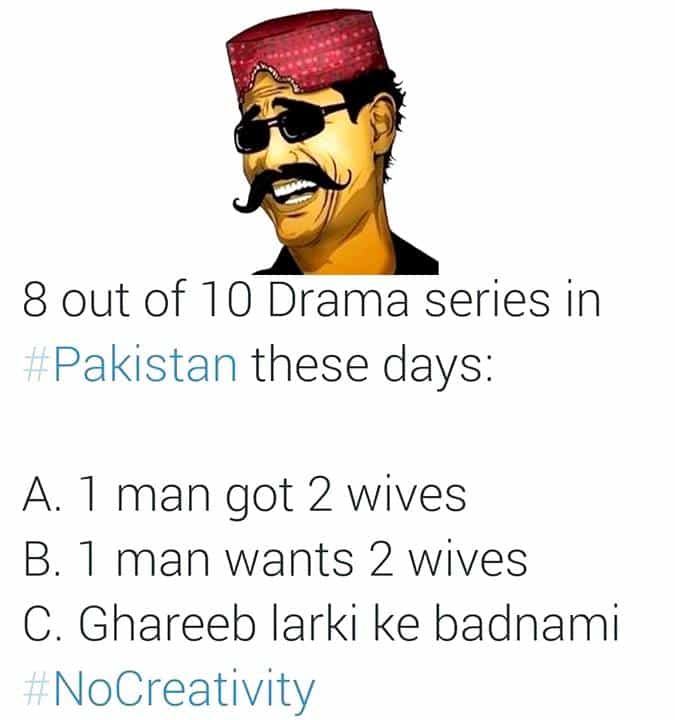 Zid: WOOH! Yet another high budgeted drama shot in America, probably producers' favourite country. So drama took off with a good pace and first five episodes were interesting but now it has gone totally baseless. Seriously what this drama is all about? What writers wants us to understand? All I could understand in this drama that everyone got their own thinking and they demand for their rights, however the way they demand for the rights is not correct. So now what else is remaining in this drama when all cards were already revealed by the writer? Saman left the house and Omar is not making any effort to bring her back. What Saman wants now? What Rukhi wants? What Omar wants? Scenes are incomplete and didn't make any sense.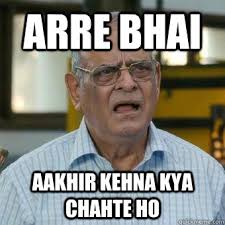 Chup Raho: wow! Wow! Wow! Yet another masterpiece brought to you by Samira Fazal and ARY Digital. "bahi pair pakar ke maafi maangte hain agar koi ghalti hogai hum audience se lekin is torture se bahar nikaalo". This drama is surely on an endless path and making no sense at all. "Rameen ke adventure hain ke khatam hi nahi ho rhe". Rameen's infinite stupidity is making me sick and the story is just going round and round in circles. I would like to request samira fazal please stop writing for a while and make your return when you get some good logical stories in your mind. Let's see what Alvida will offer us in future.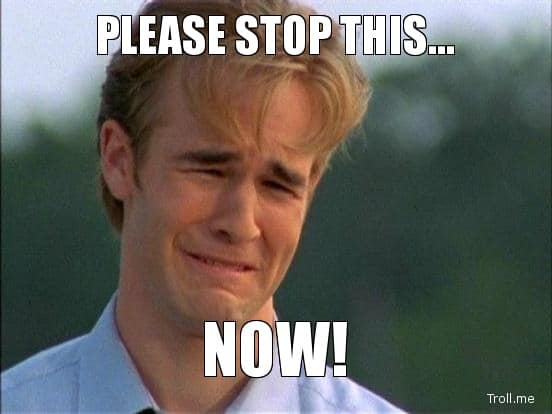 Jackson Heights: This 24 instalment drama could have been easily wrapped up in 16 to 18 episodes but our producers and directors love to drag it. "In ka khaana hazam jo nahi hota drag kiye bagher". Forget dragging but seriously I witnessed many loopholes in the story. Salma is such a darling! I would like to ask Vasay Chaudhry where I can find this type of wife who can be treated as a doormat despite being an independent bread winner. On the other hand Michelle is such a cute baby who had rejected her trusted friend and is going to marry a boy who is half of her age and just arrived from Pakistan. Vasay sahab your story was different and I appreciate it but you still need to work on your script and learn to design some sensible characters.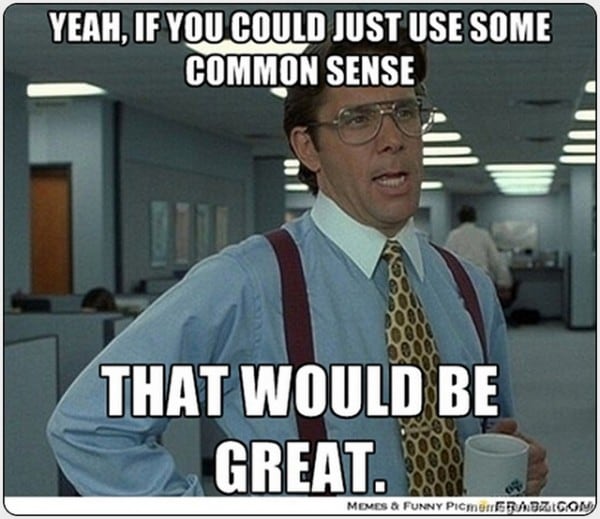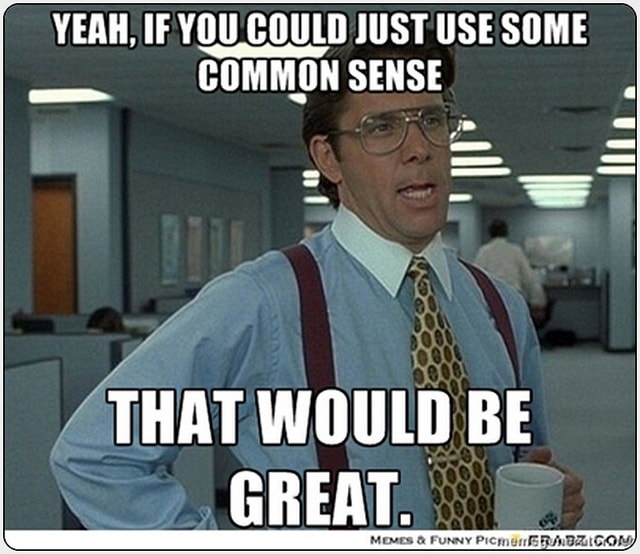 Seriously by looking at the list above you will ask yourself what happened to our writers. Soap like "Susraal Mera" was good than these high budgeted dramas. Only Digest Writer and Goyaa are there to rescue us.
I am not watching "Sadqey Tumhaare" but let's see what Khalil ur Rehman will offer us in "Zulekha bin Yusuf". Furthermore we definitely need new writers with resplendent stories.What do you guys have to say on this topic?