Sanam Baloch leads a busy life. She is a morning show host which means she has to be constantly exploring new domains and has to be keep thousands of people entertained on daily basis and she is also someone who has been dealing with a lot in her personal life.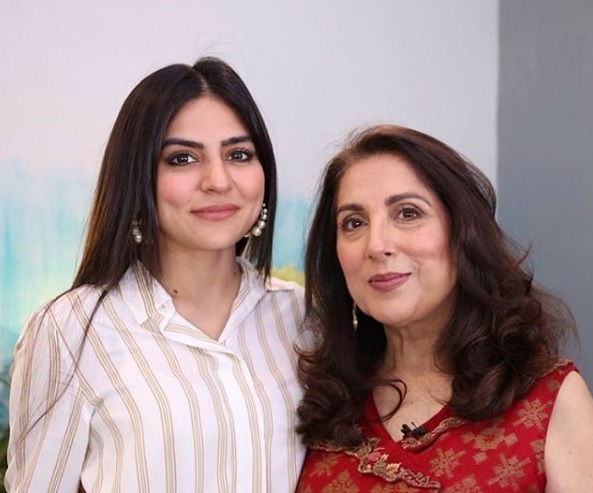 Sanam Baloch shared in Speak Your Heart With Samina Peerzada that when she is under too much stress her throat gets sore and as a result her voice quality is affected due to it. She also said that she feels sleepy all the time when she is feeling stressed and due to sleeping a lot too her throat gets even more sore.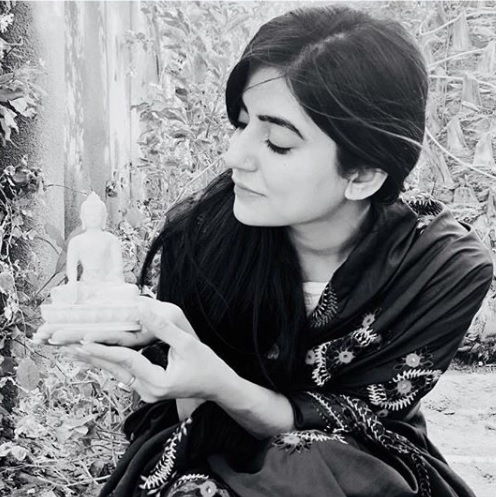 This conversation started because Sanam sounded like her throat wasn't 100 percent and Samina Peerzada asked her what had happened to her throat. Sanam said that she had been busy doing morning shows and she was also under a lot of stress lately. Samina Peerzada however saved this conversation for the next episode of this show.
This is the first time that one of these shows is being covered in two different episodes. The viewers are waiting to find out more about their favorite actress.