Sanam Baloch is yet another celebrity who shared the personal details of her life on Speak Your Heart With Samina Peerzada. Sanam Baloch and Samina Peerzada have worked in two mega projects together. Durr-e-Shehwar and Dastan are those two projects which are also very close to their hearts which is why they also share a close bond.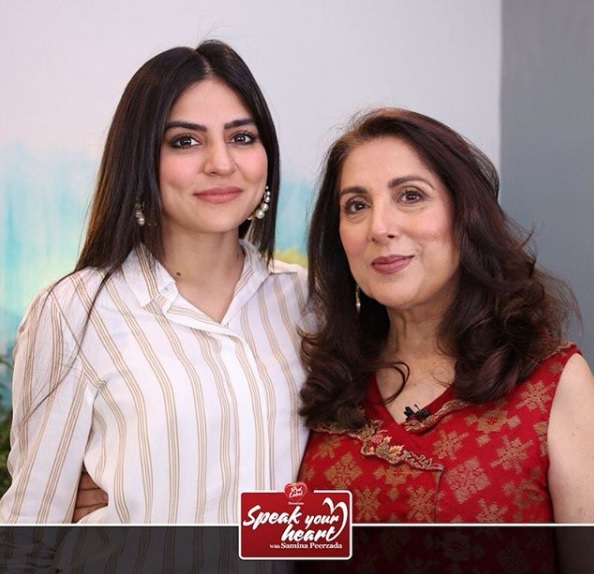 While talking about her childhood Sanam Baloch shared those details from her past which were shocking. She said that her parents were divorced when she was only three years old. Sanam shared that her father took all his kids with him and her mother had to fight a long and hard battle to get them back. Sanam also said that she does not even remember all this because she was very little.
Sanam Baloch shared that she would not even remember her father if it weren't for the pictures she saw as a child. She met her father for the first time when she was 13 years old. She said that rest of her siblings who were much older than her spent 15 days with their father but she did not get to experience that.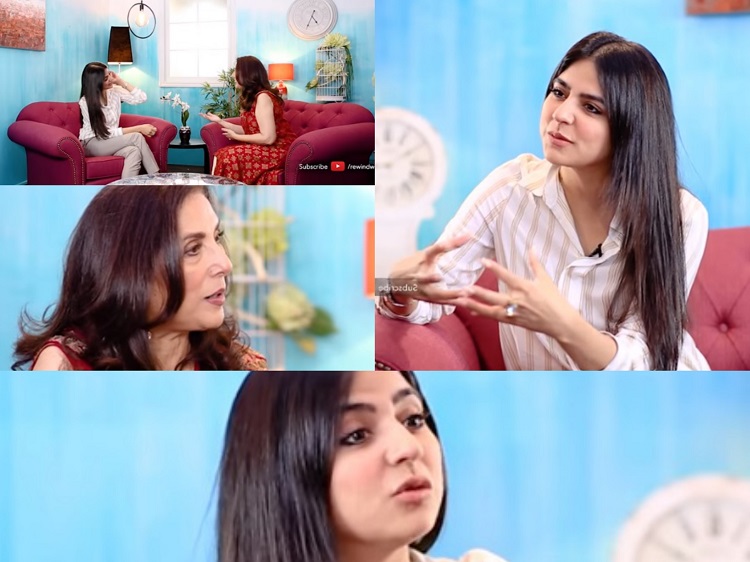 Sanam also shared that her father also re-married just like her mother and he had more children from that wife. Sanam said that she shares a close relationship with all her step-siblings.
Sanam Baloch did not talk about her relationship with her ex-husband or how the divorce affected her but she said that she had been stressed out for many reasons.