Parchi system, unfortunately, is highly rampant in the showbiz industry just like all the other sectors of the country. It is no longer a hidden truth because several people belonging to the industry have often talked about actors with connections getting lead roles. While there is no denying the fact that some of the actors who get their big breaks through parchi system are talented as well, there are many who only get the opportunity to be part of mega projects because someone they are related to is well-connected in the industry.
Parchi and Talent
There is nothing unusual about children following in their parent's footsteps. There are innumerable actors whose parents were phenomenal actors and they are equally talented. Their parents helped them be a part of the showbiz industry but even if they were not good at acting at first, they learned with experience and now they are making their parents proud. Ali Abbas is one such example. He pursued acting because he was passionate about it and over the years he has proved that he is not just a parchi but he also has the talent to take his career further. However, Ali Abbas is still not marketed as a 'star' by the production houses. He has not bagged a single role that can in any way be termed as a product of privilege alone.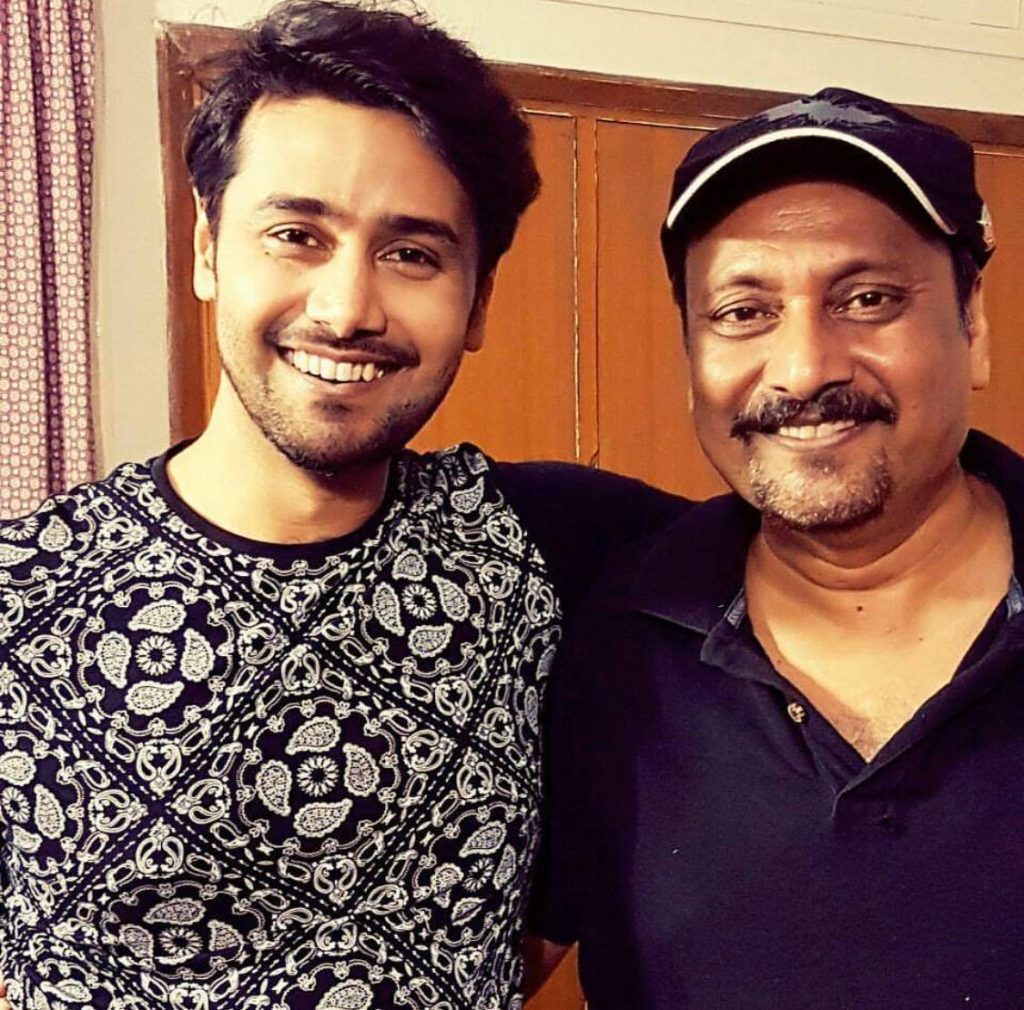 Another example is that of Faizan Sheikh. His mother Parveen Akbar is a well-known and established actor in the drama industry. Faizan Sheikh is also a powerful performer with many talents to his credit. Not only can he act well but he is also an impressive dancer. He also excels at hosting talk shows. However, he has been awarded, acknowledged, promoted, or appreciated in a way that one would call a product of parchi. His mother might have helped him be a part of the industry but surely he did not benefit from the parchi system in the industry.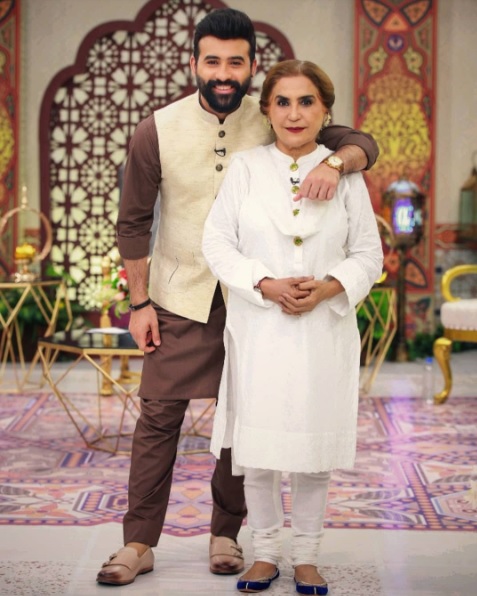 It can therefore be safely stated that even some of the actors with parchi and talent have not been able to enjoy star status.
Parchi and Lack of Talent
There are many other examples where actors entered the showbiz industry purely because of the parchi system. In the beginning, they struggled but gradually they learned the craft. Shahroz Sabzwari and Shehzad Sheikh are two such examples. These actors did not have much going for them when they entered the industry but because their fathers were from showbiz, they kept on getting projects, and over the years they 'learned' the craft while they were part of the industry.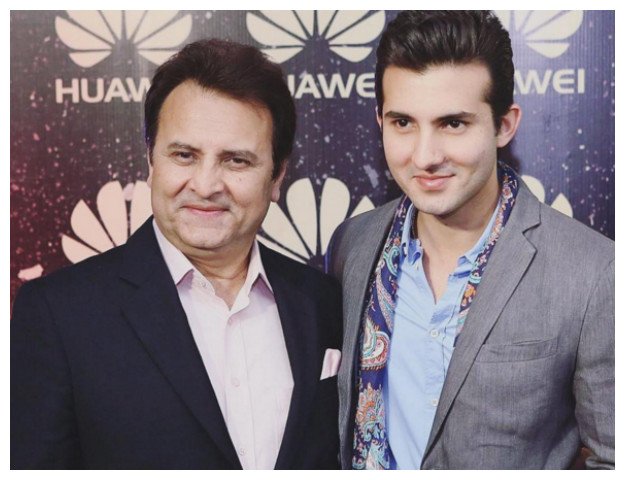 It won't be wrong to say that if these and other such actors did not have the support of their fathers, they wouldn't have been given the opportunities they were given in the beginning. However, even after learning the craft both these actors barely got any noteworthy projects in which they stood out or were the actual face of a drama or film.
What Makes Zaviyar Nauman a Parchi?
Zaviyar Nauman's career started with star-studded projects in which he played leading roles. He is perhaps the only new actor at the moment who did not have a supporting role in any of the dramas. He made his acting debut with drama serial Qissa Meherbano Ka, was seen playing another lead role in Wehem (even though he was completely overshadowed, played another lead role in Sang-e-Mah (and was once again gravely overshadowed), bagged yet another lead role in Bakhtawar (consistently gave another lackluster performance) but that did not stop the makers from promoting him as the face of yet another mega project Mujhe Pyaar Hua Tha.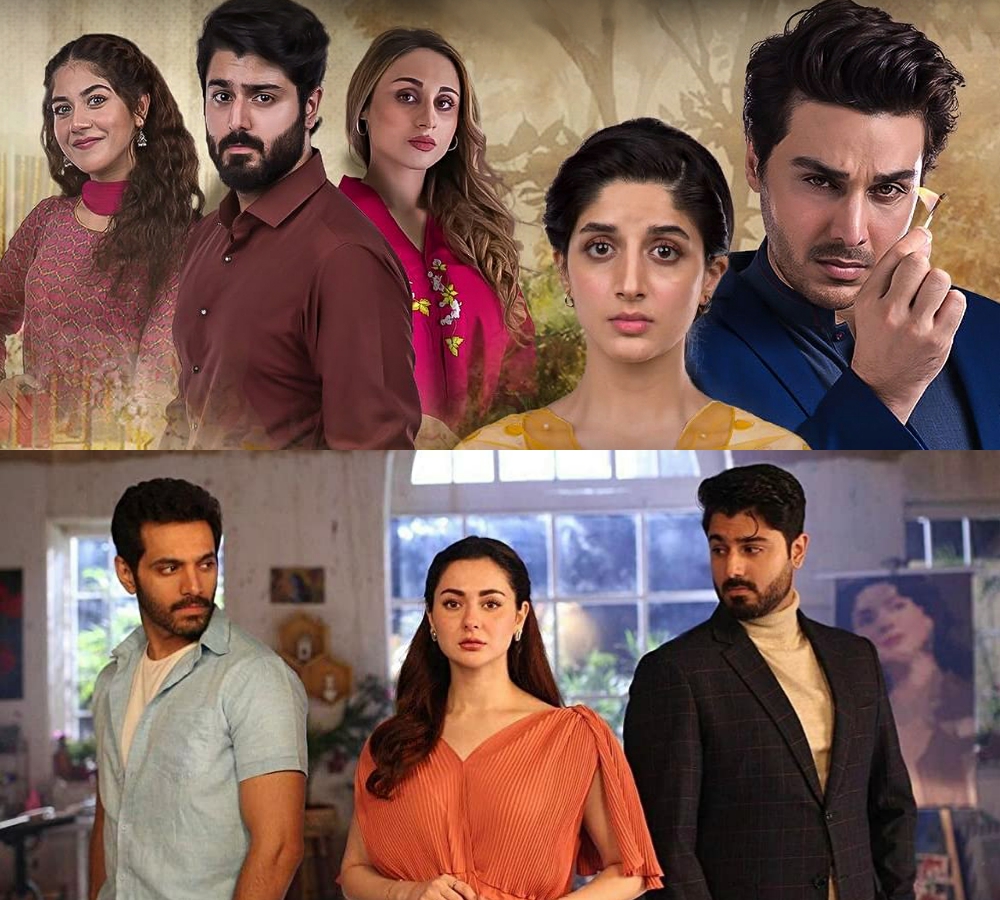 In less than two years, this young man with limited acting skills worked alongside some of the biggest names of the drama industry. Had he been immensely talented, all of it would have made perfect sense but the lack of talent has been obvious in every single one of his projects. That goes to show that Zaviyar Nauman's presence in the industry is the prime example of parchi system in the industry like no other.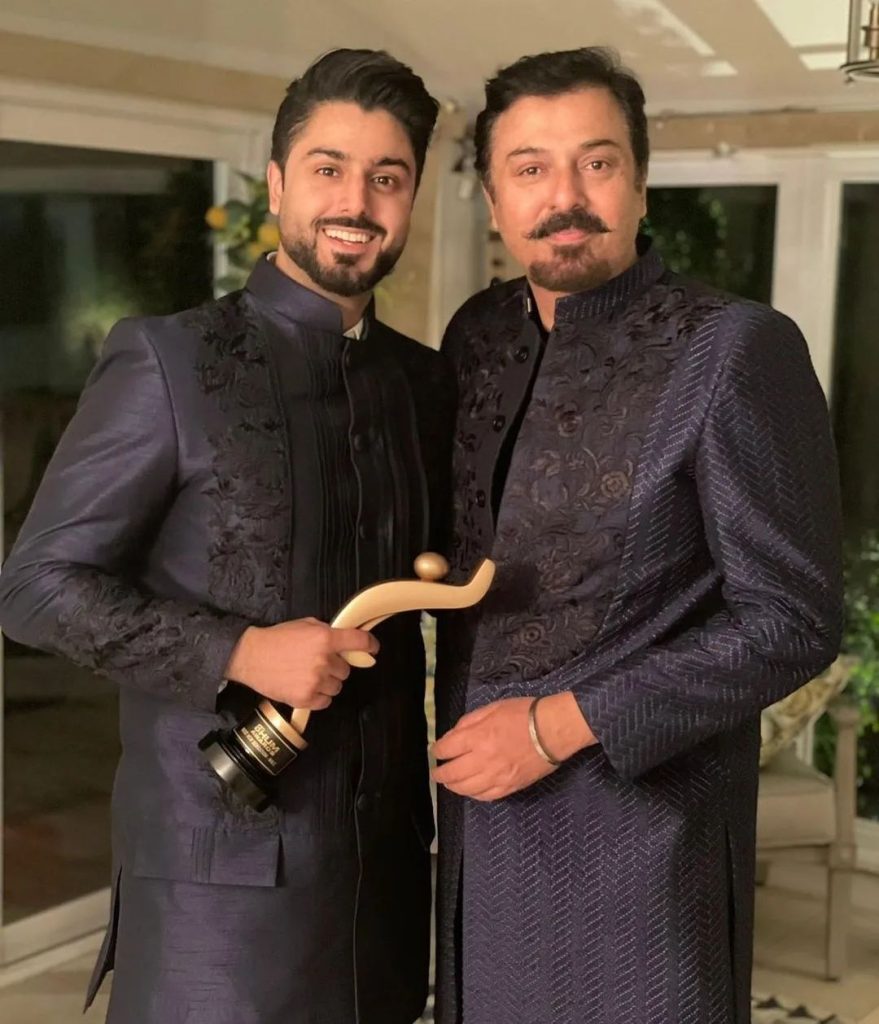 Best New Sensation Award
While many of the talented actors in the industry are still struggling to play leading roles in dramas, Zaviyar Nauman did not only bag one leading role after the other but also won an award soon after his first project went on air. He was recognized as the Best New Sensation by the Hum Style Awards in 2022. A young man who is clearly still struggling to face the camera and fails to make an impact on screen was recognized solely because Hum wanted to please his father. Zaviyar's father Nauman Ijaz is not only extremely talented but Zaviyar's career so far clearly indicated that he is also very well connected. He did not compromise on quality at all when it came to choosing the projects his son would work on but when questioned about Zaviyar's talent, he said that he will learn with time and experience.

Zaviyar Nauman vs Other Big Parchis
Zaviyar Nauman is surely not the only big parchi in the industry. Producer Abdullah Kadwani's son Haroon Kadwani is another such example. However, Zaviyar's credentials on the basis of parchi even put Haroon Kadwani's parchi to shame. His father produced both the projects he worked in and did not impose his son's limited talent on people. So far, Haroon's progress in the industry has been steady even though his father could easily 'speed it up' if he wanted to do so.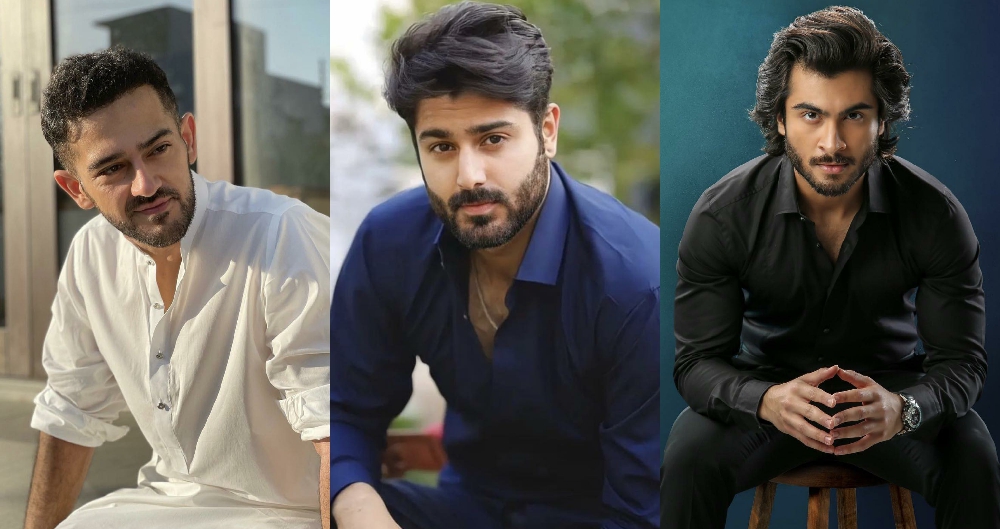 Similarly, Azaan Sami Khan recently made his acting debut with the drama serial Ishq e Laa. Although his performance was not as disappointing as Zaviyar's performances so far, he had much more going for him than his talented mother's parchi. Azaan had already established himself as a talented musician before he stepped into acting. Also, he did not work in television projects back-to-back and might be intelligent enough to not work in any more projects until he feels he is confident enough to give a solid performance.
Final Thoughts
Hence proved, that there are other 'privileged' actors in the industry as well who recently started an acting career but none of them used the parchi system as blatantly as Zaviyar Nauman did.
Zaviyar Nauman is clearly the biggest parchi in the drama industry at the moment because:
1. The kind and number of projects he has so easily managed to bag in a short period of time.
2. His lack of talent does not determine his 'worth' in the industry, his father's connections are solely responsible for his 'success'
3. He got an award he did not deserve!
4. He does not even have to work on his looks to get a project.
5. He has been used as the face of every drama he has worked in.
6. The producers are trying their best to make him a star even though he lacks talent.
7. In comparison to other star kids, he is given superior treatment.
It is truly unfortunate that people who have been working tirelessly for years and are genuinely talented are left waiting in line while actors such as Zaviyar Nauman who still need to learn acting are being handed over projects and awards on a silver platter. This trend is really discouraging and demotivating for those who truly deserve these projects and awards.