Social media has become a huge and integral part of the lives for people who work in showbiz. They have to maintain a presence on their socials and grow their following if they want to remain in the public eye and want to keep being cast for more roles. Tbis has increased the presence of many actors and actresses on Instagram, Facebook and now on the new phenomenon Tiktok.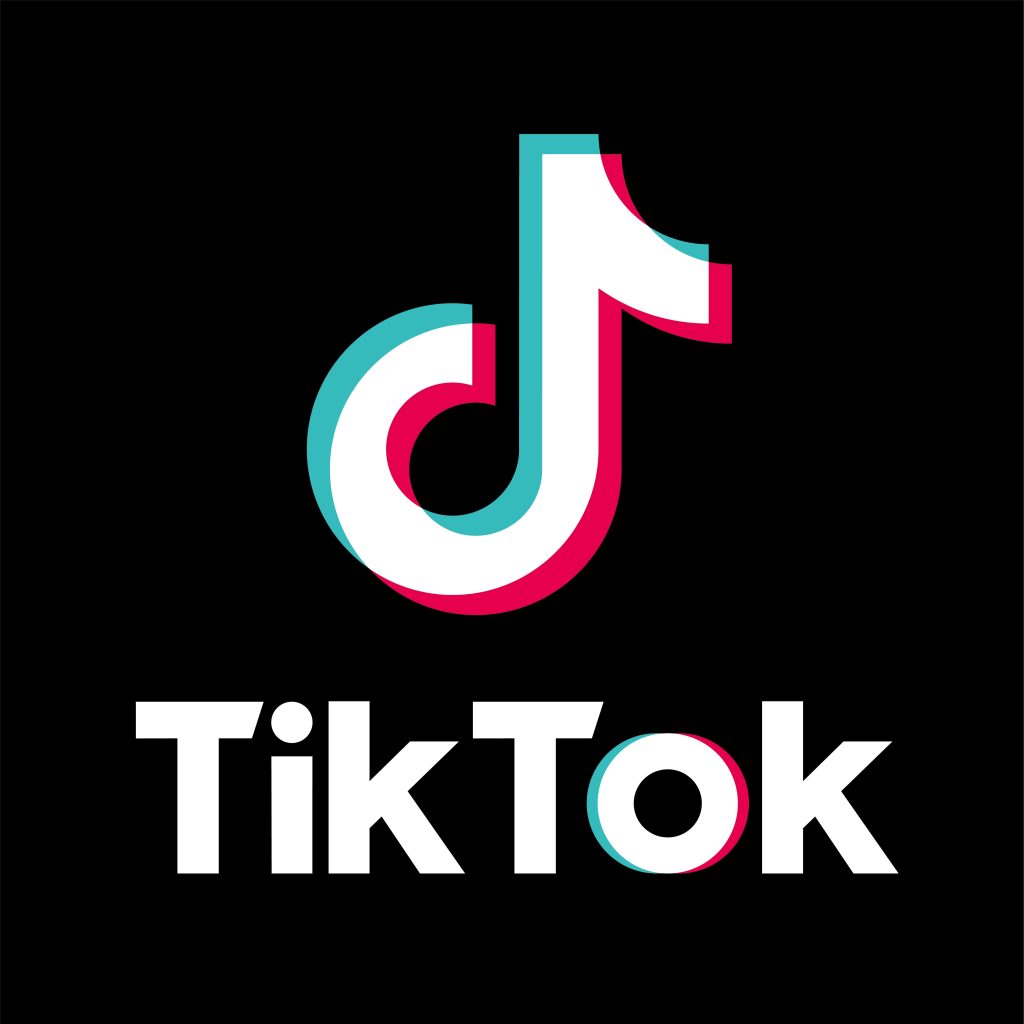 Many actors however, still want to keep their feet on the ground. They want to focus more on the work they are getting, the authenticity of scripts and the originality in their performances. Agha Mustafa Hassan has managed to hook the audience and he is one of those actors who believes more in the importance of focusing on work and not just on making Tiktoks.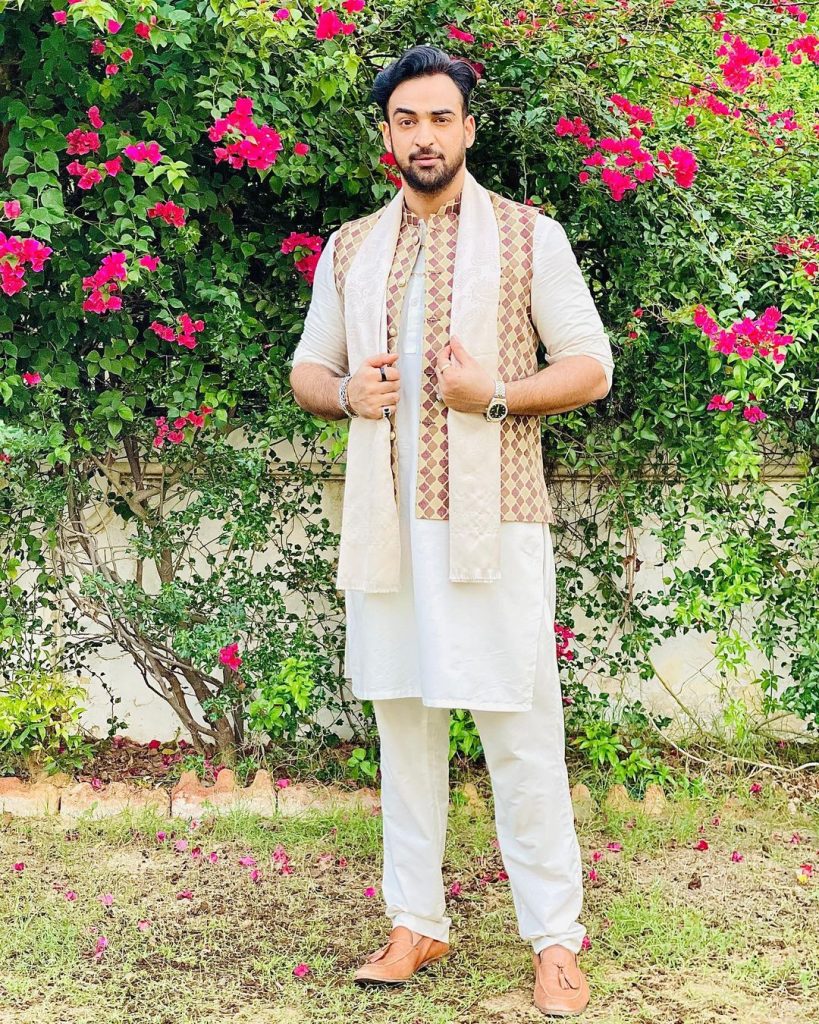 Agha Mustafa Hassan is recently seen in Tere Bin as Anas and malik Zubair. He was talking to BBC Urdu where he shared that he has no problem with people who make Tiktoks while they are on sets but the importance of work should be the first priority. He said that one can do the other stuff but focus should be on giving your hundred percent to your job. He said that he does not understand that when a person who does not remember their lines when a take is happening but they are focused on Tiktoks is a waste of time.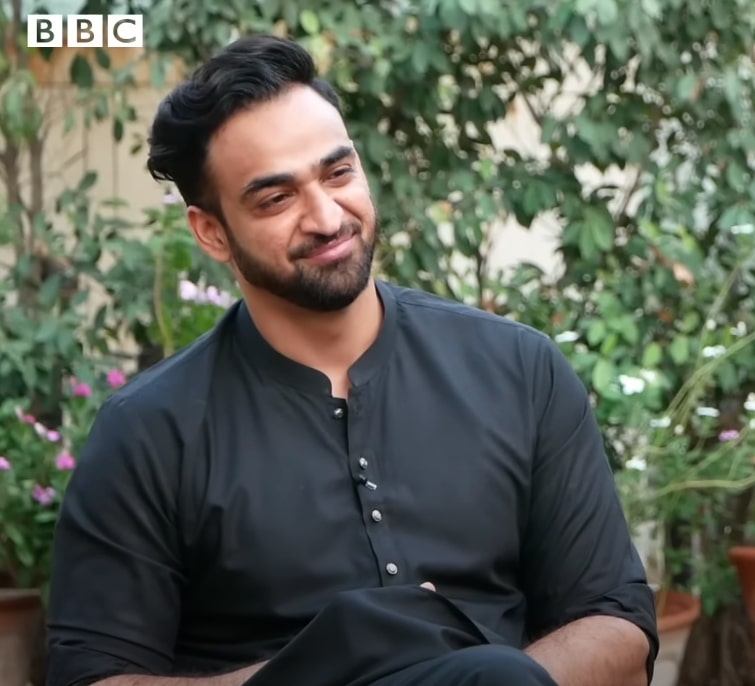 Here is what he said: