Mujhe Pyaar Hua Tha started out with a great cast and people were in love with a fresh pairing and an out of the world OST. The drama became an instant hit before the story went down the drain with the misery and the dragging. One actress however, who has impressed everyone with her portrayal of Neelo is Rabya Kulsoom. Neelo as the strong and loving sister of Saad and the way she calls a spade a spade is one character that has been getting a lot of appreciation since the last few episodes.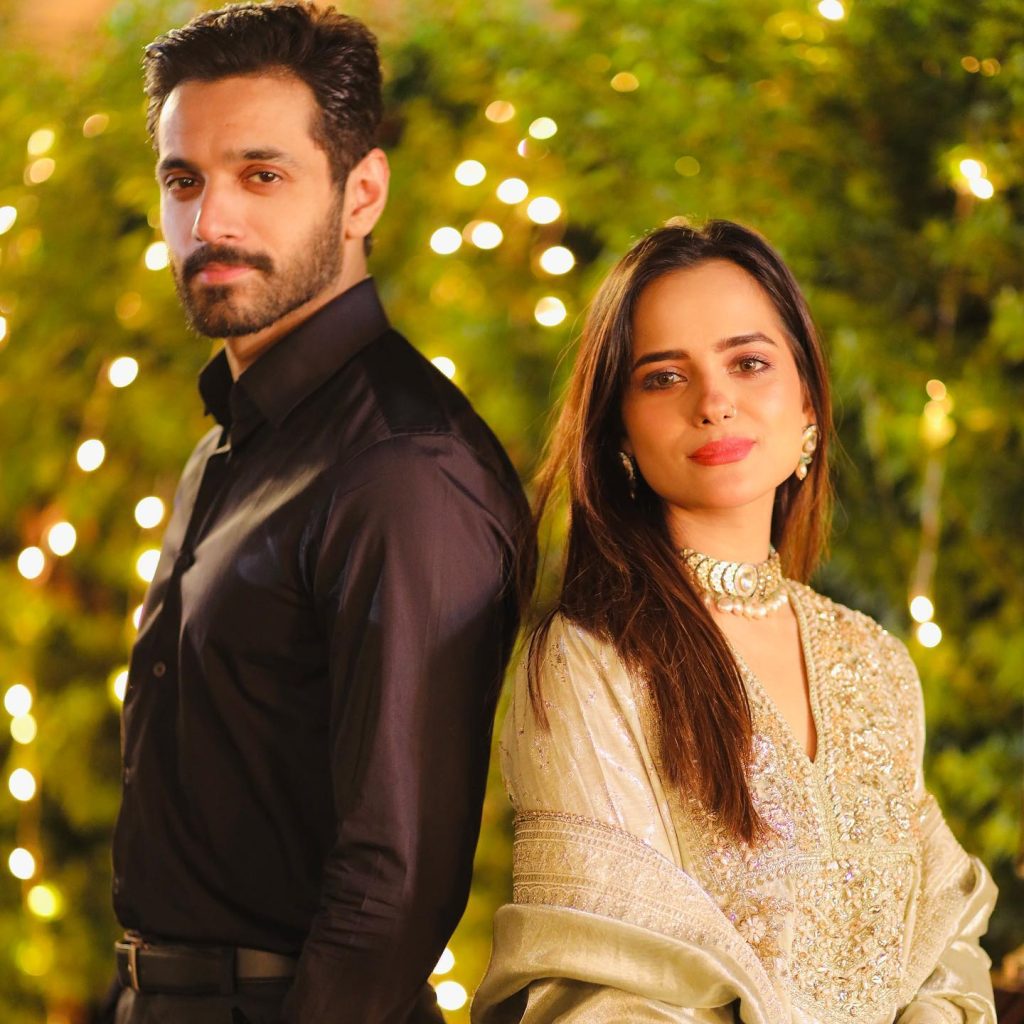 Neelo and Saad's faher died a few episodes ago and the pain and anger Rabya aka Neelo shows towards Hania aka Maheer was a super hit scene and everyone was talking about how good Rabya Kulsoom was in that scene. The chemistry between brother and sister was also appreciated.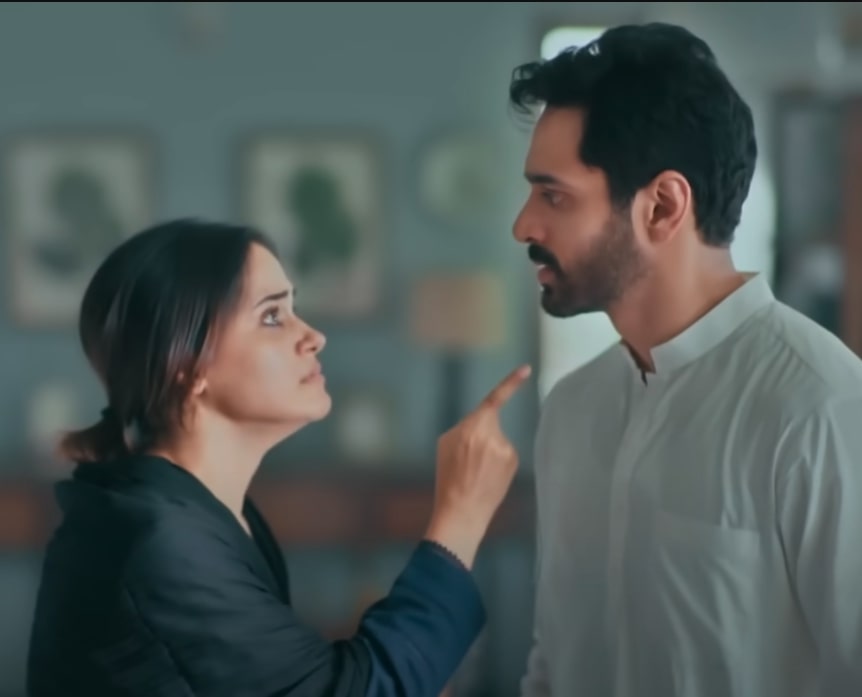 Here is the scene:
Rabya was a guest on Pyar, Zindagi Aur Karachi on Fuchsia where she revealed that Wahaj Ali had a big role in making that scene look so good. She shared that they had alraedy done the scene one time when he asked her if she had more energy and gave her some directions. She did not want to do it again at the time but respecting Wahaj did it again and the result that came out was fabulous.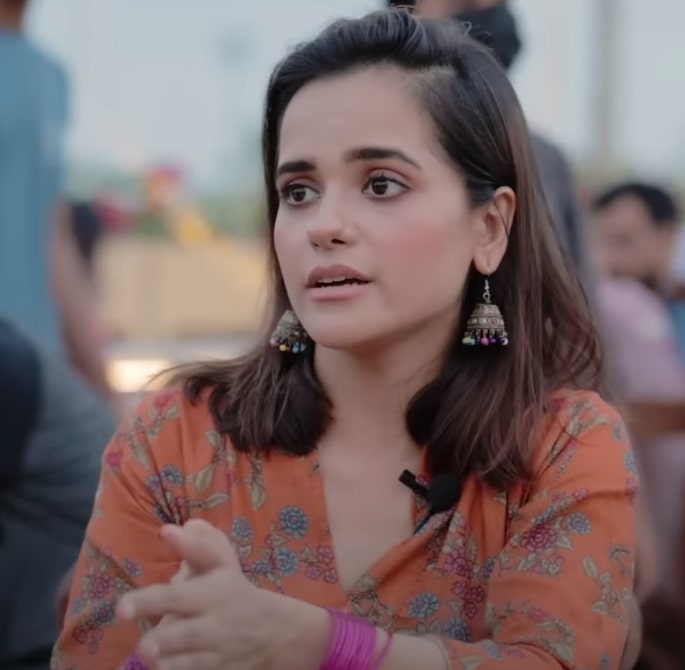 Here is what she shared: