Wahaj Ali has been associated with the field of acting for almost a decade now. In all these years he has given many noteworthy performances and shown his dynamic skills as a performer. However, It was only recently that Wahaj Ali's acting skills were truly noticed by the viewers as well as the critics. It won't be wrong to say that his popularity has sky-rocketed this year and he is getting more attention than ever before. Even though Wahaj gave some of his most iconic performances in the recent past when he starred in more artsy projects, popular dramas such as Tere Bin and Mujhe Pyaar Hua Tha won him more fans than any other project he has been a part of so far. Since such popularity helps actors bag more projects, we are pretty certain that soon we will be watching Wahaj Ali more often on-screen than we ever did before. We are also sure that there are many viewers who have only recently noticed Wahaj Ali's acting skills because of this popularity.
If you have only recently discovered that Wahaj Ali is an ace actor and have not watched all his phenomenal performances in the past then these dramas starring Wahaj Ali are an absolutely must-watch:
Ehd-e-Wafa
Wahaj Ali played Shariq's role in Ehd-e-Wafa. Shariq was a driven young journalist who was brave enough to take risks that others were afraid to take. Like all the other main characters in the dramas, Shariq's journey was covered from his college days. The viewers witnessed him grow into a mature young man who ultimately contributed to the growth of his country. Wahaj Ali's consistently solid performance in the drama made his character stand out even though he was not given as much screen time as some of the other actors in the drama. The character Wahaj played in the drama is refreshing, the drama itself is both entertaining and meaningful and Wahaj Ali's performance never disappoints. If you are a fan then you need to tune into this one right now!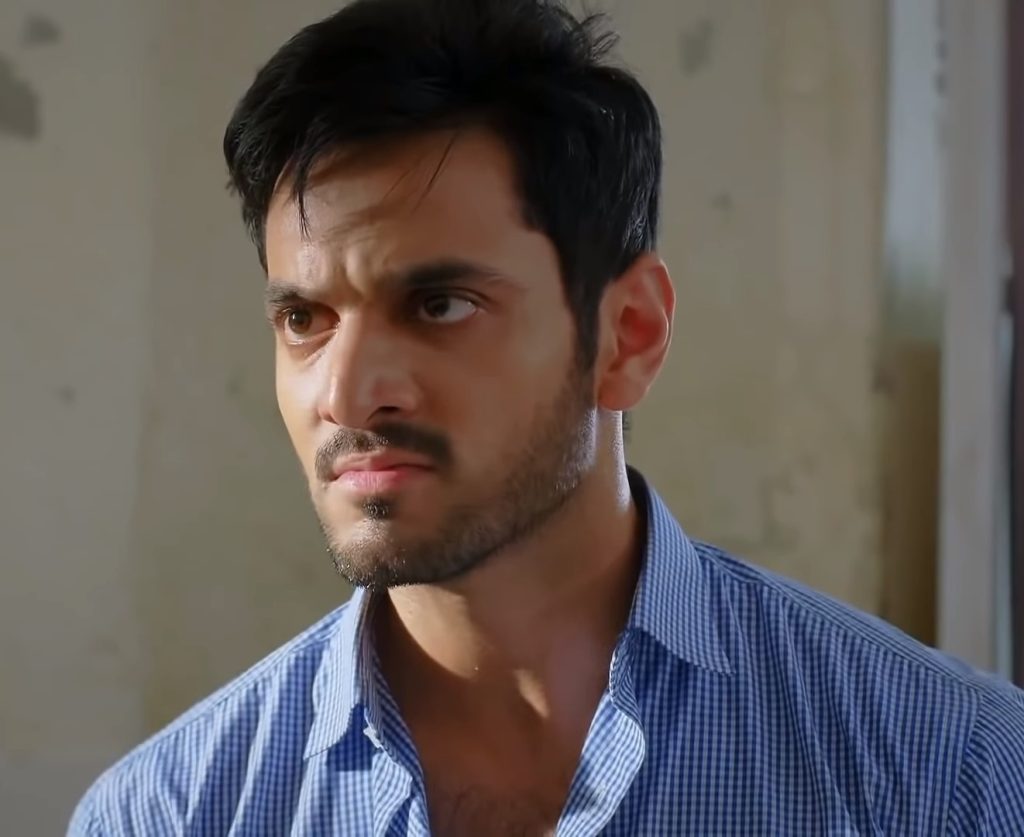 Ghissi Piti Mohabbat
The drama serial Ghissi Piti Mohabbat gave Wahaj Ali the opportunity to showcase his versatility as an actor. Riz played by Wahaj Ali in the drama was nothing like Shariq from Ehd-e-Wafa. Riz was an opportunist and a liar with no goal or objective in life. Even though there was nothing remotely likable about the character itself, Wahaj Ali's performance made it an absolute treat to watch on-screen. He nailed every aspect of the character and left the viewers wondering if Riz will make a comeback in the drama once his story ended. Ghissi Piti Mohabbat was an experimental drama that offered a great deal of variety. If you want to see Wahaj Ali shine in a completely different role then don't miss this one!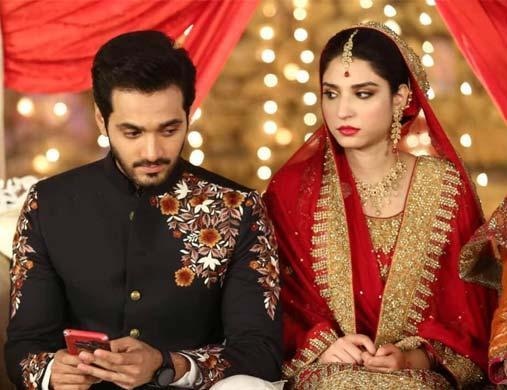 Dil Na Umeed Toh Nahin
The hit on-screen jodi of Tere Bin starred together in a drama completely different from Tere Bin in 2021. Yumna Zaidi and Wahaj Wali were seen in one of the most impactful performances of their career in the drama serial Dil Na Umeed Toh Nahin. Dil Na Umeed Toh Nahin was a drama that highlighted many social issues which are often considered Tabooed. Like Ehd-e-Wafa, Wahaj played the role of a progressive young man in this drama as well. Jamshaid played by Wahaj Ali had a heart-wrenching story that highlighted the issue of human trafficking; it was a story of resilience and hope. Wahaj Ali's performance made a lasting impression on the viewers. Jamshaid turned out to be the unusual hero that Pakistani drama viewers do not get to see often in dramas.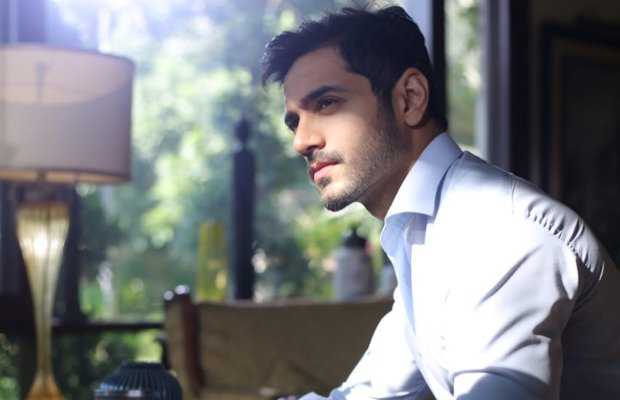 Jo Bichar Gaye
Although Wahaj Ali had already shown his versatility as an actor when Jo Bichar Gaye aired the role he played in this particular drama gave him the opportunity to prove his mettle as an actor like no other. Playing Rumi in the drama required a complete makeover in all ways possible. Rumi played by Wahaj Ali in Jo Bichar Gaye was an over-enthusiastic revolutionary young student leader whose journey was multifaceted. As a Bengali student leader, Wahaj Ali had to change his dialect altogether. He did so with the utmost precision. Rumi went through different phases as the drama progressed and Wahaj ensured that all of these phases came alive on screen. This had to be the most powerful performance by the actor. Even though Jo Bichar Gaye was not a commercial hit, it is a drama that superseded all the other hit dramas Wahaj has worked in. If you have not watched this drama yet, you must give it a shot because it is one of Wahaj Ali's best performances.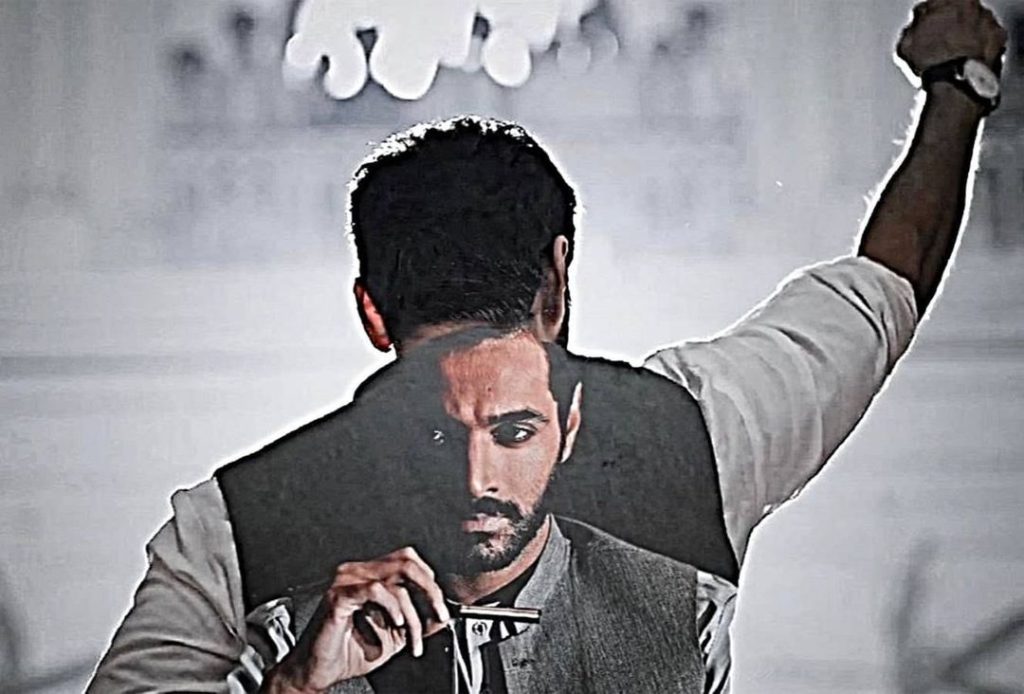 Jurm
Jurm was a four-episode mini-series that aired recently. It was immensely popular because of its genre and its engaging plot. Jurm had the viewers glued to their television screen right from the time it aired and while the ending left the viewers wondering, it also made this mini-series unforgettable. Wahaj Ali played Daniyal's character in the drama – a husband whose young wife had been kidnapped and murdered. The air of mystery surrounding this character was encapsulated brilliantly by Wahaj throughout. So much so that even at the end the viewers could not tell who and what Daniyal really was like! Jurm can easily be termed as another experiment done right by Wahaj Ali. If you have not watched Jurm already, make sure you watch it now.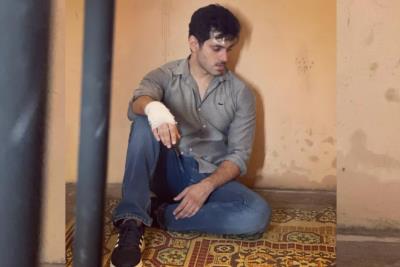 Final Thoughts
We strongly believe that even though the most popular Pakistani dramas on television right now Mujhe Pyaar Hua Tha and Tere Bin are the two dramas that gave Wahaj Ali much more success than any of his previous dramas, these dramas, most certainly, do not pass as his best work. The dramas on this list are definitely way more entertaining and show so many different sides of an actor who is capable of giving remarkable performances even when the characters being played are highly challenging. This is why these dramas should not be missed.
Which is your favorite drama starring Wahaj Ali? Do share your views.