Iqrar ul Hassan started his career in the public eye as a news caster and later on hosted his own show Sar e Aam which became a phenomenon in Pakistan and Iqrar was able to bust many criminals. He is also known for being strongly opinionated and being caught in multiple controversies in his career. Iqrar's two marriages are also very famous and it was a viral moment when the news of his second marriage with Farah Iqrar broke after the couple had already been married for over five years.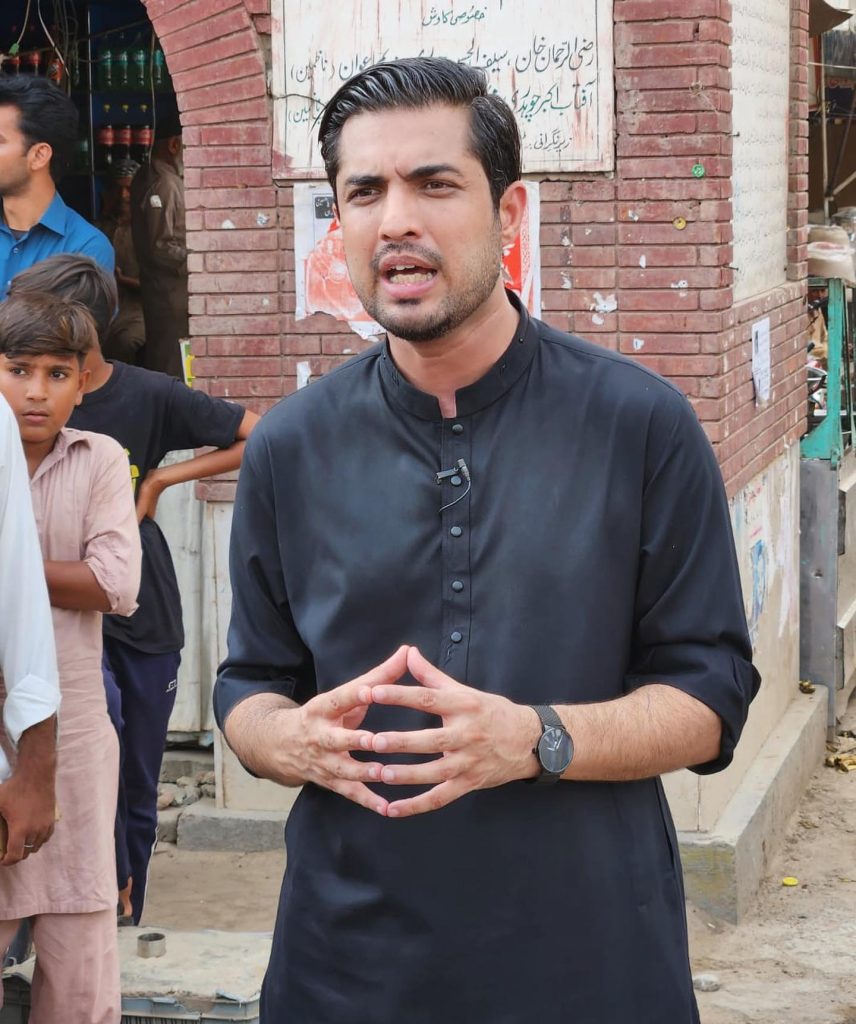 Iqrar just gave an interview to Neo Digital and shared some unknown facts surrounding his second marriage and its circumstances. Iqrar and Qurutulain had a love marriage. However, he revealed that marrying Farah was purely circumstantial and there was not any love story there. They were good family friends though and had to get Nikkahfied due to some stuff which he cannot reveal as he wants to respect Annie and Farah's right to privacy.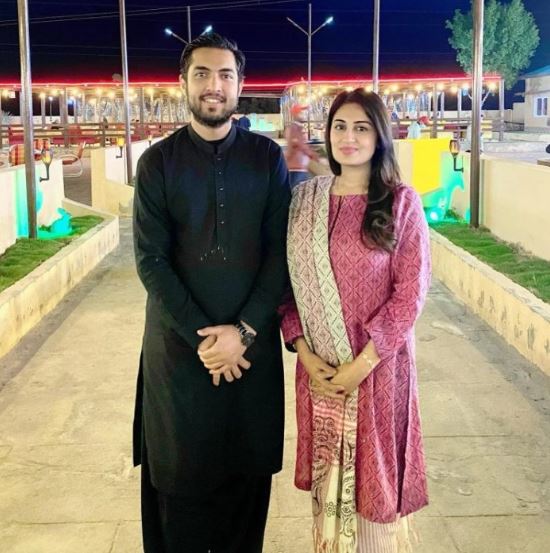 This is what he shared:
Iqrar shared that since Qurutulain is a very well-read person and she is very intellectual and loves to read literature, she is consequently open minded and she was okay with his second marriage. He added that he would not say that it was a piece of cake but yes, she did not create any difficulty.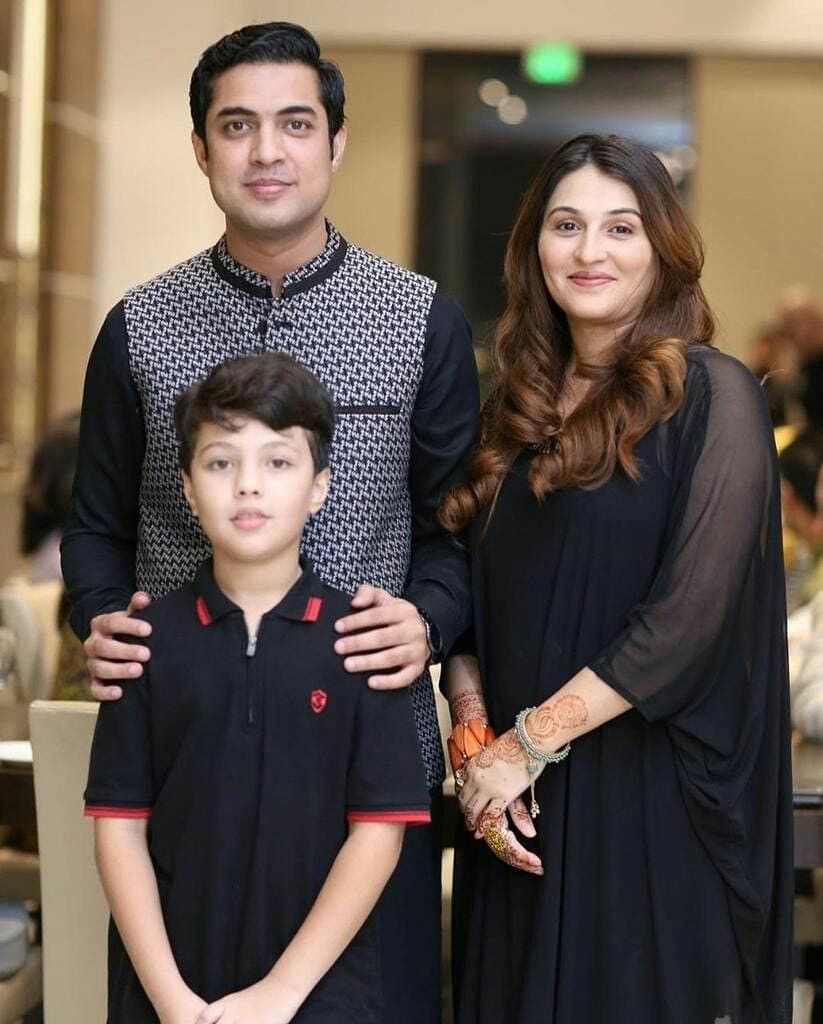 This is what he revealed:
He also revealed that Farah was also friends with Annie before they got married. they are also very positive towards each other now but do maintain a healthy distance.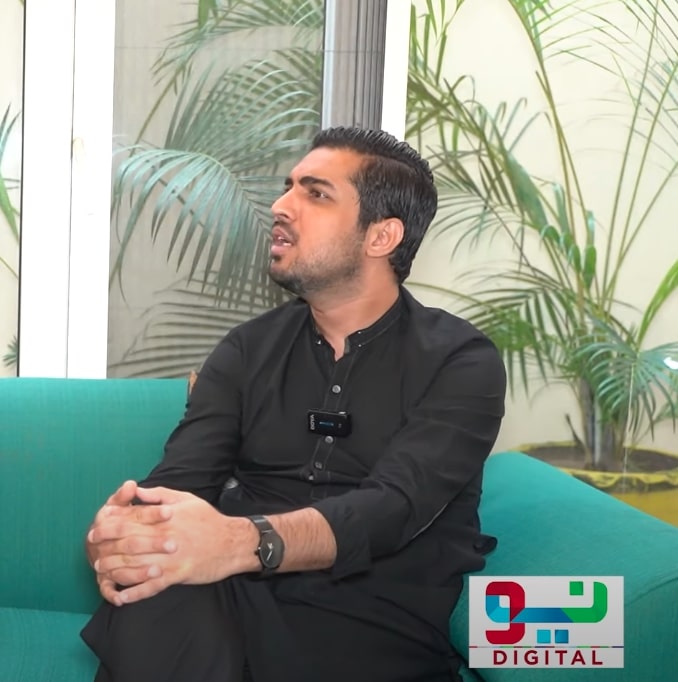 Listen to the revelation: