Ramsha Khan is gorgeous, talented and a phenomenal Pakistani television & film actress. She started her career from film Thora Jee Le. She has appeared in numerous popular drama serials including Mah-e-Tamaam, Khud Parast ,Kaisa Hai Naseeba, Shahrukh ki Saliyaan, Shehnai, Ishqiya, Hum Tum & Sinf E Aahan. She is adored by her fans for her great acting skills.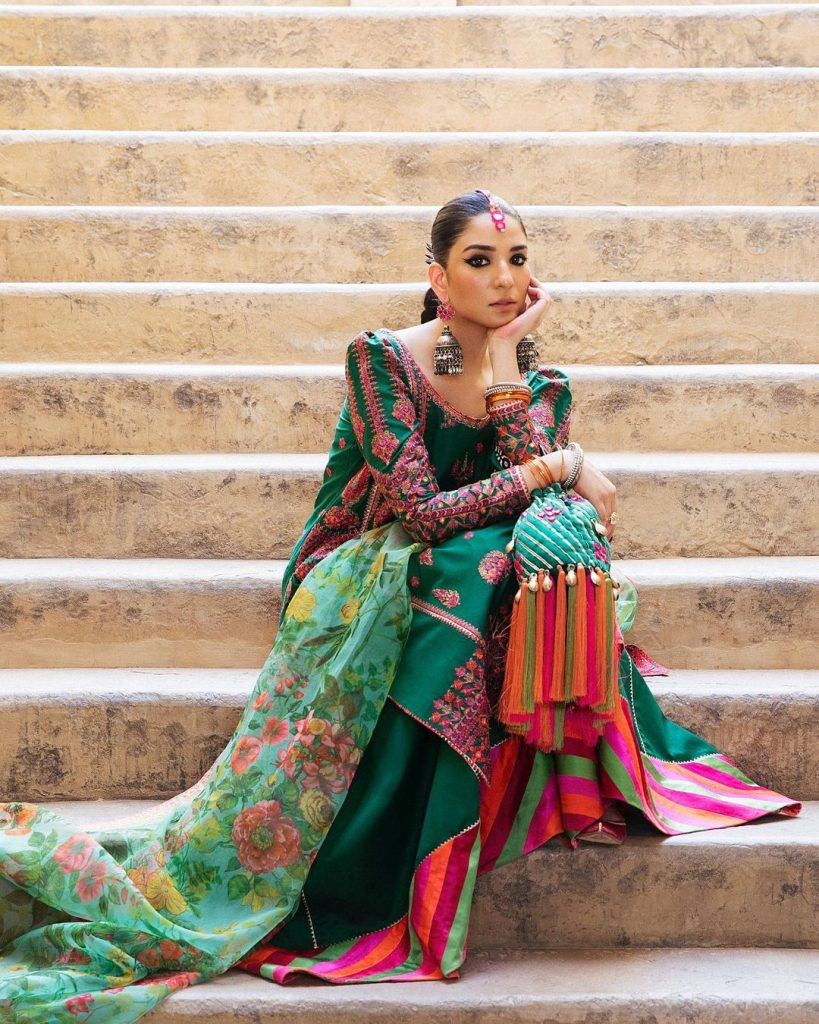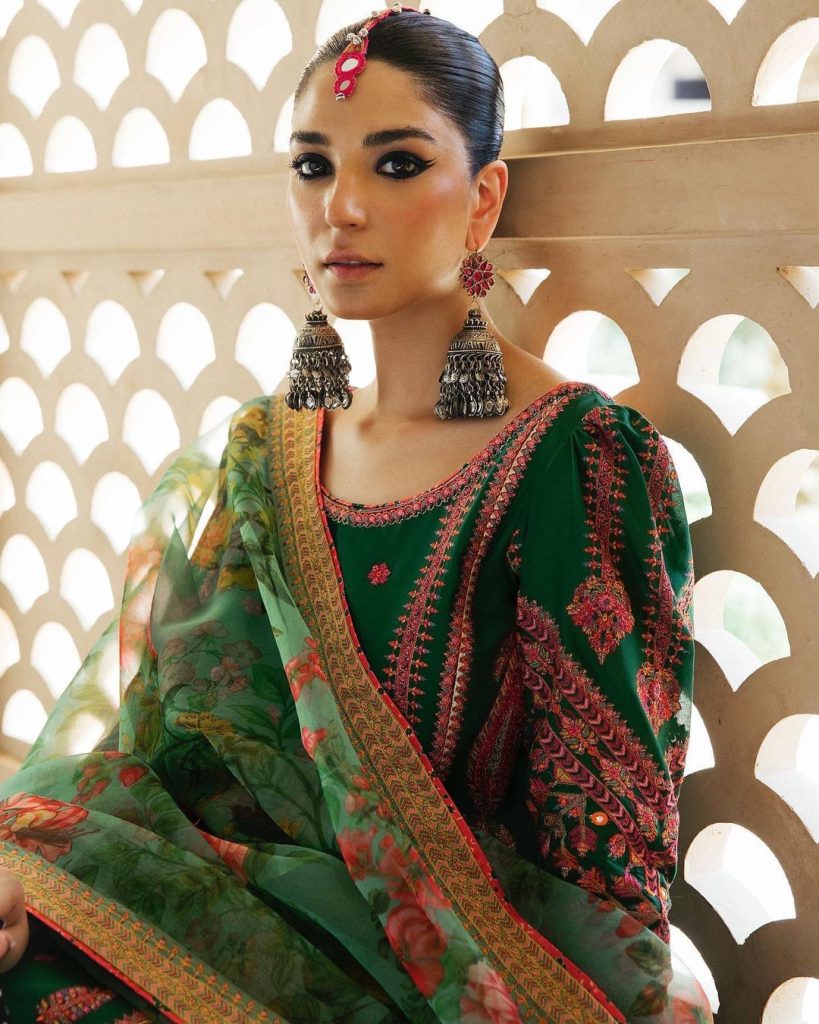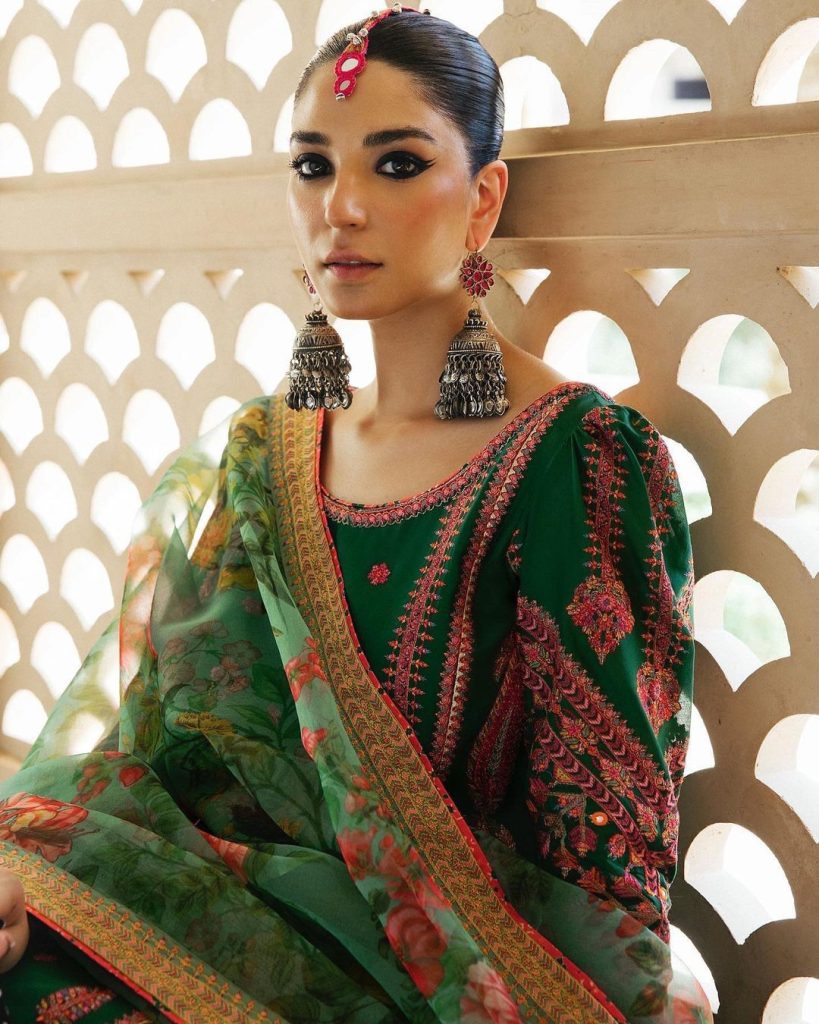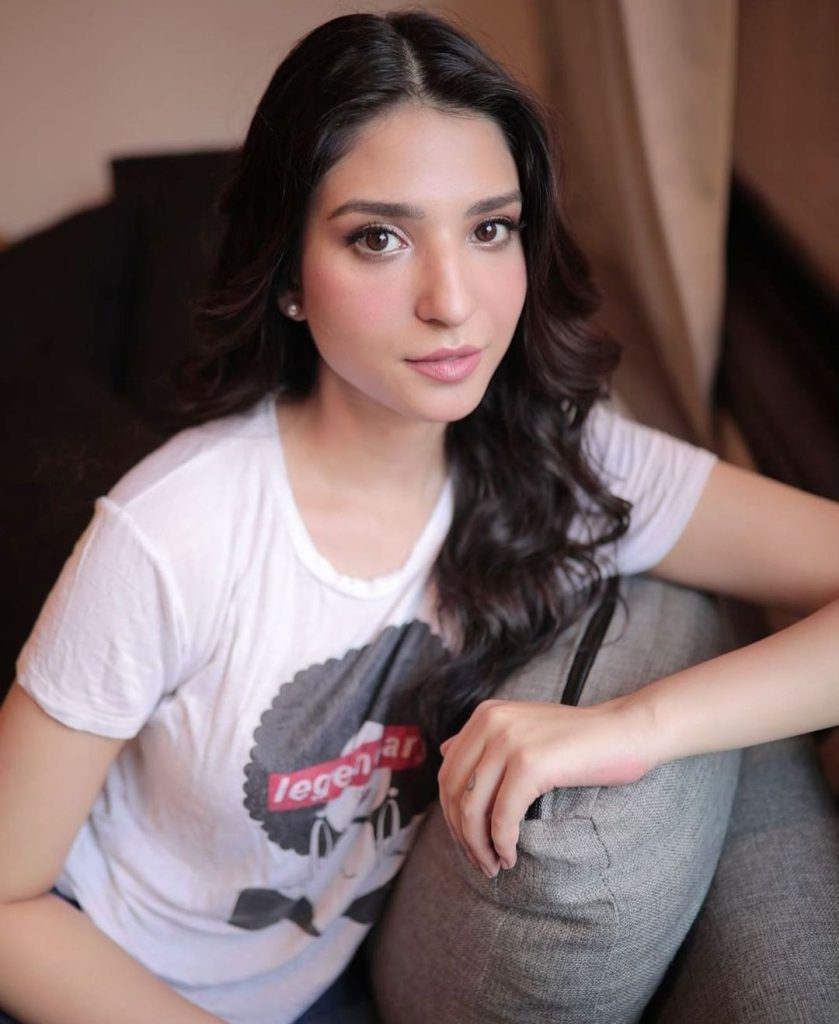 Recently, an interview of actress made waves on print and social media in which she talked about her personal life, career and her projects. Ramsha Khan also hinted at delaying her marriage plans.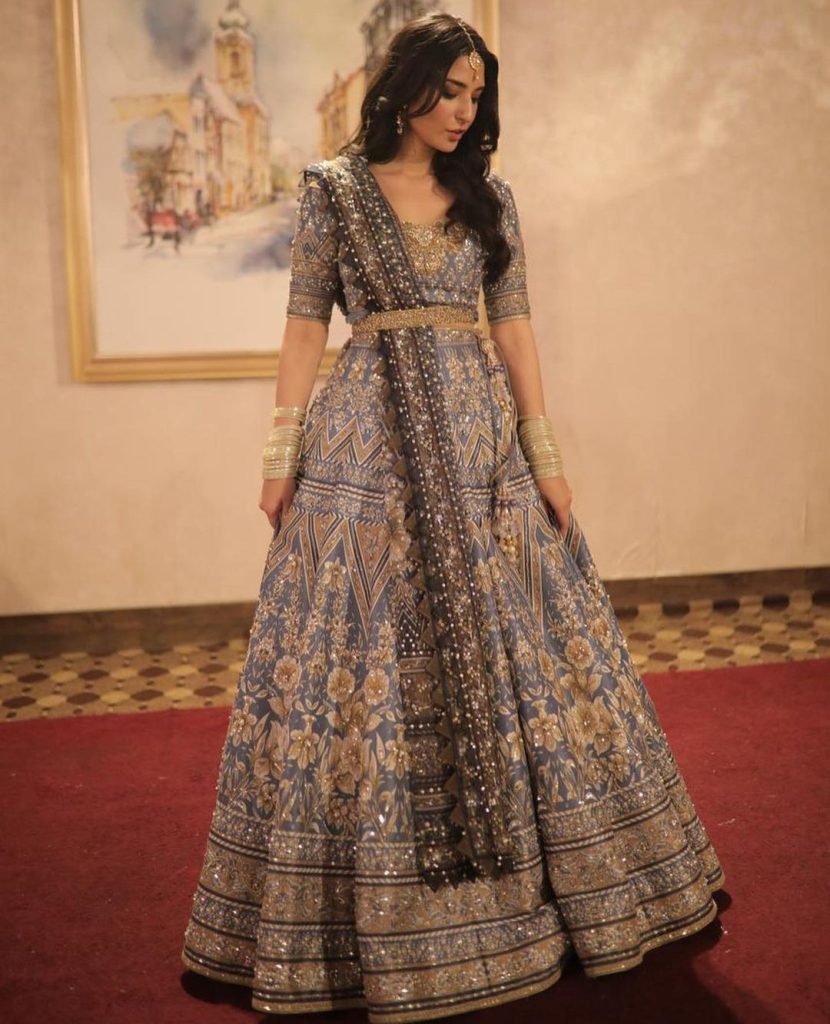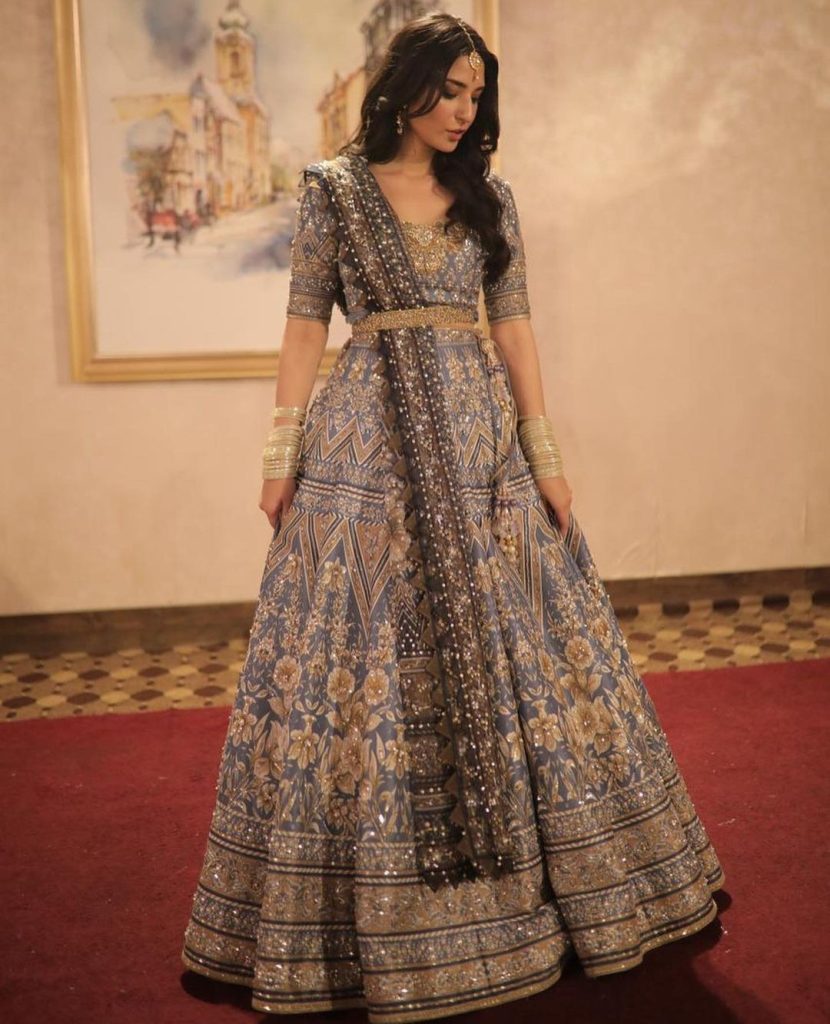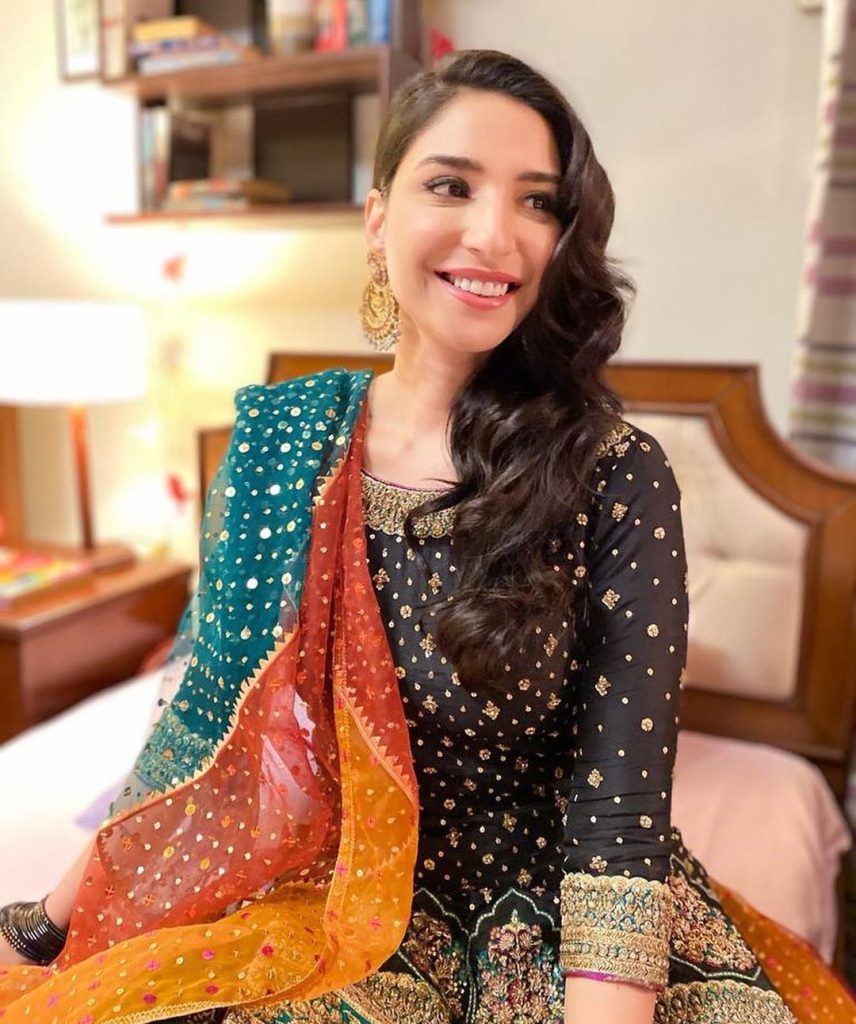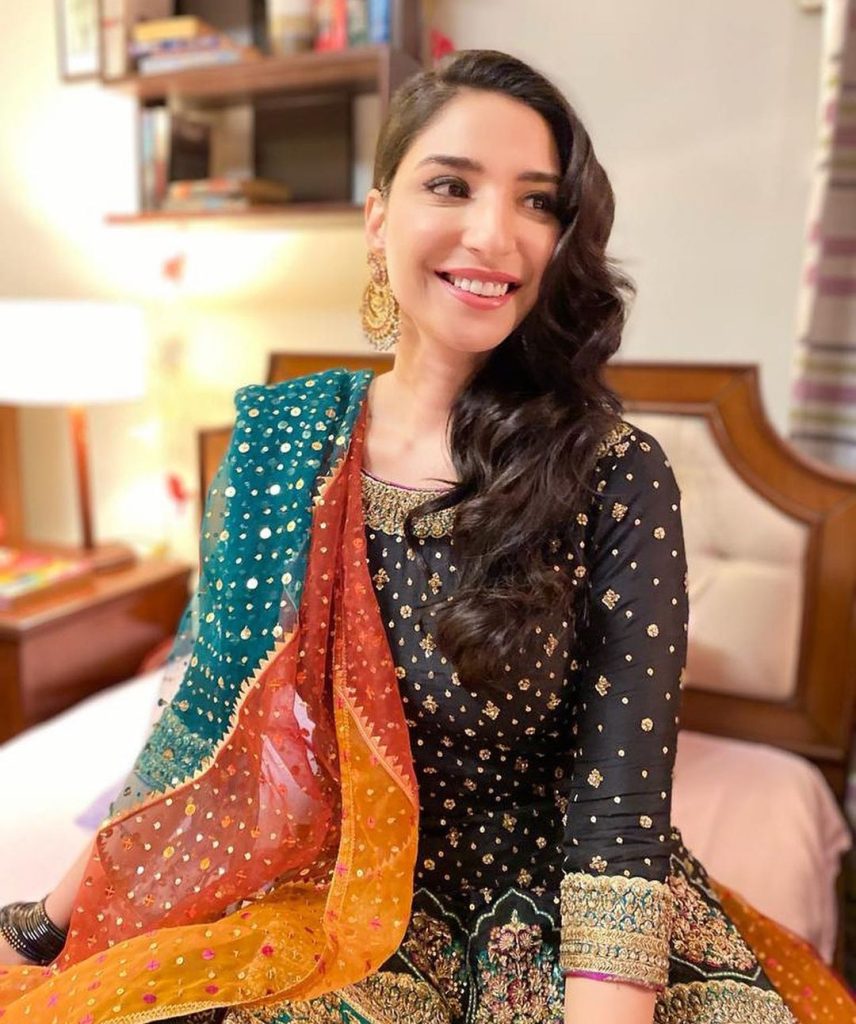 In her interview with journalist Maliha Rehman, she said that she had reconsidered her marriage decision. Ramsha Khan said, "Two years ago, I said in an interview that I will get married within two years but now I would like to readjust my statement!, I think that I'm just evolving with time. I am enjoying my life, career, friends and family."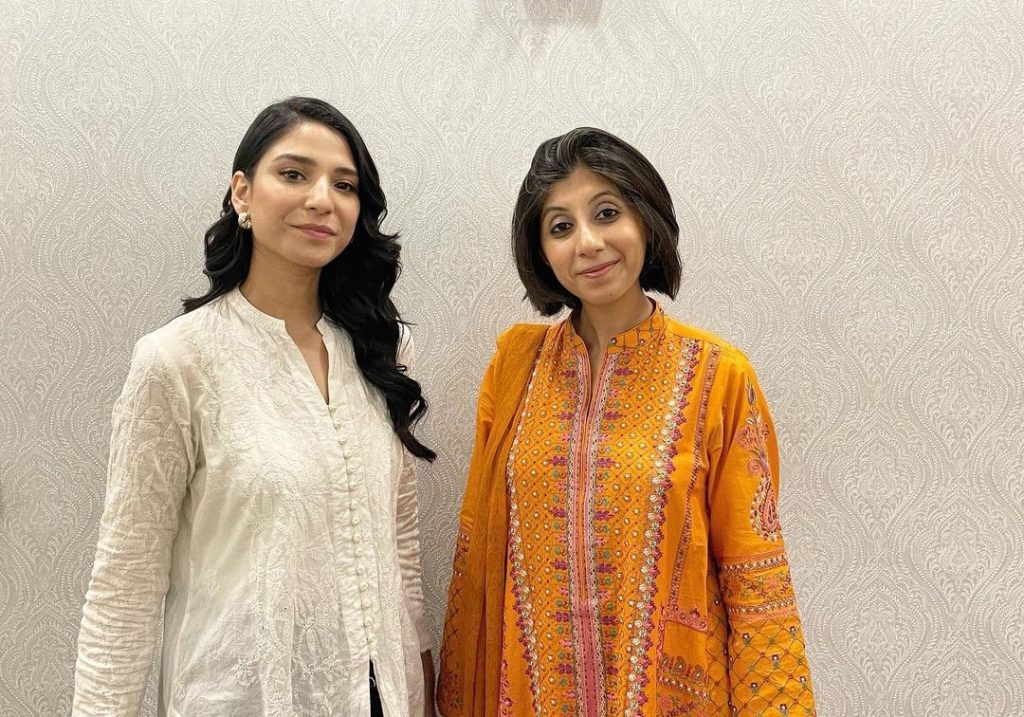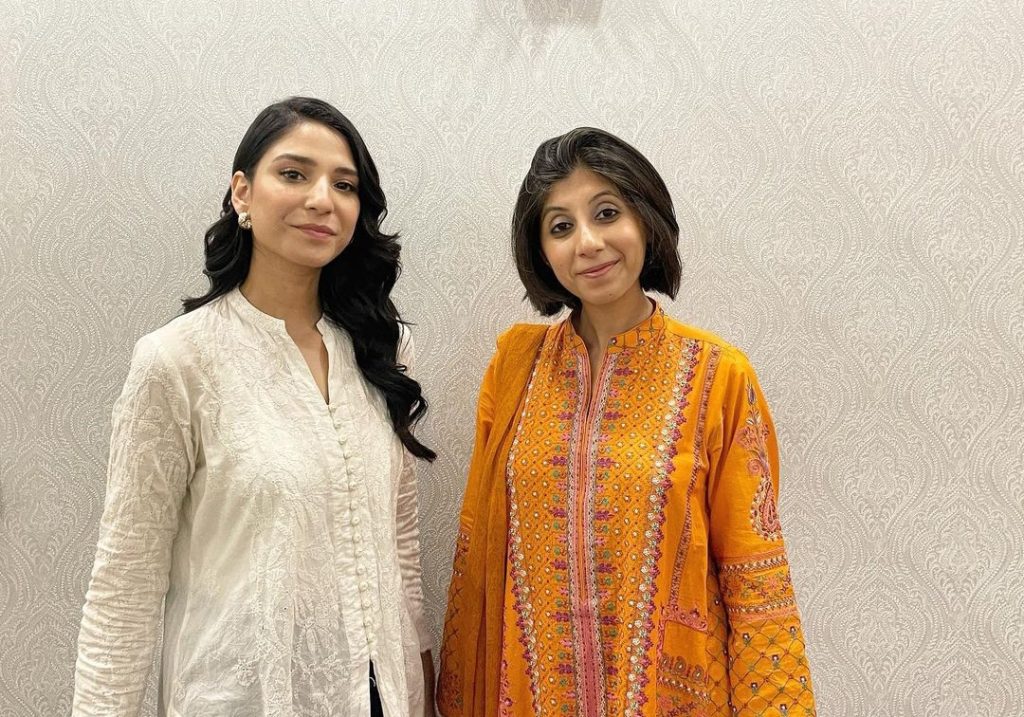 Upon another question about having any love interest, she said, "No!, If there are any rumours circulating about me then I'm clarifying that there's nothing to them". She further added that marriage is a beautiful bond, at least she thinks that marriage is a delightful bond and it happens when it is meant to be, so, for her, it will happen when it is meant to happen.
It is to be remembered that the actress made rumors with Bilal Abbas Khan and the fans were anticipating their marriage but after that the two actors unfollowed each other on Instagram after which fans got disappointed.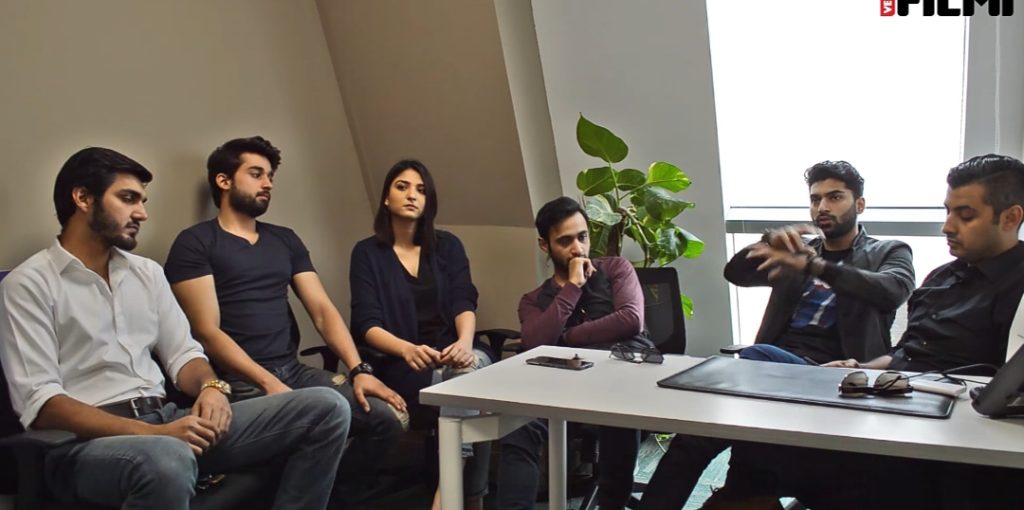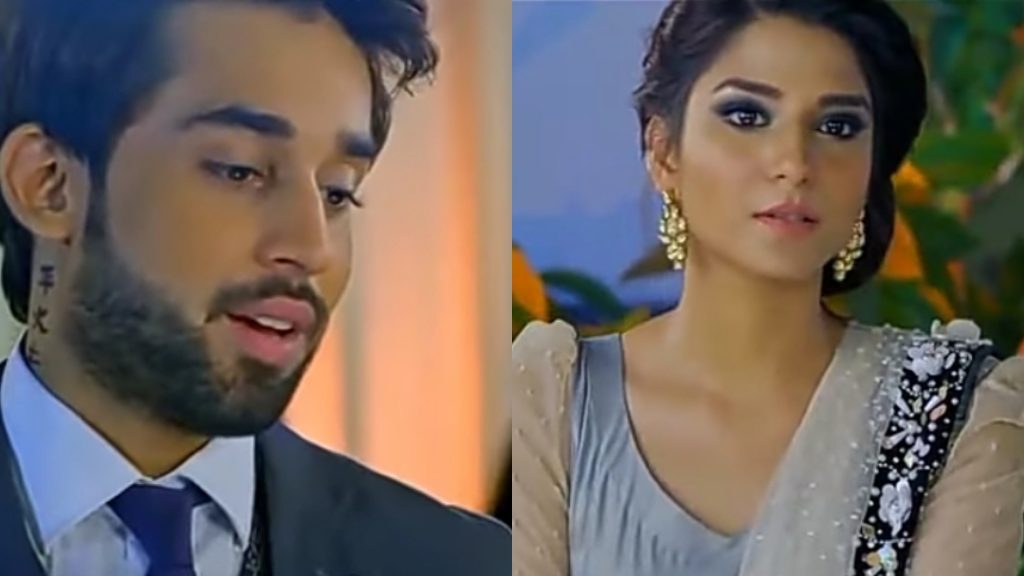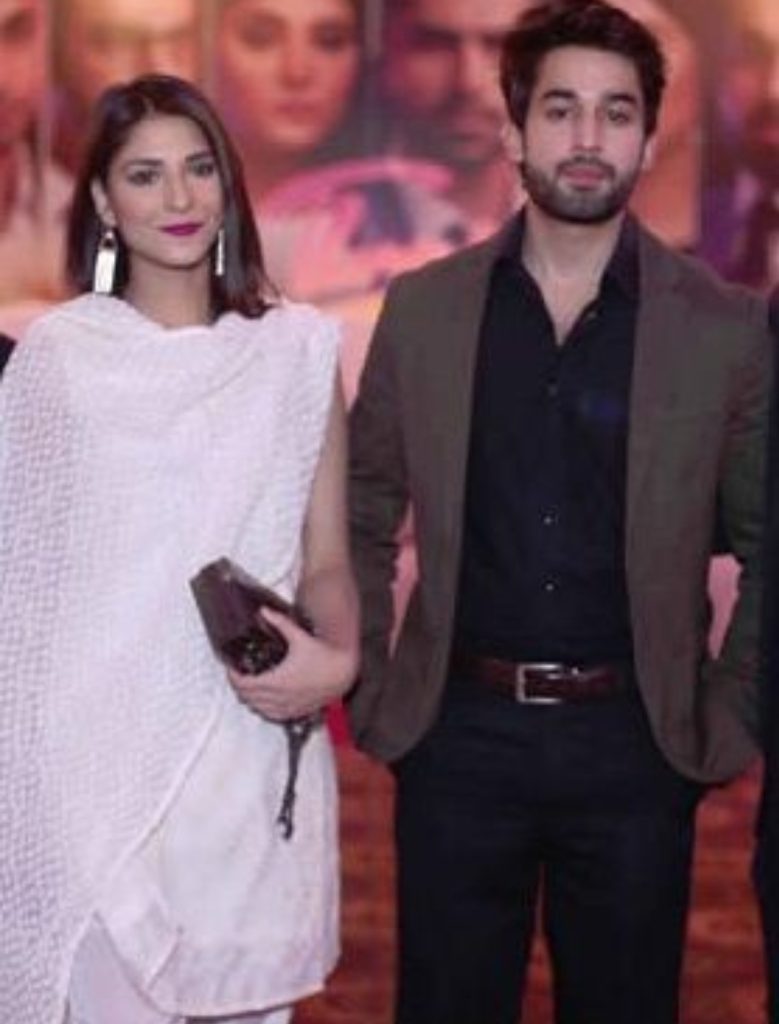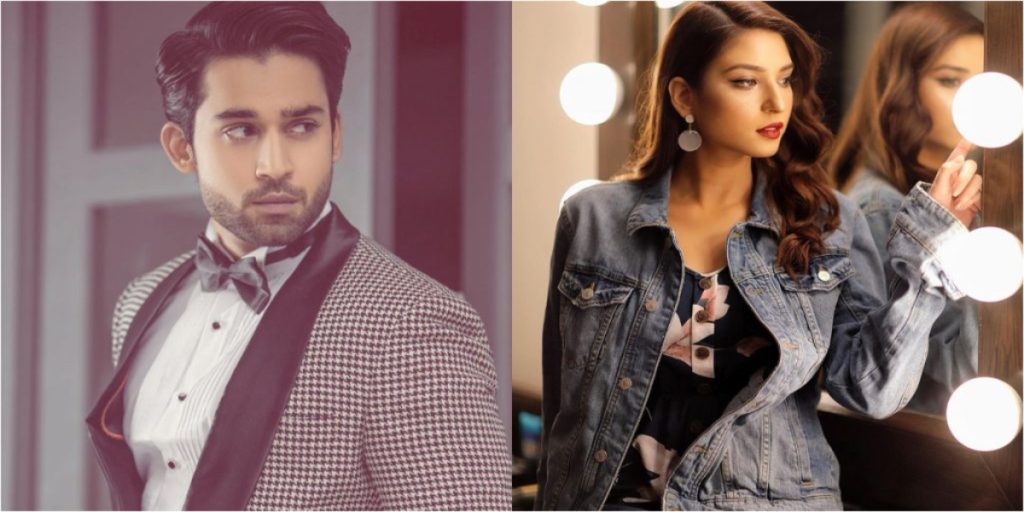 Interview Credits : Dawn News – Maliha Rehman