Seems like Bollywood is obsessed with Pakistani songs.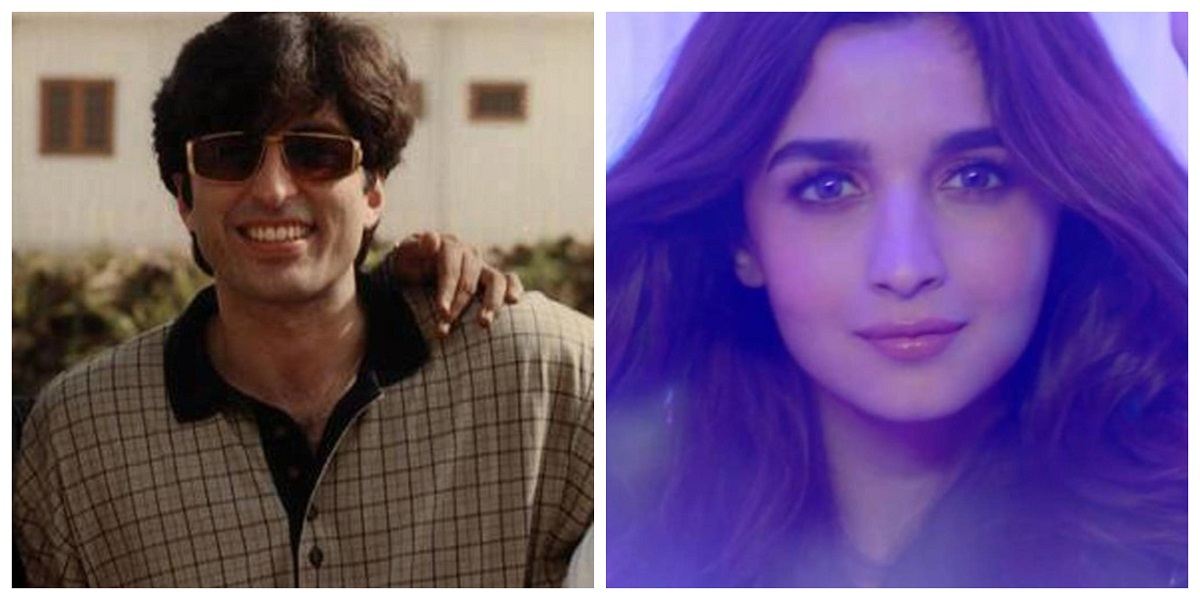 Bollywood has lost creativity, but guess what? They have their neighbors to save their music industry.
Alia Bhatt has recently started her music journey. She was seen in the music single, Prada. The Prada song has been composed and designed by the Lamberghini fame duo, The Doorbeen.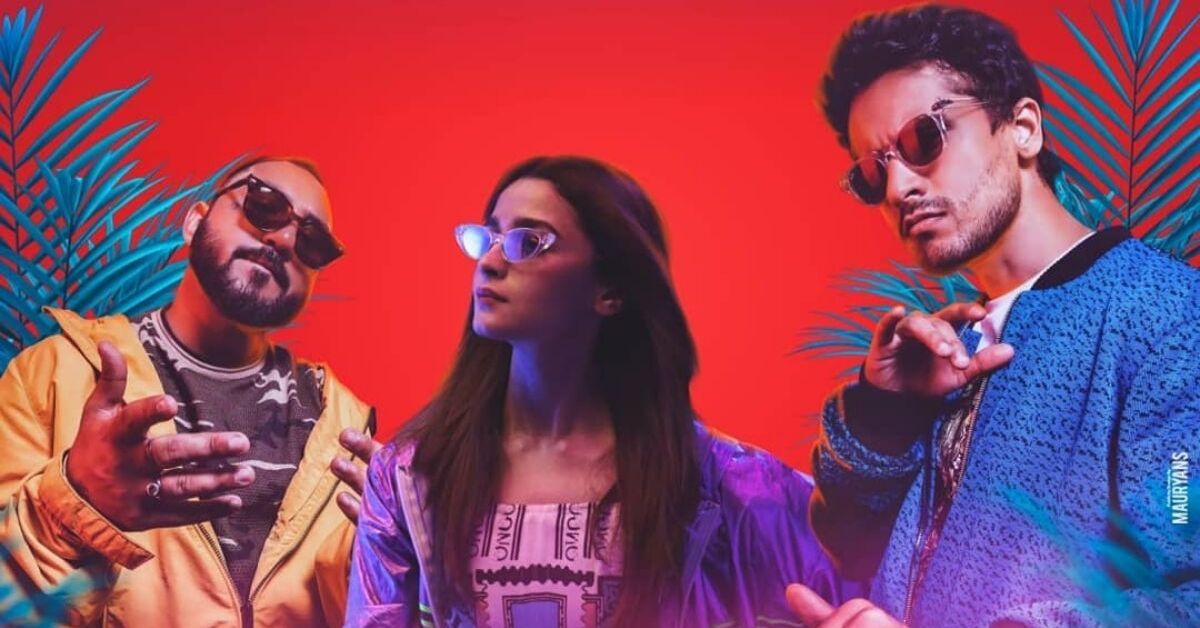 The song is quite similar with Vital Signs famous song, Goray rang ka zamana. Believe it or not, this is the truth!
Lets check out both songs to find similiarities.
Are you shocked? Cause we are!
This is not the first time Bollywood has copied our music. They are copying our music since ages. Sometimes, they don't bother to change the lyrics even. We have a list of Bollywood songs which are copied from Pakistani songs.
1) Kala Seyah Kala
This song is from movie Babar Khan. It was copied by Bollywood in movie Aaye milan ki raat.
2) Kinna Sohna Tenu Rab Ne
This song is by none other than, Nusrat Fateh Ali Khan. In movie Raja Hindustani, they added a song named Kitne pyara tujhe Rab ne banaya. 
3) Dam Mast Qalandar
Another hit song by Nusrat Sahab  was copied by Bollywood. Indian song Tu cheez bari hai mast mast is a complete copy of Dam Mast Qalandar.
4) Yeh Jo Halka Halka Suroor Hai"
This song is copied in movie Souten Ki Beti (1989) whcih is originally performed by Nusrat Sahab.
5) Mujhe Ek Pal Chain Na
Originally song is "Sanu Ek Pal Chain Na Aave" by Nusrat Fateh Ali Khan . It was copied in Indian movie Judaai (1997)
This is a small list. You can find thousands songs of Bollywood inspired by Pakistani songs.
Let us know about more songs from which Bollywood took inspiration.