Regrets of passing on something is a feeling that we are familiar with and actors are no exception to it. There have been many instances of actors opting out of projects either due to prior commitments or any other reason. 
During an interview at The Munshi Show, Hareem Farooq and Ali Rehman talked about their regrets of passing on two blockbuster films of the recent times. 
Ali Rehman was asked whether or not he regrets doing fewer television serials than films as TV is a bigger medium in Pakistan. He replied by saying that he only has one regret and that is not being able to do Cake when it was offered to him. He was busy doing Parchi at that time. He said that he does regret passing it on but not that much.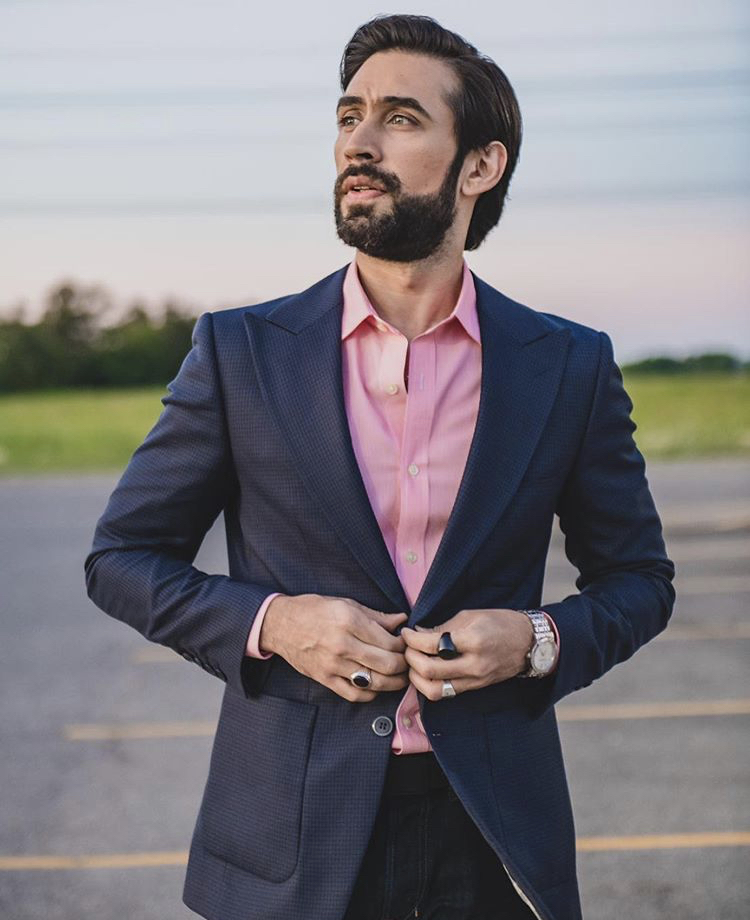 Hareem Farooq said that she wishes she could have done Laal Kabootar. It was a beautiful film but she could not do it because she was busy with the promotion of Parchi.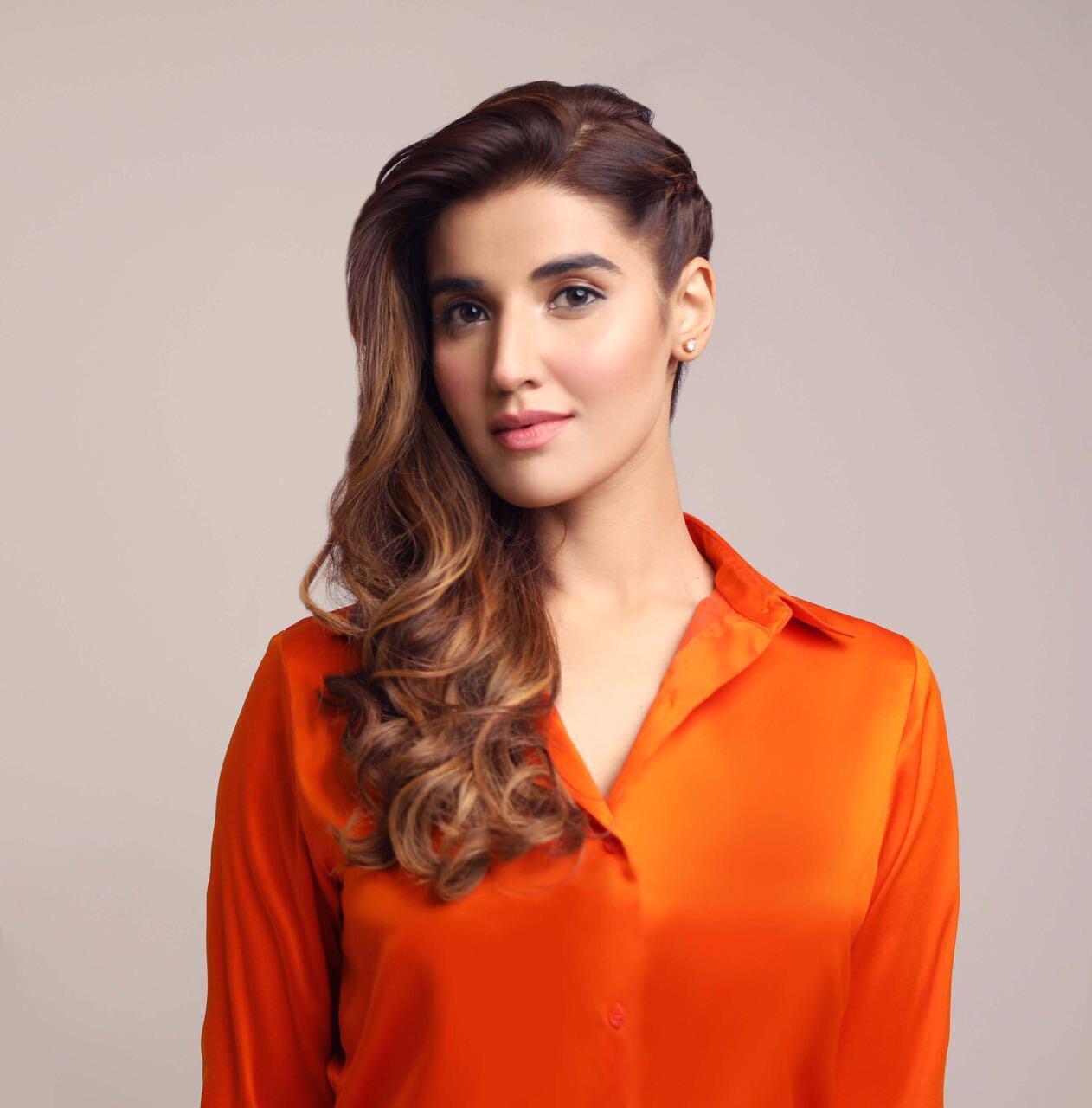 Well, regrets are a part of life and the duo is happy with the way their careers have shaped up and proudly own every project that they have done. 
For more details see the whole episode of The Munshi Show featuring Ali Rehman and Hareem Farooq.