Haniya Khan rose to prominence over the past few days when she made shocking revelations about Aamir Liaquat Hussain and claimed to be his third wife. Haniya Khan is an actress by profession and known for playing small characters in dramas. Aamir Liaquat Hussain became the talk of the town after this controversy. Haniya shared some voice recording of Aamir Liaquat Hussain. Aamir Liaquat Hussain however denied the news saying he has nothing to do with it. His only wife is "Tuba".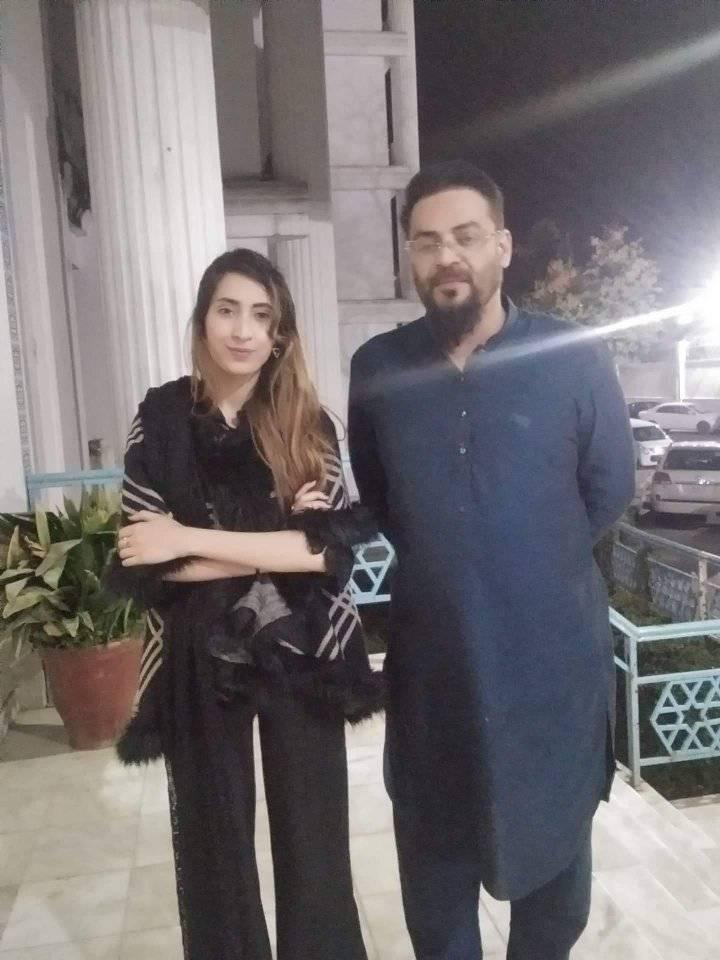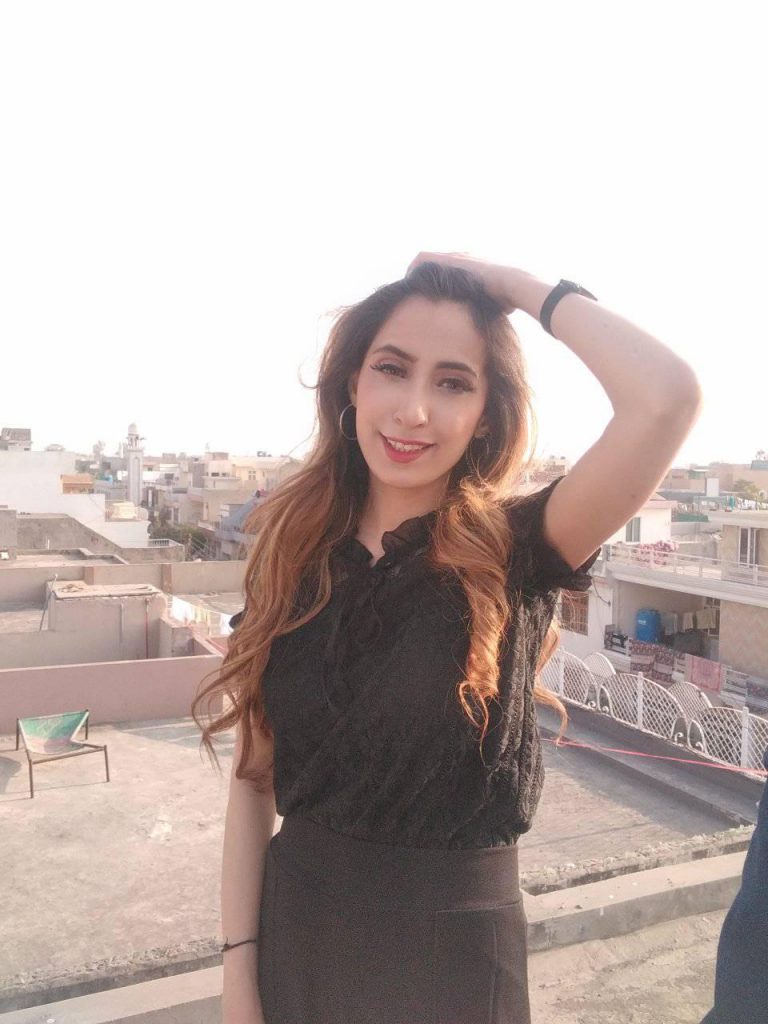 Haniya Khan was going live on Social media platforms daily. At the end of yesterday's video, police arrived and afterwards she uploaded no other video.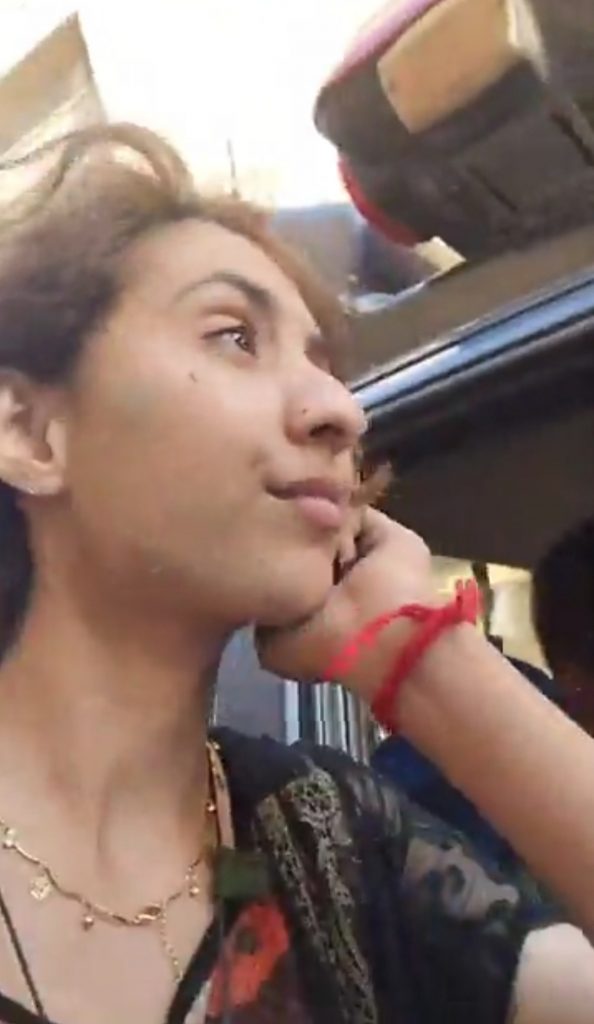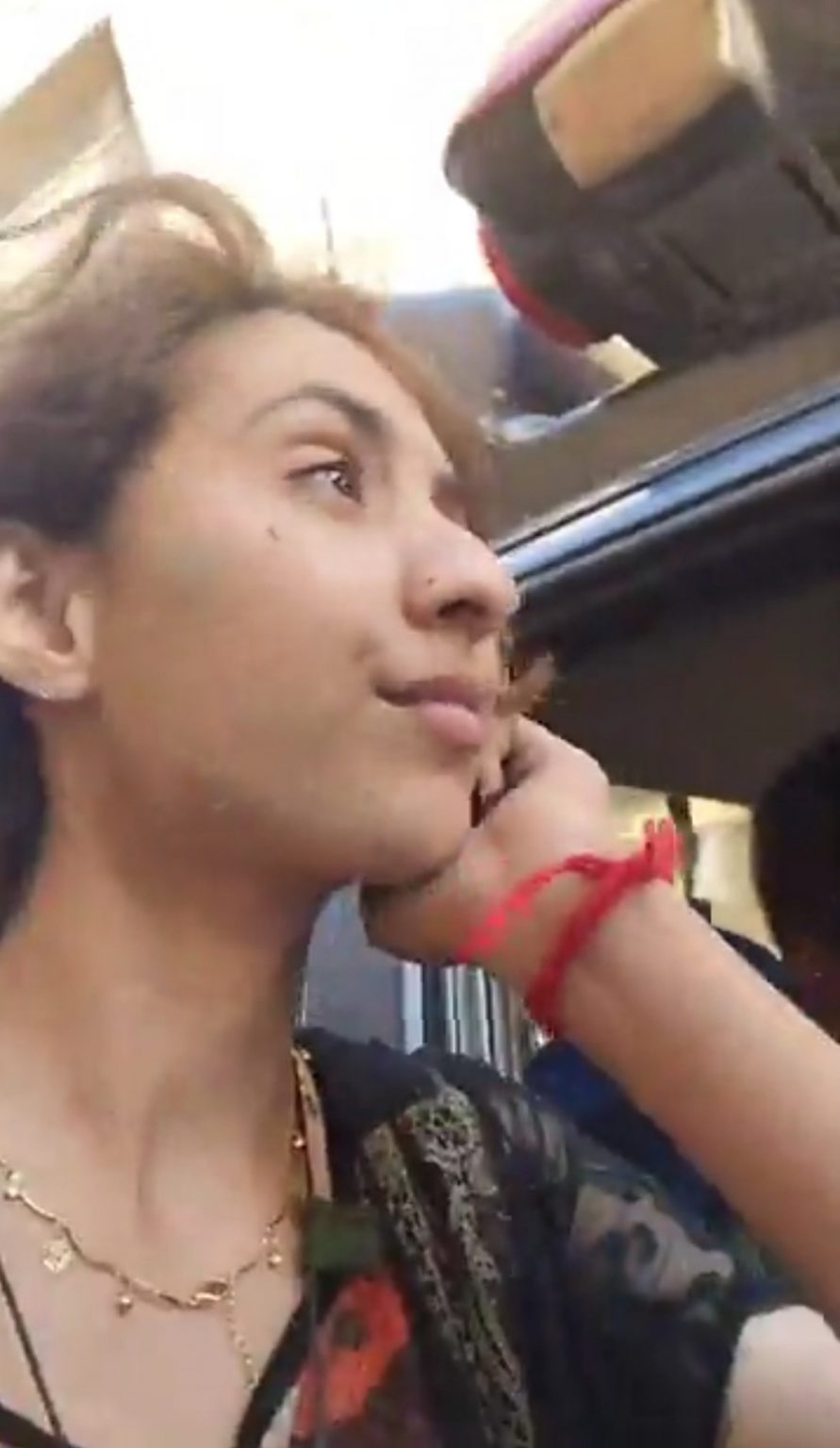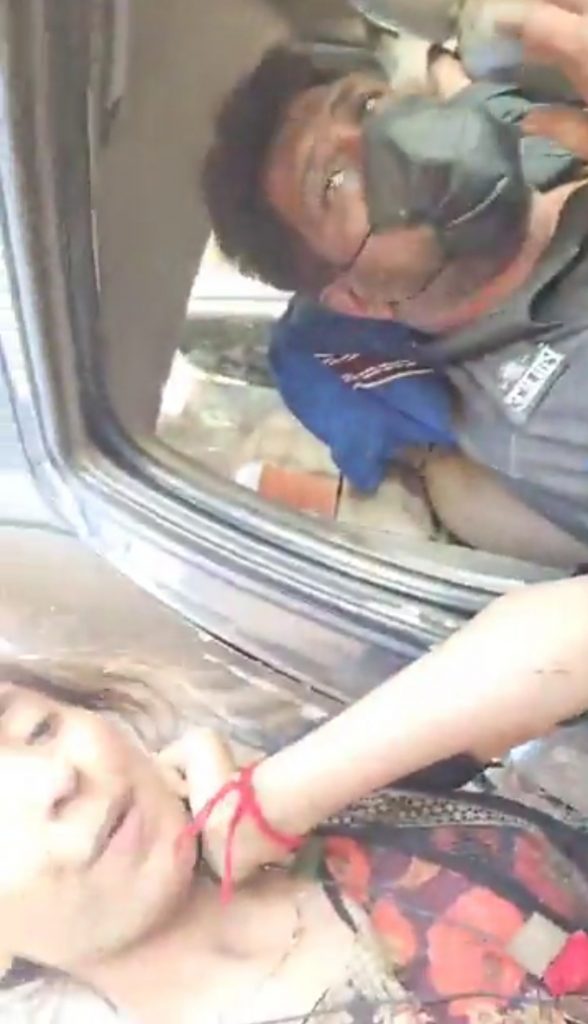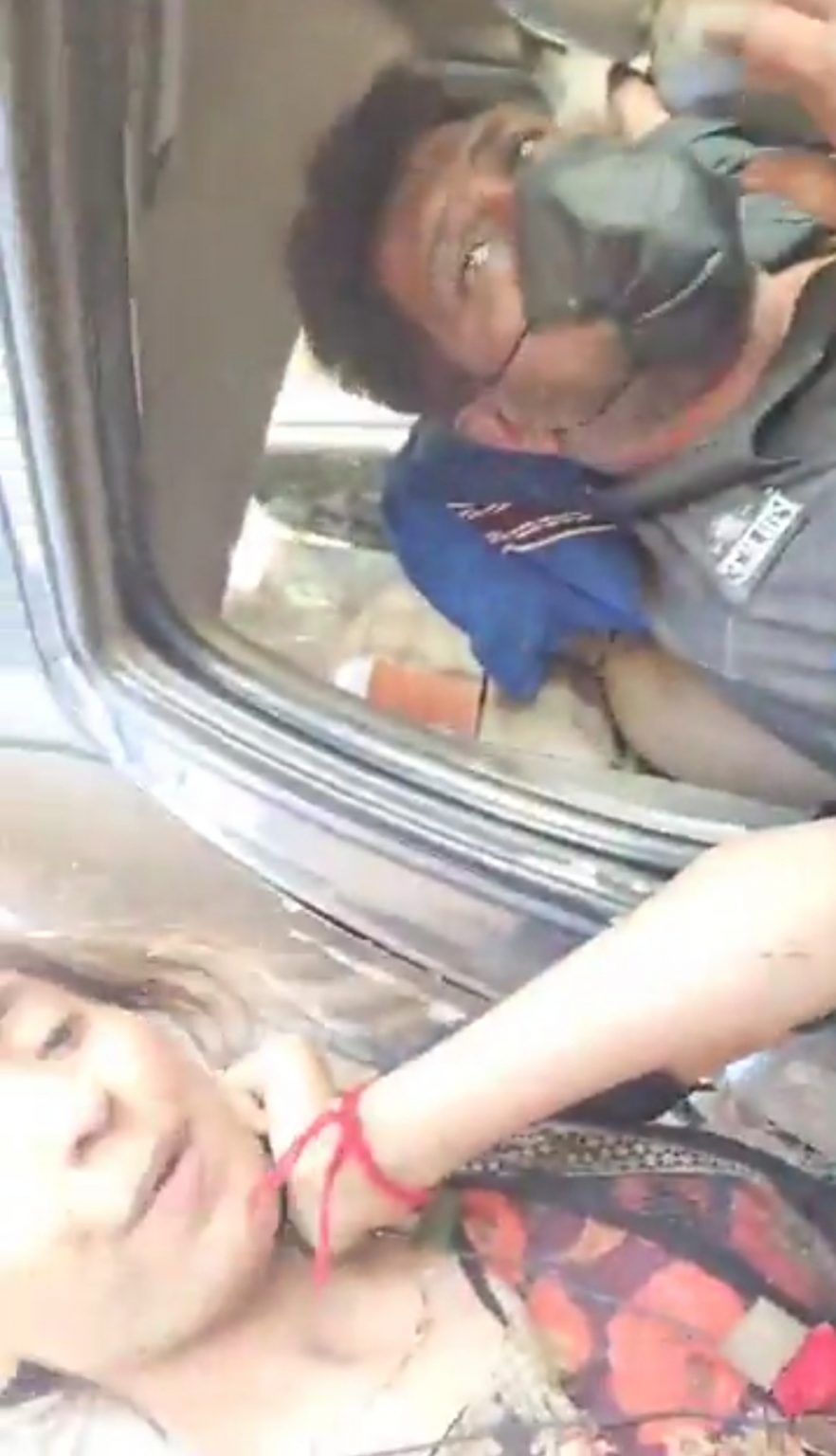 Haniya Khan's father Tariq Parveez gave an interview recently. He said that he is unaware of all this situation he doesn't know anything about Haniya and Aamir's wedding. Tariq Parveez made a shocking revelation that Haniya's mental state is not stable as she made a "Chilla" for her sister who was very sick and afterwards she started losing her mind. Tariq Parveez said that Aamir Liaquat once came to their house before Ramadan but he didn't say anything about getting married to Haniya.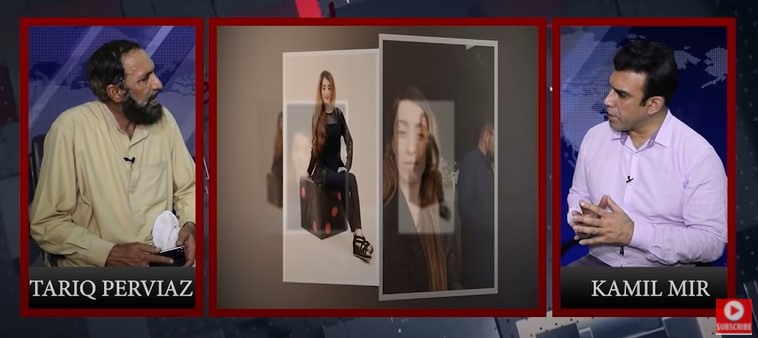 Tariq Parveez said that he is worried about her daughter and appealed to the government to bring her back to him.
Haniya in a Facebook live video said that she has filed an FIR against Aamir Liaquat Hussain and the police are very cooperative. She also thanked Pakistan Army, Haniya Khan also asked Imran Khan to take the ticket back from Aamir Liaquat Hussain.