Fawad Khan is one of the most popular and iconic actors of Pakistan Film and Television Industry. Fawad Khan's popularity always remains on rise despite his very few appearances on television and films , he is unanimously considered a star.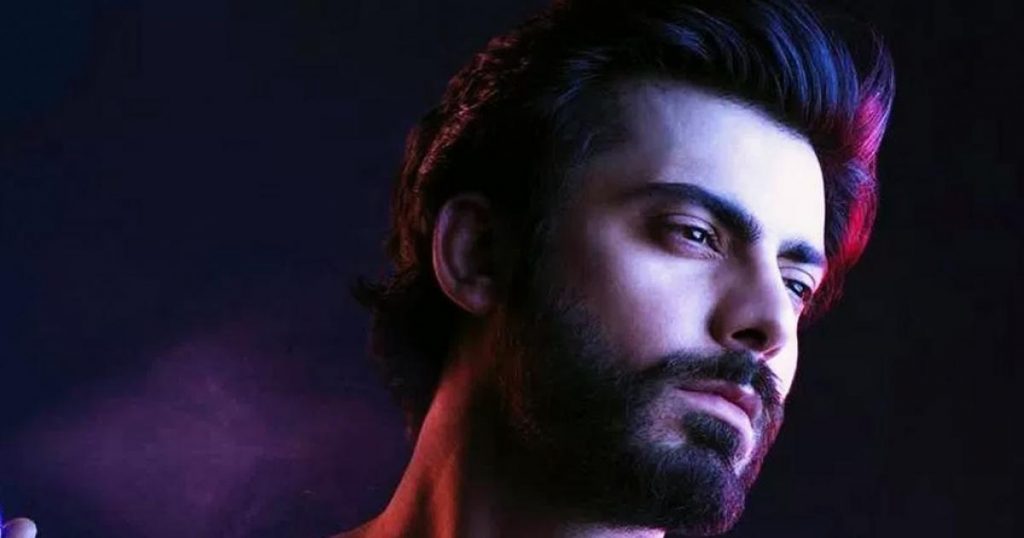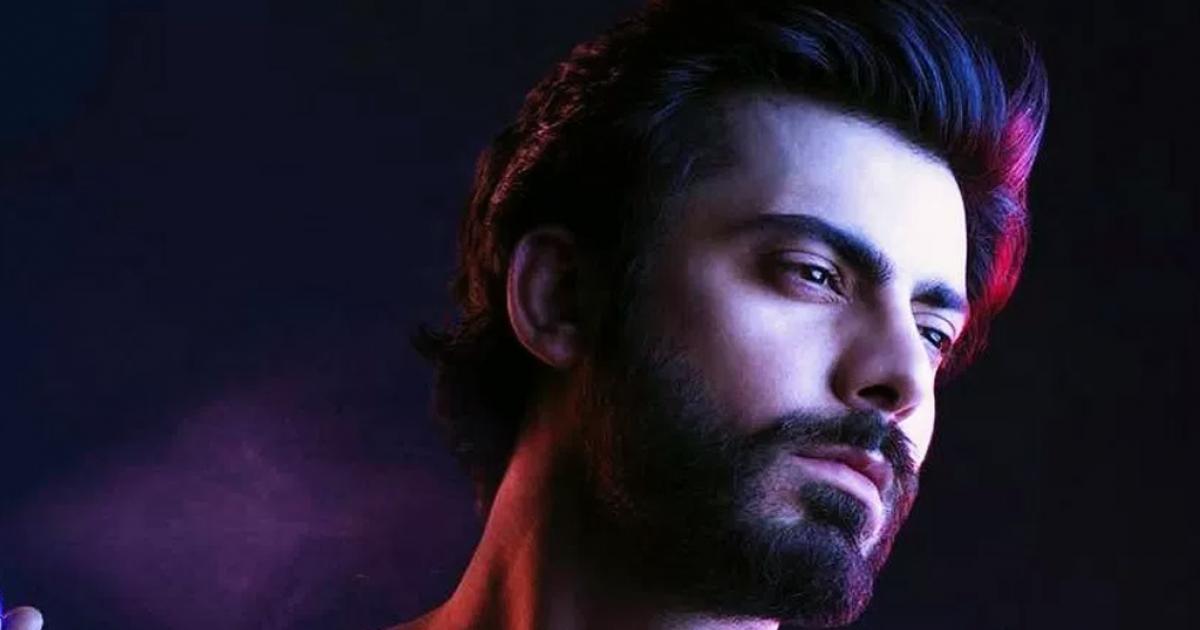 Recently, the actor has confessed in an interview that he was rejected for a Hollywood film which he waited for around a year. He was waiting to grab the film on the recommendation of the film makers. The actor also opened up about refusing many good projects in Pakistan, in the mean time.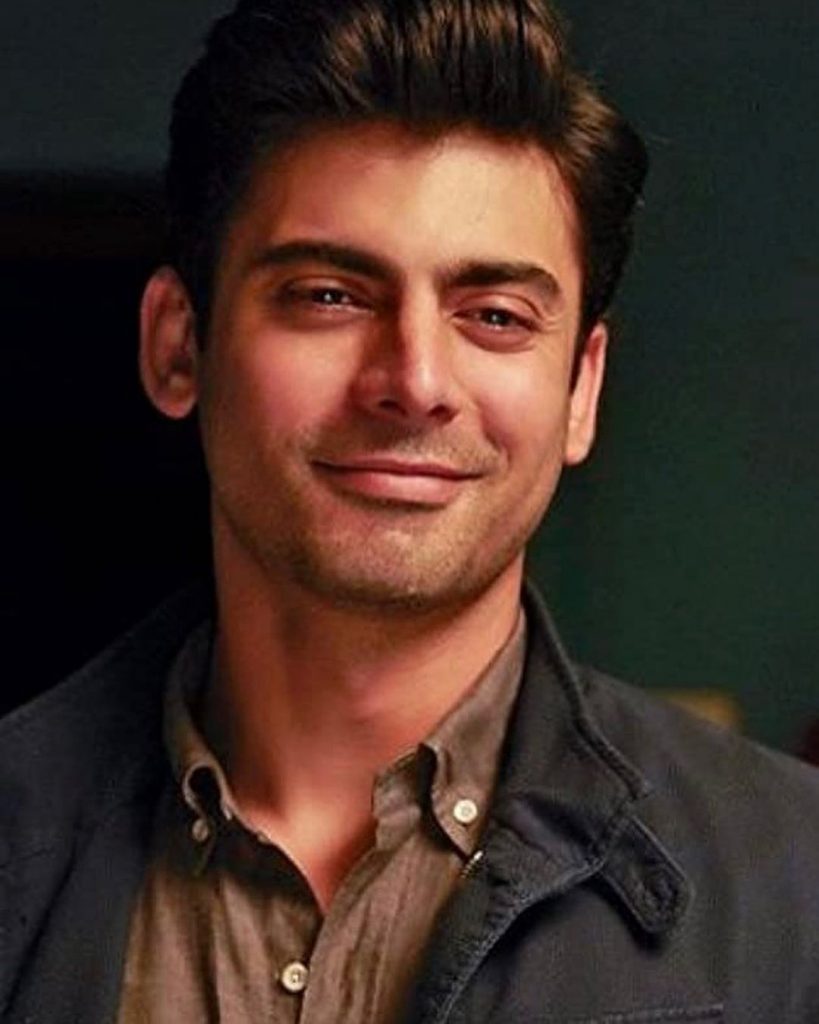 Fawad said that the movie was The Reluctant Fundamentalist, he said that he was led on for a year by the makers, still he was not considered for the role.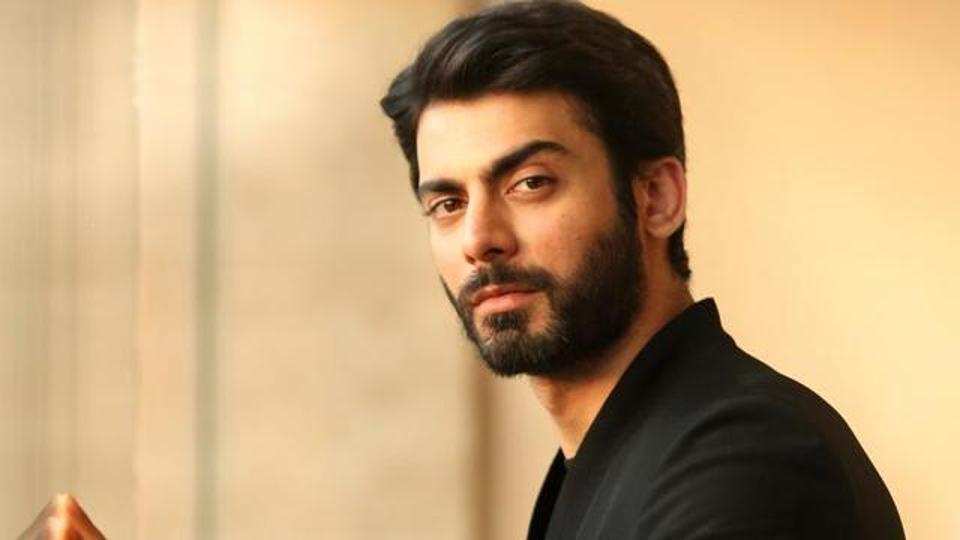 The Humsafar actor also shared that he was saddened when he did not get the role after such a long wait.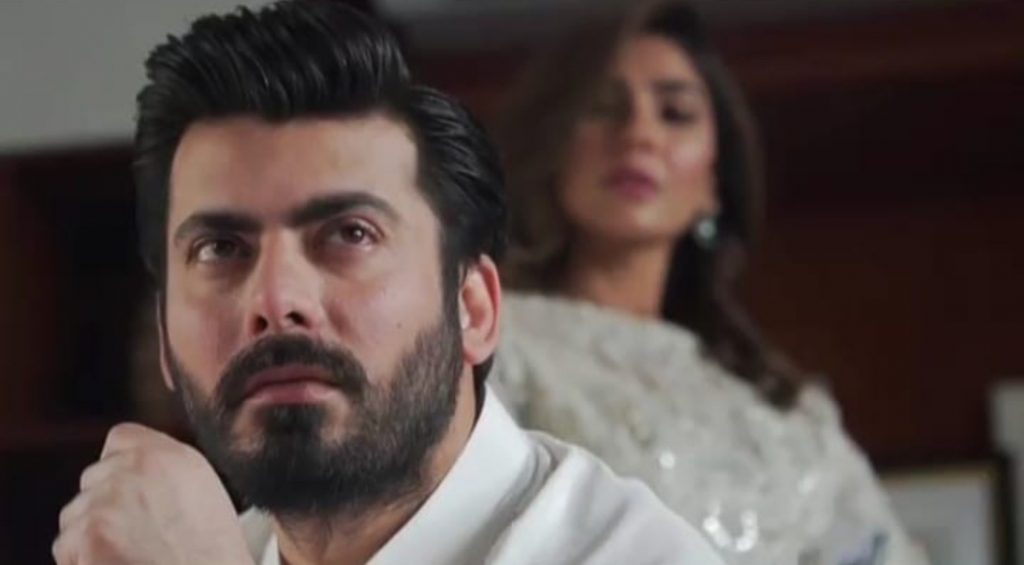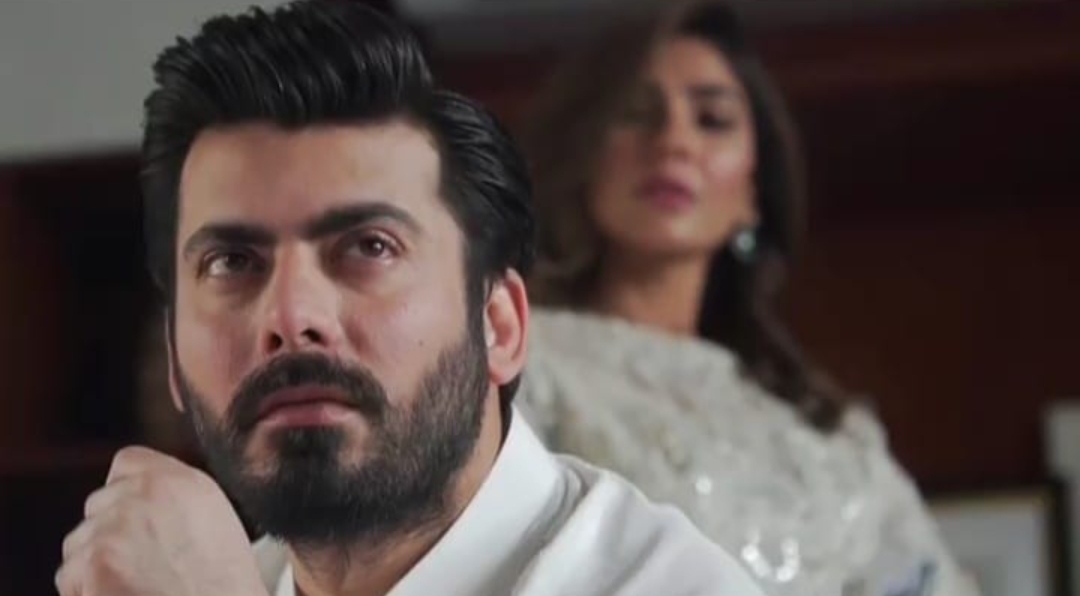 He said, "I came across this film where I was supposed to do the audition for a role . I wasn't called on. (Pauses) Yeah! OK! I waited for almost a year. I thought that I would be a part of it some way or the other. So it was for this film called ' Reluctant Fundamentalist' , "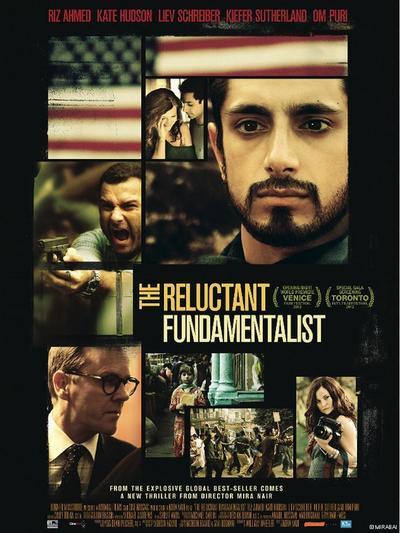 The film he did wait for, was replaced by actor Riz Ahmad which was released in 2012. It is to be remembered that it was the time when Humsafar and Zindagi Gulzar hey went super hit and Fawad was already getting countless offers from television & films, which he discontinued for the Hollywood project which never occurred for him .