Sania Mirza and Shoaib Malik were recently on the tour of Pakistan where the couple had a lot of engagements with their friends and fans. The couple was mainly in Pakistan for the launch of their perfumes with the collaboration of renowned brand J. The launch event was a star-studded affair where Sania Mirza and Shoaib Malik were the guests of Honor.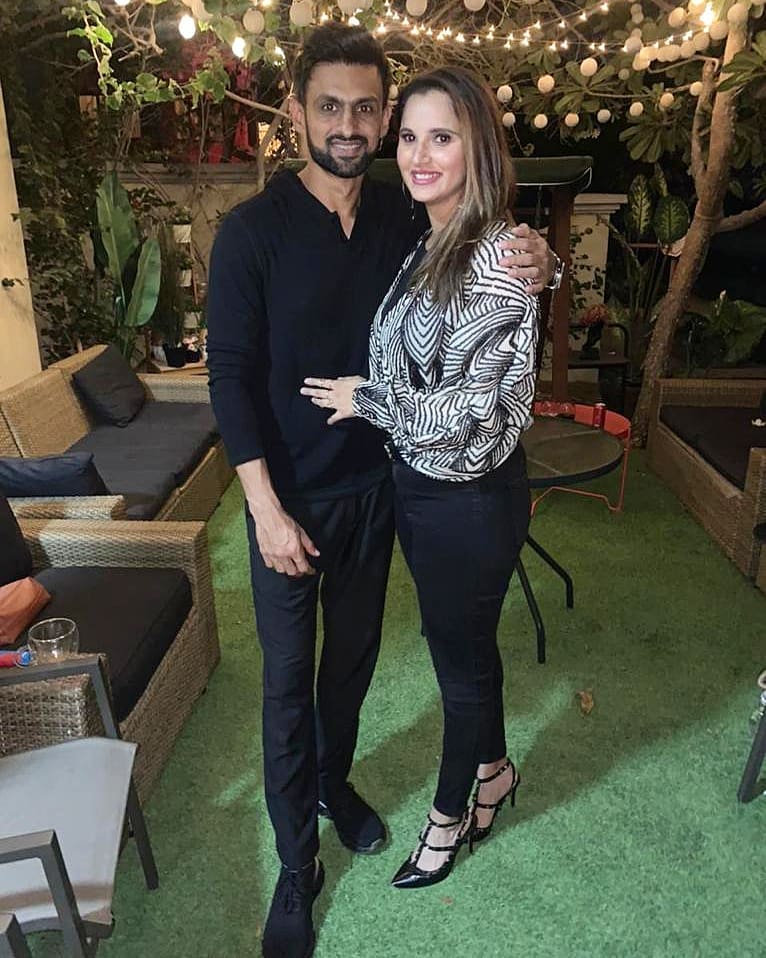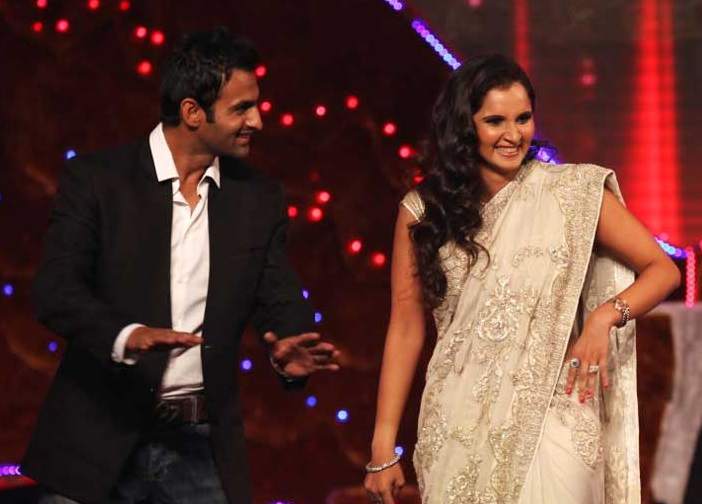 Lately, the couple also appeared in Ahsan Khan's Show Time Out With Ahsan Khan. Sania Mirza and Shoaib told a lot about each other and their family life, Sania also revealed the reason to marry Shoaib Malik, she disclosed the nicest quality of Shoaib Malik that attracted her towards him.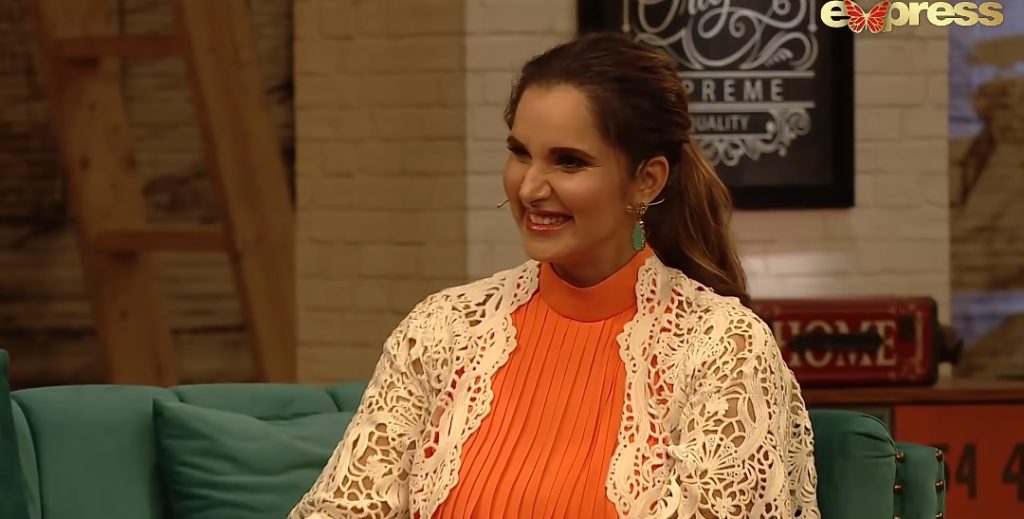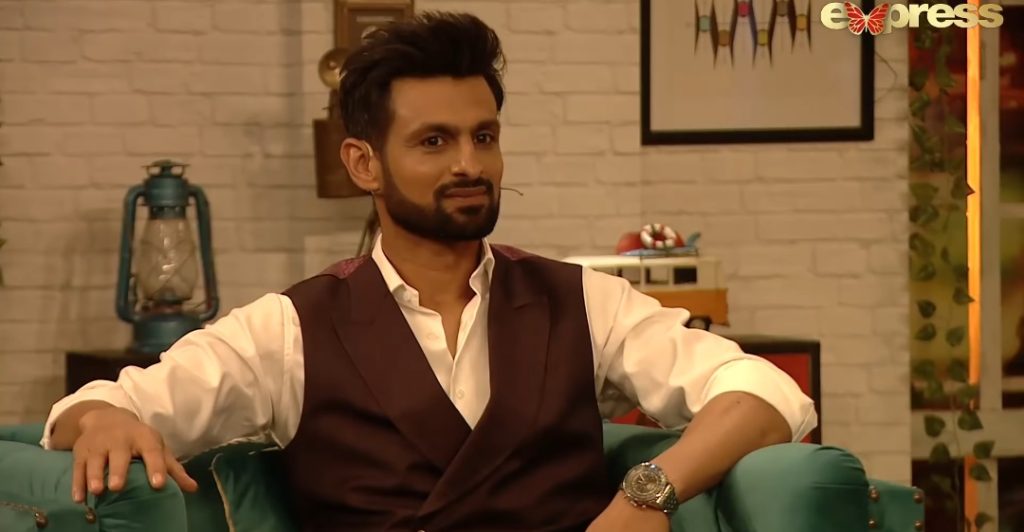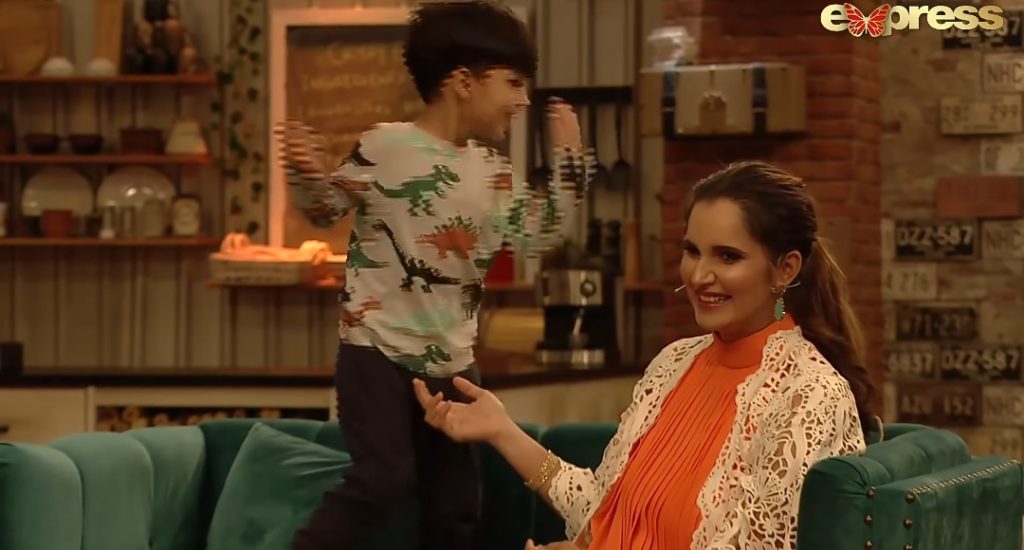 Talking about it she said, "I think there is not just one thing which clicks when you are thinking to marry someone, it happens over time when you get to know each other but the nicest thing about Shoaib is that he had achieved a lot in his life, he was a successful cricketer who was playing for Pakistan but his simplicity was the thing that inspired me"
Here is the link to the video.