The news of Humayun Saeed playing character of Dr Hasnat Khan in popular series "The Crown" is making rounds on social media. Right after the announcement, people started taking interest in him. Many people Googled him after the news. Here we are going to give you important information about Dr Hasnat Ahmed Khan. Dr Hasnat Khan is a British-Pakistani heart surgeon who was practicing at London's Royal Brompton Hospital back in Nineties.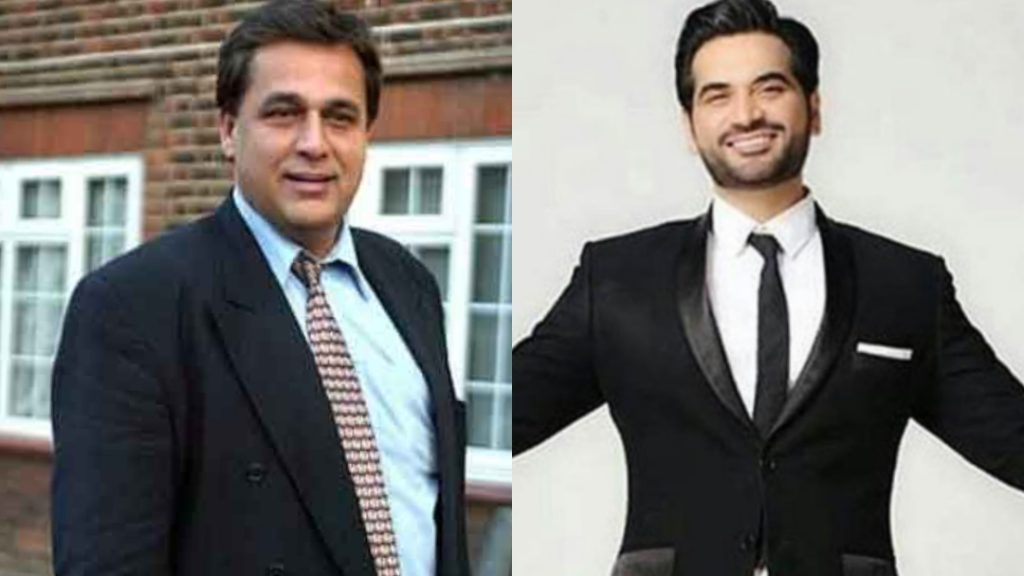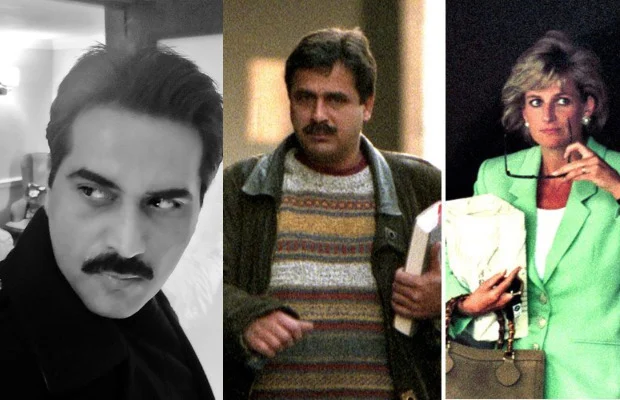 Dr Hasnat Khan made rounds in news after having a love relationship with Lady Diana in 1995, they were in relationship for two years. It was rumored that Lady Diana broke up with Dr Hasnat after she met Dodi Al Fayed and his family on a holiday, Diana used to call Dr. Hasnat "the man of Gold". She also developed soft corner for Dr Hasnat and wanted to marry her, according to friends Diana used to love him by heart. Diana's close friends also reported that she called him the "True Love" of her life and described him as real soul mate. It was also reported that Diana also met his parents in Pakistan during her visit.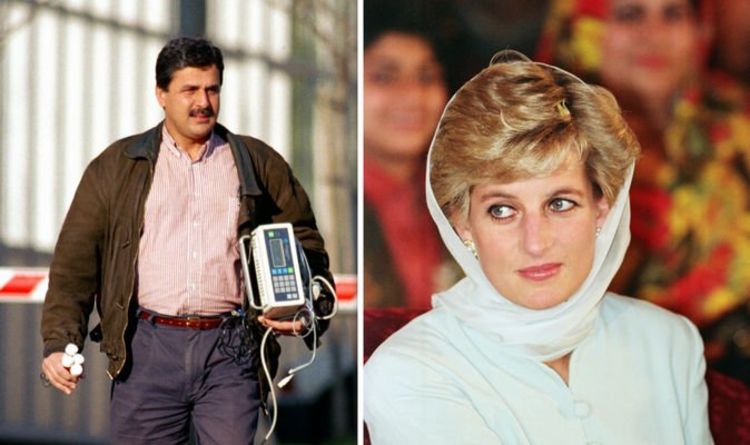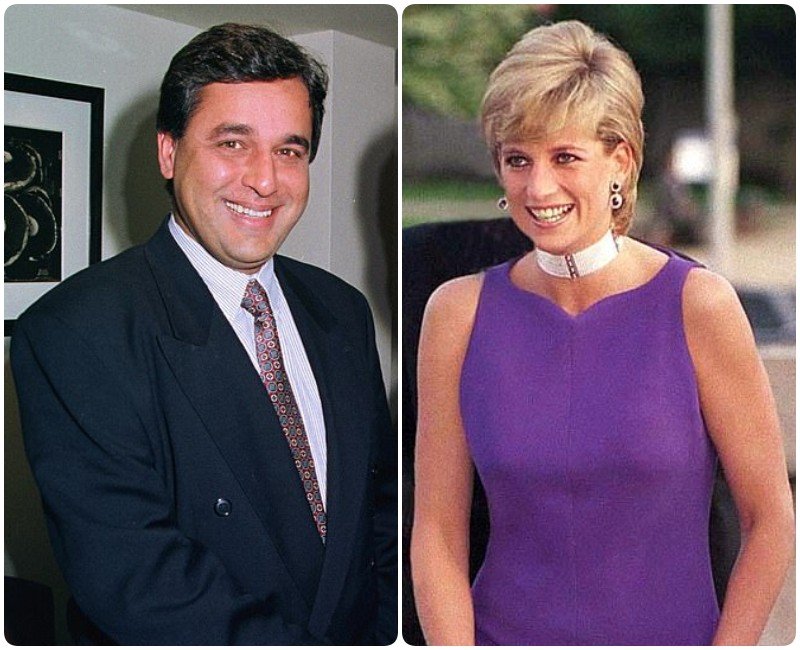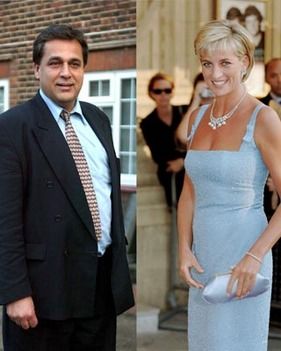 Not only this, Dr. Hasnat Khan said that he had considered a life with Princess Diana but her life was fully watched by the press and that was the main reason the idea didn't work for them. Dr. Hasnat Khan later on moved to Pakistan after parting his ways with Diana, he also practiced in other countries as well. Dr Hasnat also disclosed that Diana had also communicated their relationship's matters with Jemima Goldsmith who was PM Imran Khan's wife at that time.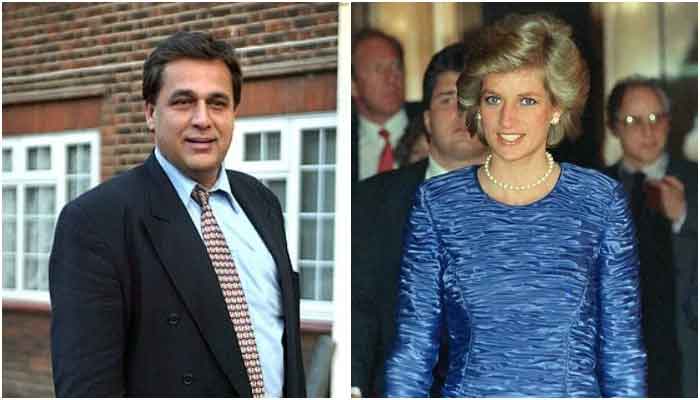 After parting ways, Diana made headlines with Dodi Fayed who was an Egyptian film producer, both Dodi Al Fayed and Princess Diana died in a road accident in Paris in 1997. The life journey of Lady Diana ended in 1997.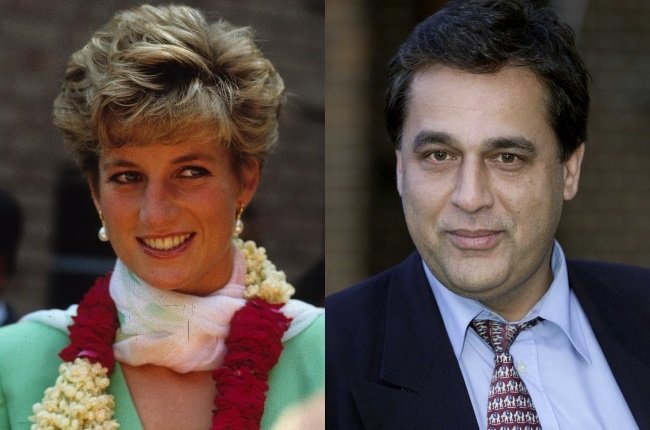 He's an eminent Pakistani professional as a surgeon, there is sufficient information on Wikipedia because of his professional profile as well. Here is a snap shot of the information available about Dr Hasnat on Wikipedia.