Aadi Adeal Amjad is a popular television host, he is best known for his extempore comedy. He is also popular for doing comic roles in Pakistani dramas and films. His best role is Babban for the Play TV drama "Ready Steady Go" . He has also acted in Main Aur Tum 2.0 and Korangi Ke Satrangi. Aadi also hosts The Mazedaar Show with Faizan Shaikh.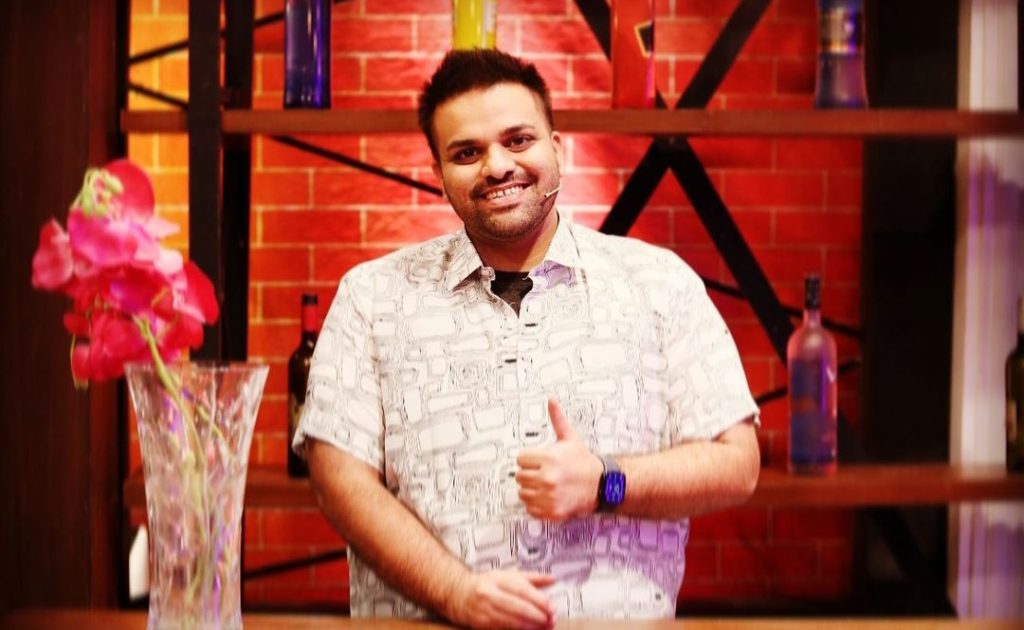 Aadi is active on Instagram and Twitter and he often gives his two cents on the statements of different personalities, he speaks on social issues too.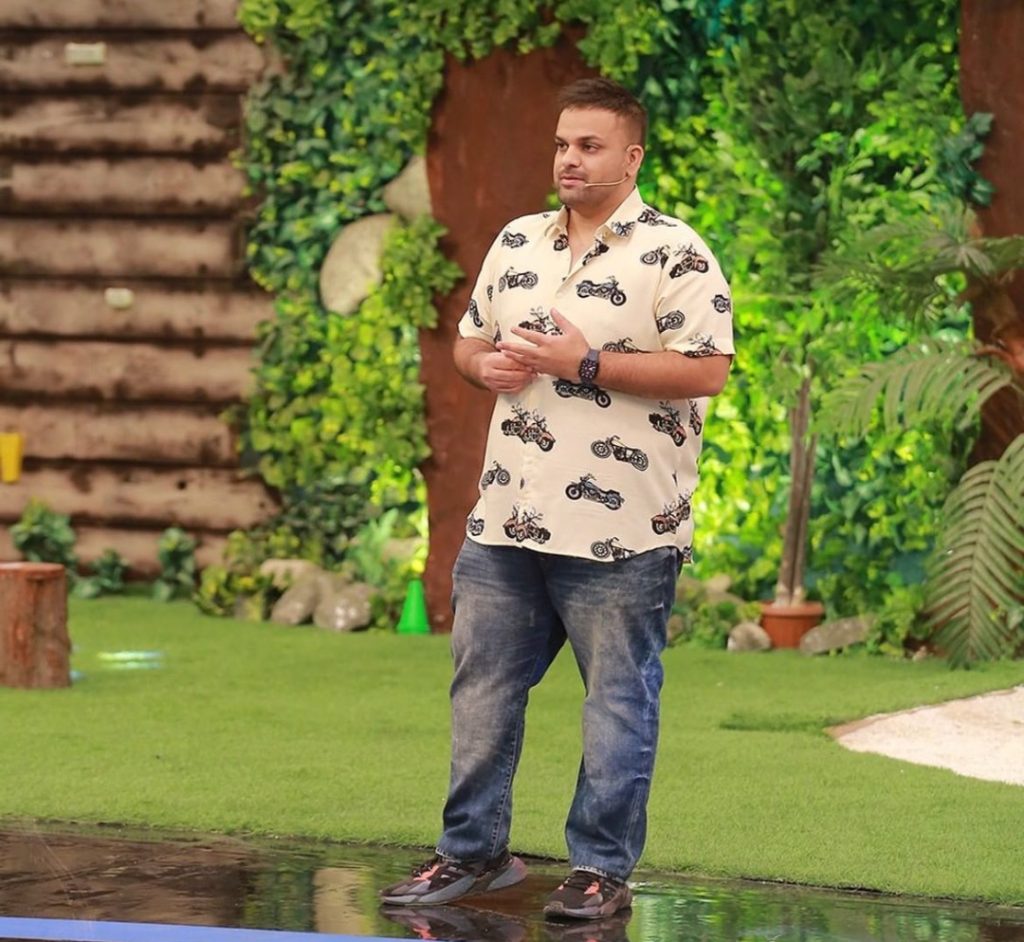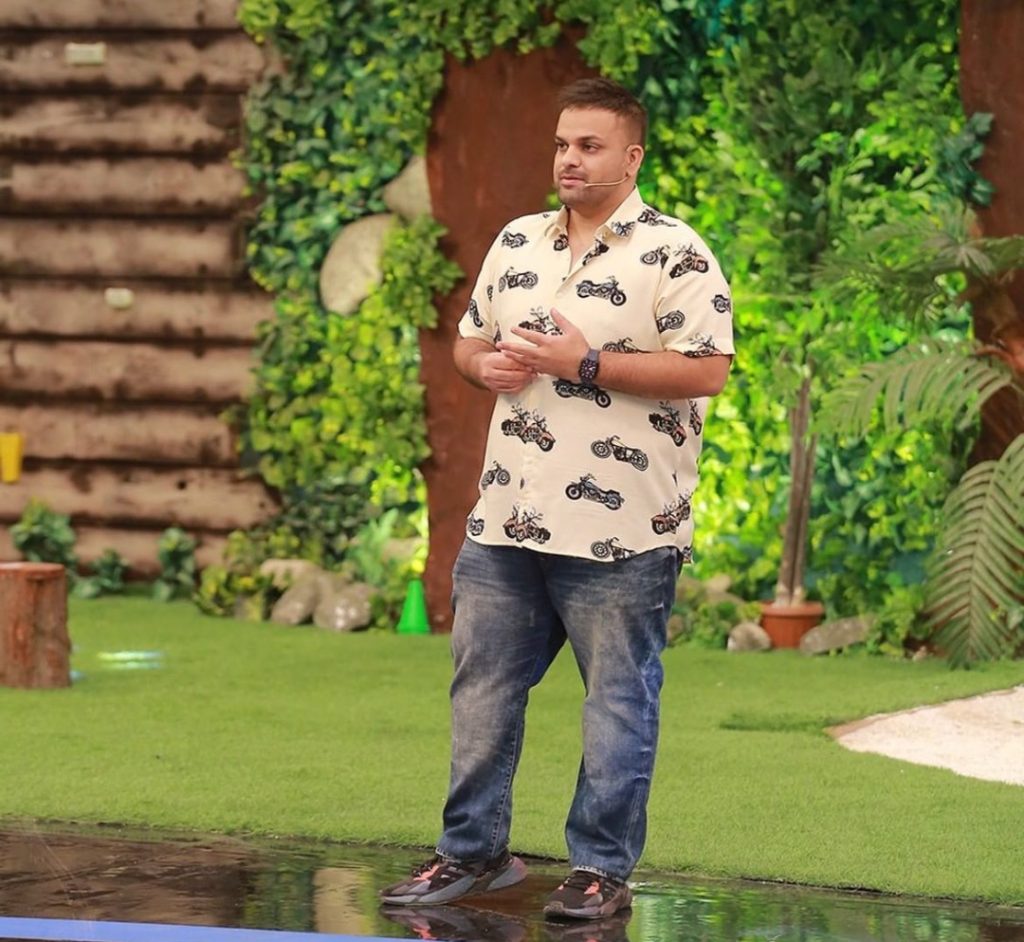 Lately, the news of Humayun Saeed coming in The Crown made waves on social media. A few days ago, Sajal Aly also revealed that she had been offered a vital role in Hollywood which was rejected by her because of a few bold scenes, she further said that those scenes could be done by using body double but the she still didn't find it appropriate.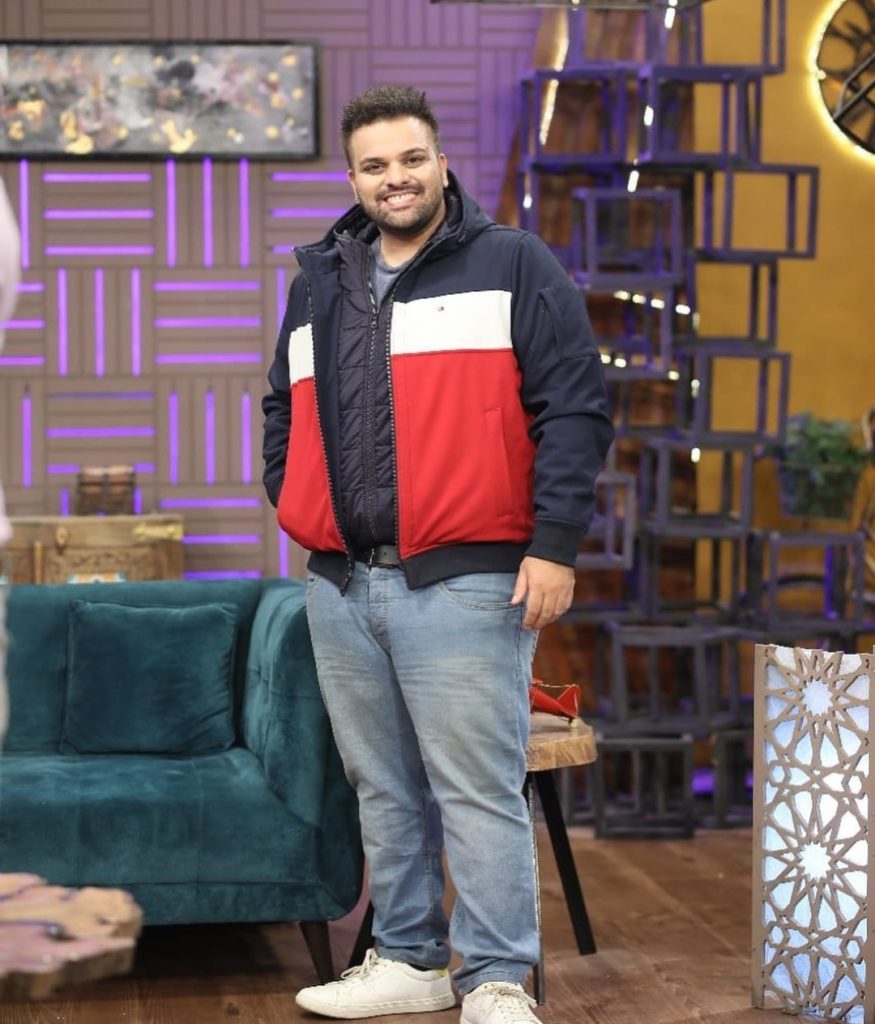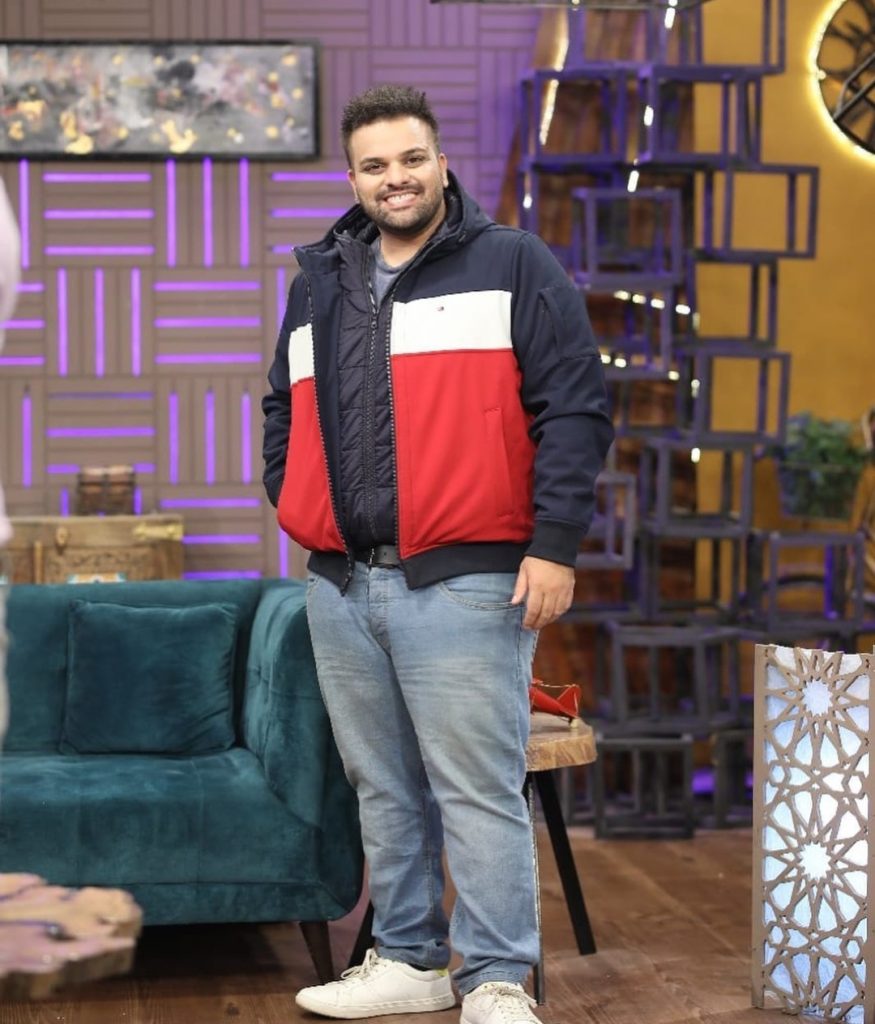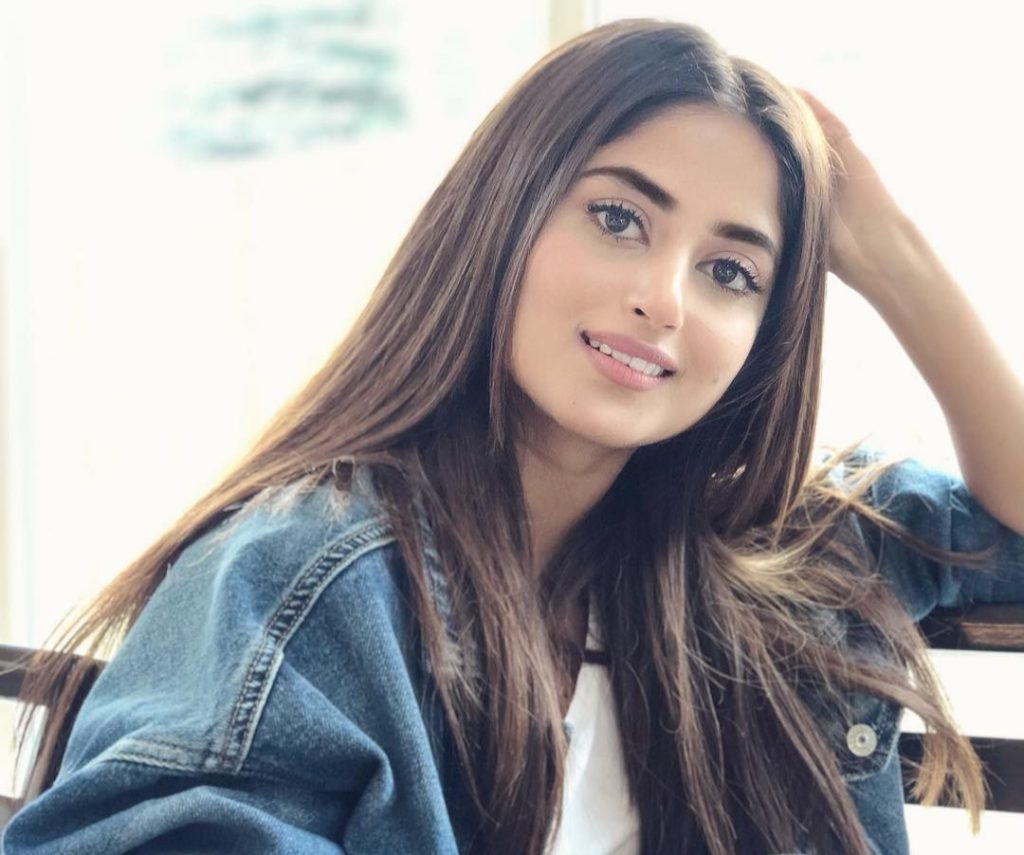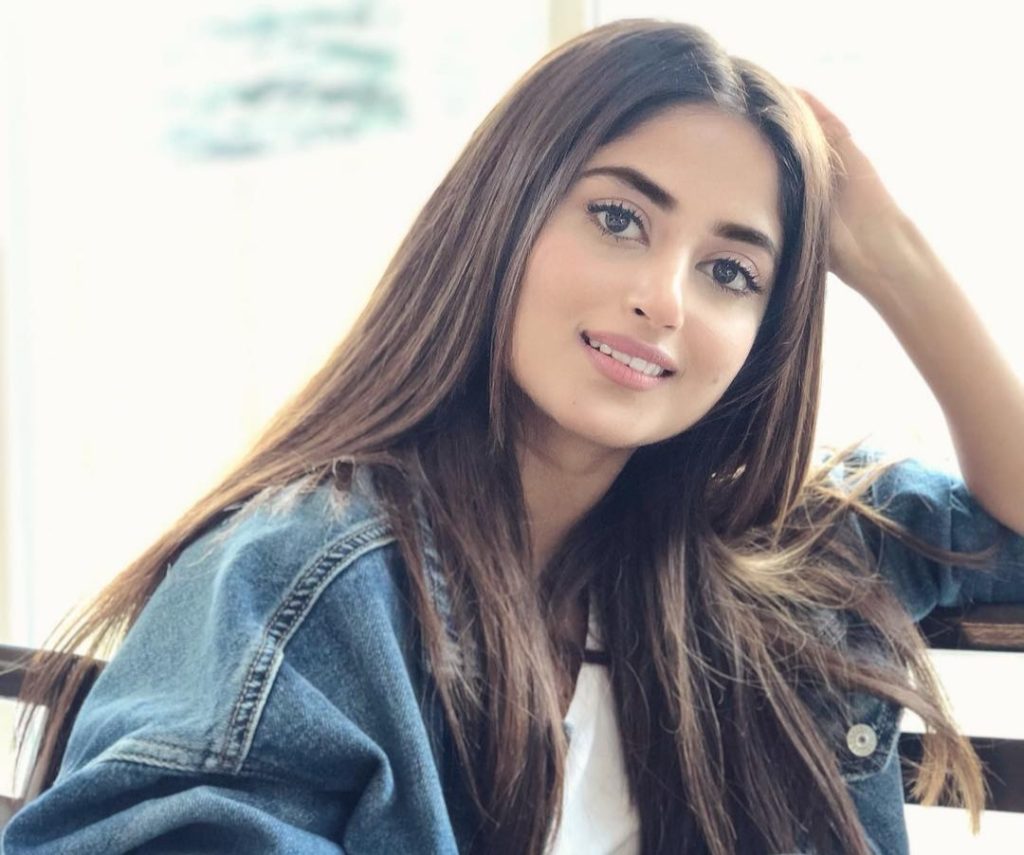 Aadi Adeal Amjad, recently, took a sarcastic jibe at the actor on his Instagram by connecting her statement to Humayun's well deserved selection. He wrote, "They offered me to play Diana in The Crown but there was a bold scene with Humayun Saeed so I said no, I have my values and I can't compromise on them just for the sake of Netflix, I am sorry". Yasir Hussain also reshared the post on his Instagram.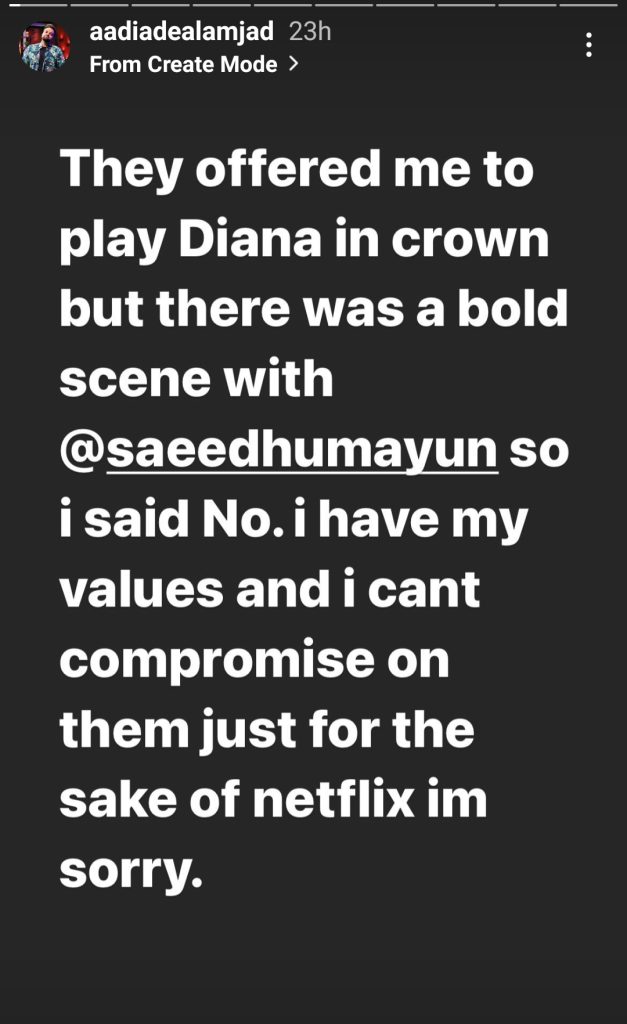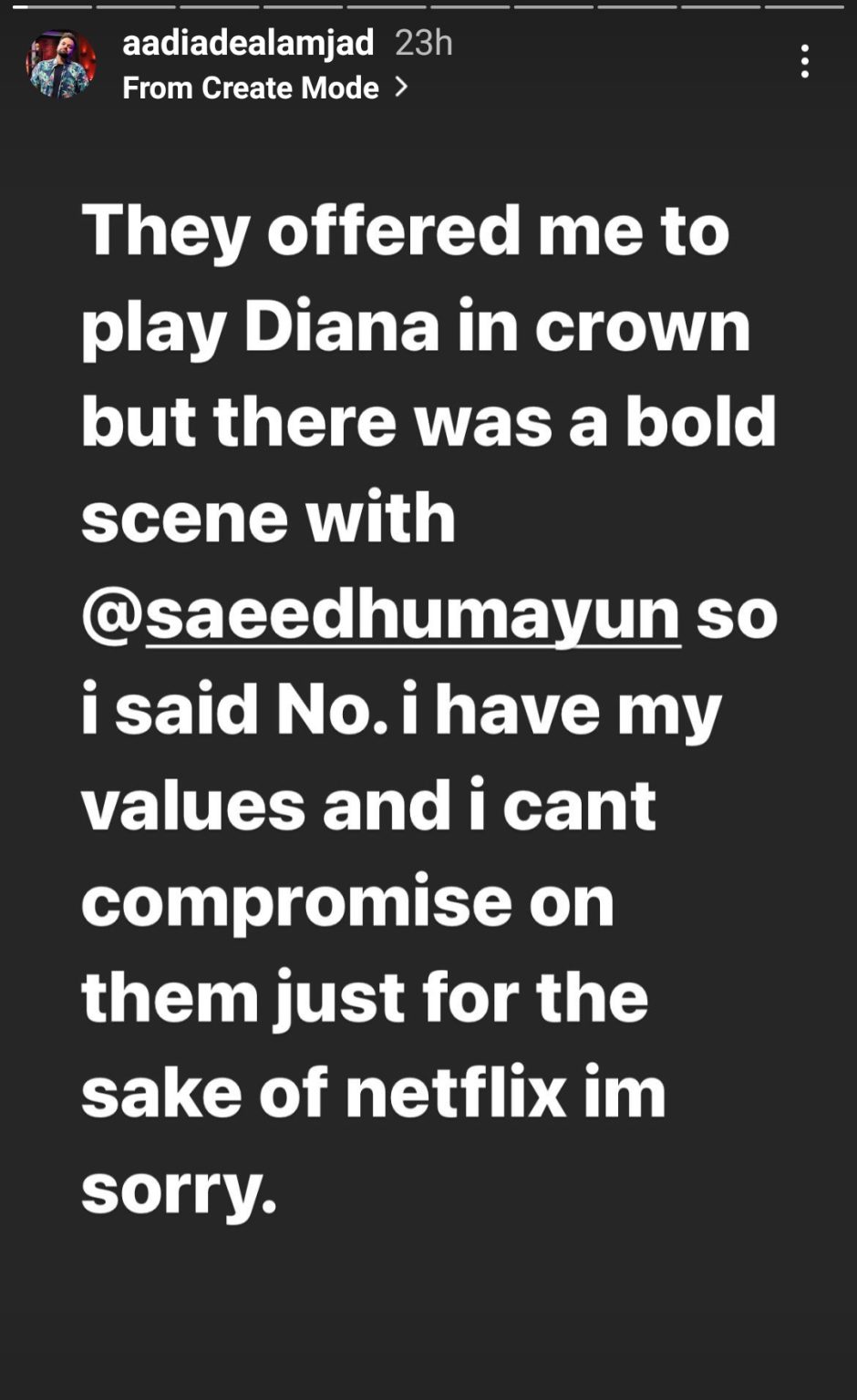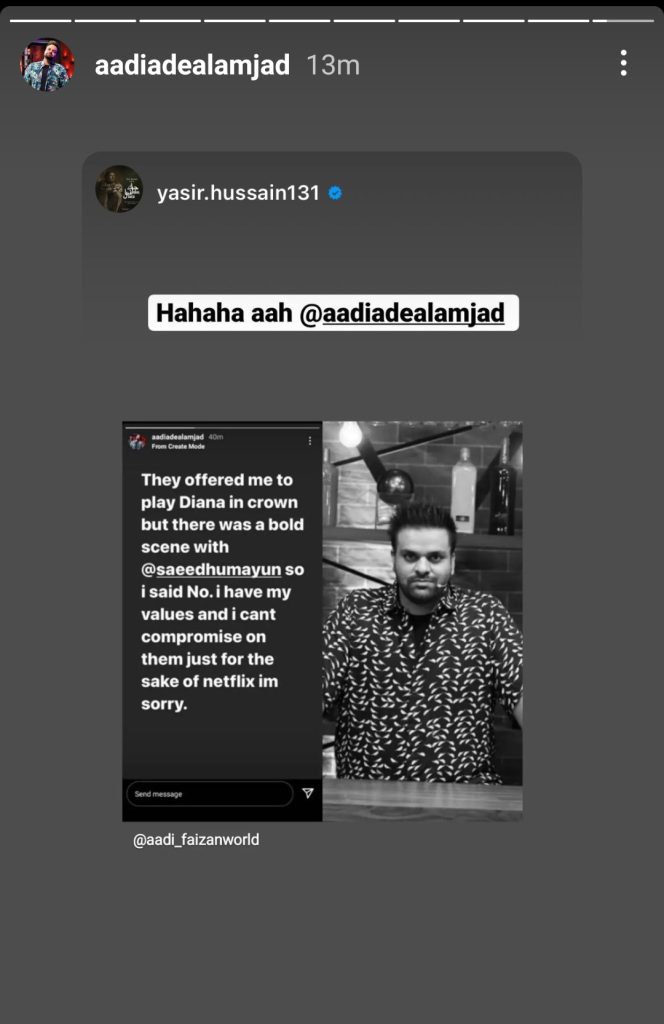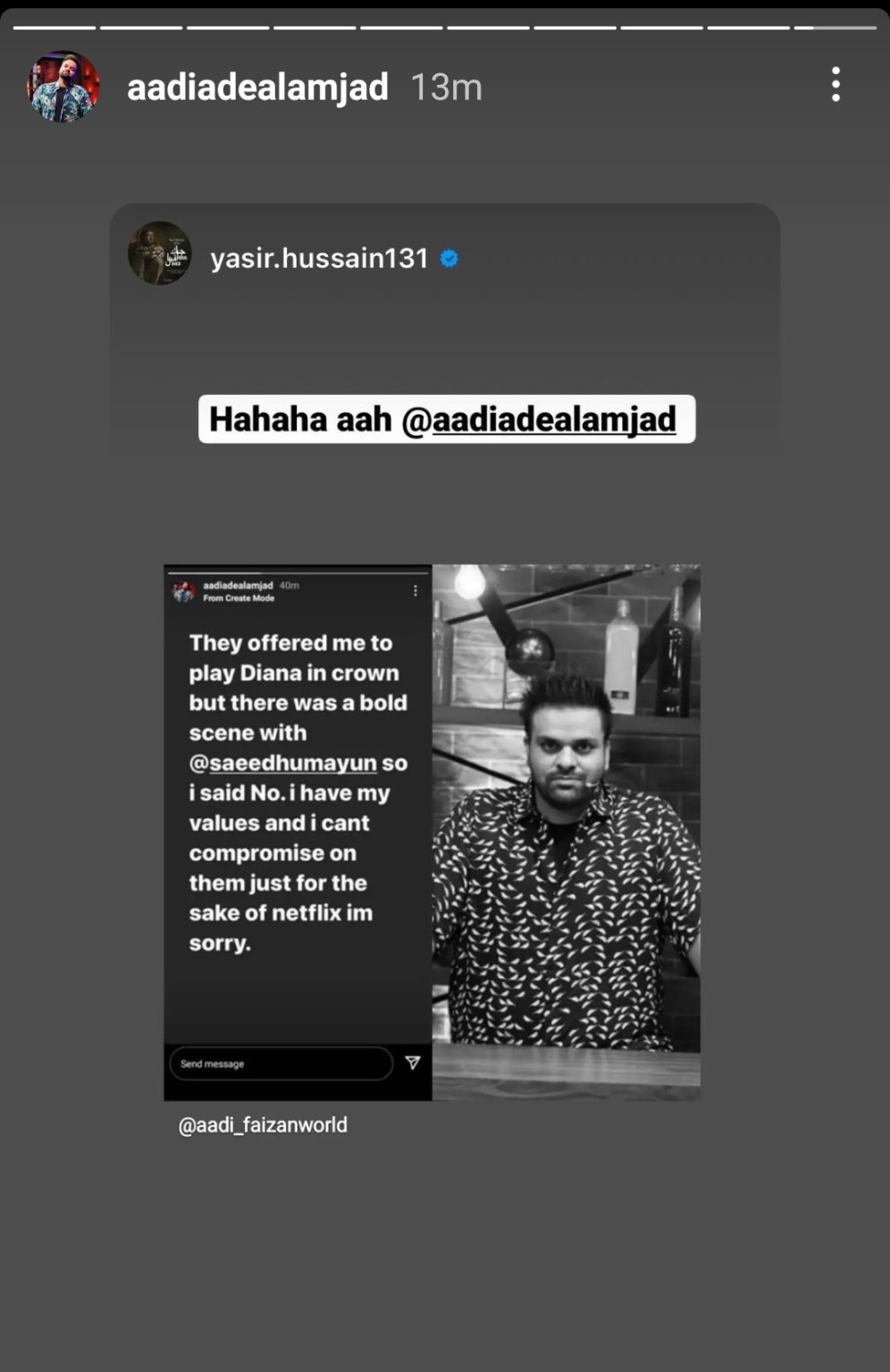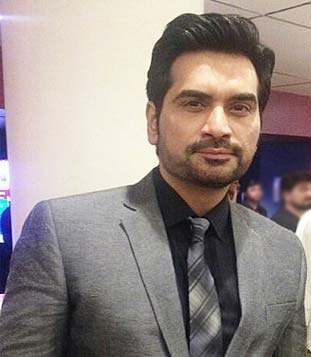 He just deliberately connected both the different scenarios to take a jab at the Aangan Actor who according to her refused a pivotal role in a Hollywood venture. Here is what public thinks at Aadi's Jibe.