The brilliant and very popular actor Ahsan Khan just spilled the beans about his upcoming television venture with gorgeous Hiba Bukhari.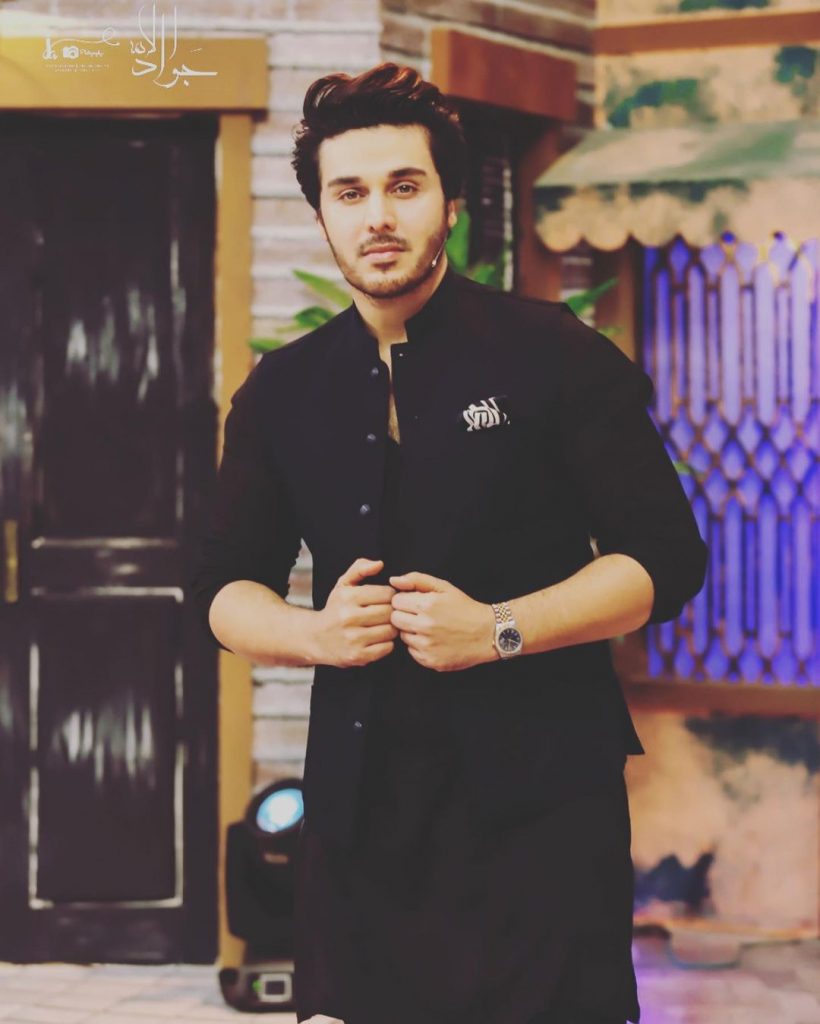 He revealed much awaited details about his new project in his show Time Out with Ahsan Khan. In this episode of Time Out, renowned actors Sarwat Gilani and Maherbano were invited as guest when he talked about his upcoming project which was with talented actor Maherbano.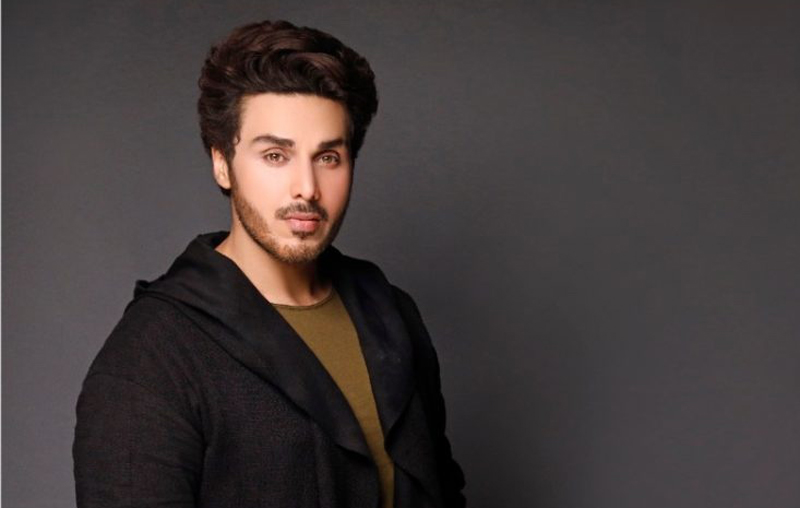 Talking about the drama, he said that he's is doing an Ali Faizan play, the play will be for 7th Sky Entertainment. He informed that the play was shot in Swat. Talking about the cast Ahsan said that it has a huge cast including Rehan Shaikh, Shahzad Sheikh, Haris Waheed , Syed Jibran, Hiba Bukhari, Maherbano, Farhan Aly Agha and he, himself.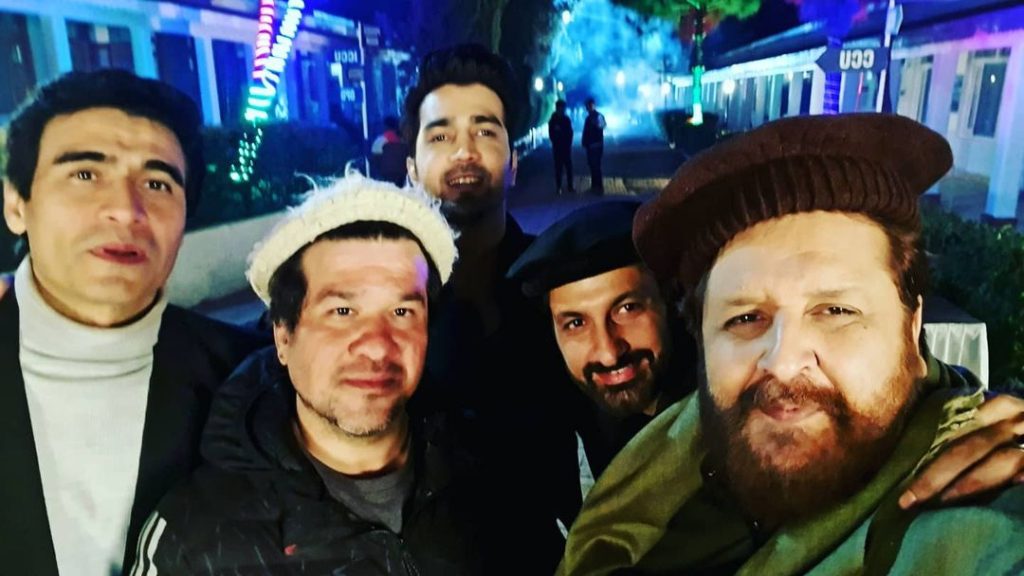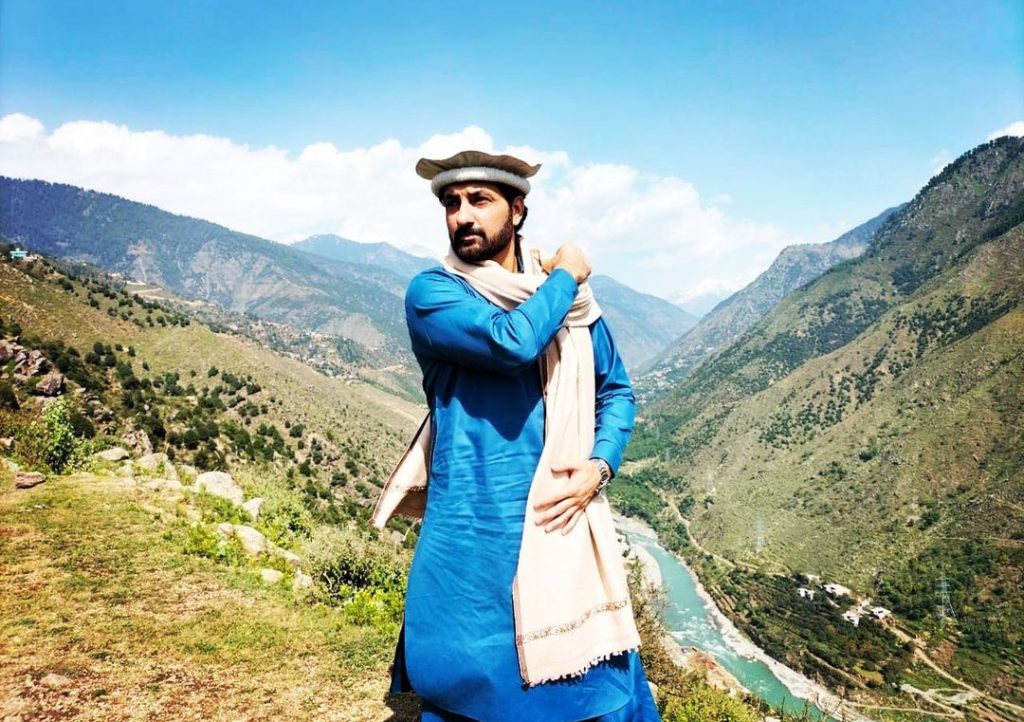 He said that they had a great time while shooting the drama and the whole cast enjoyed shooting. He said the drama is too good as it is the unique story of Pakhtoon culture which will be loved by fans.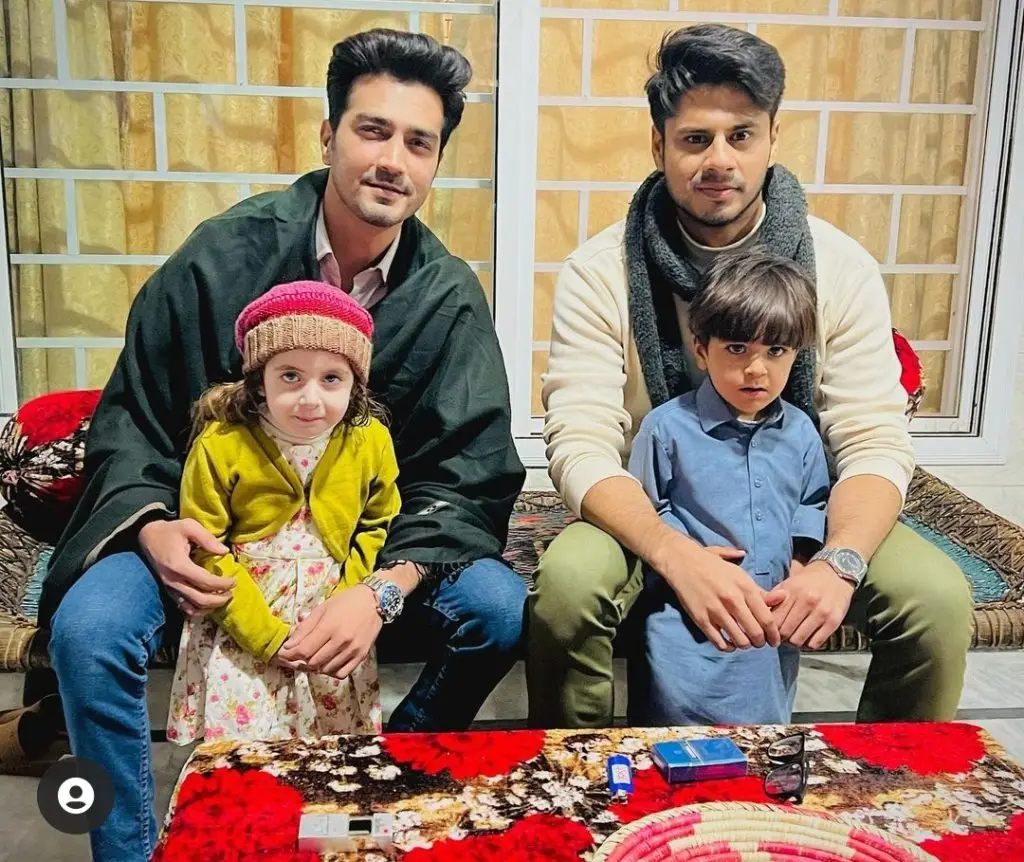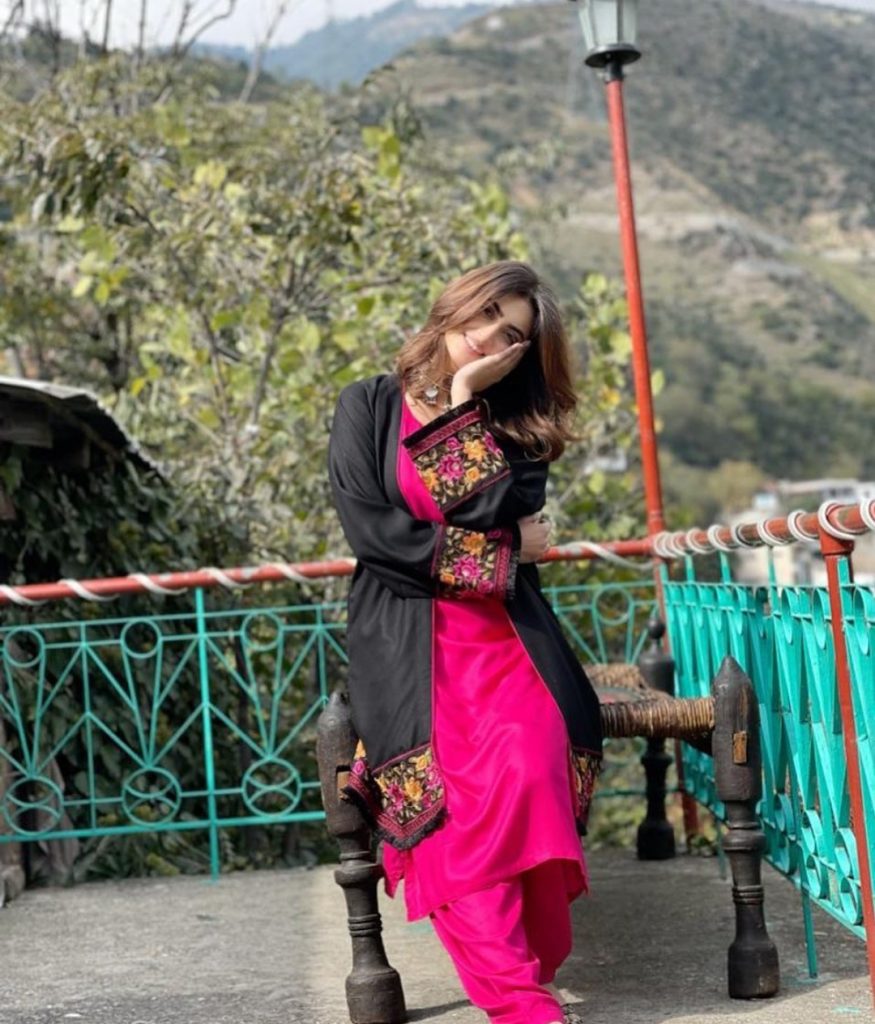 Meher Bano also said that the play is going to be ground breaking, she said that they acted in strict and extreme conditions in Swat. Ahsan also said that they shot the drama in extremely cold and freezing weather and stayed there for 25 days.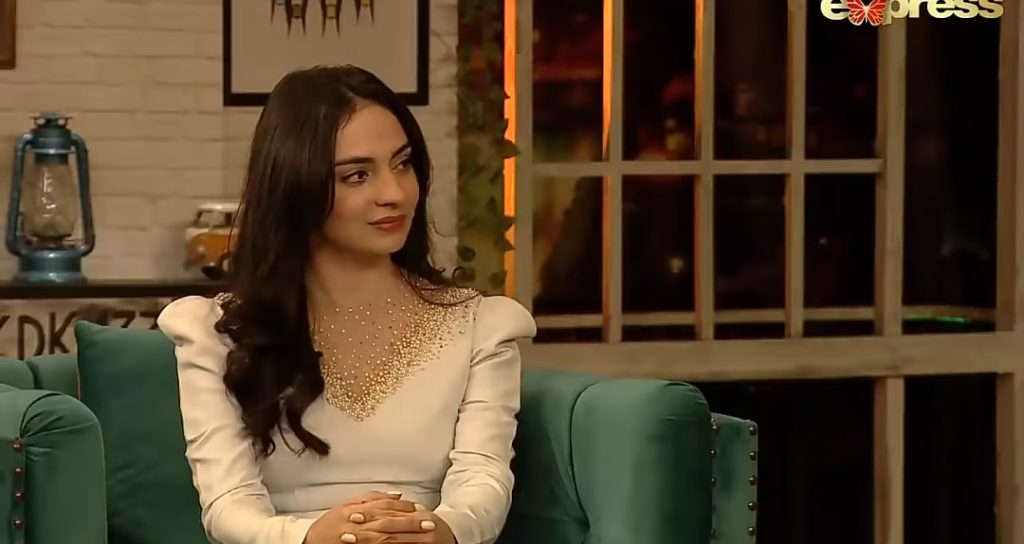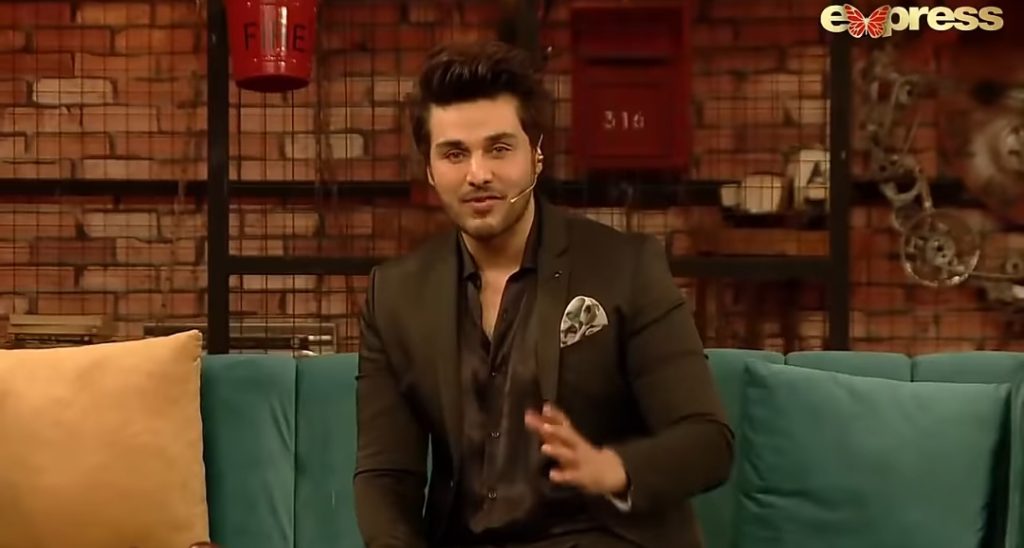 Ahsan further said that the drama is going to be huge which is based on Pakhtoon culture, Talking about it he said that they learned Pakhtoon kind of accent and changed all their attire.
Here is link to video .