Veteren actor Sakina Samo is facing a lot of backlash now a days because of criticizing Humayun Saeed in an extremely rude manner. The Dobara actor instantly expressed her disgust on Twitter after hearing about Humayun's selection in "The Crown", she said in a rude manner, "Humayun Saeed is no way near to Dr Hasnat, it is Fawad Khan who resembles with the real old Dr Hasnat. She further said that Fawad fits into the picture of a surgeon well. Not only this, she tagged Netflix original and asked them if how could they do that. Well, Sakina Samo also said that she won't watch "The Crown" _ she also said that Humayun Saeed is going to block her.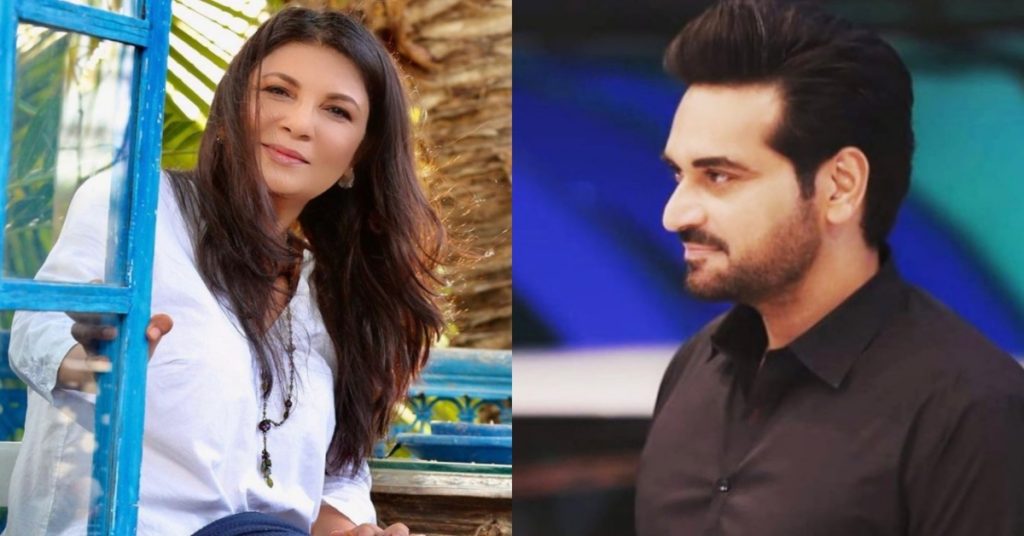 This thing got worse when public and the celebrities read her opinions on Twitter. They severely criticized Sakina Samo and said that she is being jealous and rude. While public was already schooling the senior actor, celebrities also came to support Humayun Saeed . Ahmad Ali Butt, Anoushay Ashraf and Vasay Chaudhry supported Humayun Saeed.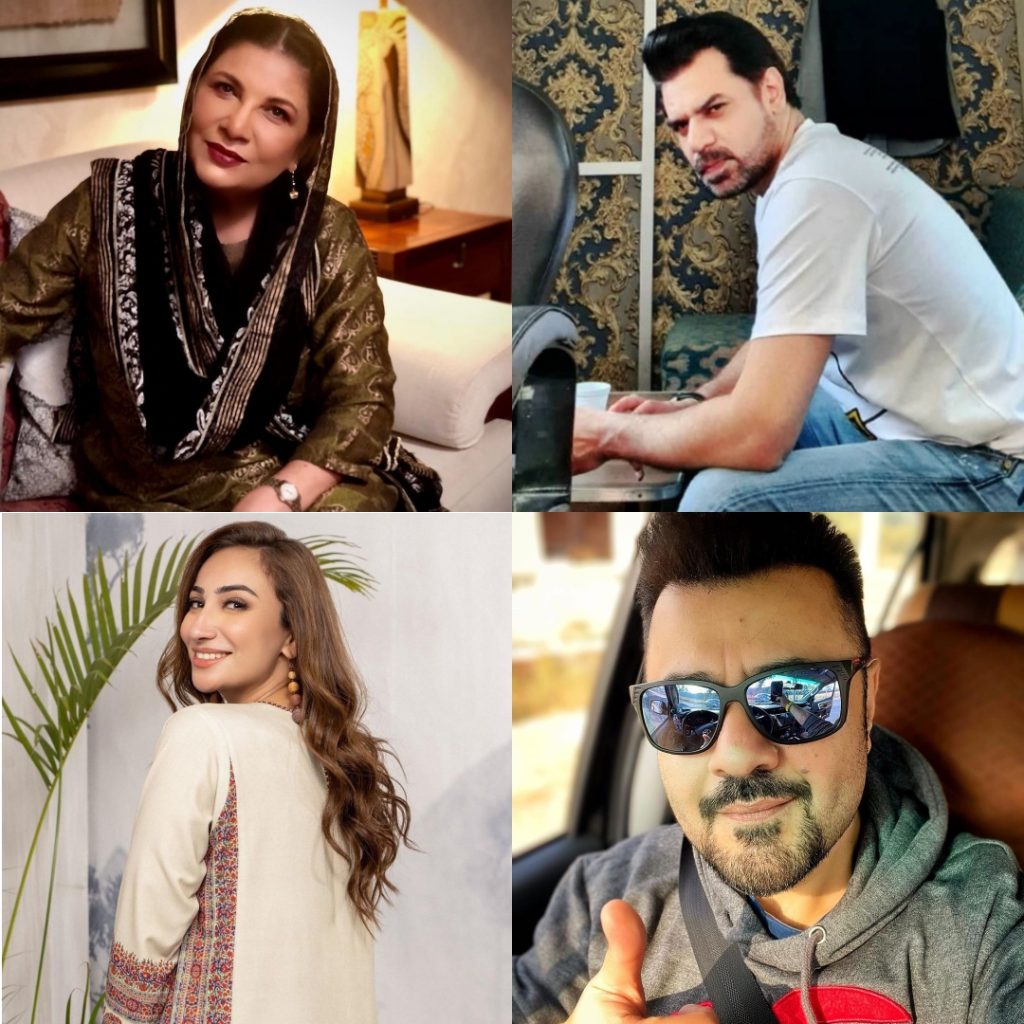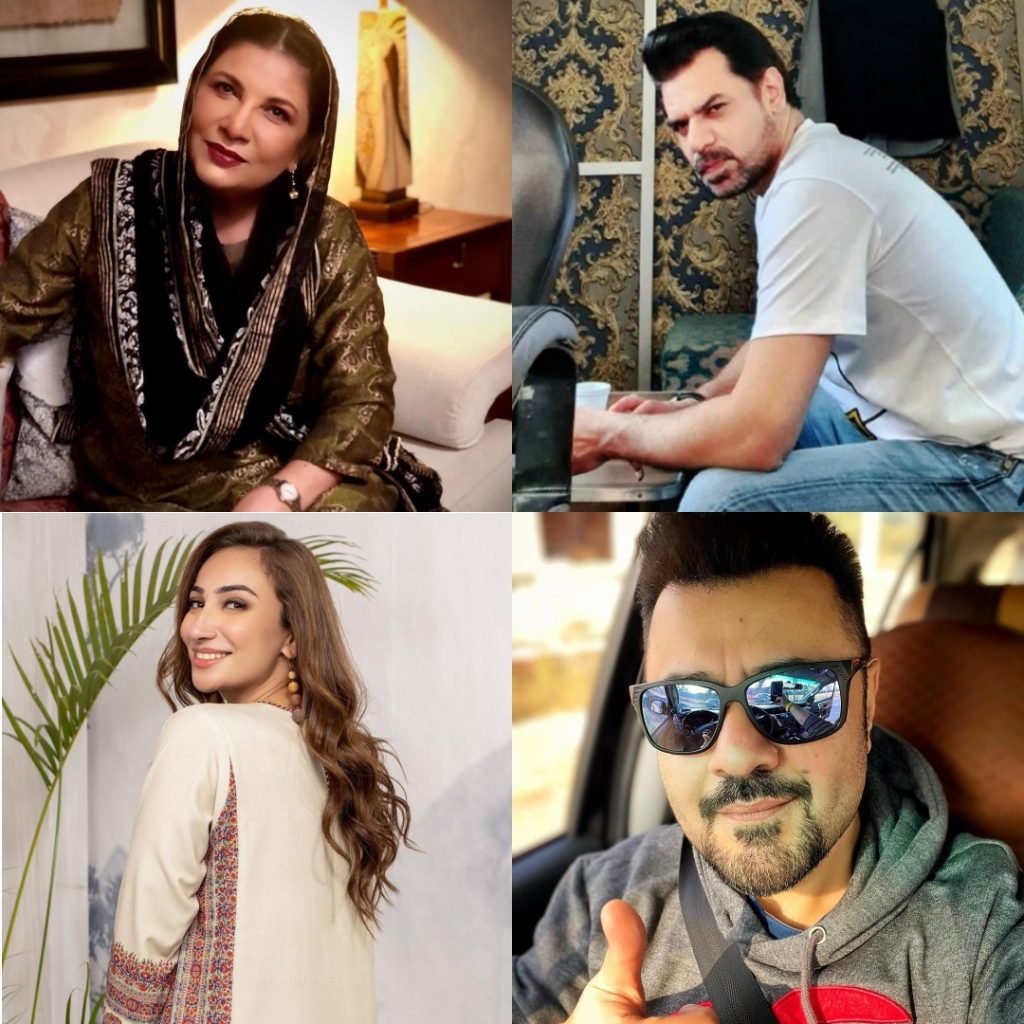 Ahmad Ali Butt said, "why can't we be happy on someone, why can't we appreciate someone's success or cheer for them? Why to be so hateful,may Allah soften our hearts and open our minds, when it comes to support and love each other".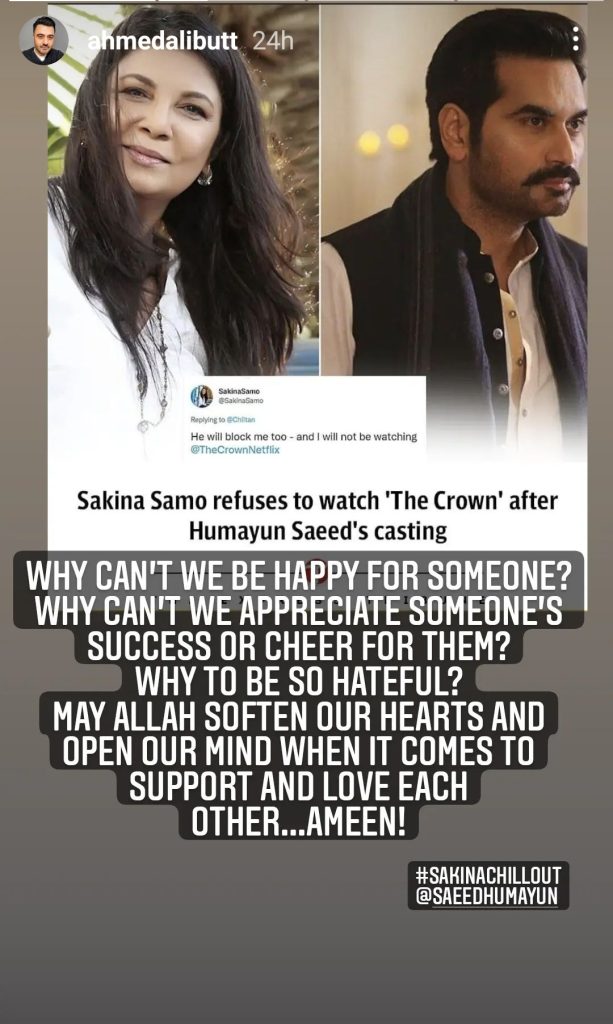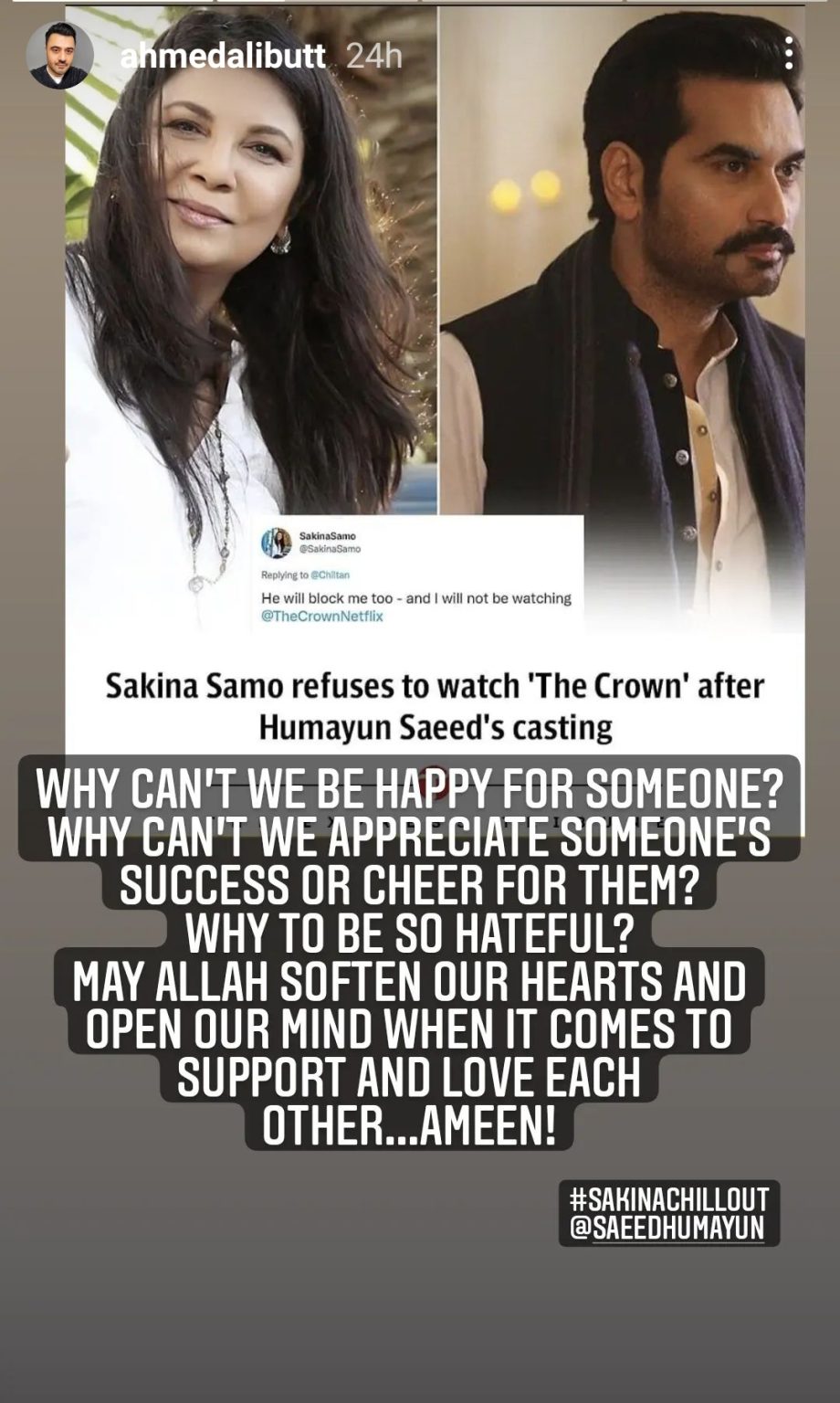 Anoushay Ashraf reshared it and solely agreed to Ahmad Ali Butt's stance.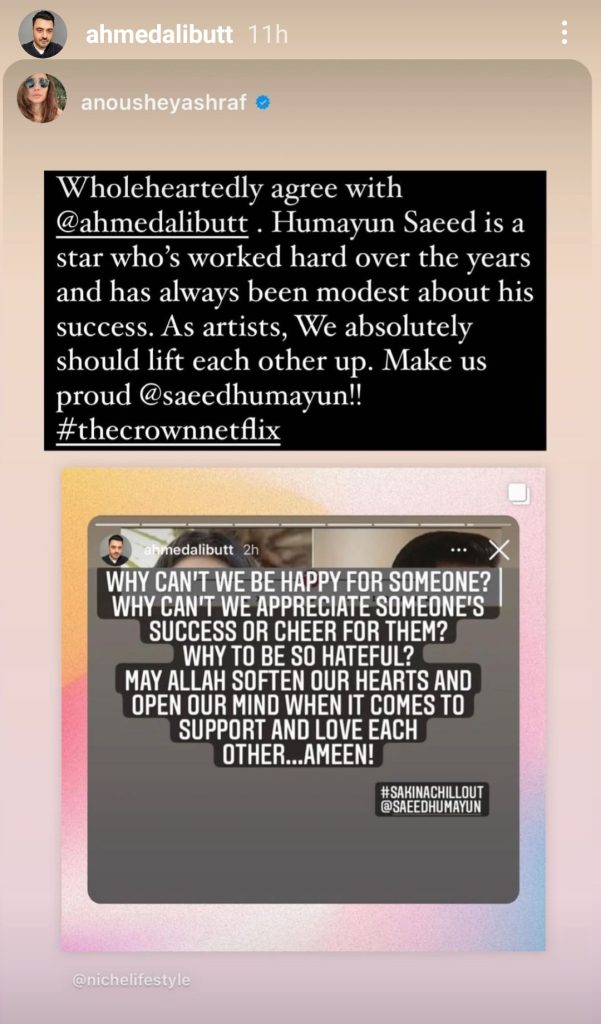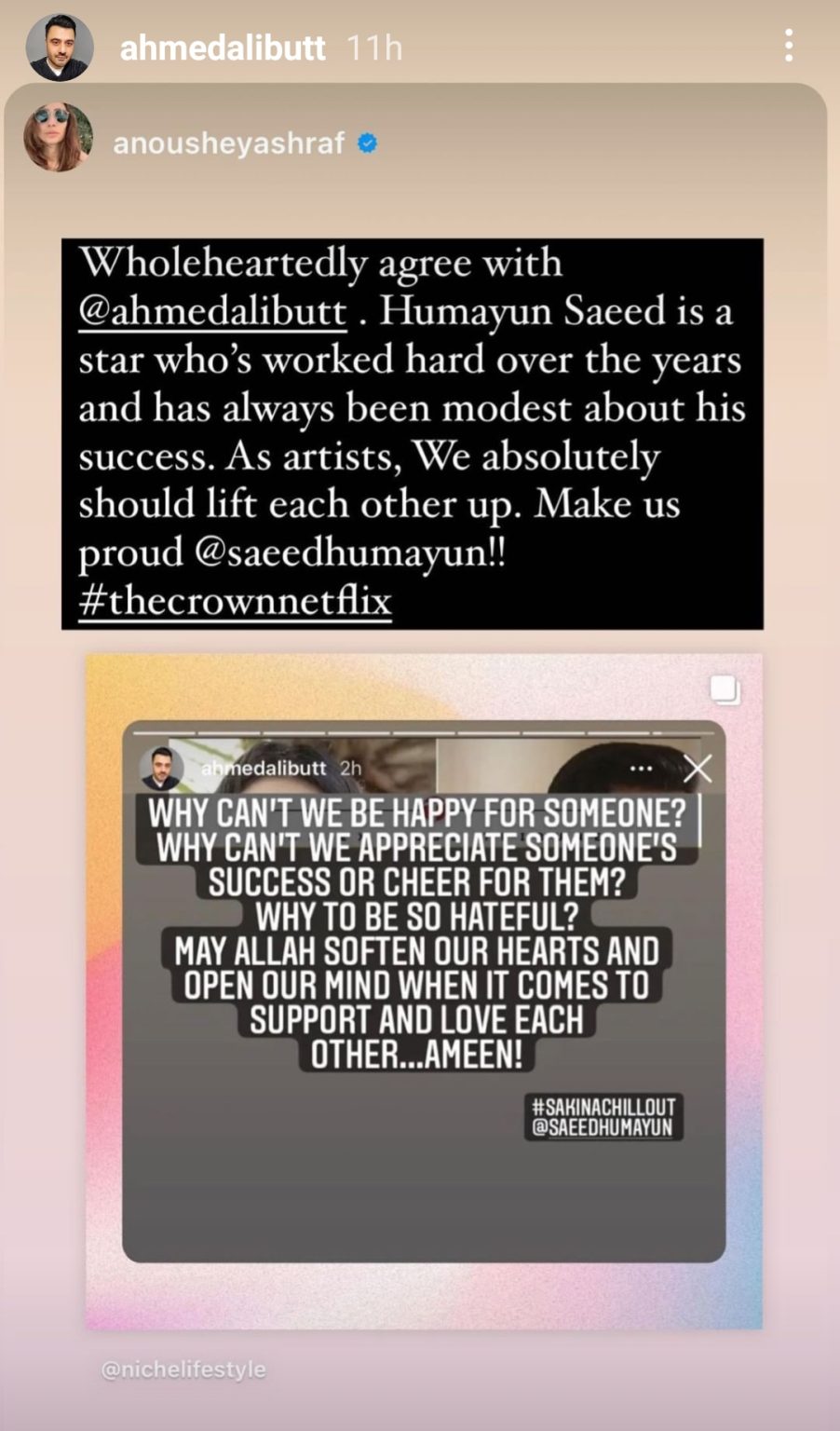 Vasay Chaudhry also came to support him in the post where Sakina Samo shared her opinion, he said the one who had to achieve, had done it louder no matter what, referring it to Humayun Saeed.