Hum Television's Block Buster drama Parizaad is reaching towards its due end. As the drama is going near to its conclusion, the story is getting more complicated. The drama continuously showed the incomplete love life of main lead Parizaad. Fans kept on waiting to see him with his love but he couldn't find his love in the entire drama, now the fans are desperately waiting to see him with the real love of his life RJ Annie, who has come across another love interest in the drama.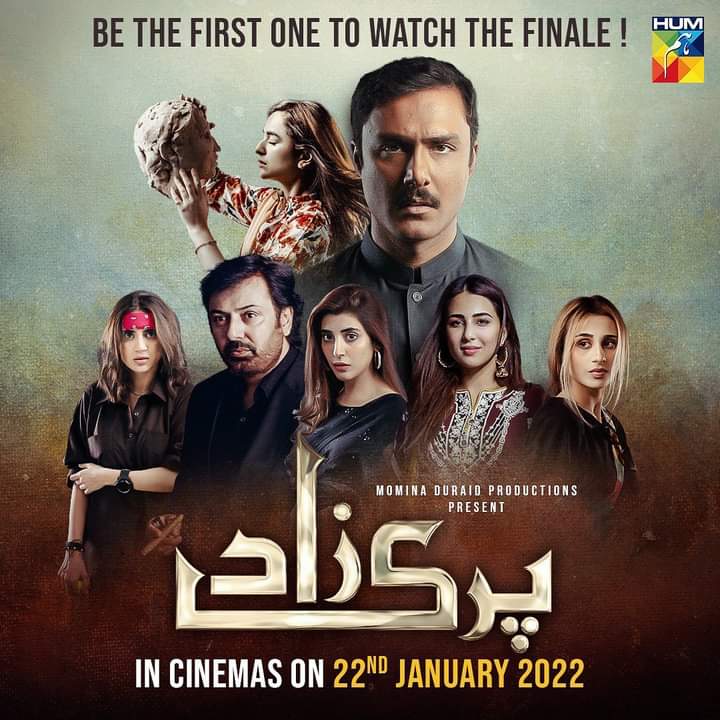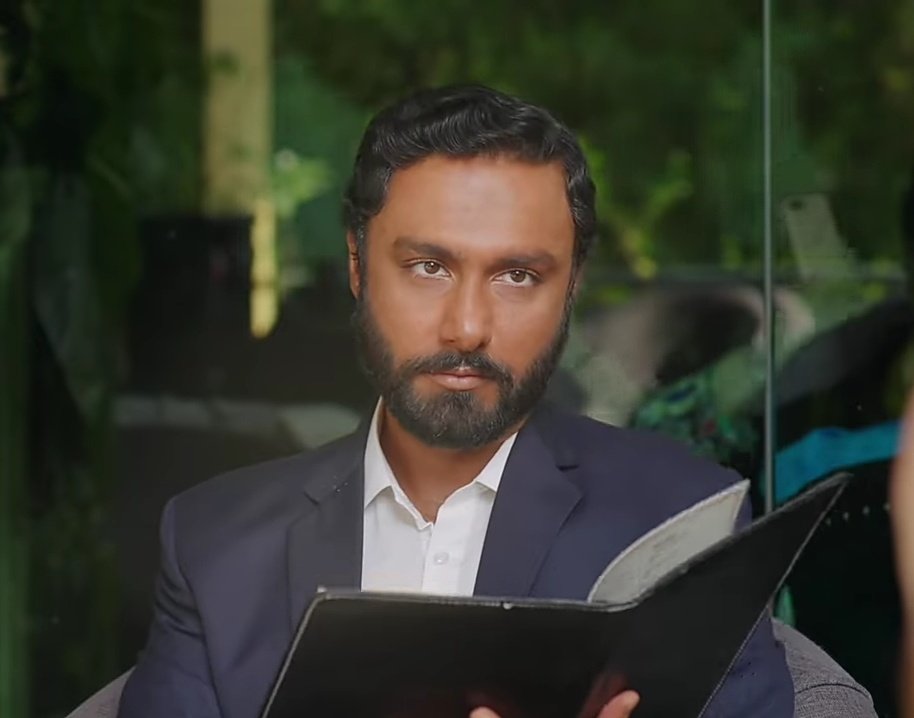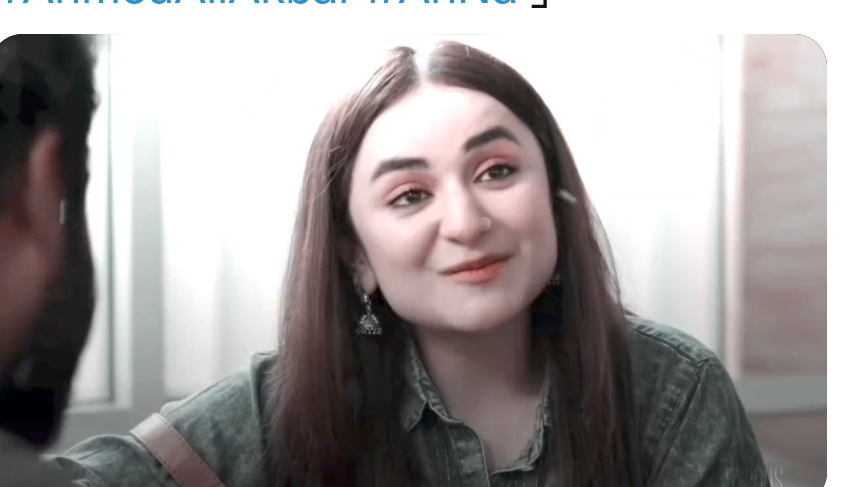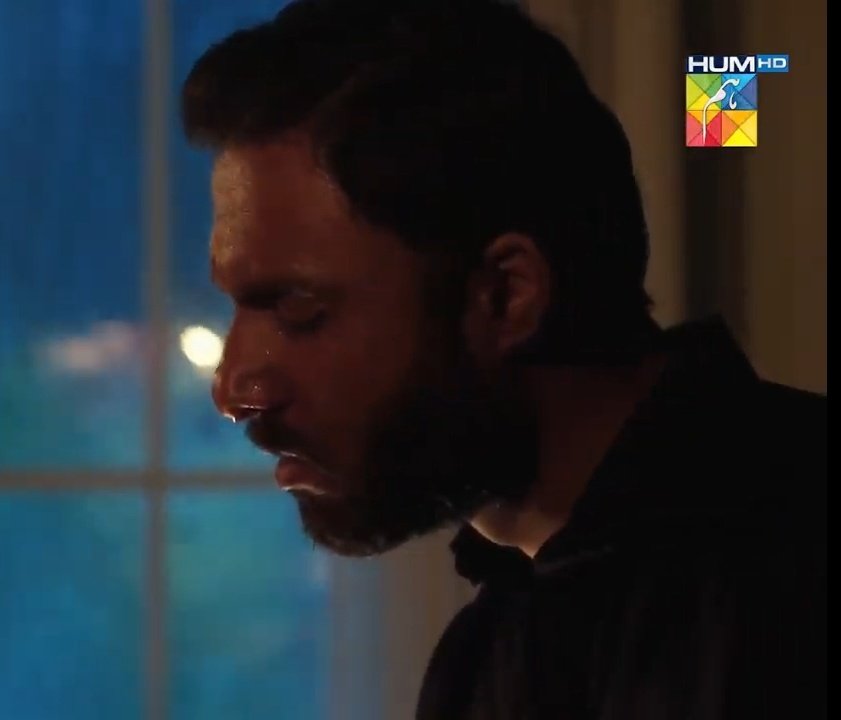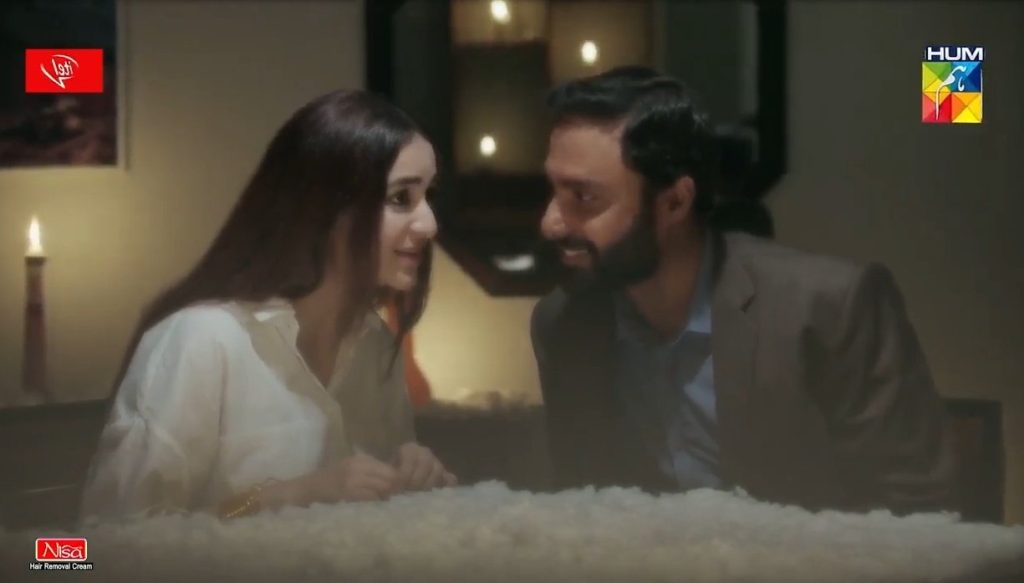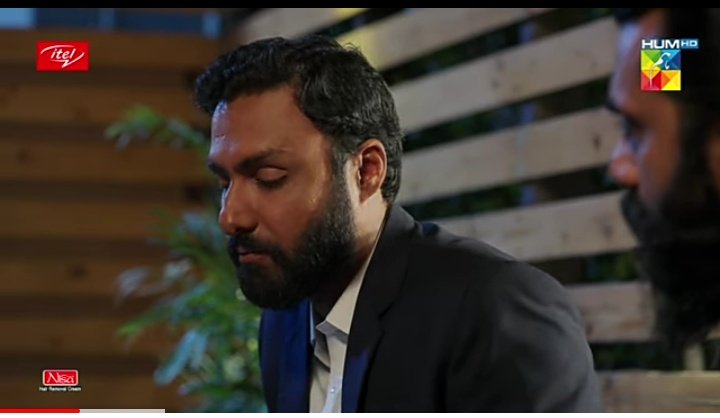 Fans thought that in the start of the drama Parizaad couldn't get true love because of his looks and poverty but in the end he would not get it because of someone else, who had intruded into his love life, claiming love for Pari's lover RJ Annie.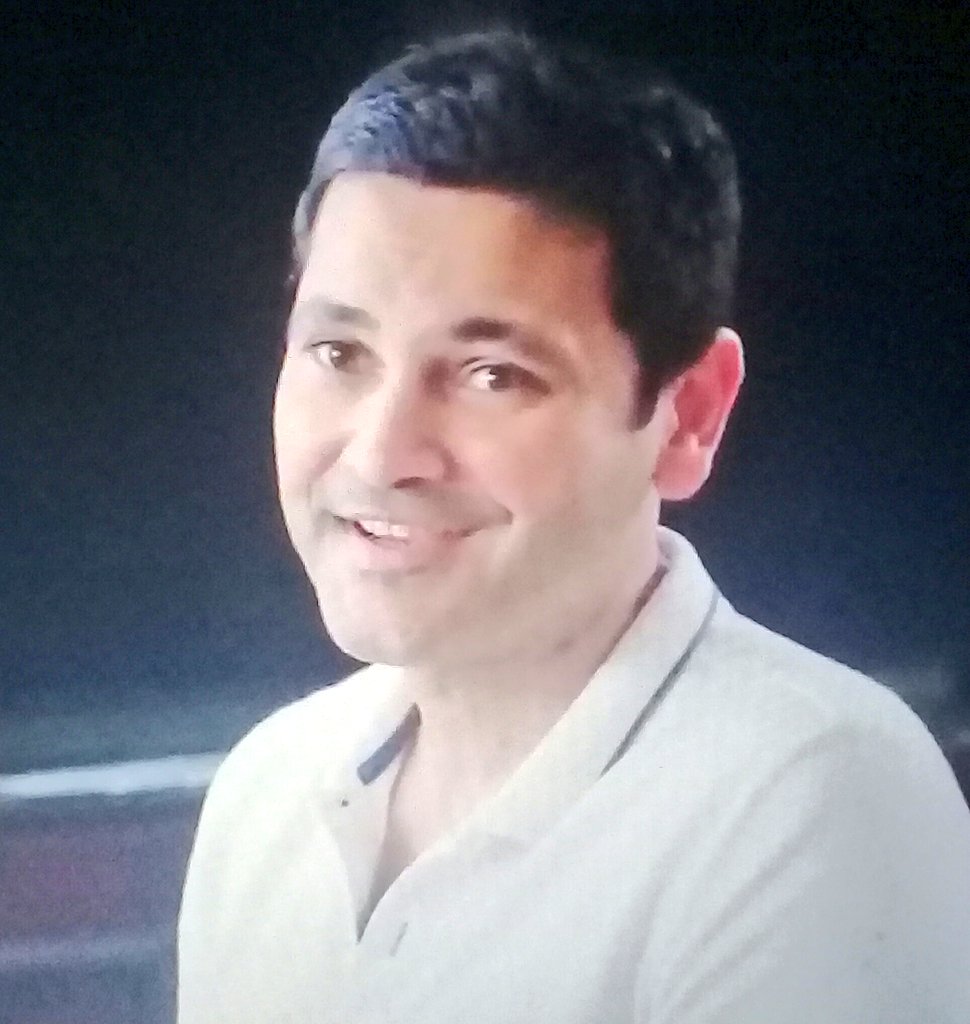 Fans are not liking the entry of Annie's cousin Dr Sharjeel. They are saying that Parizaad should not overthink and resolve his problems and make a way towards Annie instead. They are also saying that he is going to lose his love for the fourth time which is unfair to him. They are saying that he deserves RJ Annie who also loves Parizaad. The fans are also suggesting that Parizaad should get rid of Sharjeel but they are of the view that instead of killing an innocent human, Parizaad will die himself.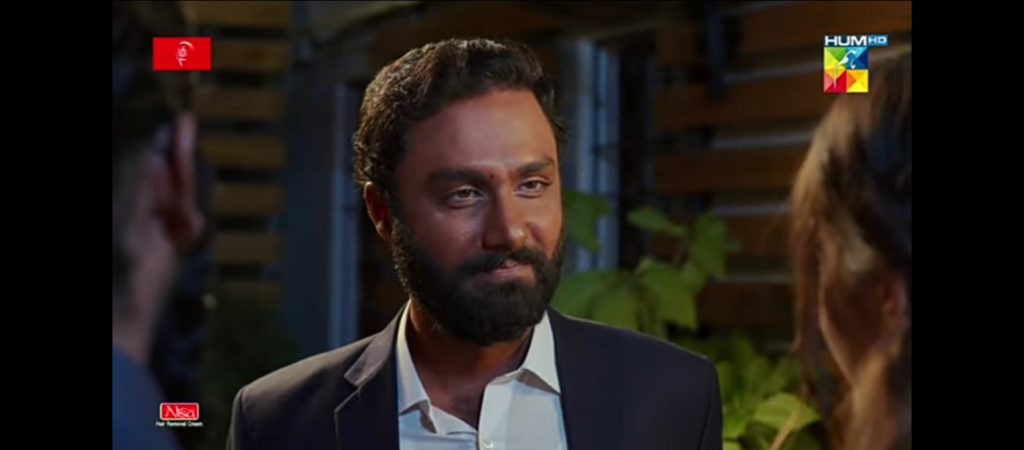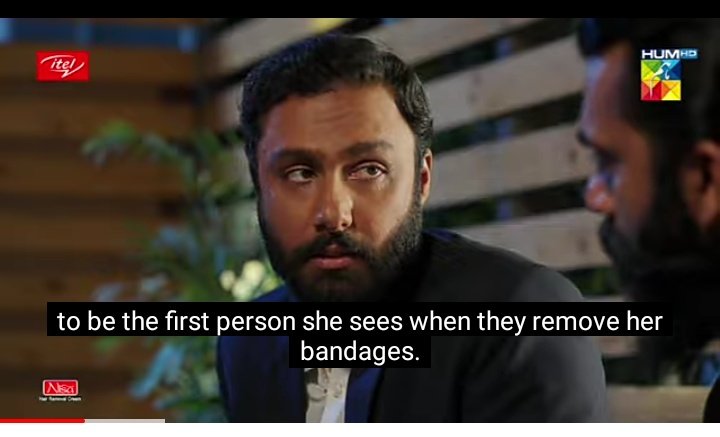 They kept on quoting Parizaad's dialogue that he hates the love that one gets after begging, also considers it worst than hate. They also were sad for him that why he has to face loss everytime. One fan compared his love journey to her's.
Here are all the Tweets that poured in after the last twist in the drama.