Pakistani entertainment industry is growing and we are seeing our stars in Hollywood ventures, our music getting recognized globally and our stars getting recognized internationally with awards. There also has been a constant in flow of new talent and many new faces are becoming household names with their strong performances in some times very weak scripts. The newcomers are showing the talent despite not getting the opportunities they want and they are growing. One such star is Sajjad Pal who is playing Faris in ARY's Betiyaan.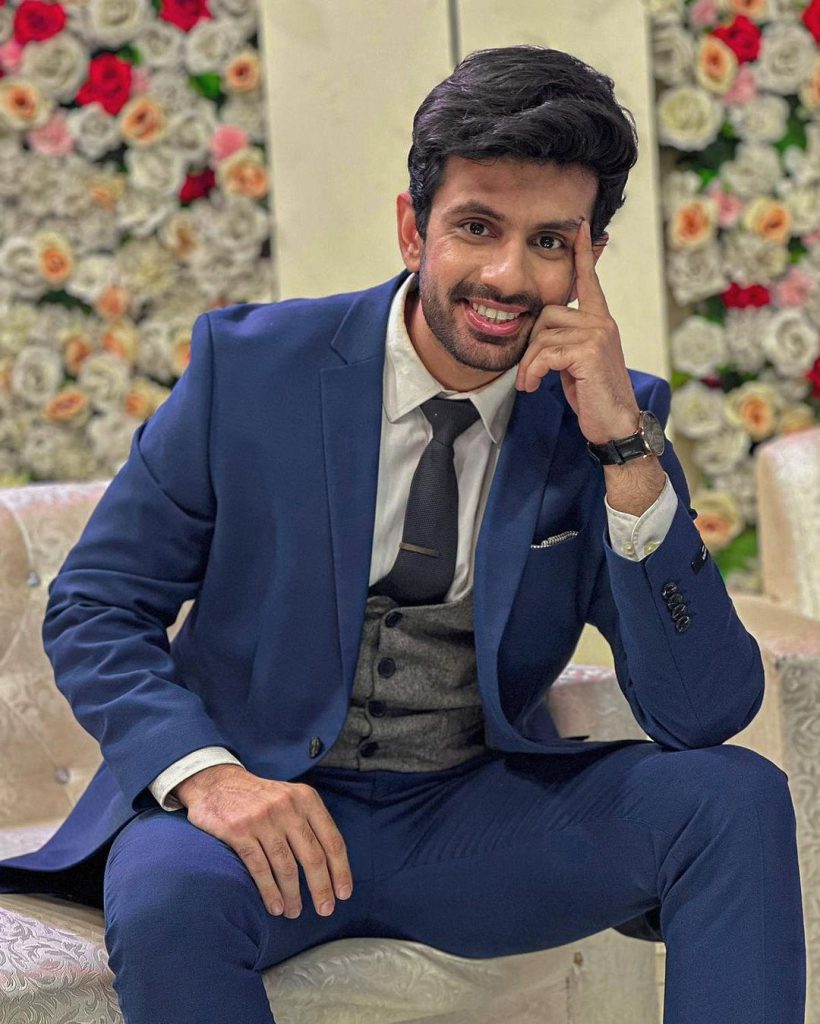 Sajjad Pal was seen in Ishq Hai before this and despite sharing screen with great actors like Danish Taimoor he had stood his ground and shined in his character. He also appeared in Angna later on.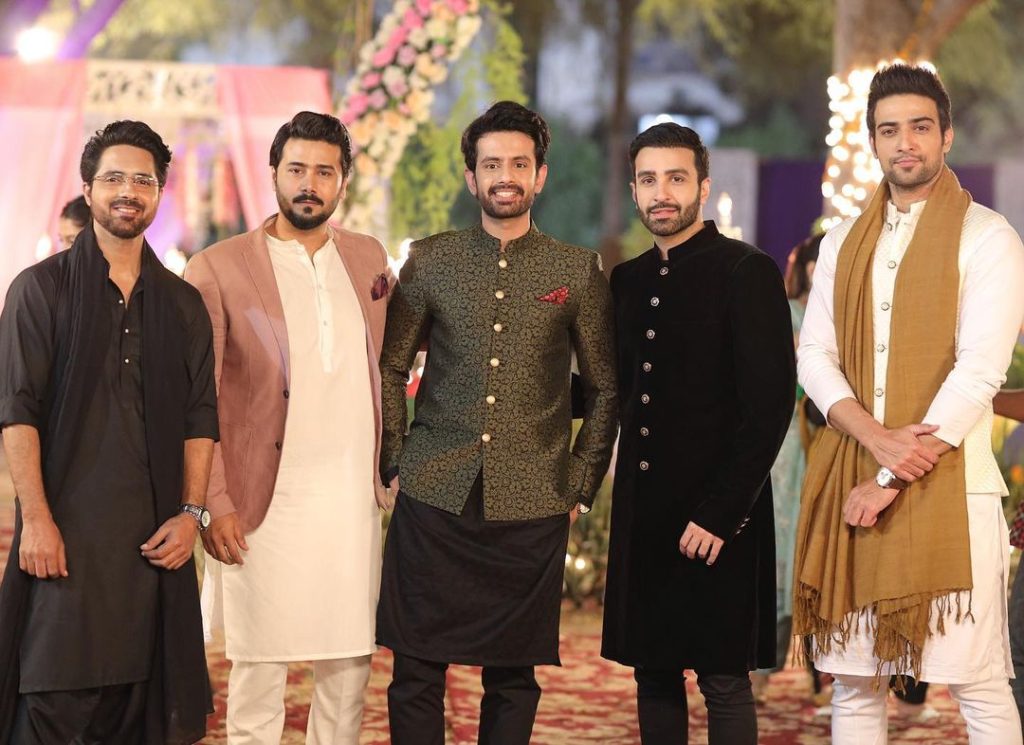 Now a days we are seeing him as Faris opposite Qudsia Ali aka Hania.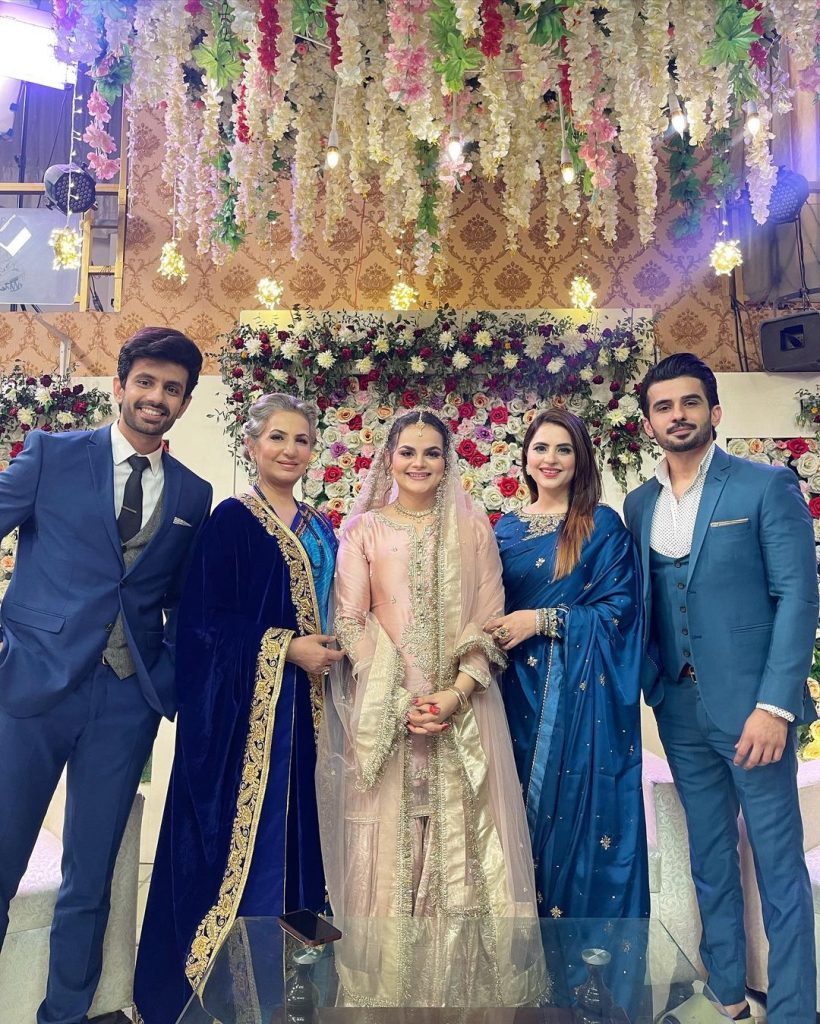 He was born in Denmark and raised in Lahore. He got his initial education in Lahore and later got his degree in film and theatre in Copenhagen Film and Theatre School. He started his career as a theatre artist when Omair Rana cast him. He has also worked in London as a theatre actor. He is now working in Pakistani television and impressing everyone. Here are some pictures of the actor with his family and co-stars: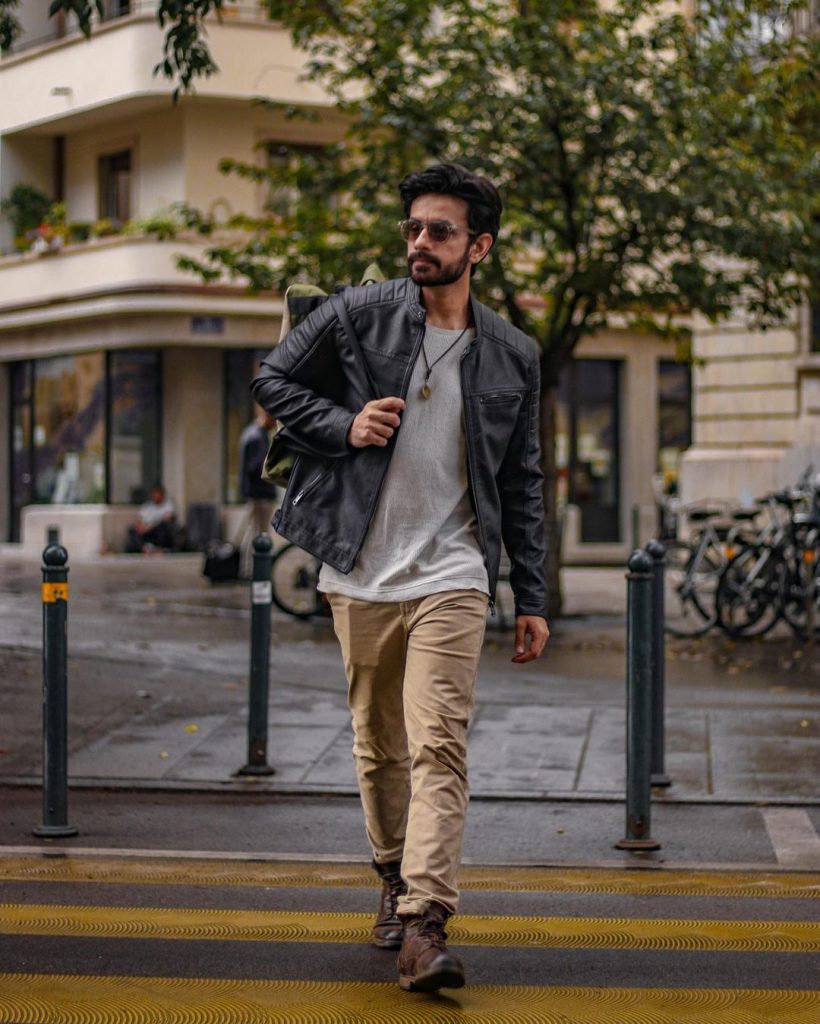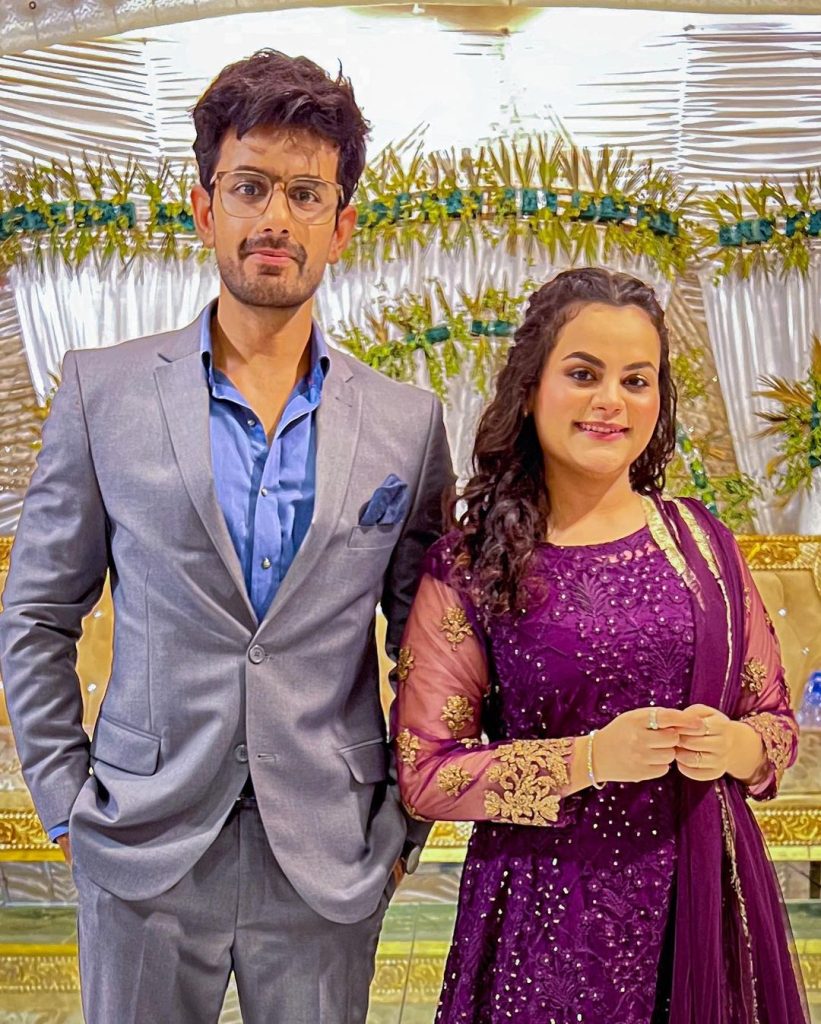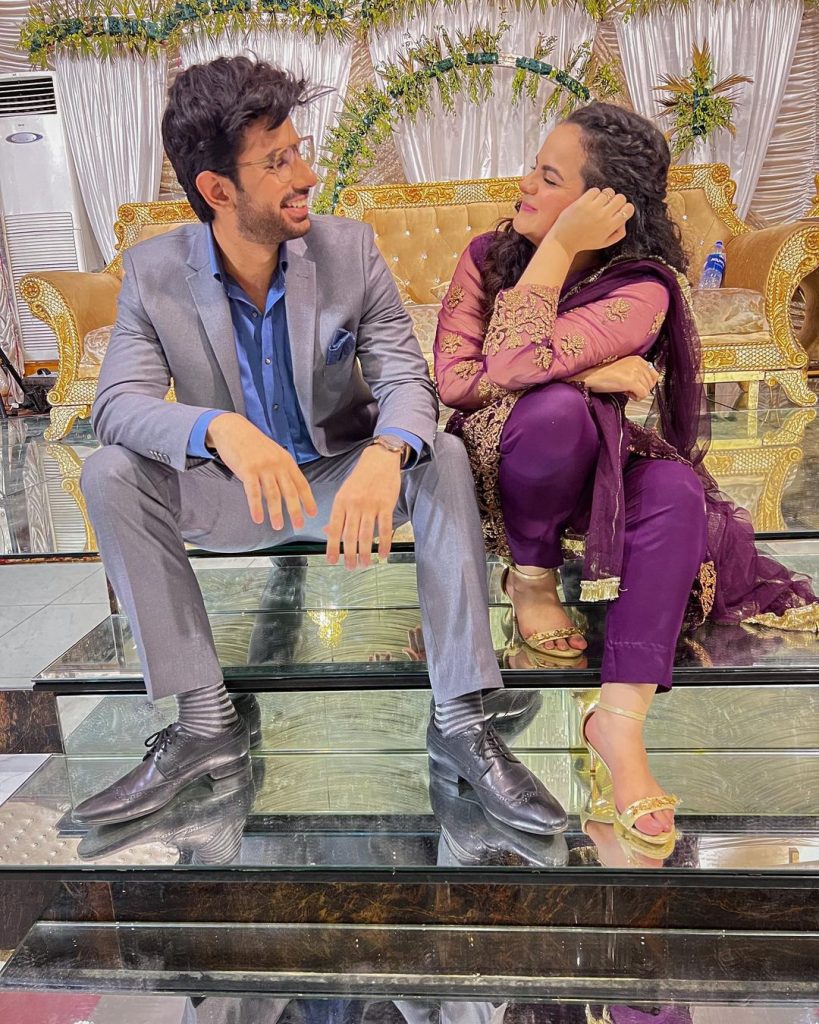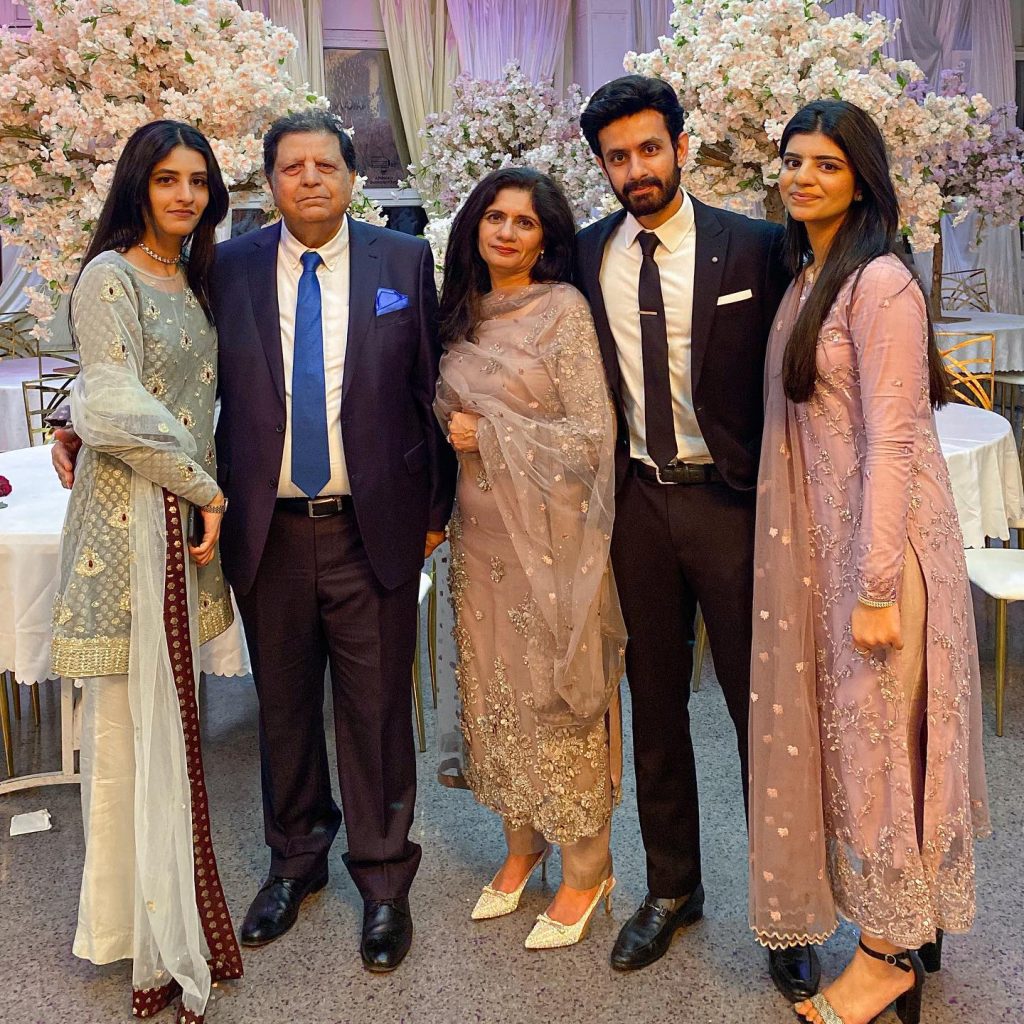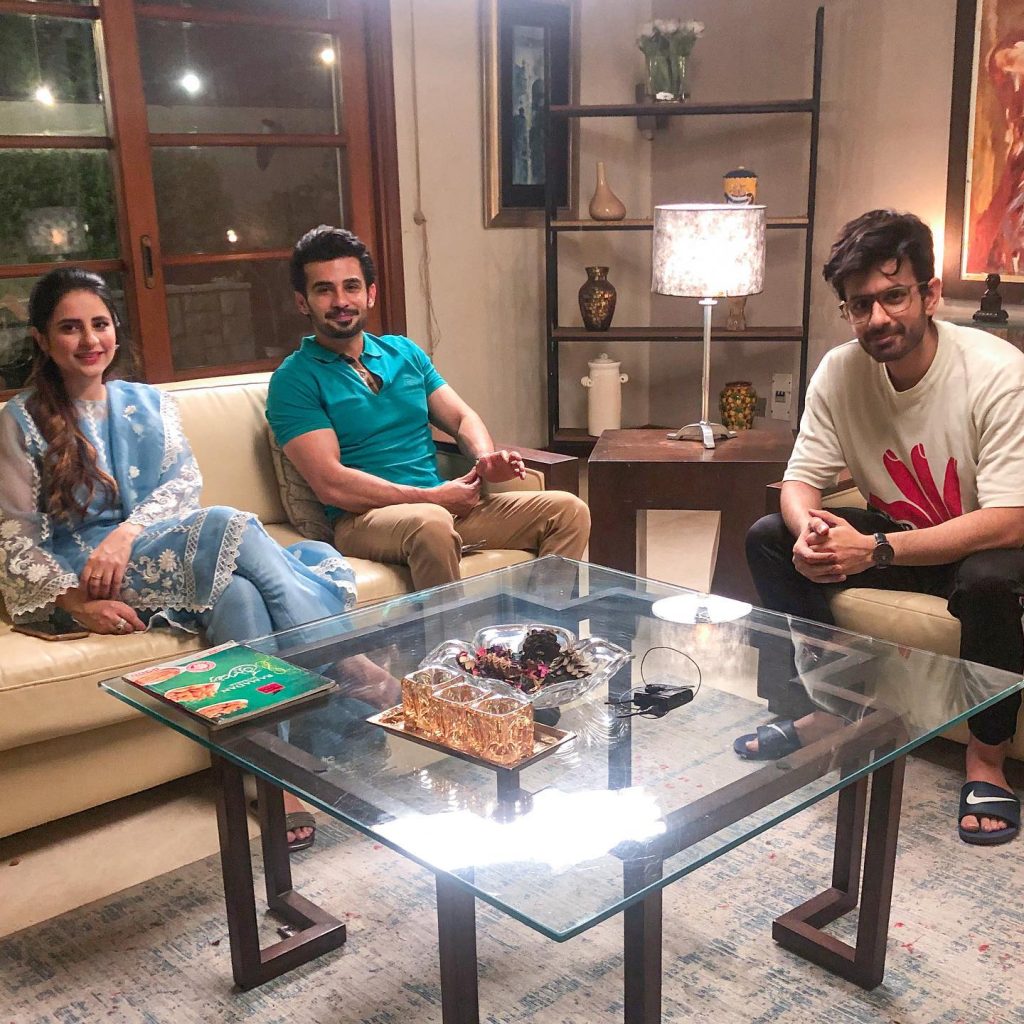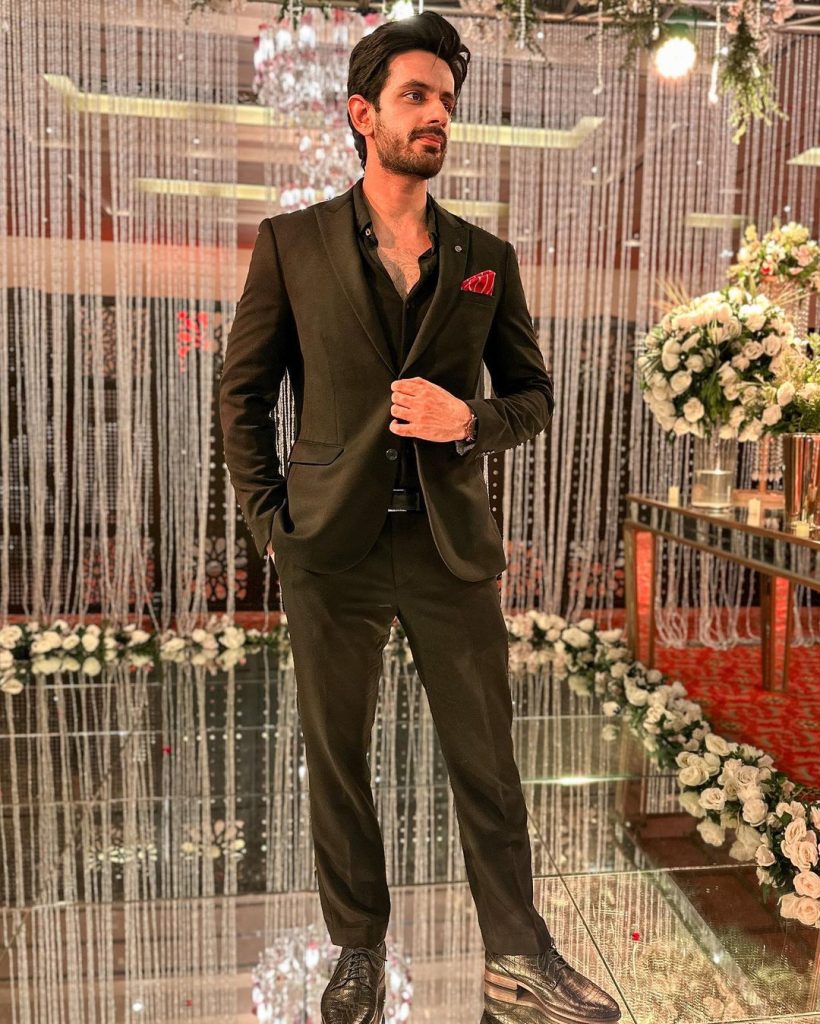 Here is some early life story of Sajjad Pal:
Let's wait and see what next projects Sajjad picks up!