The hype around Sinf e Aahan has been building up for several reasons. An ISPR project made with the evident purpose to build a progressive and strong narrative for women, especially women who are inducted in the army. No doubt, every character's performance is on point and their story easily grips the audience. Recently we saw Major Samia's appearance in the latest episode of Sinf-e-Aahan.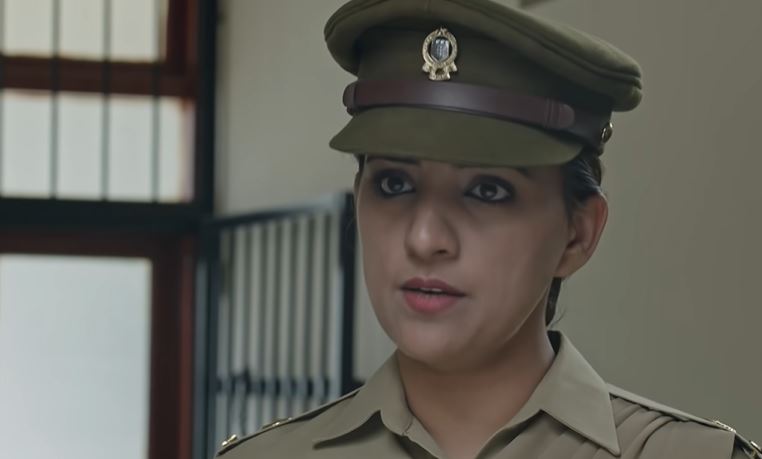 Many would have thought that the much anticipated ARY Digital and ISPR production drama includes mostly professional actors but Major Samia is a real life Iron Lady. Major Samiaa served under the Blue Helmet wore the Pakistani flag in a UN peacekeeping mission has already made the nation proud.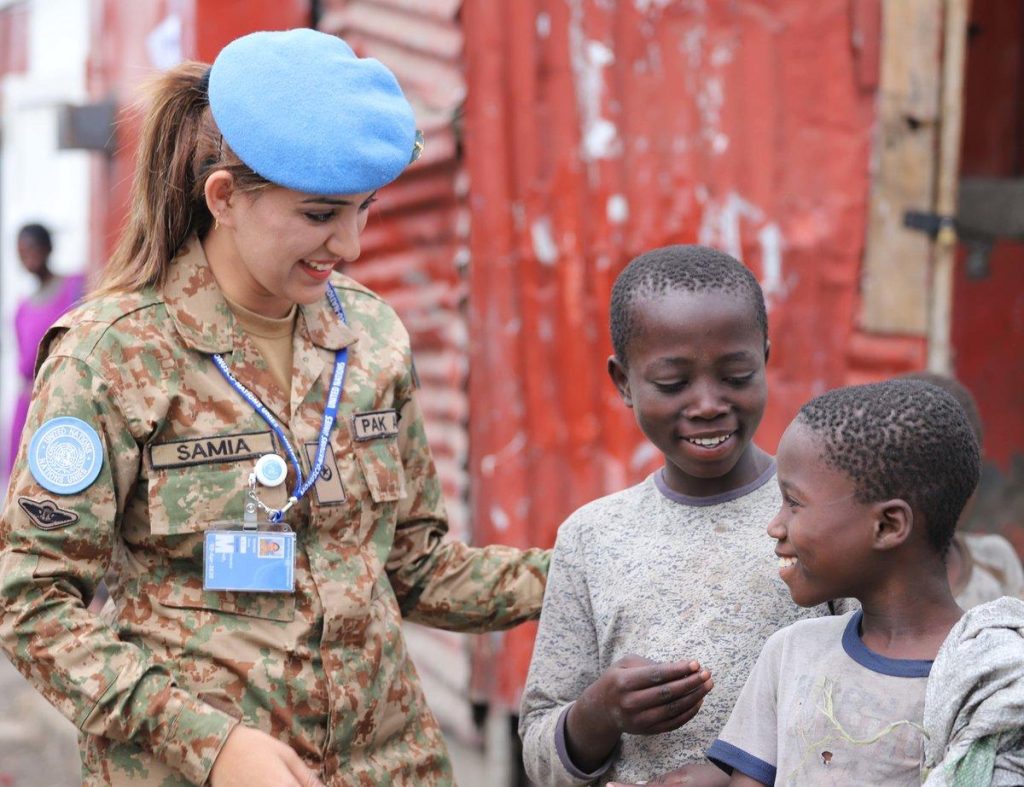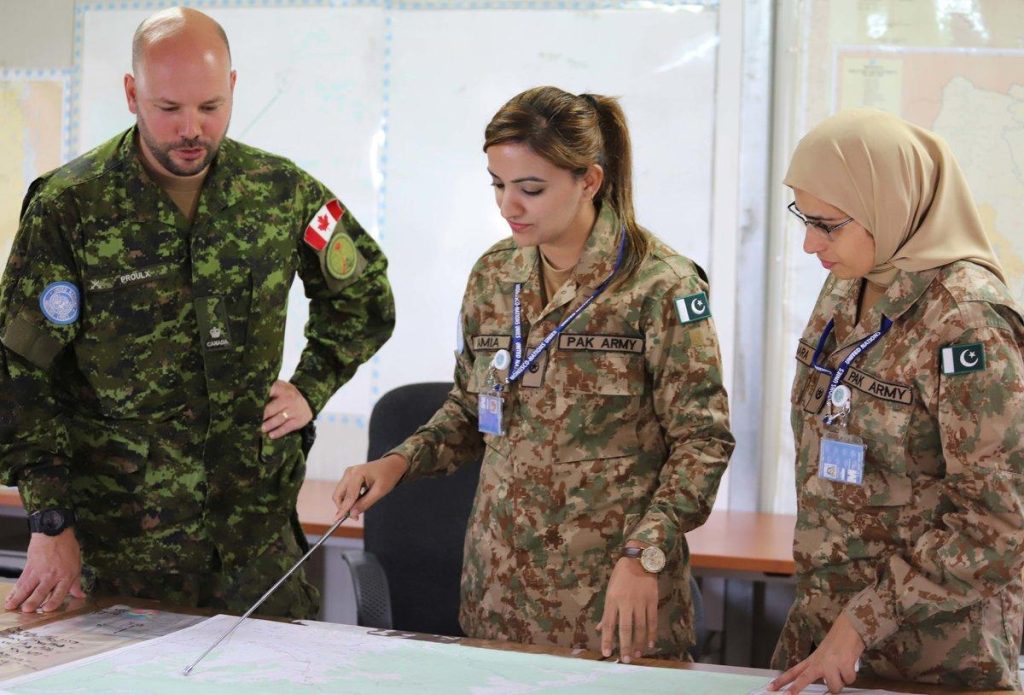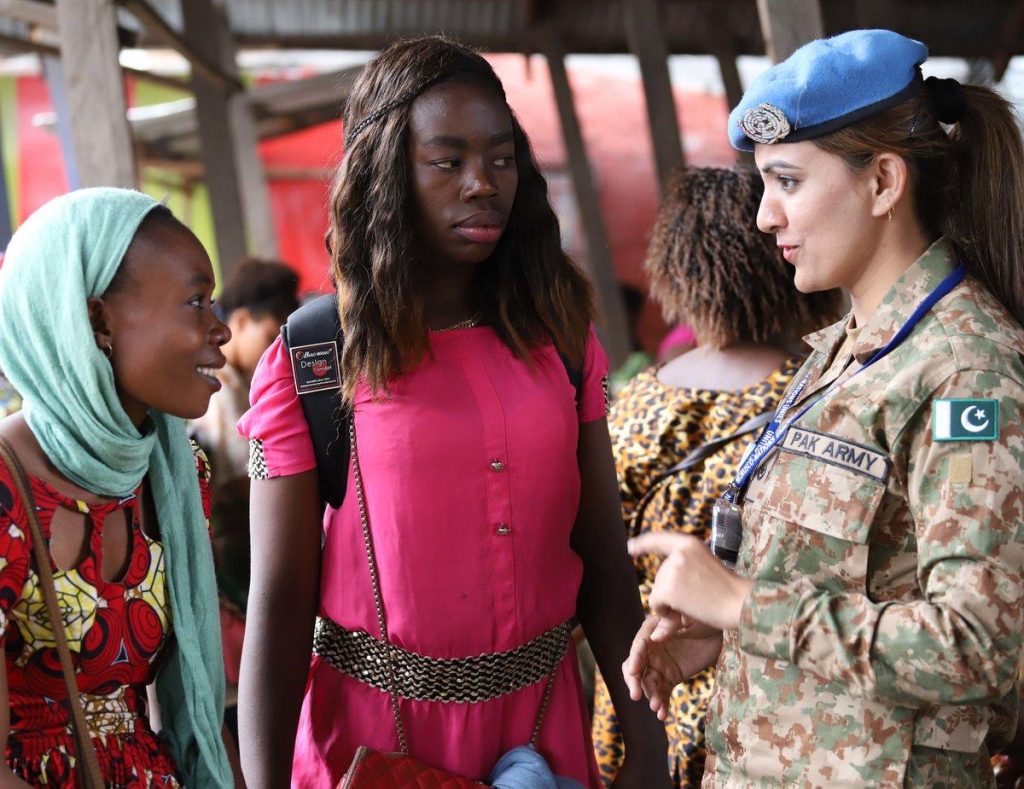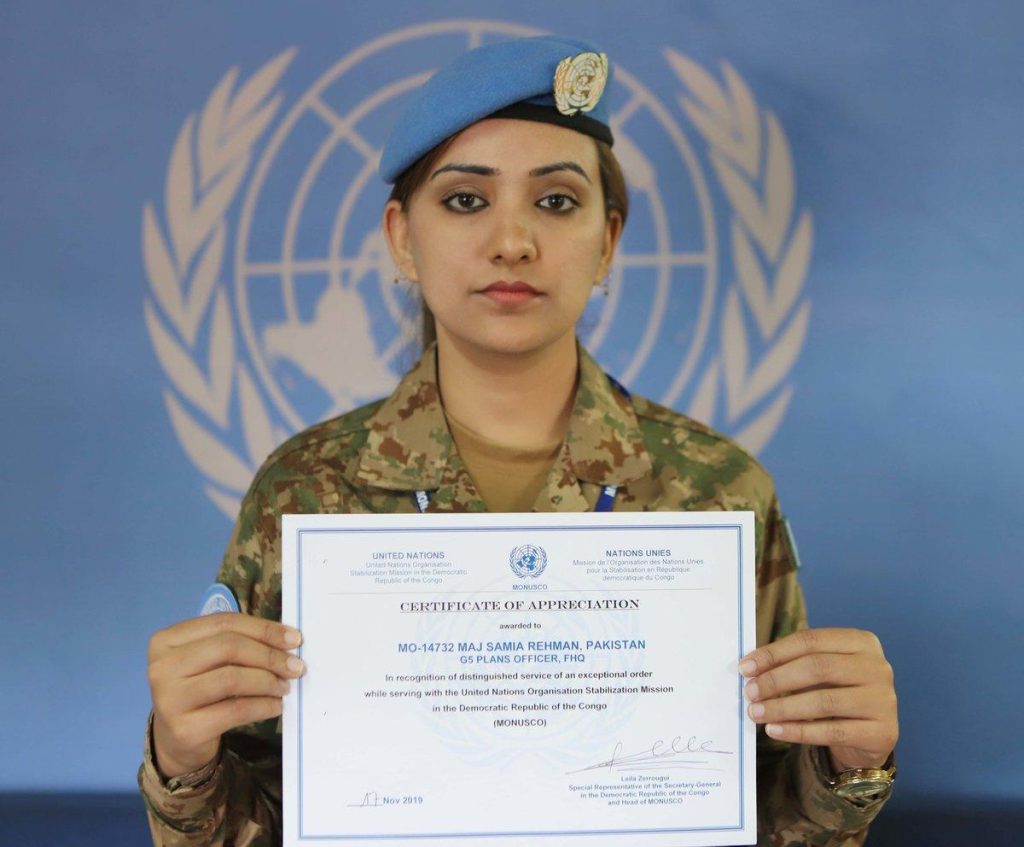 Major Samia is an extraordinary woman, she planned various operations with special forces in Congo. She made Pakistan proud at the international stage by winning the United Nations Special Representative for Secretary-General (SRSG) Certificate of the Year for 2019.