Reham Khan is a well-known personality in Pakistan as she was a prominent news anchor and has worked in huge media channels like BBC and Dawn. She later got married to the ex Prime Minister of Pakistan and Chairman PTI Imran Khan who is hands down the biggest celebrity from Pakistan in every sense of the word. Their marriage was welcomed by everyone and the couple looked good together. Things did not however, worked out for both band they ended their marriage after 10 months. It was the second marriage for both of them at the time and Reham Khan has been a big critic of her second ex-husband.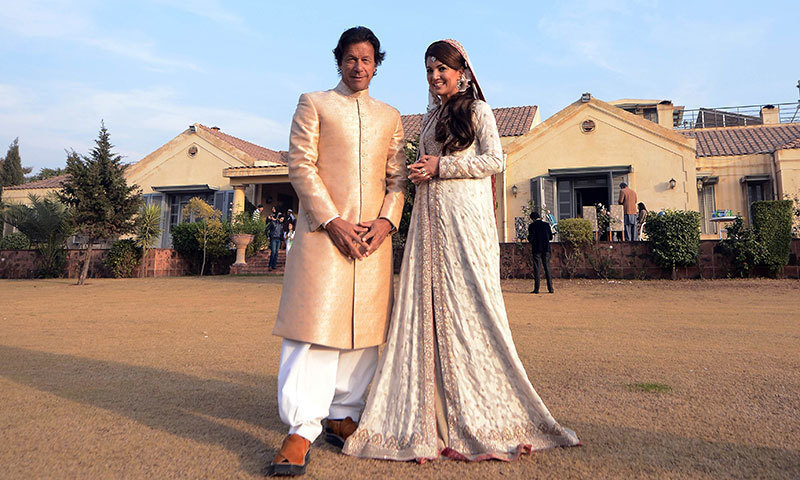 Reham has now married again and as they say, third time is the charm. She shared the good news with the pictures of the couple on her Instagram as she called her new husband Mirza Bilal Baig her soul mate.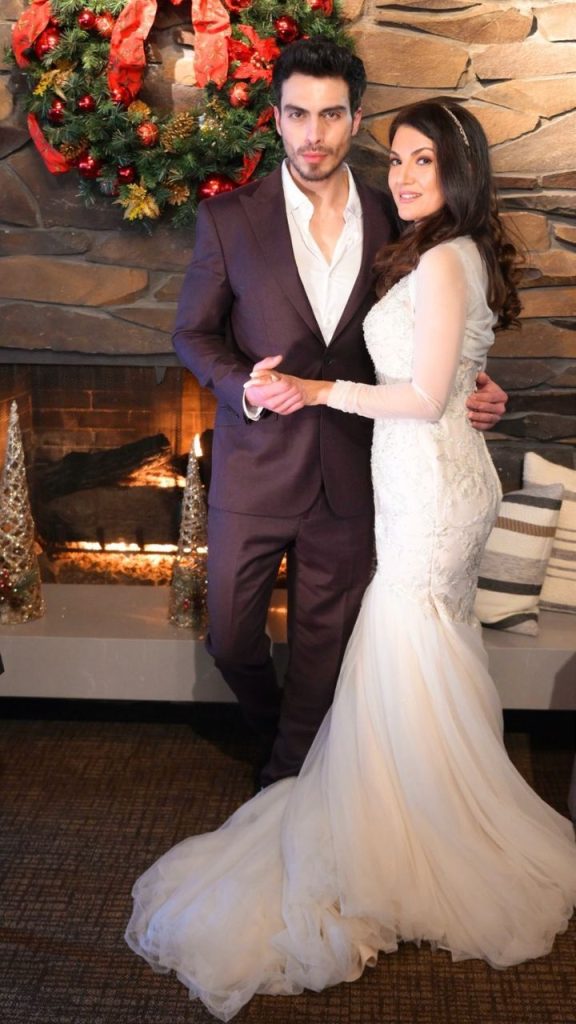 So, naturally people want to know who Reham Khan's new husband is?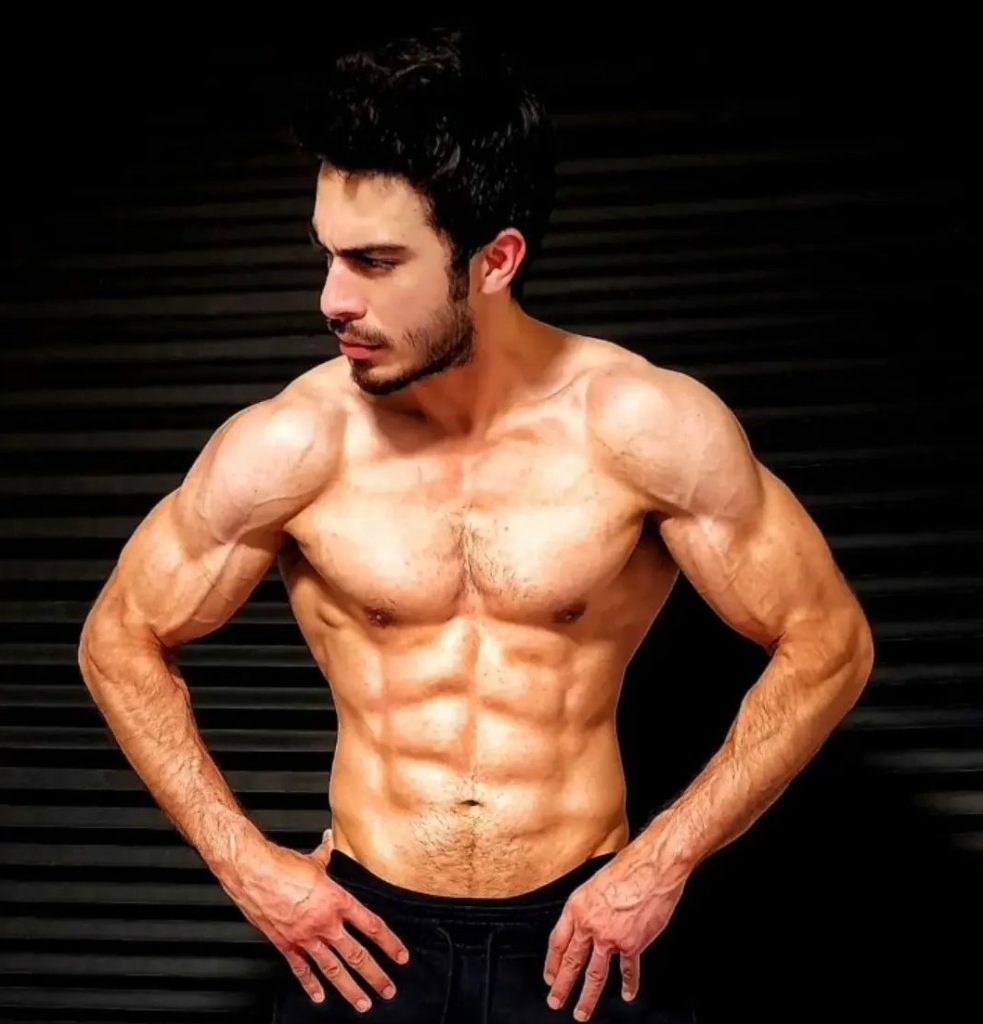 Mirza Bilal Baig is a 36 year old overseas Pakistani. He is a corporate professional and a former model. Mirza Bilal Baig has also been married twice before and has a child from a previous marriage. He is settled in Seattle Washington and married Reham Khan is a simple ceremony. Bilal has also featured in "The 4 Men Show", "Dil Pey Mut Ley Yaar" and "National Alien Broadcast". Here are some pictures of Reham's husband: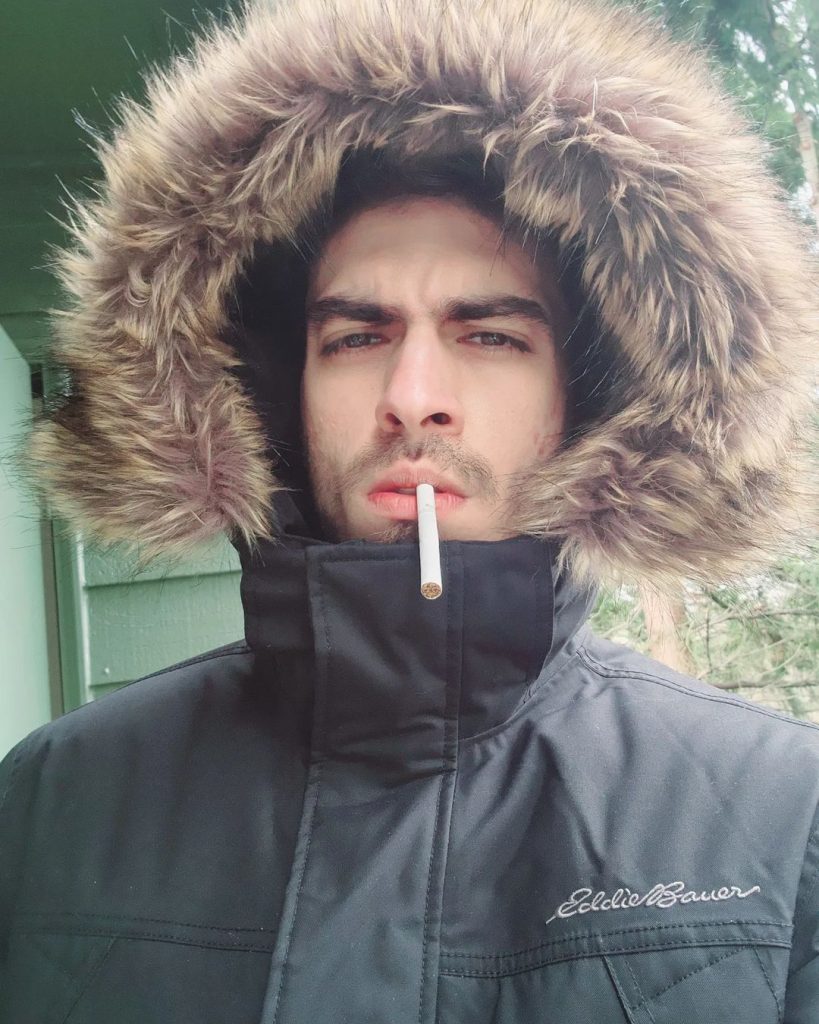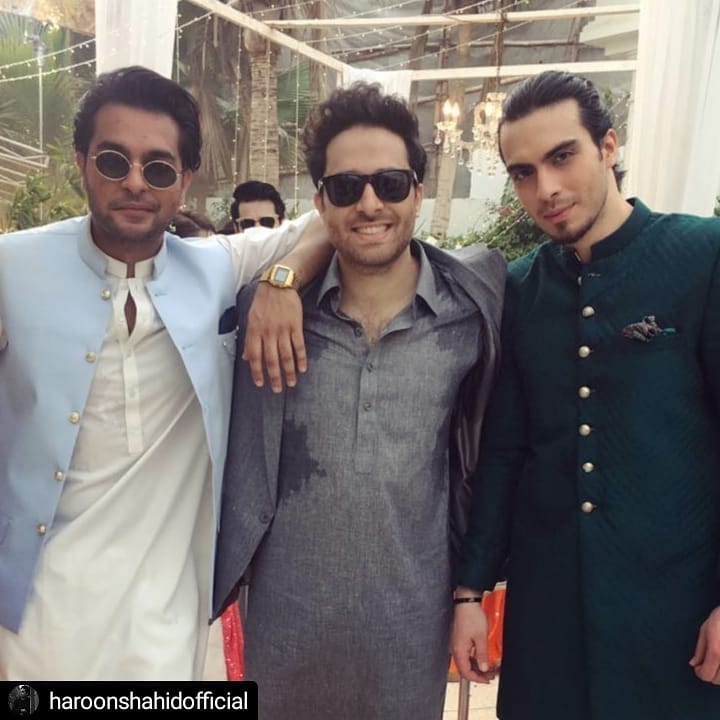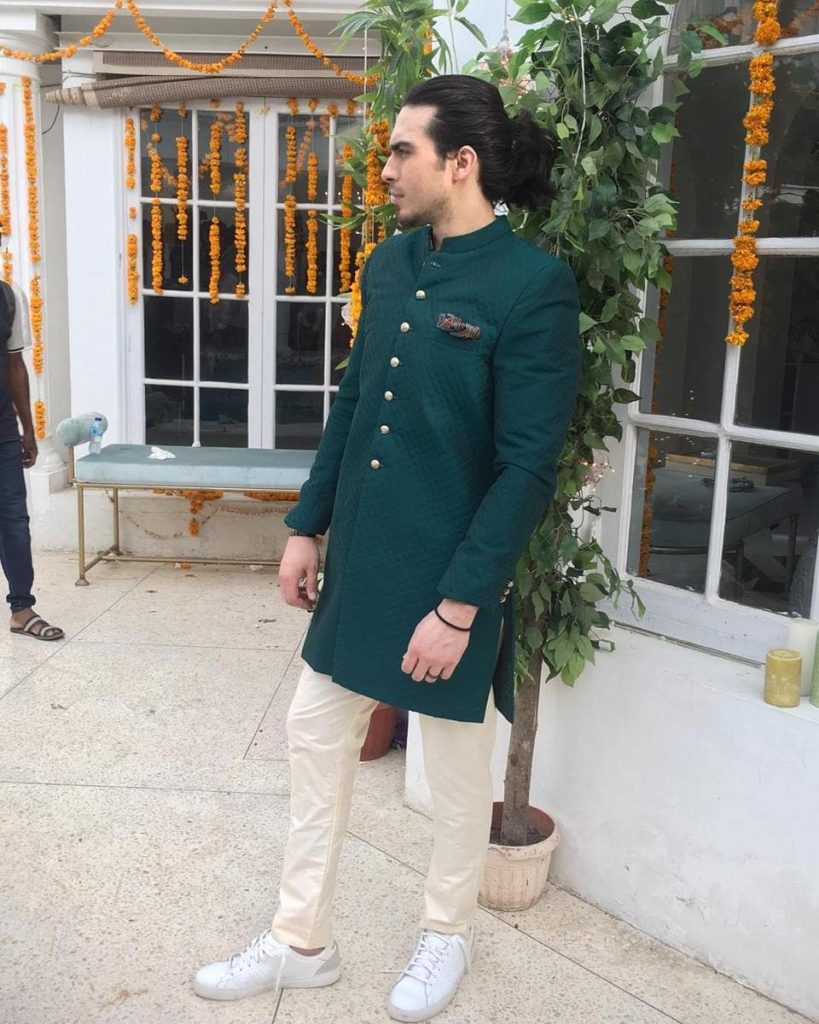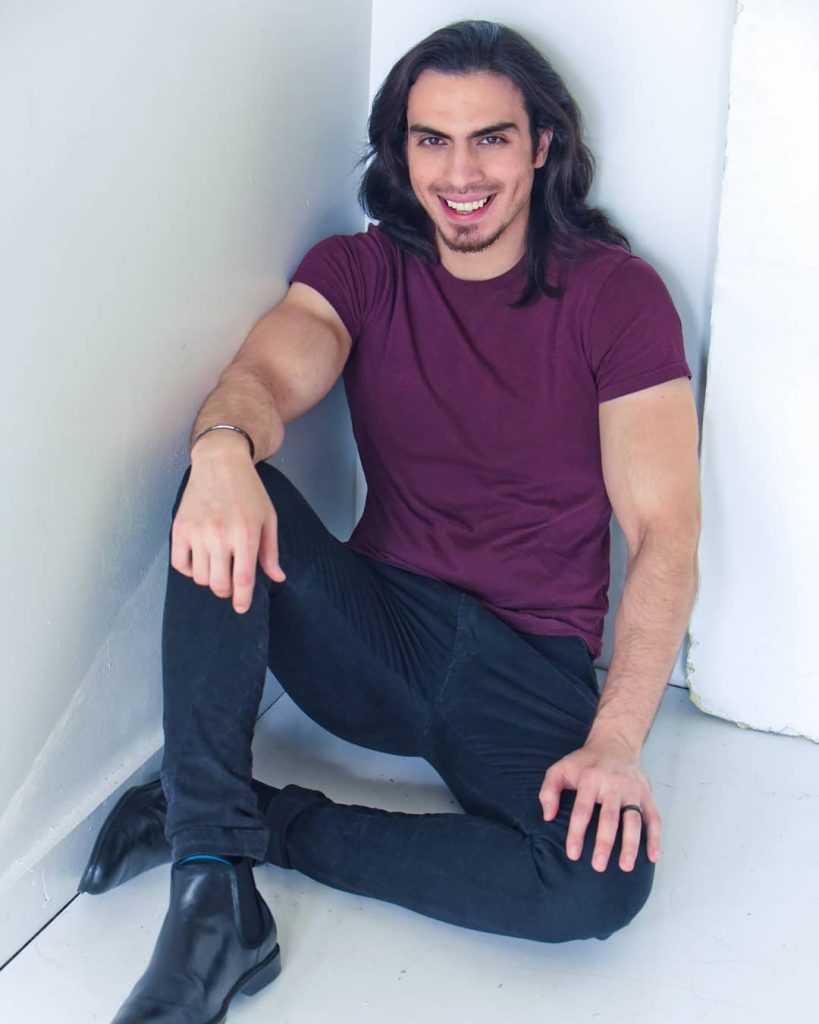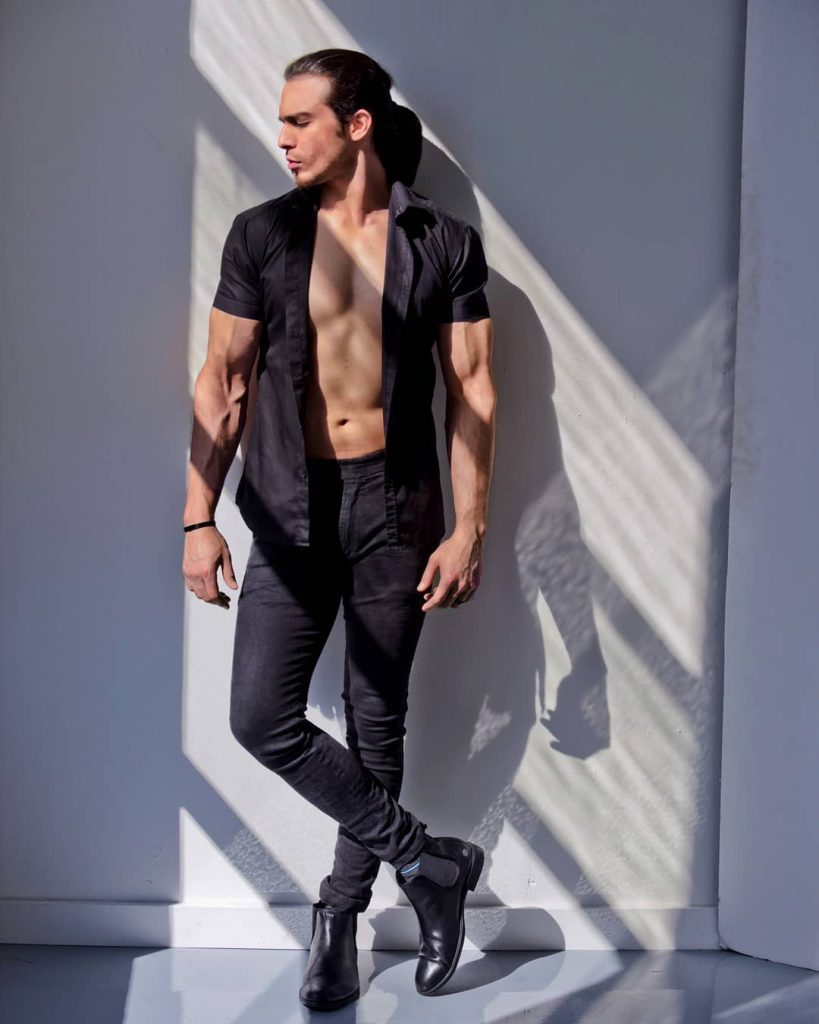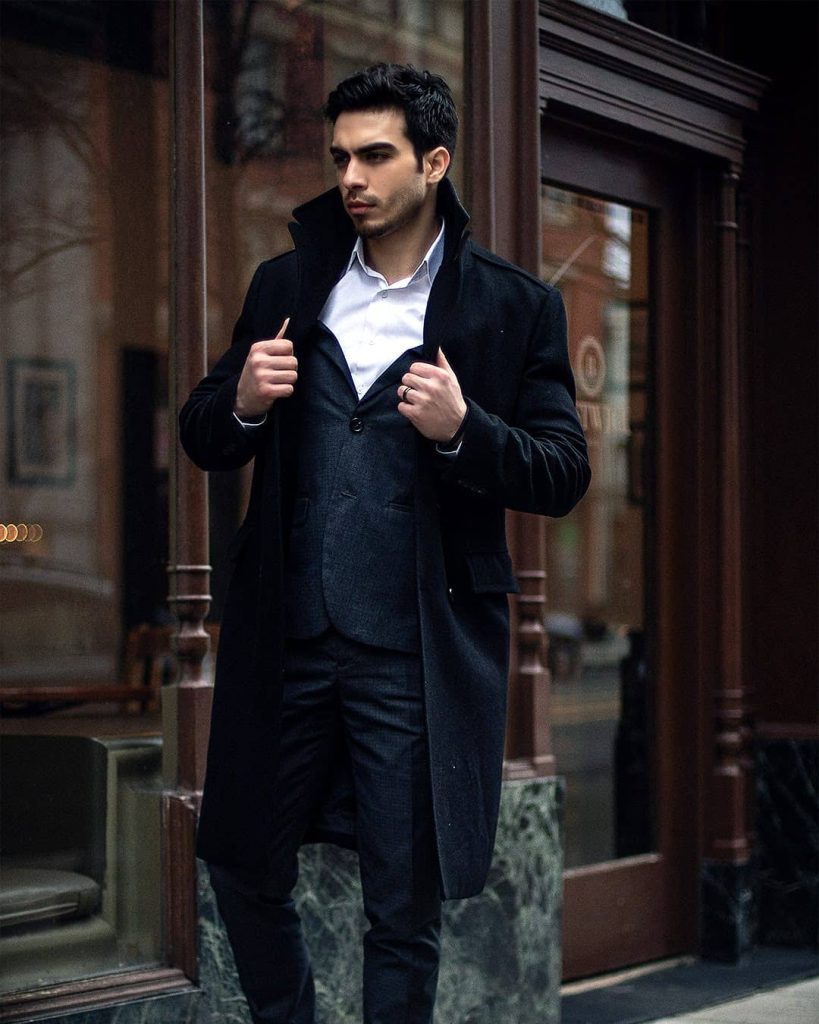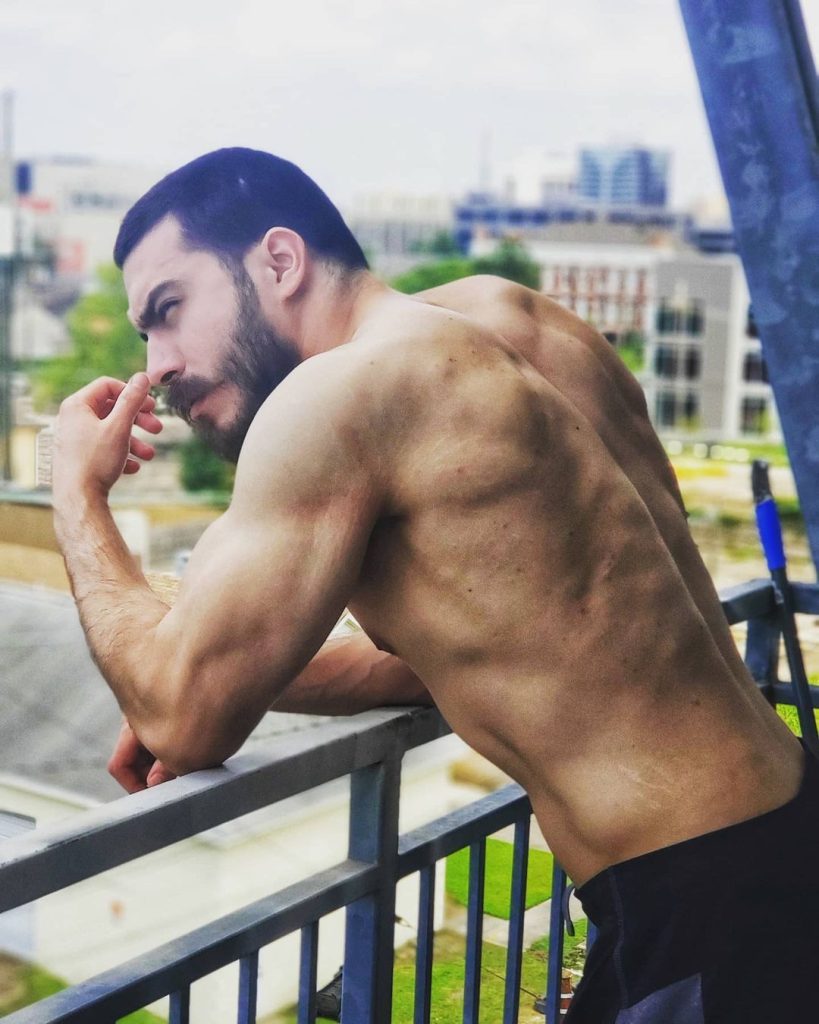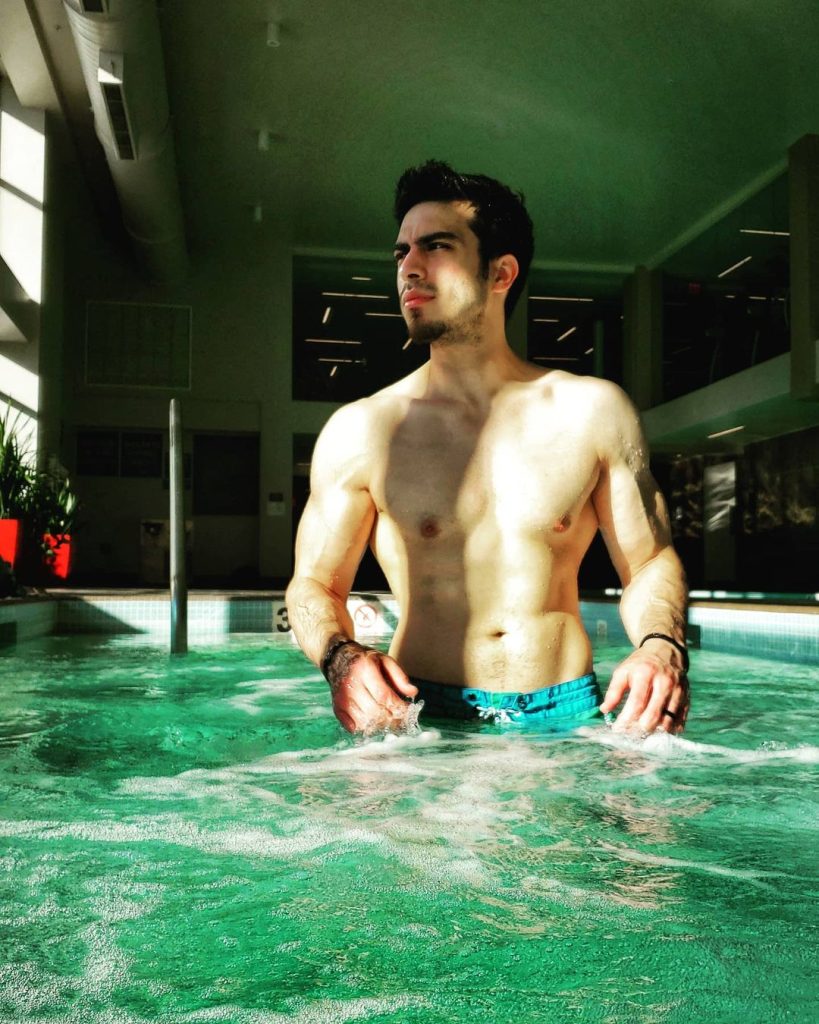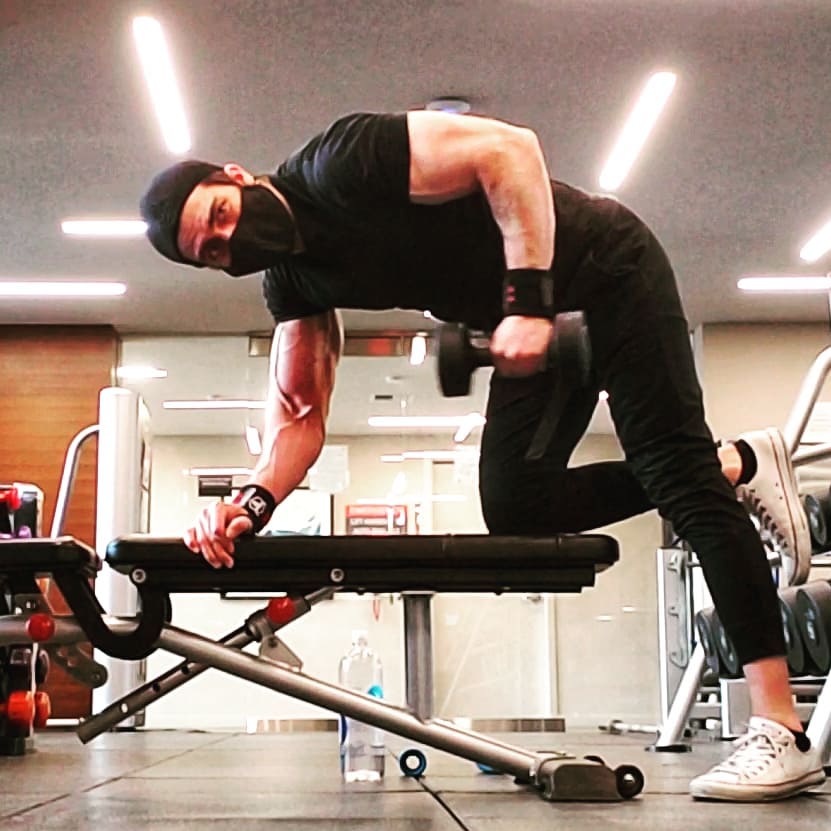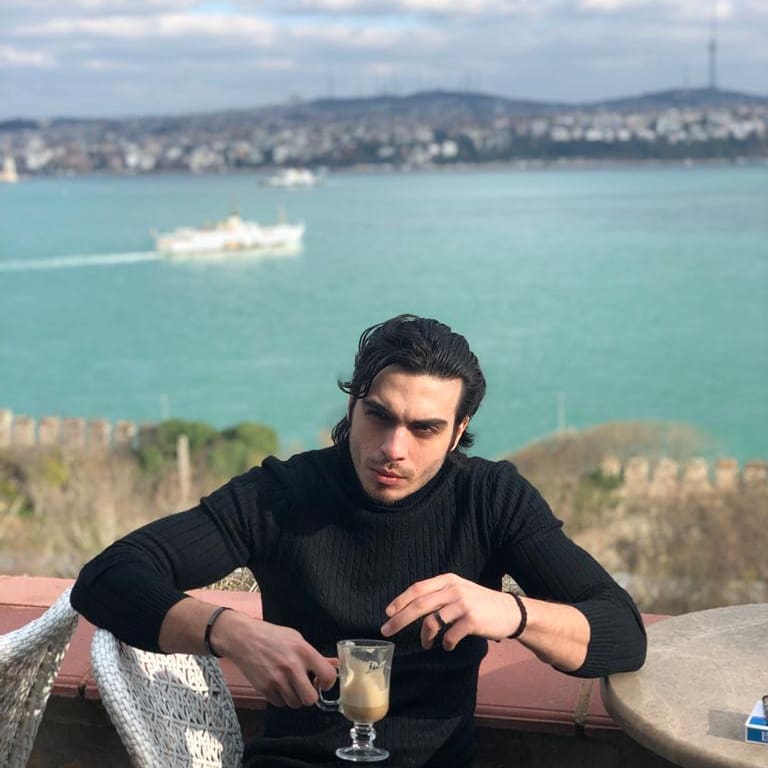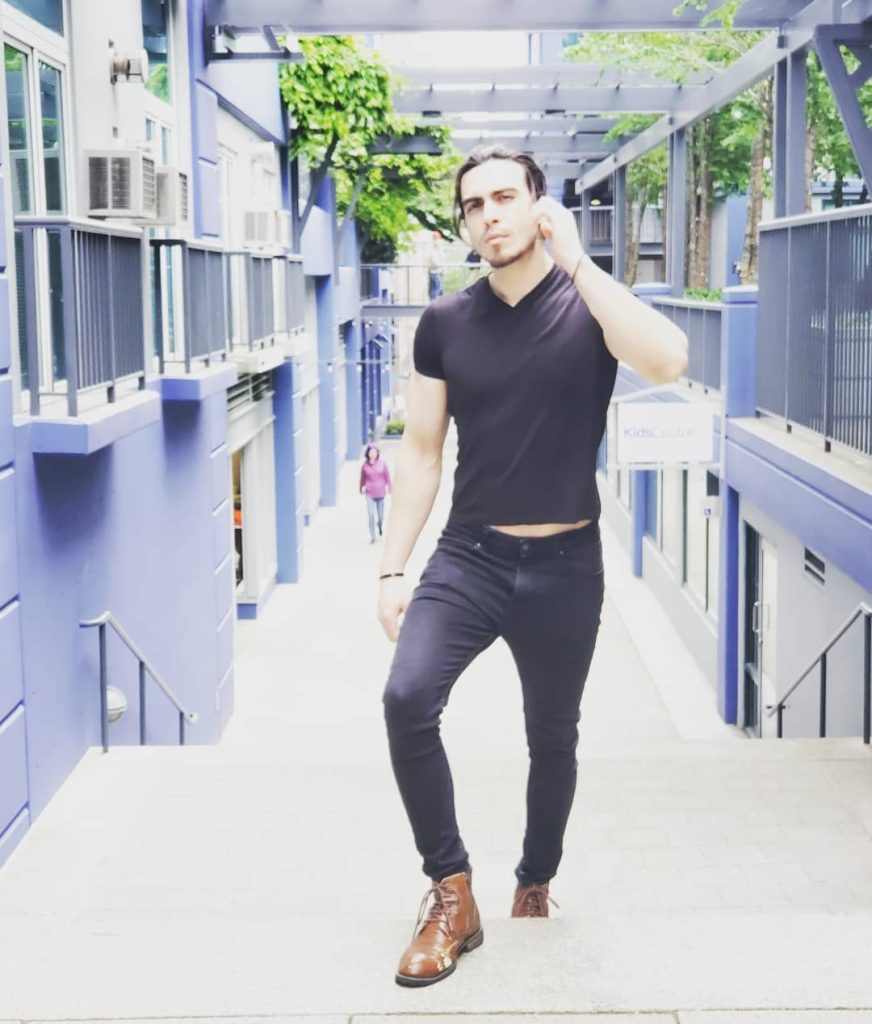 Reham has said that she has finally found her soul mate in life. Here are the social media handles of Mirza Bilal Baig:
🙋🏻‍♂️ https://t.co/yTWYbaorma

— Mirza Bilal (@MirzaBilal__) December 23, 2022